As a part of the social campaign called MARD (Men Against Rape & Discrimination), Farhan Akhtar has been relentlessly addressing the issue of women's safety.
However, he feels that enough is still not being done in this endeavour. "It is never enough! There is always room for more measures to ensure women's safety. Every day, the crime rate grows. Do I feel frustrated and bitter? No, I'd rather focus on finding further solutions rather than crying over issues that plague women."
It's not as though Farhan feels we've made no progress in providing safety for women. "We are making progress. Maybe, they are baby steps.
The problem (of sex crimes) is growing larger and we're unable to keep up with the pressures of coping with the crimes."
However, Farhan Akhtar feels there is a silver lining. "There is more social awareness of the issues. And the reason why we are addressing issues of sexual violation more vocally is because more and more women are coming forward to speak about their own trauma. For the longest time, the unspeakable crimes against women that happened at home or work never came out because women never felt empowered enough. The tendency to hush up is on the decline. And, that to me is a very positive development."
Not that the termination of secrecy regarding sex crimes signals any kind of end of the crimes itself.
Says Farhan Akhtar, "I understand just addressing the issues is not enough. We need to go much further that. But, the constant debate has also brought into focus the issue of public utterances made by celebrities. Fortunately, we've reached a stage where men need to think several times before they make any comments on women. Thankfully, the days when celebrities shot out statements flying freely and careless around, are over. At least now, there is a certain amount of restrain, responsibility, accountability and dignity in the way men in the public eye must speak about women. That, according to me, is a radical change in the attitude."
Farhan Akhtar feels words like 'rape' are no longer permissible as metaphors for trauma. "Many words were used to victim-shame. Related to this, I am glad a film like Pink brings forward these issues."
Speaking on celebrities addressing social issues, Farhan opines, "It's really not enough anymore to say one is here only to entertain and not reform society. That's just an escapist attitude. The celebrity status comes with a responsibility. However, I really wouldn't want to comment on what others do or should do. I can only speak for myself. To me, it is very important to be a socially responsible citizen while working in my various other capacities as actor filmmaker and singer." More importantly, Farhan feels it is important to tap the goodness within. "It's very important to try to be the best human being that one can be. That doesn't mean you try to be or do things that you are not. Everyone makes mistakes. I am quite certain I've made my share of mistakes. But the important thing is to try and do the right thing. To remember that the public's eyes are on us all the time, so, try to be on your best behaviour as much as possible. One may not always succeed. But, there is much to be said in favour of a sincere attempt to do the right thing."
Click HERE to read the original article.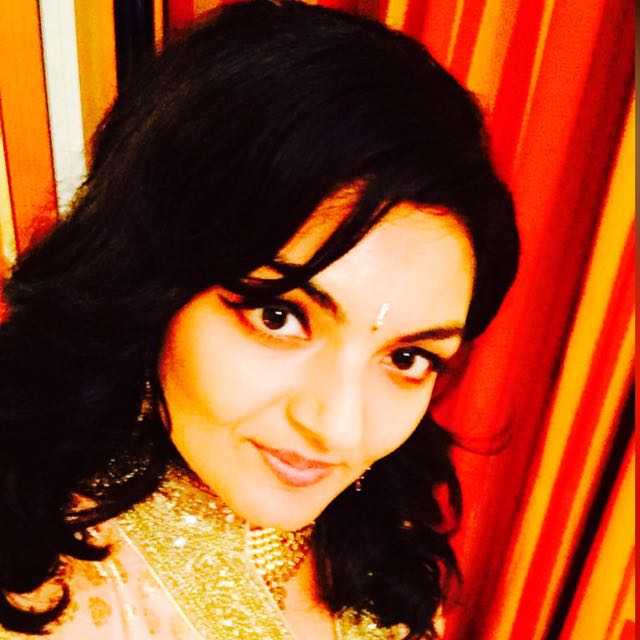 Vote for Shikha Dhingra For Mrs South Asia Canada 2017 by liking her Facebook page.


Loading ...