Talented actress Taapsee Pannu who made a solid statement in Pink and is earning rich praise for the promos of her forthcoming film Naam Shabana, in a Bollywood Hungama exclusive with Content Head Broadband Faridoon Shahryar made some valid points on why actors in Bollywood prefer not to speak their mind in public.
"The whole Meryll Streep incident that happened when she spoke, a lot of people from the media questioned our actors that why we don't have an opinion, why we don't speak out. If we say anything, stones are pelted at our house. We are the ones in danger, we need security after that. That didn't happen to Meryl Streep. We do wanna speak out, a film like
Spotlight
was made in US, released in US, can you imagine a film like that in India.
Padmavati
is not even about religion still it is being created as if religious thing, community war that is happening. If you are comparing actors then kindly give the freedom to actors to be like that. I am just comparing Spotlight to something which is not even remotely close. Spotlight didn't mince words, it was direct. It can never happen in India. Before even
Padmavati
is complete all this is happening, just imagine once it is complete."
Click HERE to read the original article.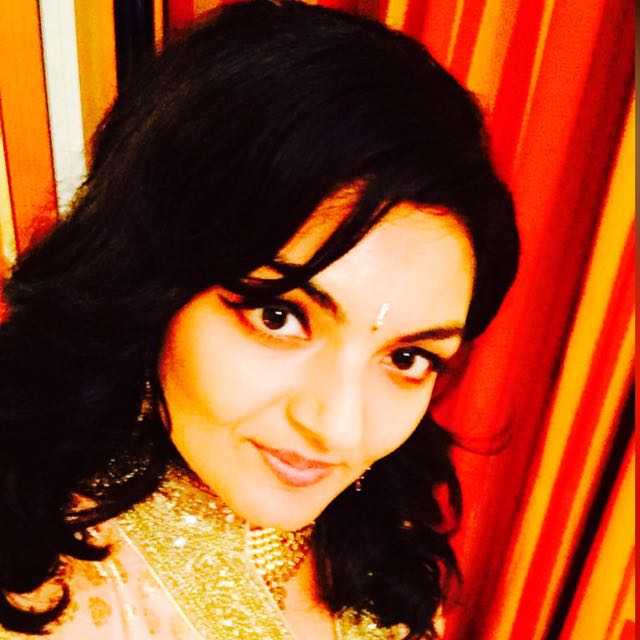 Vote for Shikha Dhingra For Mrs South Asia Canada 2017 by liking her Facebook page.


Loading ...