With her new release Badrinath Ki Dulhania opening to roaring crowds, Alia Bhatt can choose to do whatever she likes. The offers are pouring in. But Alia has other plans for now. In what seems like a daring rejection of incredible amounts of remuneration, Alia Bhatt has decided to take time off from acting for the next six months.
Says Alia, "That's right. My next film directed by Ayan Mukerji starts in September. Until then I am going to be bettering my craft, learning new skills, imbibing untried experiences."
Alia Bhatt has a wish-list of new skills that she wants to learn until her next film begins. "I want to learn to play the piano. I want to learn Kathak also. But most important of all I want to learn cooking. I've a new home and I'm very house-proud. And I love to entertain guests. However whenever guests drop in I feel inadequate because I am unable to cook for them. Not just that. I want cook for myself also. It is, I feel, an essential part of my progress towards a complete life."
The house-proud gamine-like actress is still learning to live without her parents. "My parents are just a stone's throw away. And you know what? I feel I am able to give them more focused time now when I don't live with them. Earlier I'd take their presence in the house for granted. Now every second that I am not with them I am reminded of the distance. So whatever time I spend with them I make sure I am all there."
Learning the piano and Kathak are part of Alia's game-plan as an artiste. "I want to be more equipped as an actor. I realize acting is not just about what you do when facing the camera. There's a lot more thought that goes into it. I am trying to gather as many experiences as possible."
Click HERE to read the original article.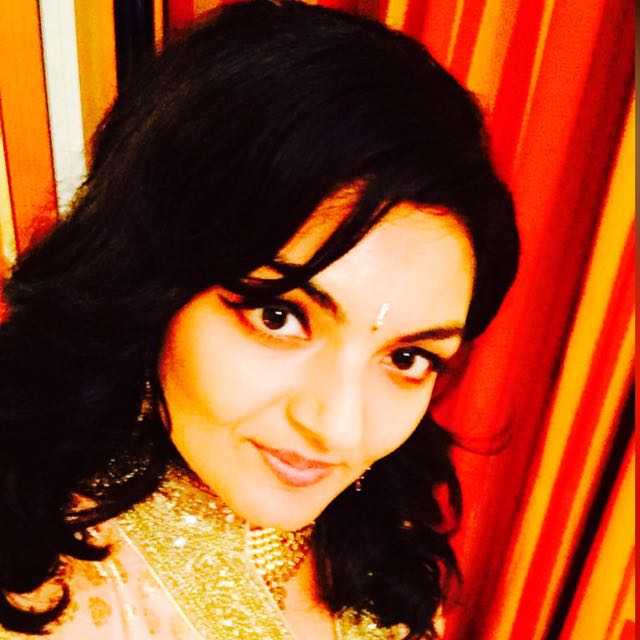 Vote for Shikha Dhingra For Mrs South Asia Canada 2017 by liking her Facebook page.


Loading ...