Vidya Balan in a Bollywood Hungama exclusive with Content Head Broadband Faridoon Shahryar talks about the dichotomy between why powerful women are equated with masculine power instead of having their own identity. She also shares her thoughts on why expletives are only on women.
Many-a-times people say about something that it looks masculine but to prove one powerful why does it have to be equated with masculine? It has amazing amount of power which is there in the body language and comes across wonderfully.
So far we have always associated power with masculine and male energy therefore when we see woman being powerful you feel she is displaying masculine tendencies or is expressing a masculine side of her. How do you express power? Chaati chauda, garden and naak seedhi karke but what are those expressions? It's someone who is fearless and self-assured will have that body language it doesn't matters whether it's a man or it's a woman. That's what I like about Begum Jaan she is very feminine but she doesn't care two hoots about whether you're the police or raja or anyone else. Inside her house she plays by her rules and you've to play by her rules. She is unabashedly and unapologetically powerful. Even most of the successful women find it very difficult to come to the terms to their own powers, there is certain guilt and apology attached with it but not with Begum Jaan, woh kisi se nahi darrti. If she sits in a certain way because that is her domain and she's not doing anything to prove her point. Begum Jaan is Tigress, Lioness; she could be either or both.
In the Begum Jaan promo you tell the guy that do you know the girl you slept with and which religion she belongs to. It is also ironical that all the expletives are on women and it's surprising that no one has pointed that out, which is ironical in its own way. We've had gaalis in films but this point of view is something we're coming across for the first time. How do you look at this? Because what makes films memorable are these lines and emotions.
I was about to say that, saari jo maa behan ki gaaliyaan hoti hai woh maa behan ki gaaliyaan hoti hai. People will remember this dialogue but what is the real sense of it as Srijit said that honor is only linked to women in the family. So if I want to put you down I'll use your mother or sister to abuse you. The moment I do that, the atmosphere gets inflamed. People have gone to war because of abusing each other's women. Because honour is only defined to women and that is why we have honour killings to date so I think as long as people hear this dialogue, they enjoy it somewhere deep down it will have some impact. So even if you don't process it, it will make you think.
Click HERE to read the original article.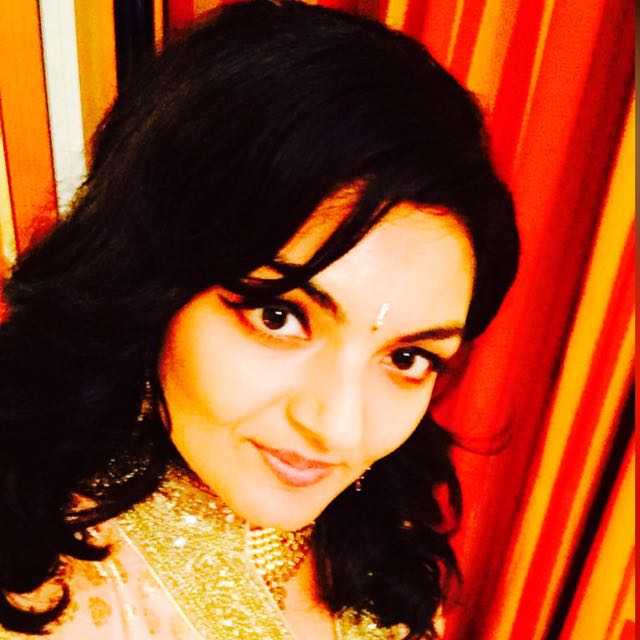 Vote for Shikha Dhingra For Mrs South Asia Canada 2017 by liking her Facebook page.


Loading ...