The Sanjay Dutt biopic aka Sanju starring Ranbir Kapoor is on everybody's minds right now! The film, whilst receiving rave response at the box office, also received flak for whitewashing the image of Sanjay Dutt. Amongst all these, Ram Gopal Varma has now gone ahead and announced another biopic on Sanjay Dutt that will revolve around the TADA aspect of his life.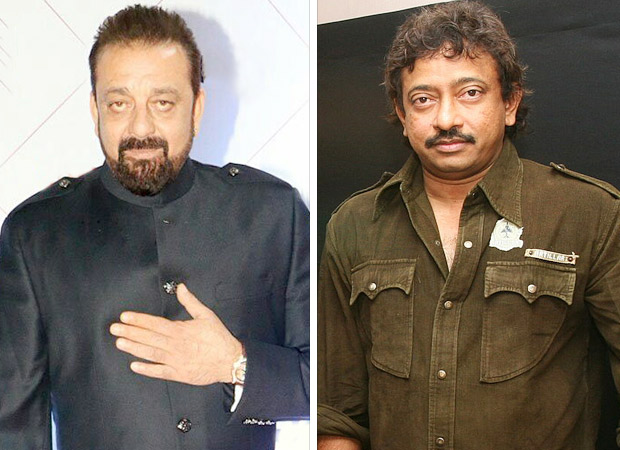 Like Sanju says, Sanjay Dutt's life can be described as many lives in one but if there is something that has overpowered the other aspects in a major way is his brush with law, to be more specific TADA [Terrorist and Disruptive Activities Act]. The actor was arrested after the much disastrous 1993 Bombay Blasts because he possessed illegal weapons that were a part of the consignment that was used to destroy the financial capital of India.
While there were many theories, later on, it was being said that Sanjay Dutt had called for the weapon from the then underworld gangster Abu Salem [who was supposed to one of the conspirators behind the blasts] and another accused Riyaz Siddiqui for his family protection. The actor had confessed that he had received several threatening calls because of which he decided to call for these weapons for the protection of his sisters Namrata and Priya Dutt.
The TADA case that stretched for over a decade will be focus point in RGV's tell-all-tale about Sanjay Dutt. The actor was arrested in 1993 after the weapons were found with him as per TADA, followed by which he was finally granted bail in 1995. Followed by his 18 months of imprisonment sentence, Sanjay Dutt has been in and out of prison over the case many times with him eventually being granted bail. However, it was in March 2013, when the Supreme Court upheld the TADA rules and eventually sentenced him to rigorous imprisonment but of course after keeping into consideration the fact that he has already served the 18 months.
Sanjay Dutt was subsequently released from prison in February 2016 for his good behavior from Yerawada Jail.
Details of who will play Sanjay Dutt in this biopic and the rest of the cast are yet to be revealed. Ram Gopal Varma has, in the past, worked with Sanju in two films – Daud [1997] and Department [2012]
Also Read: Does the box office success of Sanju prove that Indians have accepted Sanjay Dutt's innocence?
Click HERE to read more and view the original source of this article.


Loading ...