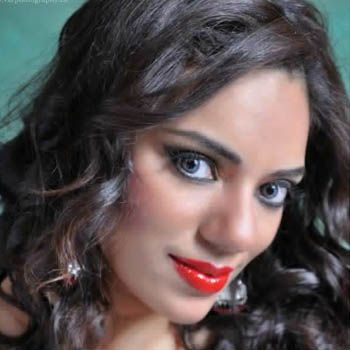 You can publish this article on your website as long as you provide a link back to this page.
This article was last updated on April 16, 2022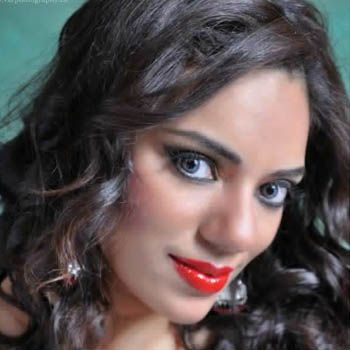 Sonia Ahmed, President of Mrs. Pakistan World announced that the new Mrs. Pakistan World 2013 will be crowned in January 2013. Ahmed said that she is very excited that the 6th Mrs. Pakistan World will be crowned and appointed.
Mrs. Pakistan World is a pageant for Pakistani married women from all around the world and now the entries directly from Pakistan are open as well! Ahmed also stated that she was proud that Pakistani married women have taken this title to various international pageants as well as has supported the Mrs. Pakistan World pageant for 6 long years!
In an interview Ahmed said, "I am very happy for announcing that we will be crowning our 6th Mrs. Pakistan World 2013 as this will represent married women who are strong, patriotic and want to bring a different side to Pakistan by enhancing the image of Pakistani women."
Ahmed also stated, "As Pakistani women, we need a voice through various mediums like Mrs. Pakistan World, Miss Pakistan World and other elements of the entertainment industry.
The woman crowned as the new Mrs. Pakistan World 2013 will be representing Pakistan in the Mrs. Universe pageant 2013 in Russia!"
She said, "I am so excited to send the new Mrs. Pakistan World to represent Pakistan as the "Best Personality" Award was won by Saiyma Haroon-Asif last year for Pakistan and this year our expectations are very high!"
Sonia Ahmed began the Mrs. Pakistan World pageant in 2007, after sensing the need for a voice for married women. Ahmed brought in front strong Pakistani married women, who were mothers, wives, professors, business women, women rights activists, image consultants, bankers and overall strong representation for a strong Pakistan! These strong willed women participated in the international pageants and won various titles for Pakistan. Till date they have participated in Mrs. World, Mrs. Globe and Mrs. Universe!
Click HERE to read more from Fashion Central.