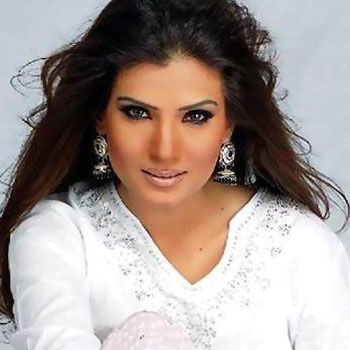 You can publish this article on your website as long as you provide a link back to this page.
This article was last updated on April 16, 2022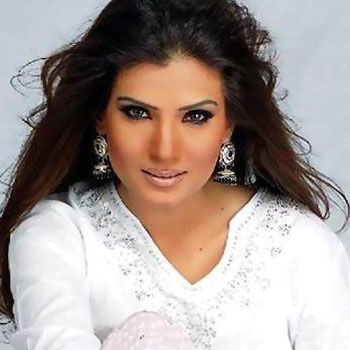 Actress Resham distributes zakat (charity) every year in month of Ramadan but sadly, this year the zakat distribution event faced big brawls among aged women and men who came to receive some charity.
Filmstar Resham is always very concerned for the people belonging to Pakistan' film industry who are living hand to mouth and therefore donates them some money each year to make their Ramadan far better. Recently, as soon the actress Resham arrived at the studio, a big crowd of old women and men rushed to her to grab some zakat money. The mismanagement at the event resulted into a great fight turning the studio into a battlefield.
However, Resham managed a safe escape, and fled in her car while many junior artists kept waiting for her to be back and give them some zakat money as well.
Click HERE to read more from Fashion Central.