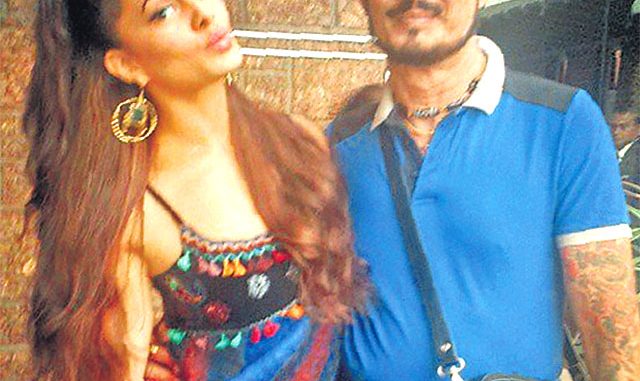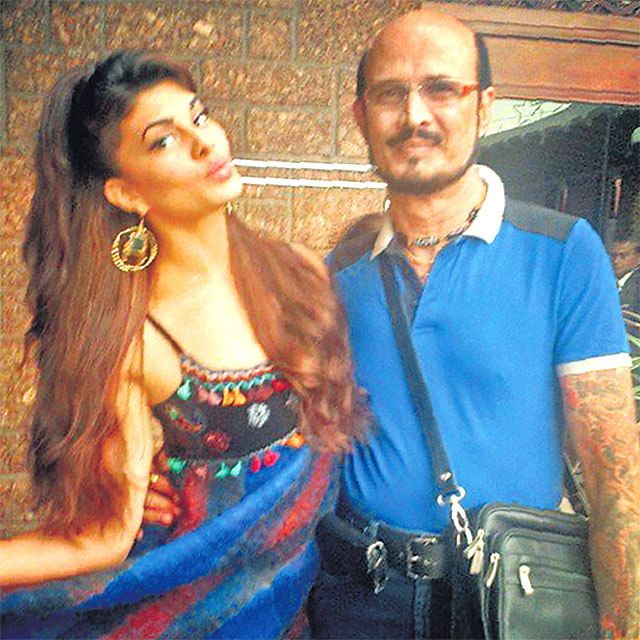 A lot of people may not be aware of the fact that Jacqueline Fernandez' dad is a former DJ who used to play at night clubs.
Though he has retired and now plays only at special events, there is one more interesting thing that people are unaware of.
Recently, when the actress' dad was playing at a special event in Dubai, a bunch of girls kept coming up to him and requesting him to play Jacqueline's songs, Sooraj Dooba Hai, Chittiyaan Kalaiyaan, Jumme ki raat, Latt lag gayi etc.
Jacqueline has made her way into the industry with a lot of struggle and the fact that people in Dubai too are requesting for her songs is something that makes her father very happy.
He called Jacqueline after the event and spoke to her at length telling her about how these requests keep coming. She was absolutely thrilled to hear this.
Spokesperson of Jacqueline confirm the news and shares, "Jacqueline has a slew of hit songs to her credit and these are songs that are very popular at dance parties. Her father felt very proud when he got requests to play her songs."