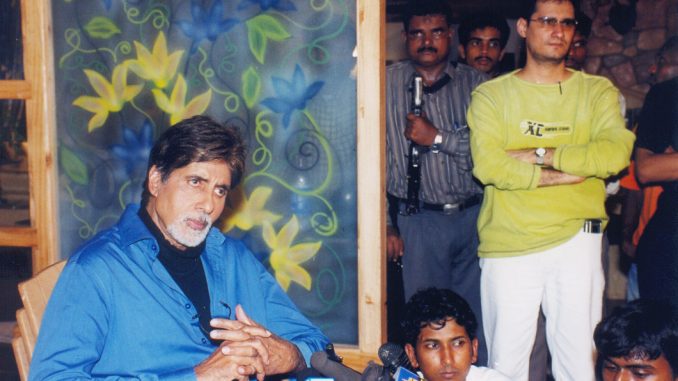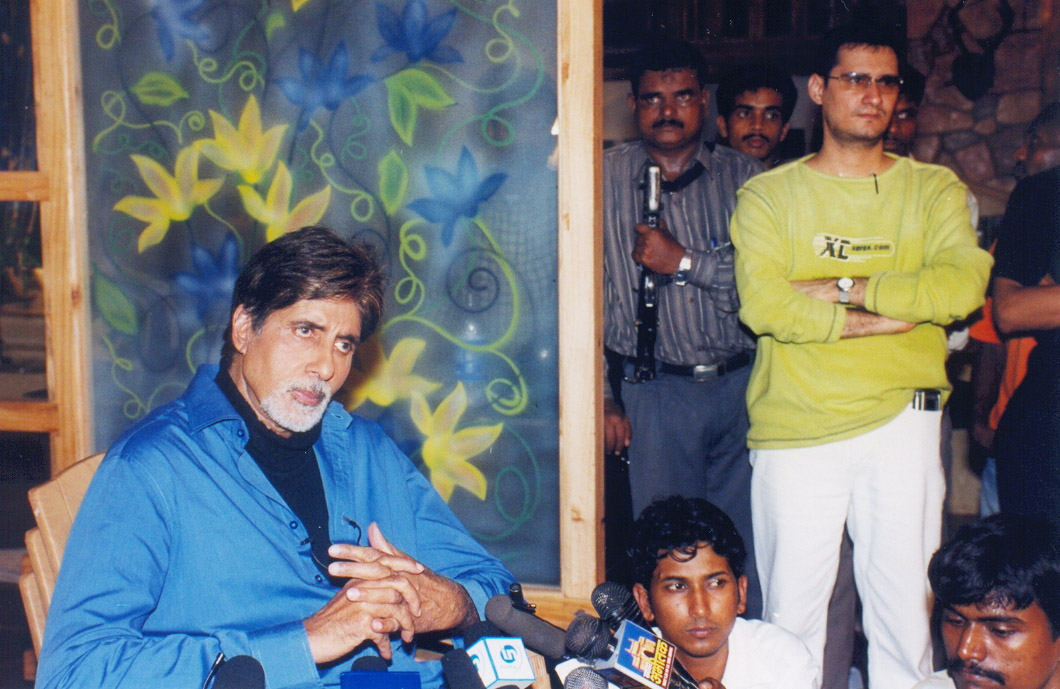 Bollywood's only PR guru Dale Bhagwagar almost faced a PR nightmare when someone flicked his mobile phone on a ferry boat while travelling from Madh Island to Versova last week. The publicist was on a rickety 5-minute ferry ride when he kept his phone aside to tie his shoe lace. When he looked for this phone again, it was gone. He searched around and couldn't find it.
"I panicked, not because I would lose a phone or numbers. But because it was 'my' phone; a PR man's phone," says Dale. "I have never lost a phone. A public relations person can never ever afford to lose one as it carries celebrity interactions, numbers of film stars, conversations with journalists, loads of industry grapevine… basically secrets which could cause a national Breaking News ruckus if they got to a media house."
Over the years, Dale has handled the media for names like Hrithik Roshan, Govinda, Shilpa Shetty, Priyanka Chopra, Randeep Hooda, Vivek Oberoi, Shiney Ahuja, around twenty controversial Bigg Boss contestants and films like Don and Rock On!!
Luckily for the publicist, he is a master with crisis management and a pro at crowd psychology. "The first thing I did was check out all the people who seemed to be standing around me. Then I did what I do before my PR guest lectures. I took a few deep breaths and said to myself, I know more than the crowd and I am gonna rock in this situation."
When the ferry reached ashore Dale jumped out first and started staring at every second passenger he suspected. "Some stared back in anger, wondering why I was doing that standing in their way, some gave a blank look, a few even smiled, while I kept an analyzing poker face; as if I just waiting to catch hold of a thief, the way police guys wait at the naakabandi's on Mumbai roads."
Just as the descending queue was going to end came out a little boy. "The moment I looked him in the eye, he looked at me, then looked down to evade my stare and started looking elsewhere." The PR expert's suspicion grew. "My antennas went up, and I gestured to stop the boy. He tried to run. But by then, I already had him by the collar." And Dale saved himself and God knows how many celebrity secrets from a PR disaster.