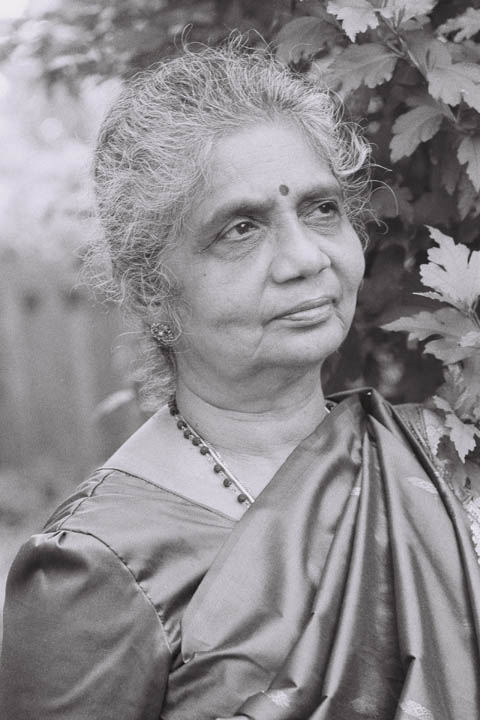 This article was last updated on April 16, 2022
Canada:

Oye! Times readers Get FREE $30 to spend on Amazon, Walmart…
USA:

Oye! Times readers Get FREE $30 to spend on Amazon, Walmart…

In retrospect, I realize that
almost every wish of mine
in life has mostly come true.
In arid Jaffna, when I was nine
how thrilled I was to pick up
a tiny pink carnation bud
from the discards of flowers
received for the College Prize-giving.
It was fulfilled, this want of mine
decades later, when I cultivated
my own carnations on estates
in the tea carpeted verdant hills
for sale to expensive Colombo florists.
In Grade Five, I map-marked
North-America's great lakes
never realizing that I will live
near lake Ontario now.
I admired many English and Tamil writers.
and in my old age, I am
a bi-lingual published writer.
The famous honey-laden Kurinji flower
blooms only once every twelve years.
It blossomed in 1970 in Agrapatna hills,
the bees built hives all over our balcony
and workers jungle trekked to collect honey.
I always regretted that I never got down
the rare Kurinji flowers for me to see them.
As I write these lines, I just googled
and Internet reveals the bell-shaped blue Kurinji
in all its glory, satiating that want of mine too
Our life does unfurl according to our thoughts
and our heartfelt wishes usually materialise.
However, some things do remain inexplicable.
It is indeed tough to change the norms
of our Sri Lankan lifestyle inbred in my veins!
I find that I am yet rather reluctant to confess
that I want to heal the cracks in close relationships
and hope I will succeed before my departure.
I really want to know the truth and answers
for the eternal unanswered qustions of the
mystery and real purpose of our life on earth.
I do also want to know why my Tamil community
that lost thousands of innocent civilians
plus a whole generation of our youth
these three decades in the ethnic conflict
continues to still suffer so much
even after the war is over, persecuted
ruthlessly as displaced refugees
in their own land and imprisoned
without trial in crowded camps
by the despotic State of Sri Lanka,
without even a glance from World Leaders.
During this multicultural week in Toronto
global media blares loud about the need
to close zoos and set captive animals free!
What about this urgent need to set free
the human captives languishing so long
without freedom in State camps of Sri Lanka?
You can publish this article on your website as long as you provide a link back to this page.