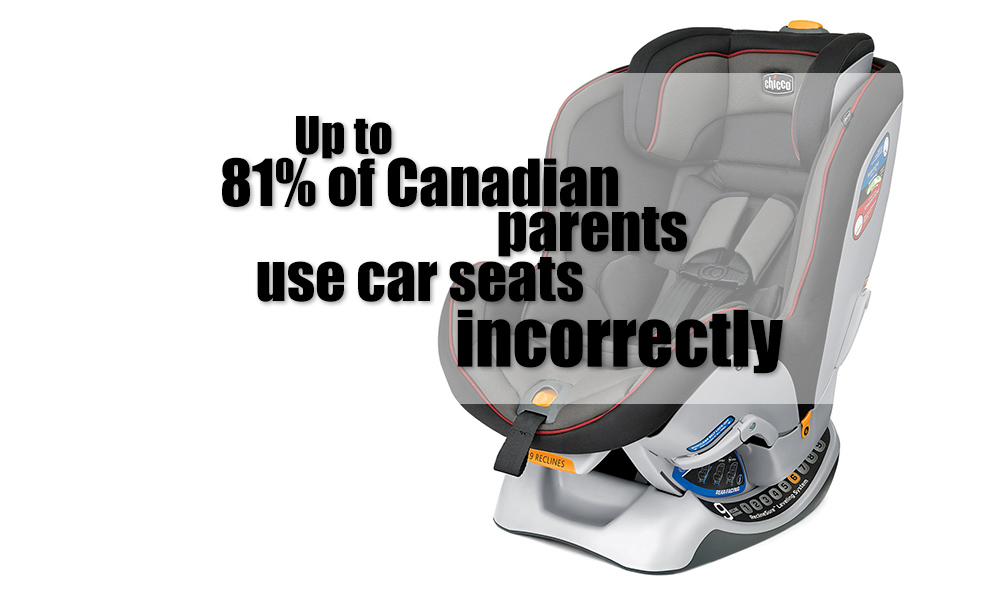 During a recent one and a half hour drive from New Jersey to New York I saw more than a dozen children and infants who were clearly not properly restrained. Some were sitting on the lap of an adult in a taxi, there were a couple who were belted but definitely not sitting on a booster and probably too young to be using a booster anyway. At least one or two were riding in the front passenger seat, also at too young an age and I saw a few when we made a stop who were either not belted in properly or were forward facing earlier than is ideal or recommended.
As a concerned fellow parent, these sights constantly have me fearful for all youngsters riding in cars unsafely. It also got me thinking about what this looks like across Canada. Was what I had seen between New Jersey and New York representative of North-America as a whole?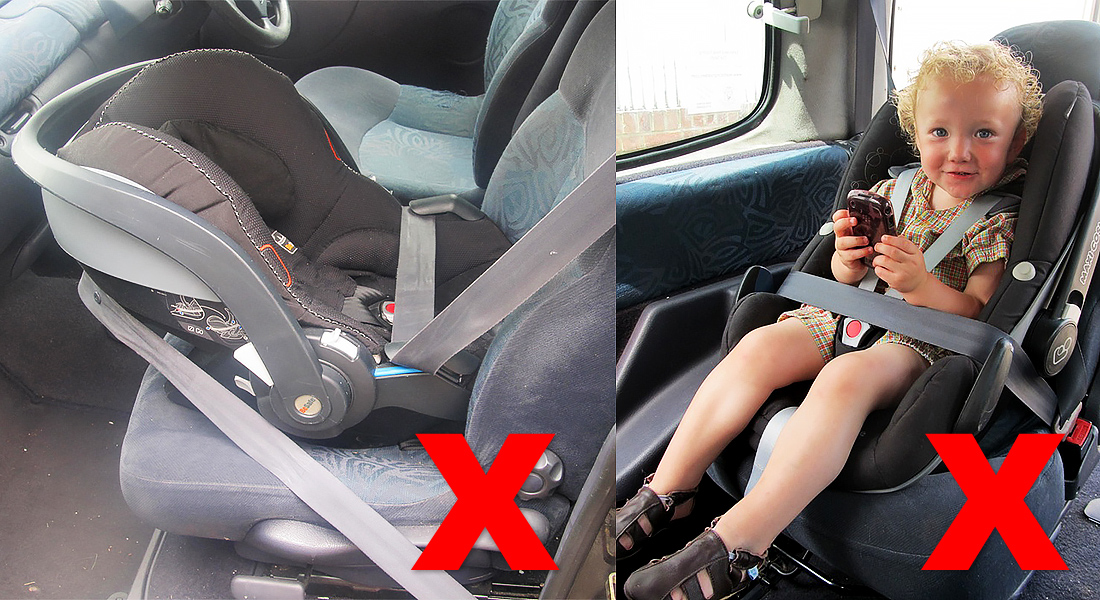 Part of the problem
As stated in a Position Statement from the Canadian Paediatric Society "premature graduation from the appropriate car seat or booster seat is a major hazard to safe transportation of newborns, infants and children [and] compounding the problem of car seat selection are the tremendous misuse rates. Across Canada, misuse rates range from 44% to 81% for car seats, and 30% to 50% for booster seats".
In addition to not using the correct seat for the height and/or weight of a child other problems include the following:
– the seat not properly or tightly secured to the car
– the child's harness only partially secured or secured too loosely
– chest clip not elevated to armpit level
– the tether strap not anchored in forward-facing child-seats
– use of a seat that has been recalled, expired or involved in an accident
– use of aftermarket products on car seats
This list is by no means complete. Unfortunately, there are many ways in which child restraints are misused and considering that vehicle collisions are the leading cause of death for Canadian children, this matter deserves more attention than it currently garners.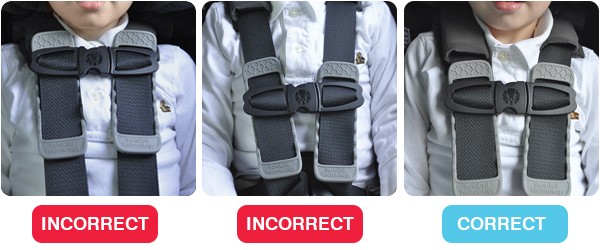 Misinformation
Another problem that I have noticed often addressed in online car seat forums is incorrect advice from authority figures such as doctors, police officers and firefighters who are not certified car seat technicians. While they may have the best intentions in mind, their professions do not automatically qualify them to teach or correct safety restraint usage. Included in the perpetual misinformation are other parents and caregivers, many of whom may be from an older generation in which car safety was very different, rules and standards were more lax and sometimes nonexistent.
Where to turn
The best way to begin learning about proper installation and use of child restraints you have already purchased is by reading the user manual cover to cover and understanding it all. If it's not perfectly clear contact the manufacturer, understand how to correctly use the child restraint system before using it. Another manual to read is the vehicle manual, they usually have a section about restraints.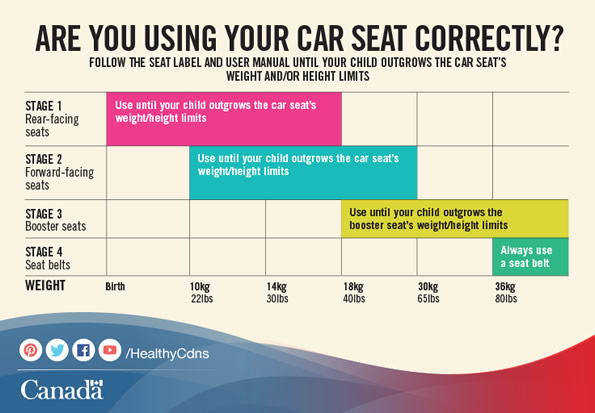 An incredible resource for child vehicle safety is a Child Passenger Safety (CPS) technician, a search for one nearby can be done here at safekids.org. For a bit more information about CPSTs here is a great article. You can also visit the federal government website's section on child seat safety for more information.
Learning about car seats can be confusing and overwhelming at times; the invaluable information you will gain is priceless and may just save your child's life one day. In addition to educating yourself, make sure any person who may be strapping in your child knows how to do so correctly, every single time.