Dear Friends:
Please support me by liking and sharing this page and help me to win the People's Choice Award for the "Mrs South Asia Canada 2017" pageant. Thank you!
https://www.facebook.com/Shikha-Dhingra-For-Mrs-South-Asia-Canada-2017-354958591564266/
I feel proud to represent our South Asian heritage here in Canada. I am aspiring to fulfill my childhood dream of participating and winning a beauty pageant. I am standing for all the single mothers, divorced women and women who have gone through rough times in their matrimonial alliances or relationships, yet stayed strong as pillars.
Global estimates published by WHO indicate that about 1 in 3 (35%) women worldwide have experienced either physical and/or sexual intimate partner violence or non partner sexual violence in their lifetime. Violence can negatively affect women's physical, mental, sexual and reproductive health. Even after the relationship is over many women become a victim to harassment and bullying.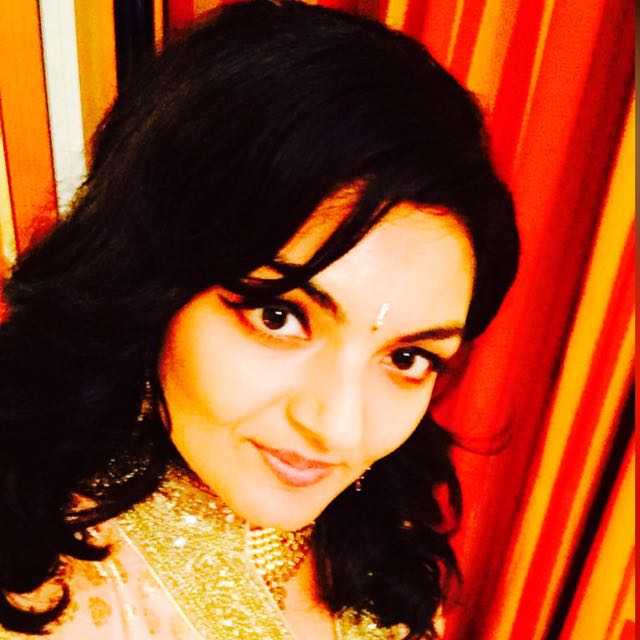 By coming together as a community and collaboratively sharing through our social media channels, we can spread the word surrounding women abuse. Jointly, we can raise public awareness, to deliver a louder voice for women in our society. Please join me and start raising awareness by shining a light on the epidemic of women abuse and domestic violence.
You are the difference! Speak up for yourself, your friends, sisters, all your loved ones and everyone you know who are going through this abuse.
Please use the power of the social media to make a difference. Join me. Start sharing today. Let's take our anti-abuse messages viral! Please click on the above link. Press like and then share this link with your family and friends.
I see that in every situation a positive is there. Our opportunity is to see. I believe in every setback, success is there. Our adventure is to discover it. Today I want to set new standards of high morale, exceeding the present standards of our South Asian and Canadian community and emerge even stronger than ever before. May the pillars of relationships grow stronger based on trust, understanding love and respect for each other. By emitting positive energy we tend to lighten up the lives of others. We have to awaken our inner light and stay lit in all circumstances.
https://www.facebook.com/Shikha-Dhingra-For-Mrs-South-Asia-Canada-2017-354958591564266/