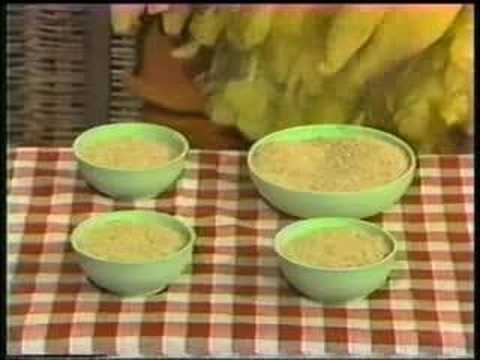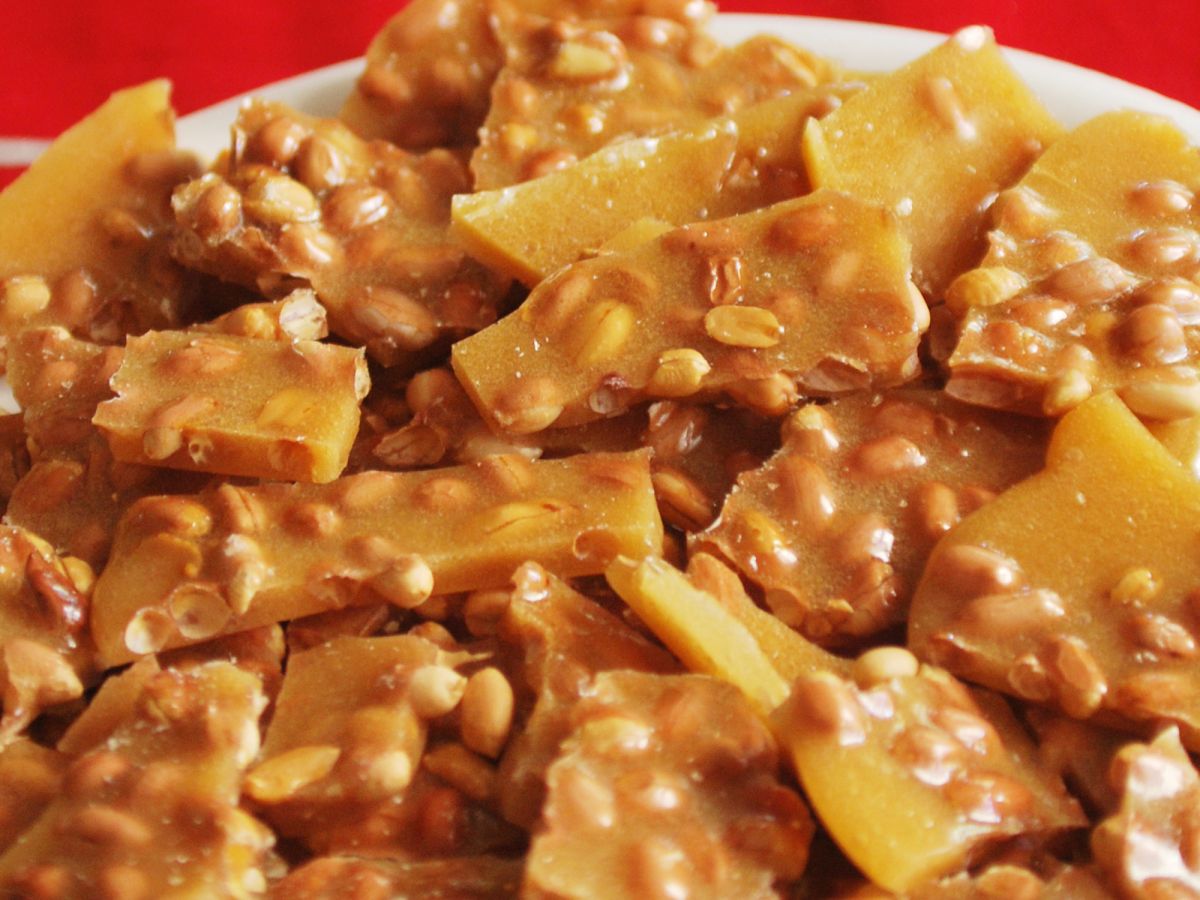 Photo: Getty Images.
Now's the time when holiday dinner parties are planned, family-recipes baked, and little tchotchkes packaged. That's right, the holidays are here, so cue the influx of the well-intentioned gifting of foods that neither you, nor your kitchen, want or need.
Maybe I sound like a bonafide Scrooge; maybe you're thinking, Jeez, it's not the actual gift that counts, but the act of giving! And I couldn't agree more that it is the thought that counts. But let me ask you this: What exactly is the thought behind a flavored popcorn trio tin? Because no, caramel corn, cheddar corn, and movie-theater butter corn do not go together. And no, I will not be craving that loaf of powdered-sugar covered, crusty bread with chunks of indeterminable dried fruit inside that got stashed behind the Keurig. Do you really want me to come to you house and leave a bottle of chocolate dessert wine on your counter to collect dusk for years to come?
So call me a regular old Grinch, but I am taking a stand against all the holiday hostess gifts that we should stop giving for good. Because I have a theory that all this crap was purchased one time, long ago, and has just been recirculating year after year, holiday after holiday — passing unwanted through hands and kitchens across the world. Ahead, find 10 holiday food gifts we hope won't end up in our pantries this year. Oh, and we'll be passing on the peanut brittle too.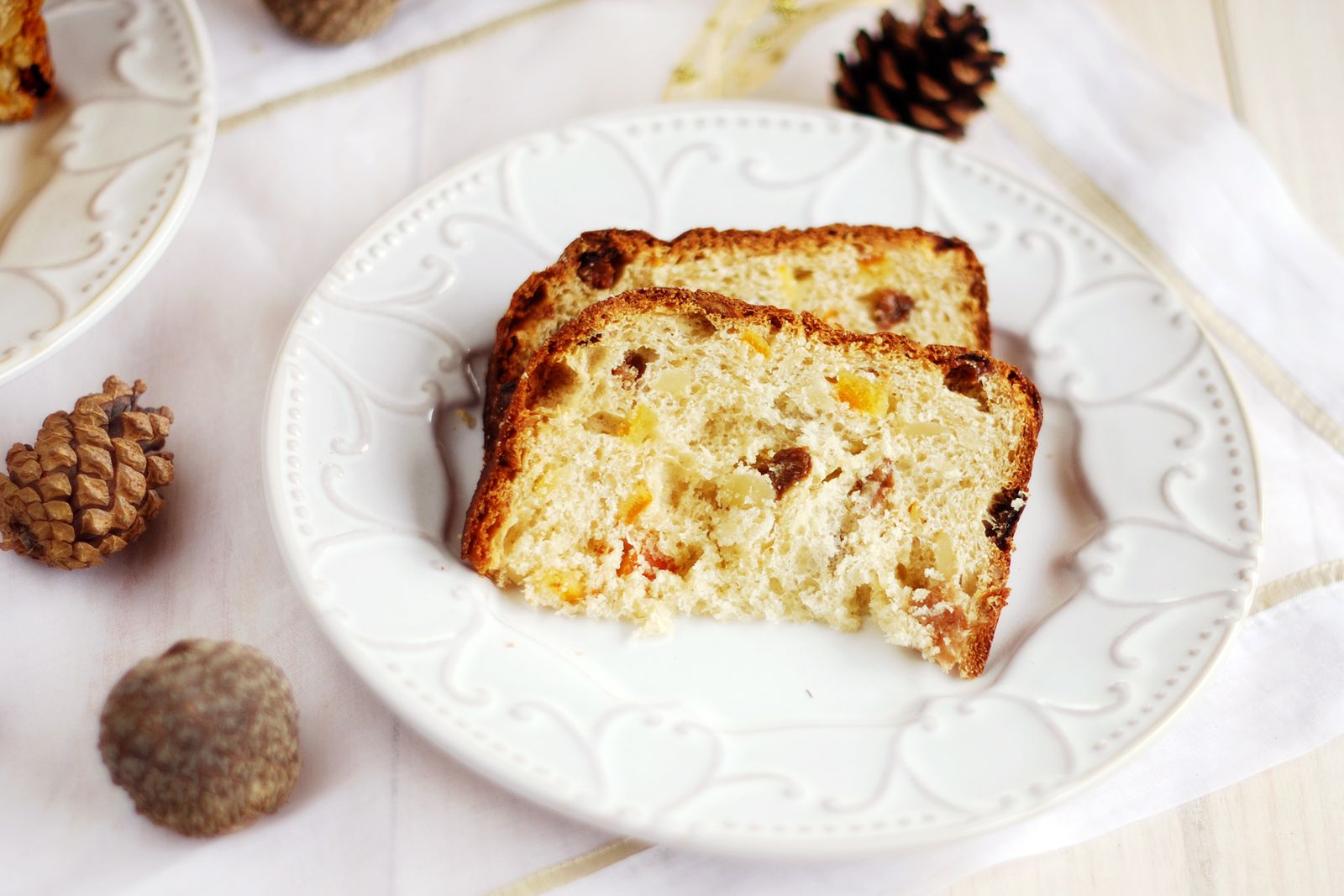 Panettone
Somehow, someone somewhere decided that Panettone was the chic Italian answer for holiday fruitcakes — but was anyone really ever posing that question to begin with?
Photo: Getty Images.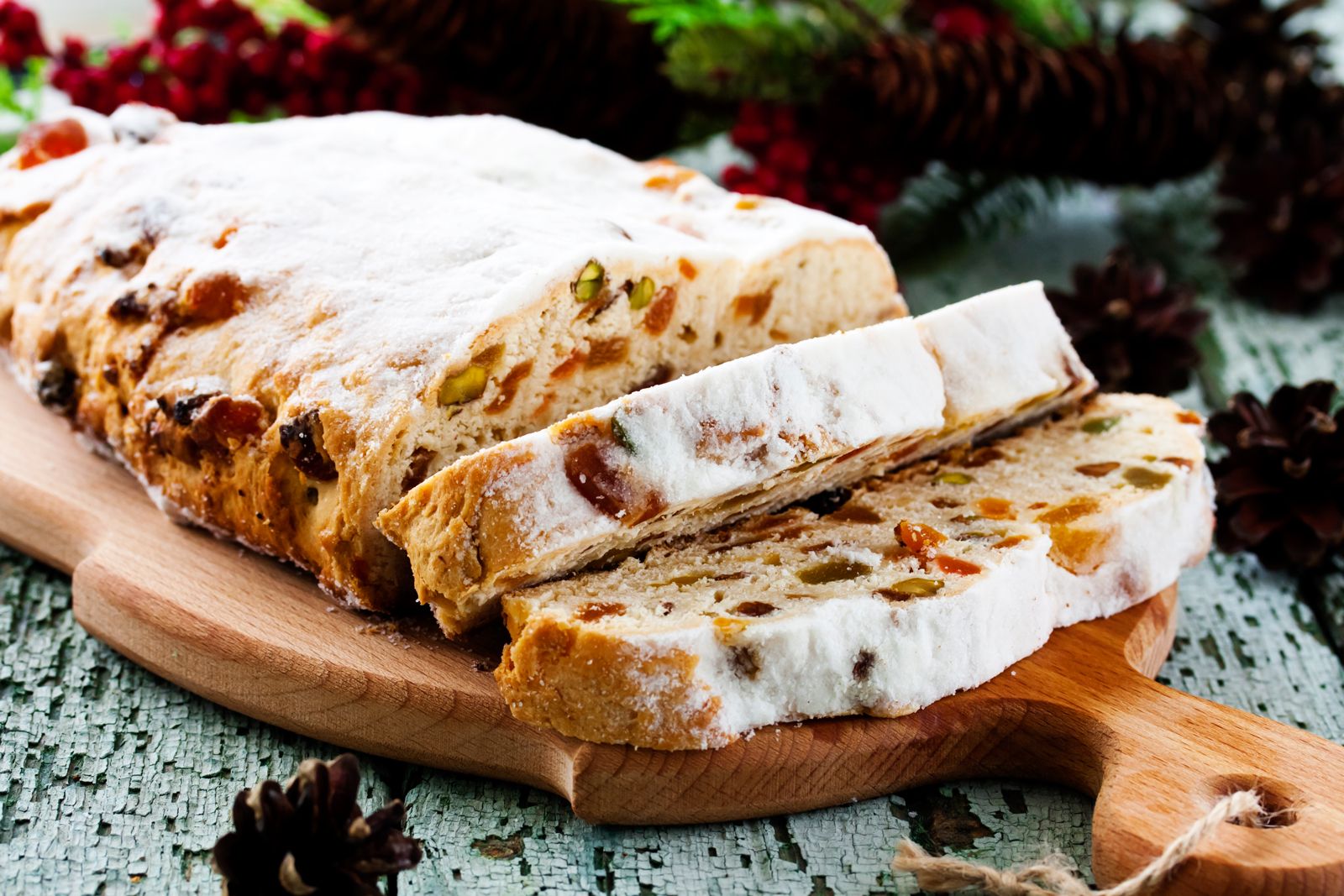 Stollen
Okay so it turns out people were posing that question, because Stollen exists: Panettone's scary twin loaf with twice the gummy fruit chunks, a pasty addition of marzipan, and a confusing powdered sugar coating.
Photo: Getty Images.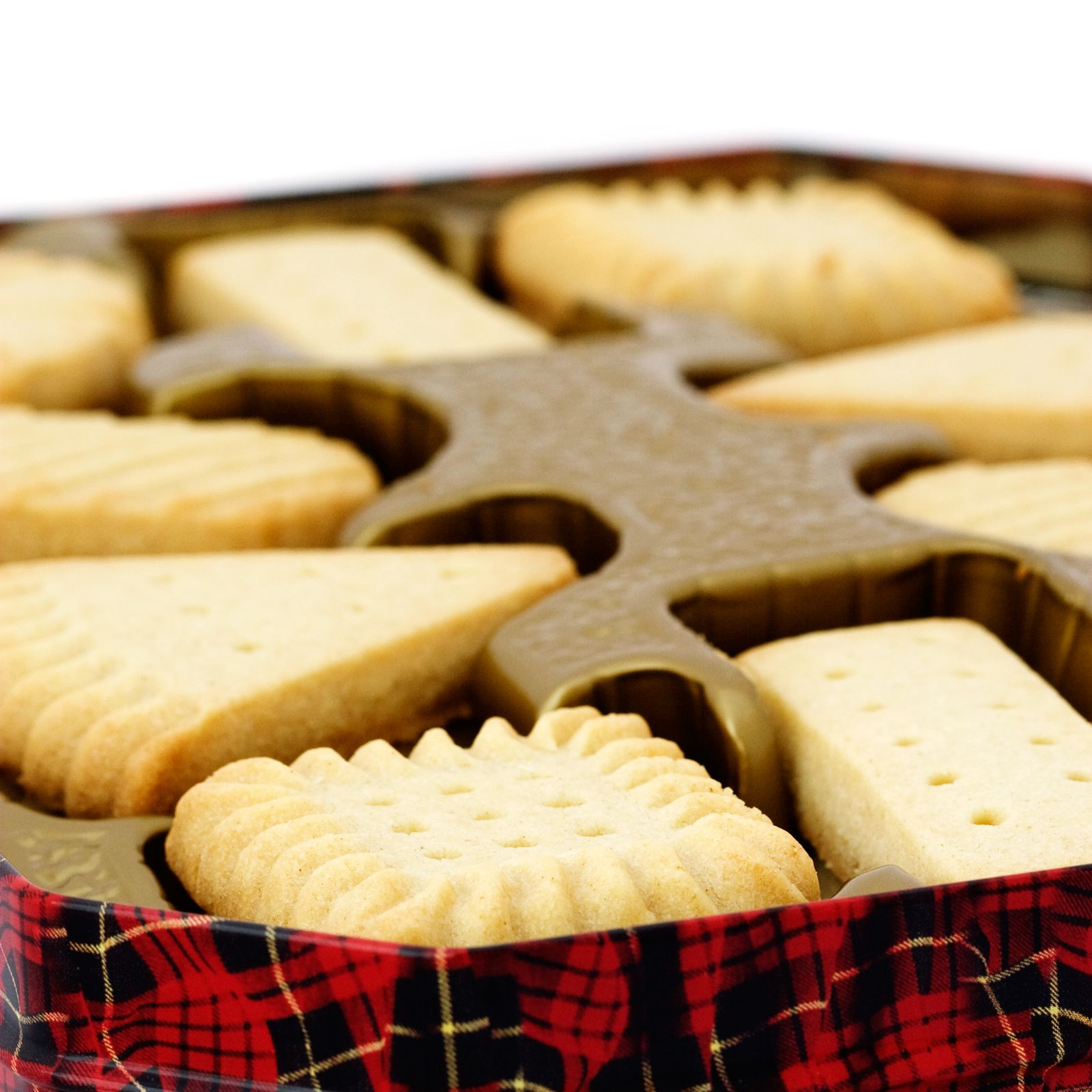 Shortbread Tins
I've got nothing against shortbread cookies specifically — but no one ever ends up finishing those giant store-bought tins.
Photo: Getty Images.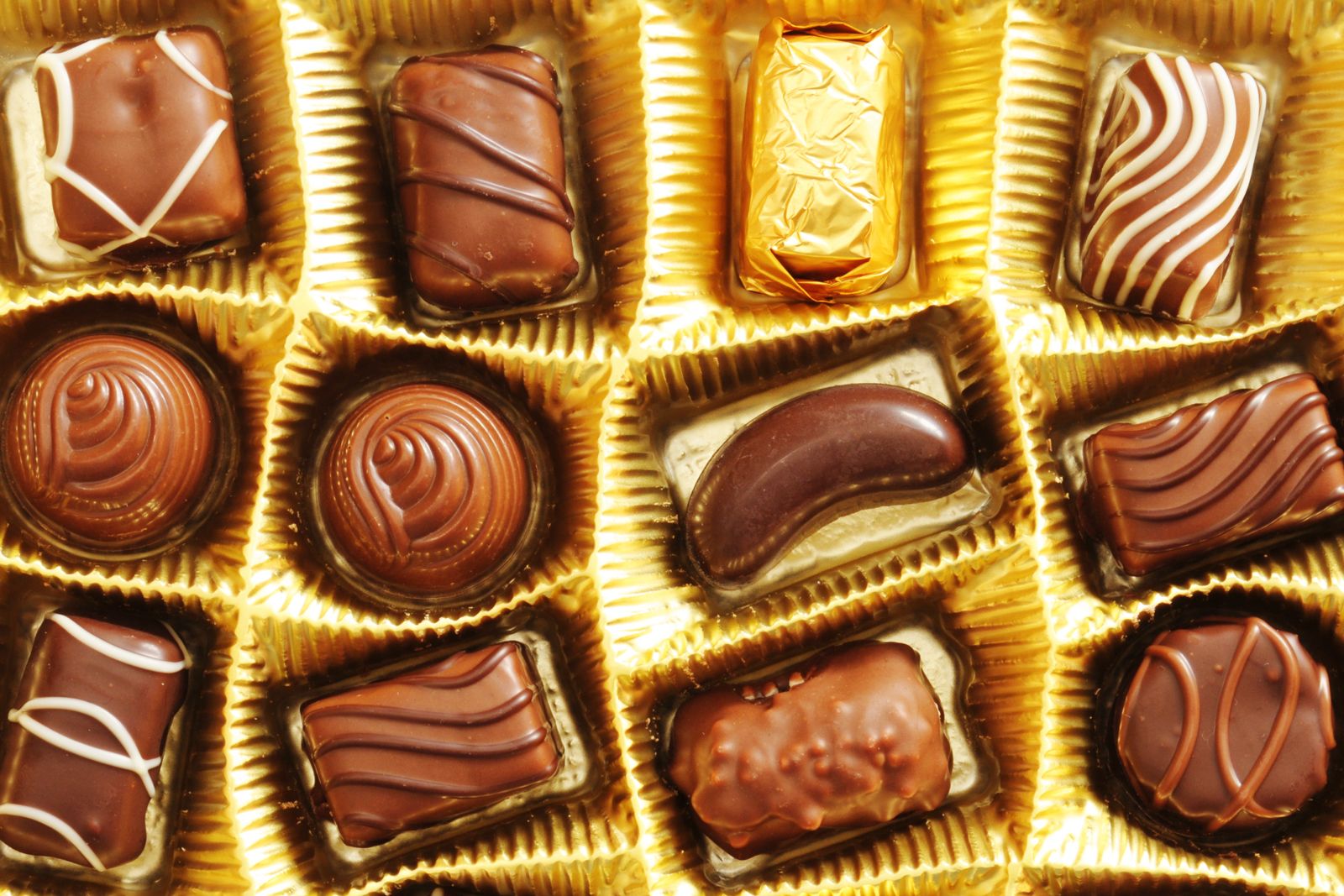 Assorted Holiday Chocolate Boxes
I call this "gift" the holiday chocolate box roulette — where you are left to blindly bite into countless mystery chocolates (undoubtedly maraschino cherry-filled) while searching for the one, half-way decent, caramel-filled square.
Photo: Getty Images.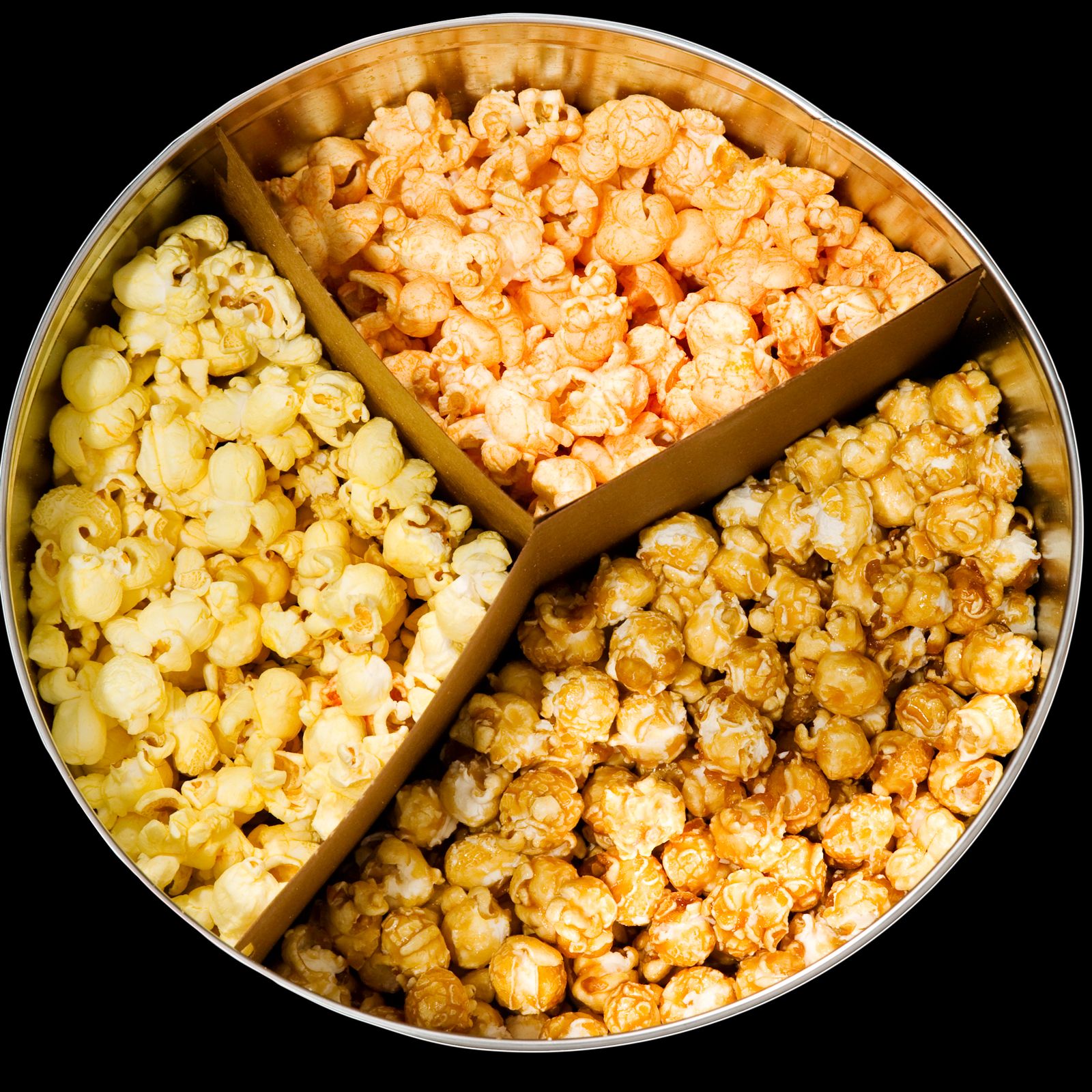 Flavored Popcorn Trio Tin
A terrifying trio of movie theater butter, caramel, and cheddar flavored popcorn — I will leave it to Big Bird, who perhaps sang it best, "One of these things is not like the others."
Photo: Getty Images.

Peanut Brittle
As mentioned earlier: we'll be passing on the peanut brittle this year. Because no, it is not at all the same as the chocolate-coated toffee bark that I wish you had brought instead.
Photo: Getty Images.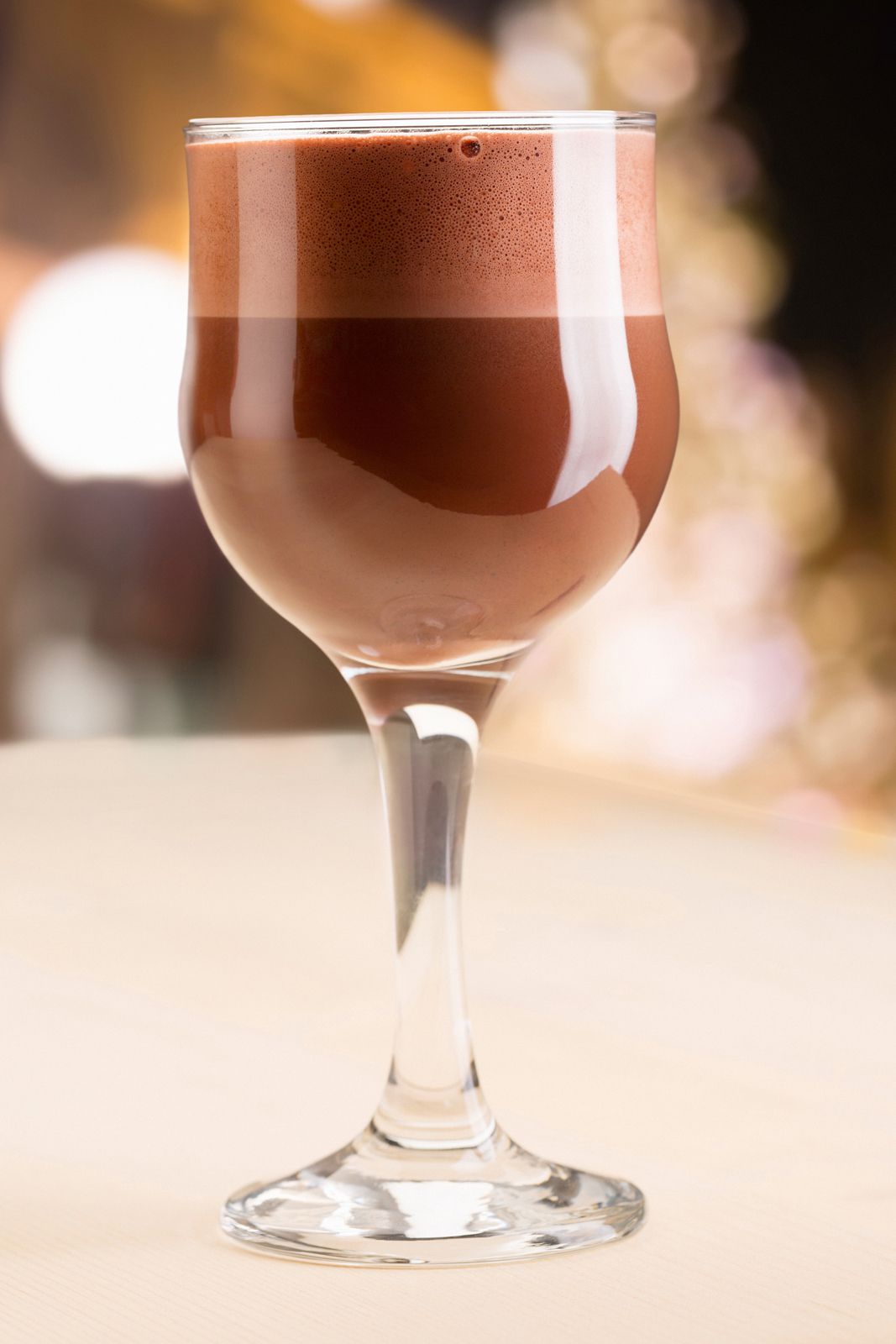 Chocolate Wine
I shudder to imagine the expiration date that lives on the dust-covered bottle currently residing on my parents' counter.
Photo: Getty Images.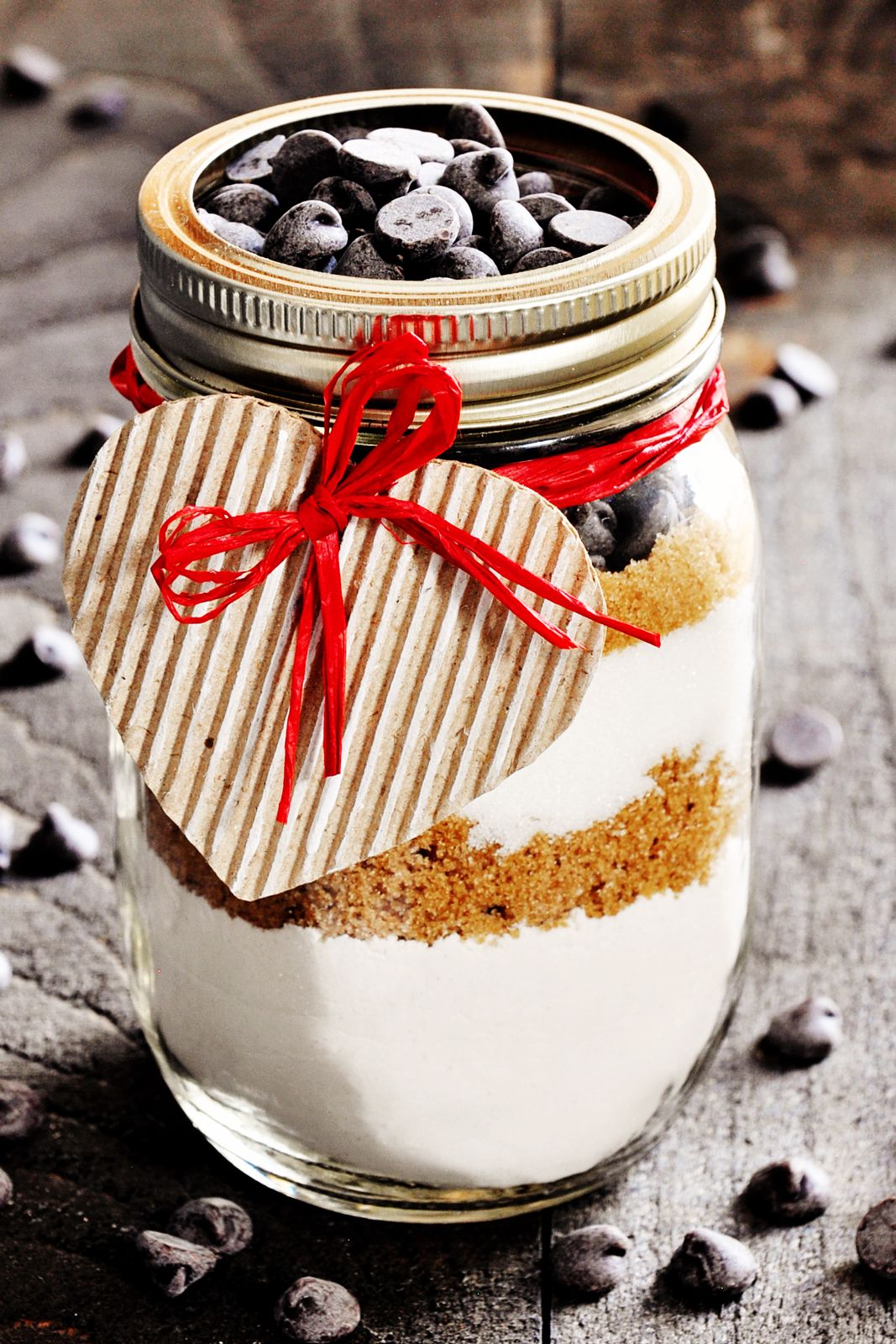 Non-Descriptive Cookie Jar Mix
Admit it, you would never bake this, and neither would I.
Photo: Getty Images.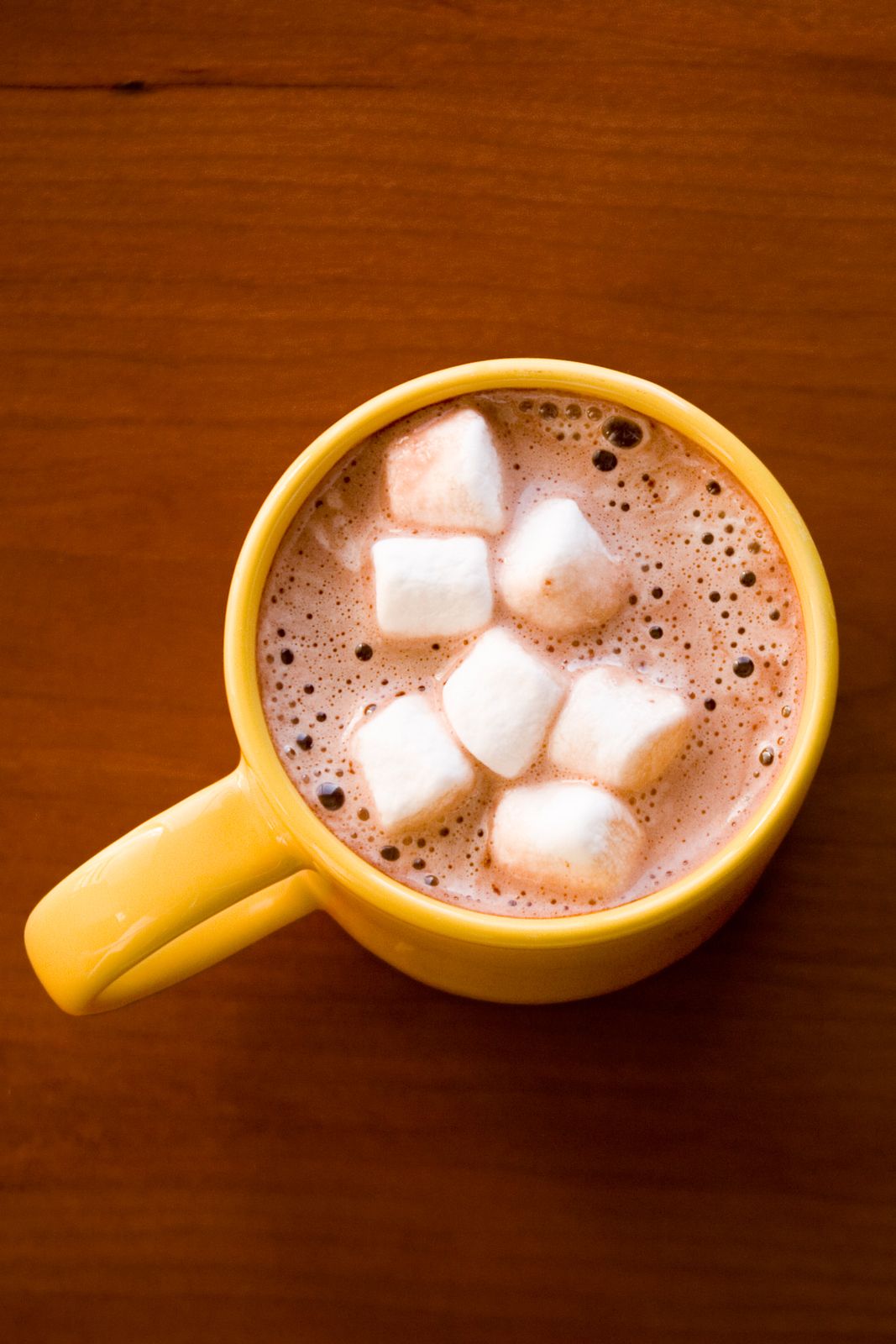 Assorted Hot Chocolate Tins
I understand where you were coming from — but as well intentioned as they are, I just won't ever end up consuming them.
Photo: Getty Images.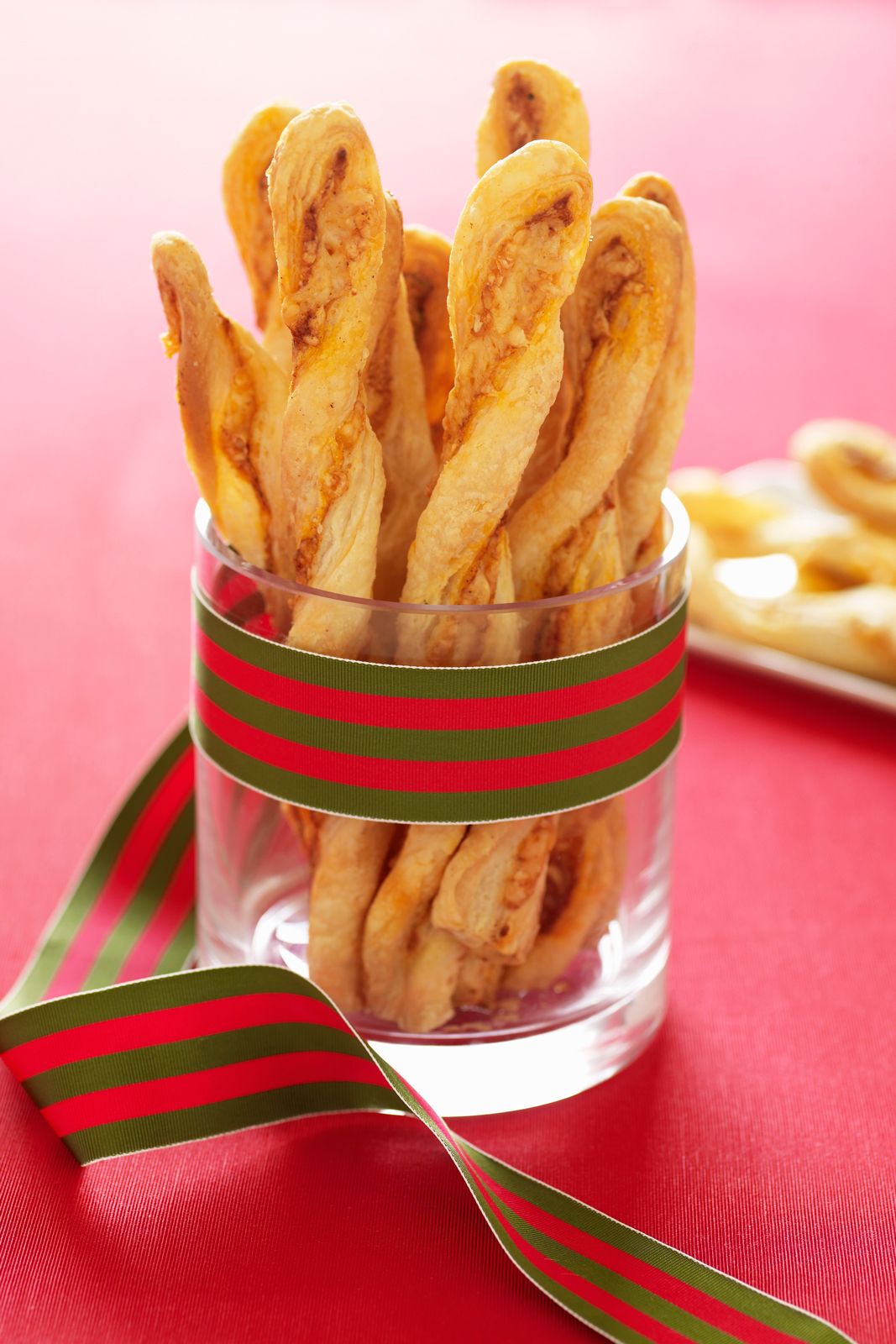 Tin Of Off Brand Cheese Straws
I will eat these, but just because they are there.
Photo: Grace Clementine/Getty Images.
Click HERE to read more from Refinery29.



Loading ...