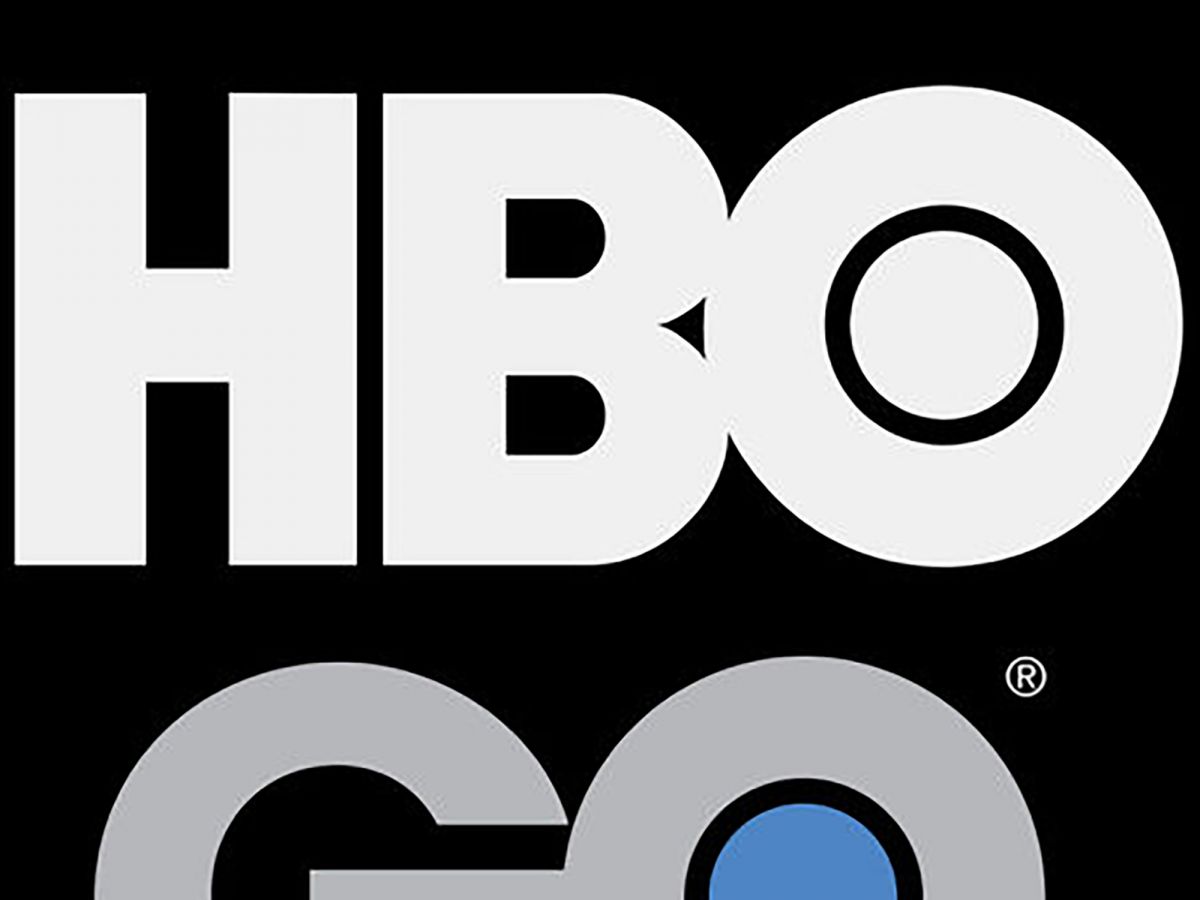 Photo: HBO
Settling into the couch to watch a movie should be the exact opposite of stressful. Unfortunately, it's not always easy to pick a movie — mostly because of the endless scrolling involved.
In a time where streaming services allow you to pick from a seemingly unlimited movie selection, it can be hard to narrow down the stuff you actually want to sit through. Sure, you could watch a bad sequel to an already terrible horror movie or pop Mean Girls on for the 14th time, but why settle?That's why a service like HBO Go is pretty perfect: it offers streamable, quality flicks that you'll actually want to spend two hours watching.
Of course, not everything on HBO Go is created equal. As with any streaming service, there are rocks in a sea of streamable gems. So which HBO Go movies — available now — should you add to your next night-in agenda? Here's what to watch.
Mad Max: Fury Road
(2015)
Set in an apocalyptic Australian desertscape, Mad Max: Fury Road features a gang of fed-up women (and mistresses to the leader) making their escape from the patriarchy to an allegedly verdant, all-women paradise. Led by a totally badass Furiosa (Charlize Theron), the women align themselves with Mad Max (Tom Hardy) as they fight to leave the system. Expect car fights galore.
Straight Outta Compton (2015)
The hip-hop biopic explores the behind-the-scenes drama of rap group N.W.A. It's more than just a story of the music: it's also a window into the racial tensions and climate in Los Angeles that led to some of N.W.A's most controversial music.
The 33 (2015)
The heartwrenching true story of the 33 Chilean miners trapped in the San José mine for more than two months will remind you of the strength hope brings. Make sure you include a box of tissues with your popcorn for this one.
August Rush (2007)
A young boy who can hear music wherever he goes (Freddie Highmore) follows it to New York City in hopes that it will lead him to his parents. Meanwhile, his parents are on their own quest to find him and one another. Music connoisseurs will adore the soundtrack and the ending should give anyone with a heart all the feels.
Black Mass (2015)
Johnny Depp is appropriately terrifying as Whitey Bulger, a crime boss who ruled South Boston's criminal underworld. The film explores Bulger's informant relationship with FBI agent John Connolly (Joel Edgerton), whose growing friendliness with Bulger becomes detrimental to putting the criminal behind bars.
The Princess Diaries (2001)
The film that introduced the world to Anne Hathaway still holds up. When Mia Thermopolis discovers she's the heir to the throne of Genova, she goes through the whole princess makeover — but stays the delightfully awkward lady she always was. The message — that confidence, not popularity, brings happiness — should resonate with anyone who remembers their own oddball teen years.
Simon Birch (1998)
Some people call Simon Birch overly mushy. I say it's the perfect movie to watch for when you need a good, hard cry. The film, about the friendship between Joe (Joseph Mazzello) and the titular Simon (Ian Michael Smith) follows the boys through the ups and downs of adolescence… and, jeez, there are downs. Despite the woes, the film's tragedies have a purpose, and you'll turn off the film feeling inspired, if also a little blurry from tears.
Click HERE to read more from Refinery29.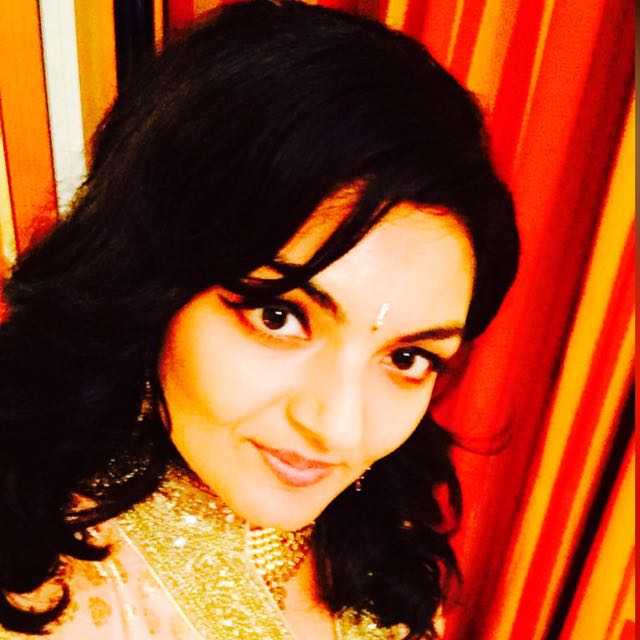 Vote for Shikha Dhingra For Mrs South Asia Canada 2017 by liking her Facebook page.


Loading ...