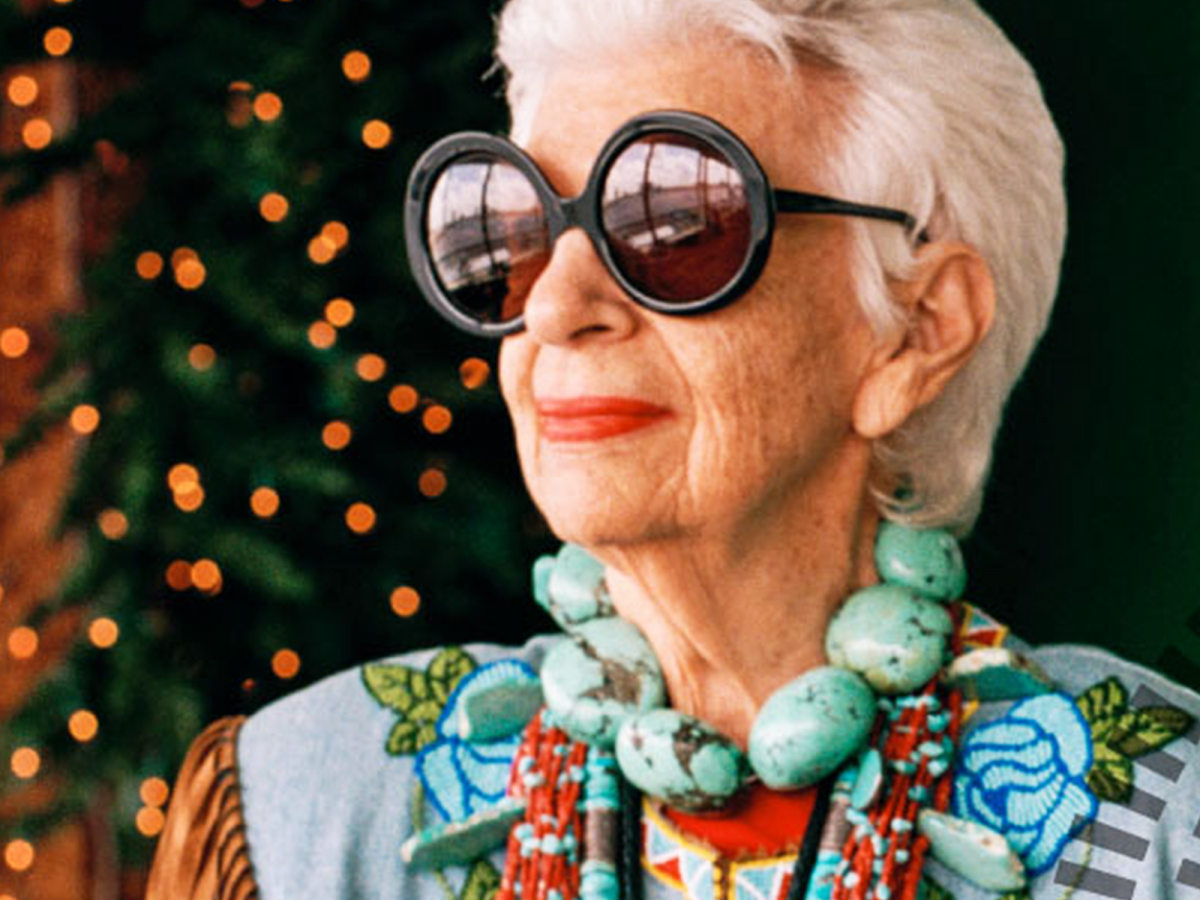 It's a Saturday night. You're warm, fuzzy, under the covers, and have the remote aimed straight for the TV. But — bear with me — maybe instead of going straight for Keeping Up With the Kardashians, you can put your screen time to more productive use. Something that grabs you with a compelling story, provides multifaceted perspective, and introduces you to a corner of the world that you had been unfamiliar with before.
Yes, I'm talking about a documentary. Although I admit that that description also could be true of Keeping Up With the Kardashians, which, perhaps, is a documentary in its own right.
Documentaries aren't just the stodgy, stuffy programming you zoom by on PBS. In fact, these films can often be swashbuckling and adventurous (especially when they focus on wildlife and, as you'll see on this list, killer whales). Who needs movies when you could see the world's real-life characters so often featured in documentaries?
Often, documentaries occupy the fascinating intersection between journalism and storytelling. In these selections, you'll see stories told about people, places, and things, in extremely innovative ways.
So, we've sold you. While documentaries do provide such crucial glimpses into lesser-known pockets of the universe, rarely do they reach wide distribution. That's what makes Netflix and other streaming services so crucial. All of these fully streamable documentaries are available with the click of a button. Press play and let the knowledge of octogenarian fashionistas and mysterious photographers, disappeared singers and pent-up killer whales zoom through you.
We promise you'll find documentaries as interesting, rewarding, and, yes, addictive, as we do.
The Hunting Ground (2015)
This acclaimed documentary is an expose on sexual assault on college campuses.
Man on Wire(2008)
In 1974, the French daredevil Philippe Petit secretly staged his greatest stunt yet: Walking between the Twin Towers on a tight rope. Using found footage, this documentary tells the story of this astounding crime.
Jiro Dreams of Sushi(2011)
Most people are just good at eating sushi. Other people, like Jiro Ono, are masters at making sushi. This documentary is replete with beautiful food imagery, father-son dynamics, and, of course, sushi.
The White Helmets(2016)
If you're hungry to learn more about an issue in today's political climate, look no further. Netflix won its first ever Oscar for this short documentary, which focuses on the first responders who risk their lives to rescue victims from the rubble in Syria. These real-life superheroes redefine bravery in the modern age.
What Happened, Miss Simone?(2015)
Nina Simone achieved fame, fortune, and a legendary career. But, as a singer in the height of the Civil Rights movement, a "good career" wasn't enough. She wanted equality, too. This well-researched documentary portrays Nina as someone who possessed a fierce activist spirit, in addition to an unforgettable singing voice.
Finding Vivian Maier (2013)
Pirates may disagree, but buried treasure doesn't always have to mean gold coins and sparkling gems. In the case of John Maloof, an unmarked box that he bought in an estate sale contained thousands of photographers by an unnamed photographer. To clarify: thousands of
spectacular
photographs, each offering a unique portrait of street life in Chicago. The documentary follows Maloof's journey to piece together the photographer's identity, which, as all juicy stories go, isn't as straightforward as it seems.
Her name was Vivian Maier, and for most of her life, she was a nanny and housekeeper to families around Chicago. After putting the kids to sleep, she'd slink around the streets of Chicago, following her true passion of photography. Yet as her legacy went undiscovered over the course of her lifetime, it begs the question: Did Vivian Maier want her photography seen? Is this documentary ethical? What we do know: It's gripping, award-winning, and it's Maier's face that'll haunt you even more than her photographs.
Twinsters (2015)
If the plot of Twinsters happened in a film, it would be written off as unlikely or too hard to believe. That's what makes this documentary so utterly wonderful: It did happen! And we have the proof.
Twinsters tracks the story of what happens after Californian Samantha Futerman is put in touch with Anais Bordier, a woman to whom she bears a shockingly similar resemblance. In a surreal Skype session, the two 25-year-olds put together their biographies, which begin to mirror one another's. Both born in Busan, South Korea on the same day; both adopted by families overseas on the 1980s. The camera rolls throughout the process of two strangers realizing they are not strangers after all. In fact, they're just as far as one can get from strangers. They're (spoiler alert!) sisters.
Blackfish (2013)
Honor the killer whale Tilikum's recent death by watching the film that catapulted him to fame, and brought SeaWorld's treatment of animals to public attention. In 2010, Tilikum killed his trainer, Dawn Brancheau. But this isn't the aquatic version of Kujo, and Tilikum isn't the villain of this story. The documentary reveals the conditions and adverse effects that led to the murder.
Blackfish is an example of the real-world effect that documentaries can have. After the film inspired ire and outrage in viewers, attendance at the parks plummeted and SeaWorld lost a lot of money. Since then, SeaWorld has vowed to halt killer whale performances at its park.
Iris (2016)
Calling all fashionistas: You just met your newest style icon. Introducing Iris Apfel, the 95-year-old New York collector who's always been a fixture of the fashion scene. Since a show at the Metropolitan Museum, which displayed her extensive collection of crazy accessories and ornate clothing, however, she's reached a new level of fame.
In addition to showing off Iris's enviable collection, the documentary simply documents what a life well lived looks like. The doc is chock-full of geriatric charm and endearing, quotable sentences Iris utters in each of her interactions, and you'll come off loving Iris Apfel. The film also depicts Iris's 61-year marriage with her husband, who turns 100 at the film's end. Throughout the course of her illustrious career designing interiors of the White House with Jackie O and being the cover of magazines, there Karl was, cheering her on. Talk about real relationship goals.
Dear Zachary: A Letter To A Son About His Father (2008)
In this documentary, the filmmaker explains a complicated, sprawling, and eventually tragic family backstory to his friend's infant boy. Though Kurt Kuenne sets out create a poignant tribute to his fallen friend Andrew Bagby, the documentary becomes a different beast altogether once unforeseen events begin to unfold.
Seriously, don't watch this without tissues. You'll be caught alone in your room and left marooned and unable to get up from the bed. It happened to me, and it might well happen to you.
Our advice? Don't look up anything about this film, because spoilers abound. Just watch it.
Click HERE to read more from Refinery29.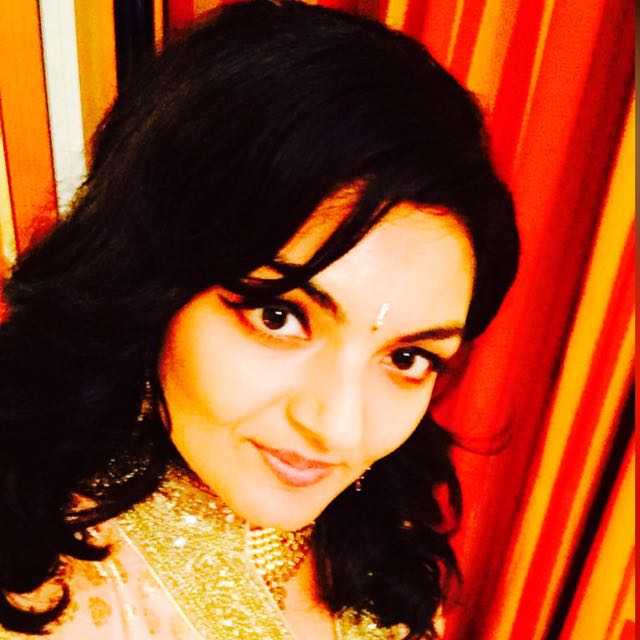 Vote for Shikha Dhingra For Mrs South Asia Canada 2017 by liking her Facebook page.


Loading ...