You can publish this article on your website as long as you provide a link back to this page.
This article was last updated on April 16, 2022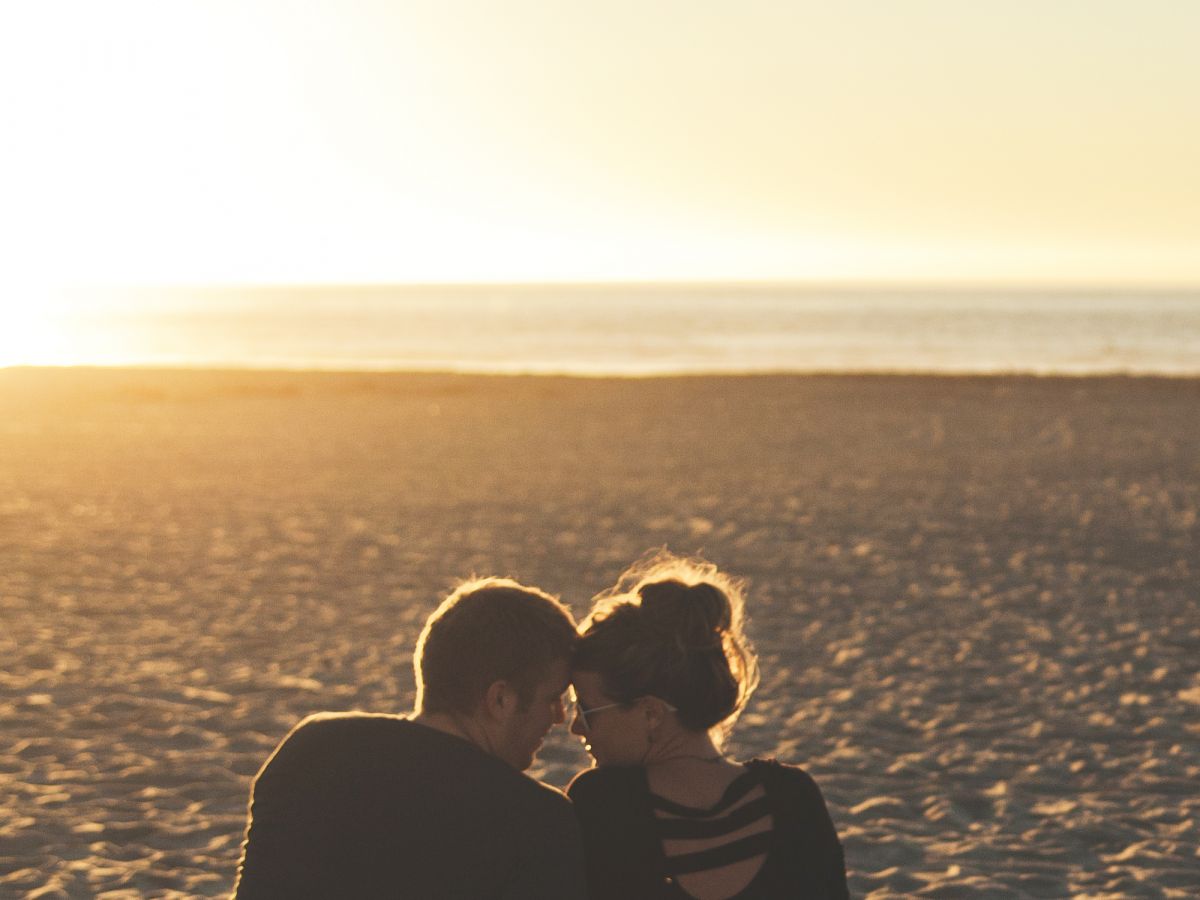 If you asked Americans what sexual acts they craved the most, you'd probably expect them to mention something X-rated. But according to a new study in PLOS One, the most popular sexual acts are not even very sexual.
Researchers from the Indiana University School of Public Health-Bloomington and the Center for Sexual Health Promotion surveyed 2,021 adults on which acts they'd taken part in and which ones appealed to them. Of the 50 acts they rated for appeal, the top activities for both men and women were G-rated.
"Contrary to some stereotypes, the most appealing behaviors, even for men, are romantic and affectionate behaviors," the study's lead author Debby Herbenick said in a press release. "These included kissing more often during sex, cuddling, saying sweet/romantic things during sex, making the room feel romantic in preparation for sex, and so on."
As you might expect, the most common sexual acts people had engaged in — all experienced by 80% of the participants or more — were masturbation, oral sex, and vaginal sex. Then came watching porn (60% of women, 82% of men), dressing in provocative underwear (75% of women, 26% of men), exchanging R-rated photos (54% of women, 65% of men), and reading erotica (57% of people).
Another fun tidbit: In case you were wondering how popular anal sex really is, 43% of men had been on the giving end and 37% of women had been on the receiving end. And while threesomes may be a notoriously common fantasy, only 10% of women and 18% of men had participated in one.
They also found that while many people had at one point engaged in many of the 30 acts they were asked about their experience with, most of them hadn't recently. And the number of people who found each act appealing was greater than the number who had done it, suggesting that people aren't always going after what they want.
"These data highlight opportunities for couples to talk more openly with one another about their sexual desires and interests," Herbenick said. "Together they may find new ways of being romantic or sexual with one another, enhancing both their sexual satisfaction and relationship happiness." This could include anything from adding a realistic dildo into the mix to inviting another couple to join, every couple is different and that is a certainty.
Click HERE to read more.

You can publish this article on your website as long as you provide a link back to this page.