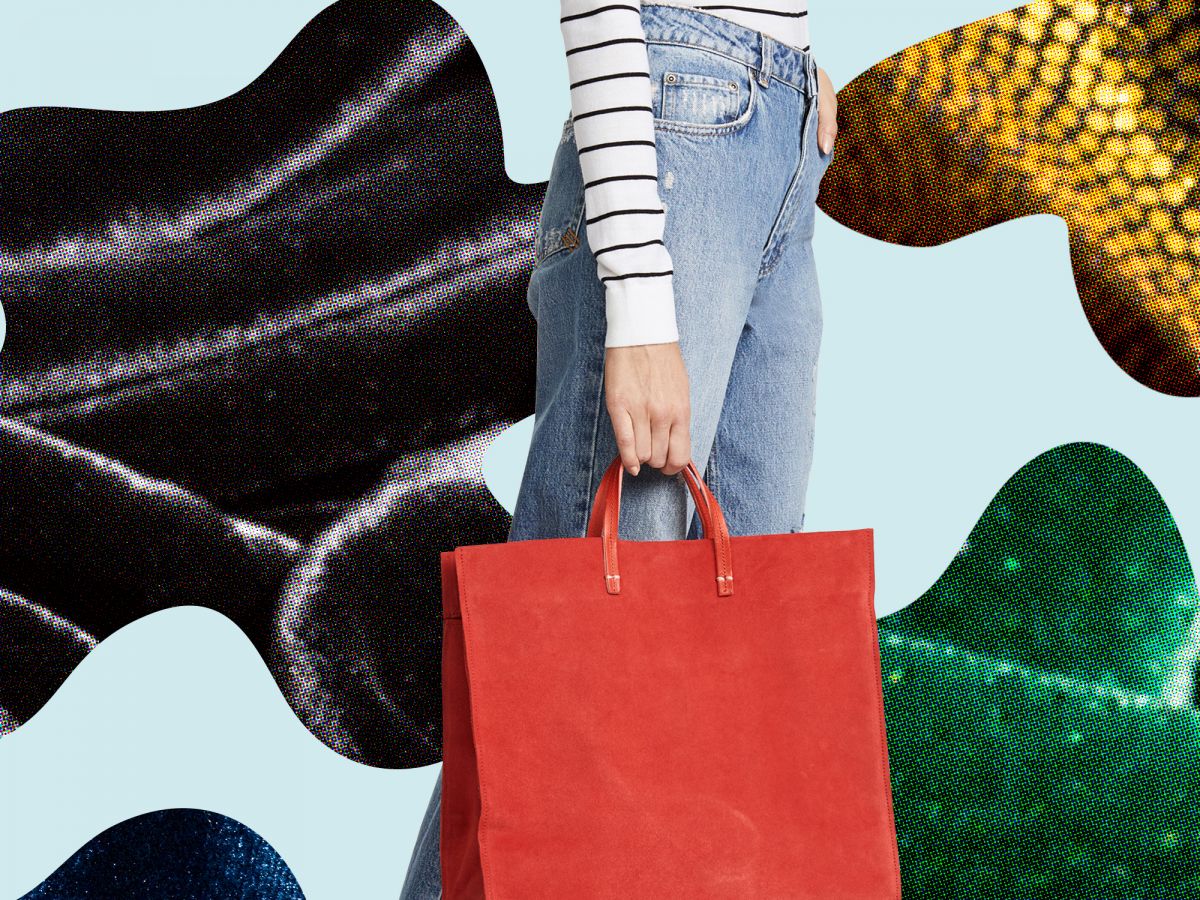 Heading back home for the holidays is no new activity. Since a good portion of us have been doing it since we left our tearful parents at the front steps of our college dorms, by now, we've got some semblance of a routine in place. Come fall, we're booking the cheapest ticket we can find (even if that means a red-eye to and from), finagling ways to take the least amount of vacation days possible, and making sure our homecoming will be complete with an already-decorated tree. But packing for home? Eh, that one we're still trying to figure out.
With a turnaround trip that short, sticking with a carry-on is the way to go. Where we used to rely on wiggling into whatever clothes we left behind in our childhood closets, it's time to accept the fact that our high school sports sweatshirts are no longer going to cut it. On the other end, the cardinal sin of traveling is overpacking. So to avoid the pitfalls of lugging around a bag with one too many pairs of boots you swear you needed, we've compiled the complete packing list for heading home for the holidays. Just add your laptop and a mini bag of makeup samples and voilà!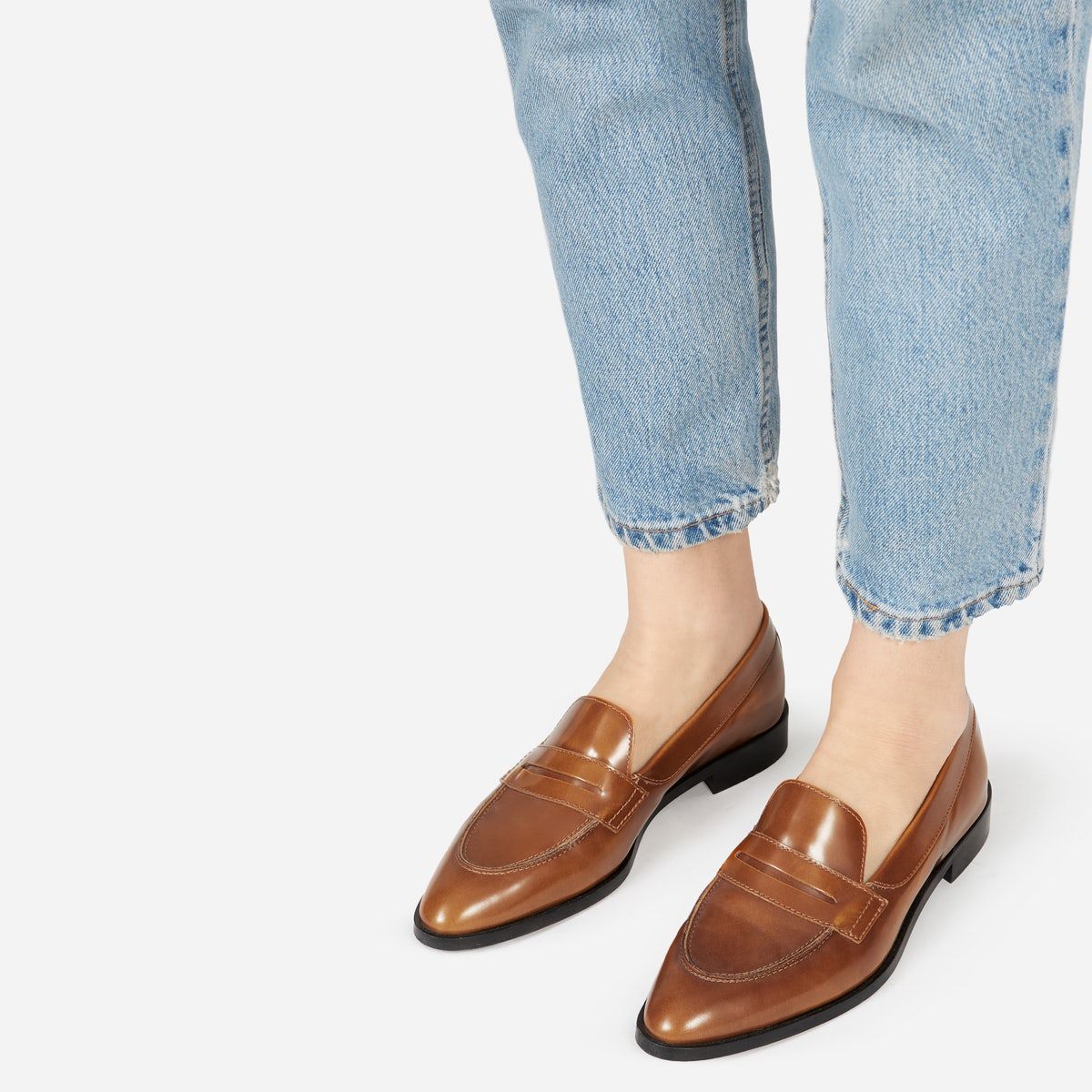 Travel-Friendly Flats
No matter what means of transportation you're using to get home, you'll never regret a pair of "sensible" shoes. Loafers are probably the most efficient pair of shoes when it comes to sliding them on and off during airport security. Done and done.
Everlane, $175, available at Everlane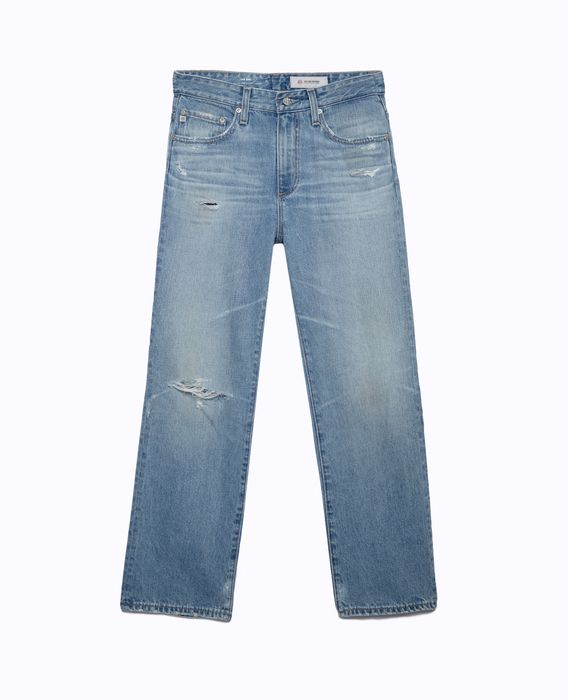 — PAID —
High-Waisted Jeans
Whether you're hitting up the post-holiday sales at the mall or scheduling last-minute coffee dates with hometown friends, a vintage-inspired pair of jeans is an easy style move. Having a wear-with-everything pair in your luggage will give you total peace of mind.
AG, $245, available at AG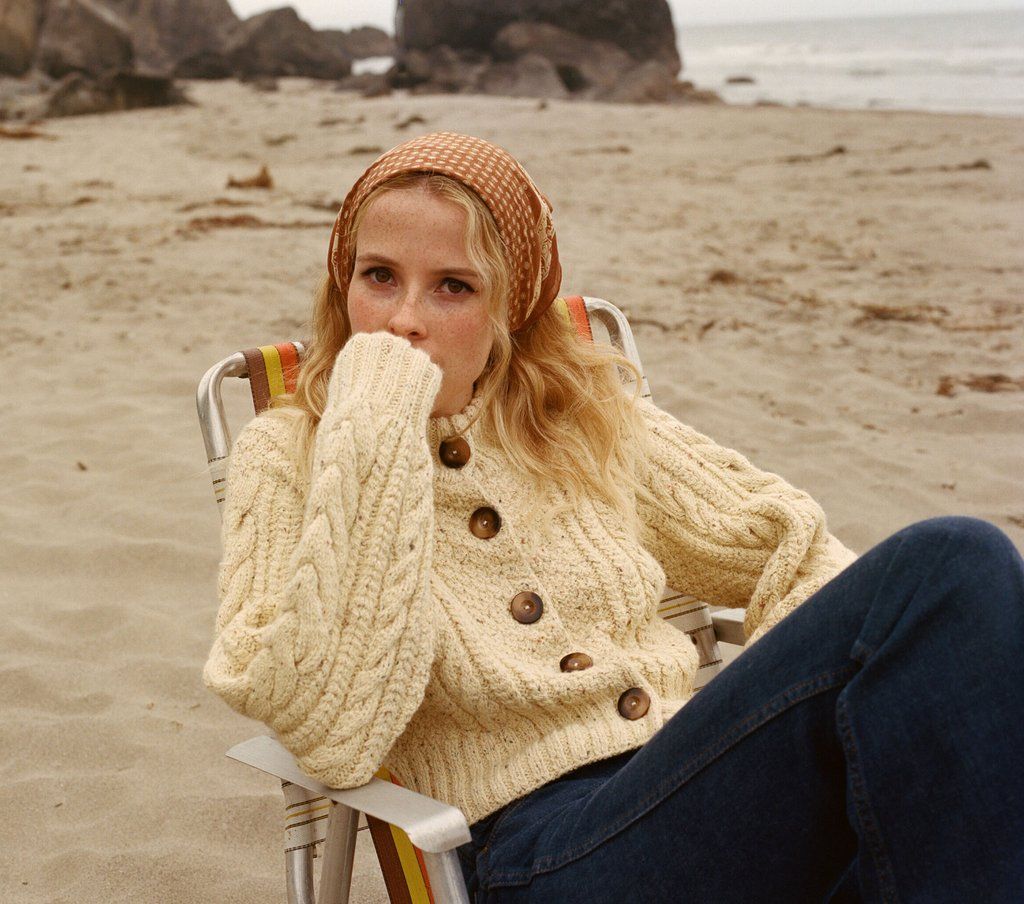 An Oversized Knit You Can Wear Five Days In A Row
It's exactly what it sounds like. The less laundry we have to do by the end of the trip, the better. Besides, who apart from your family is really going to notice how many days you've worn the same get-up?
Dôen, $358, available at Dôen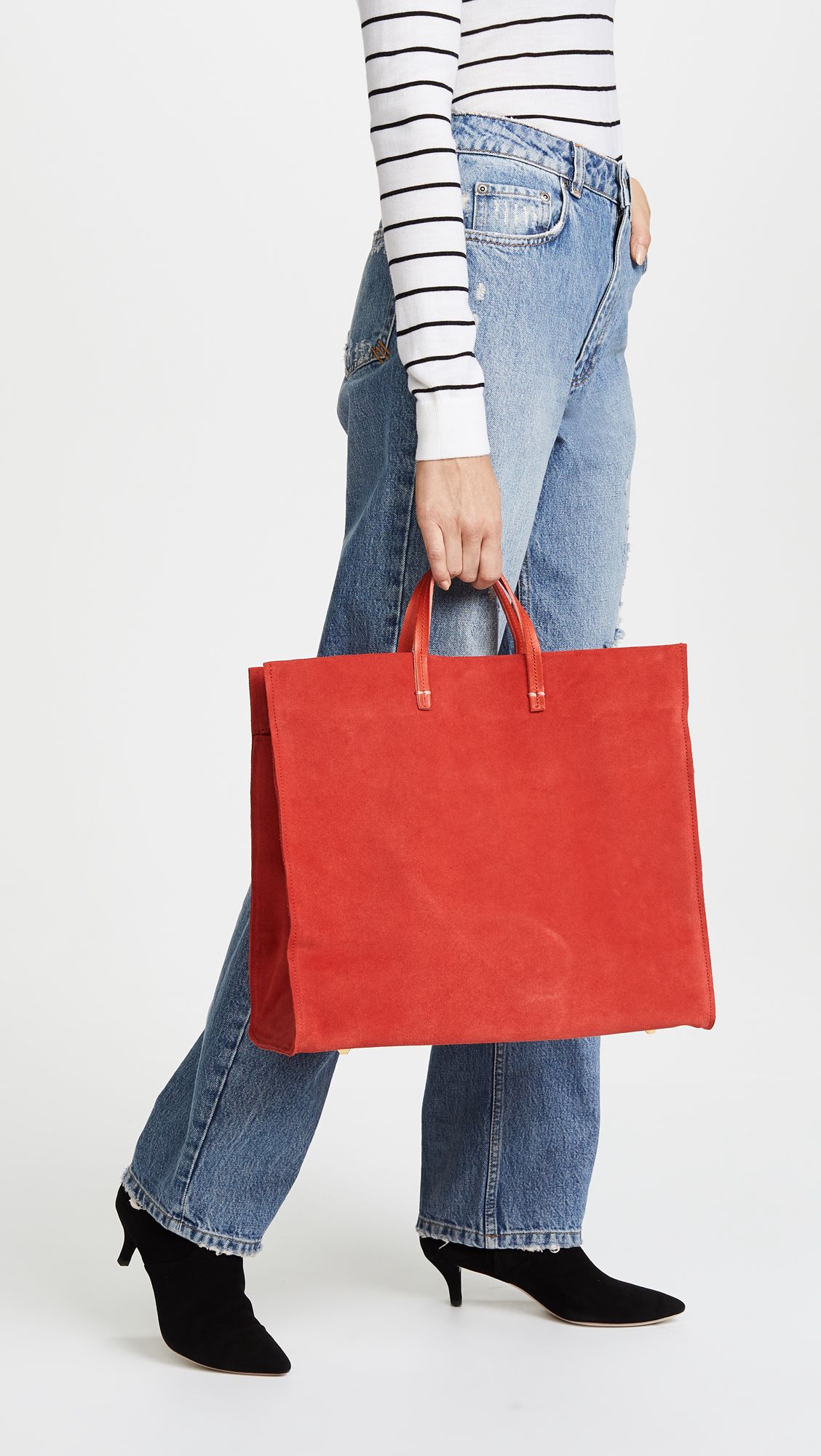 A True Carryall
All of your packing essentials leaves little room for the small things, like you're makeup case and tchotchkes and gifts for your loved ones back home. A durable carryall is perfect for stuffing in all of the additional things.
Clare V., $530, available at Shopbop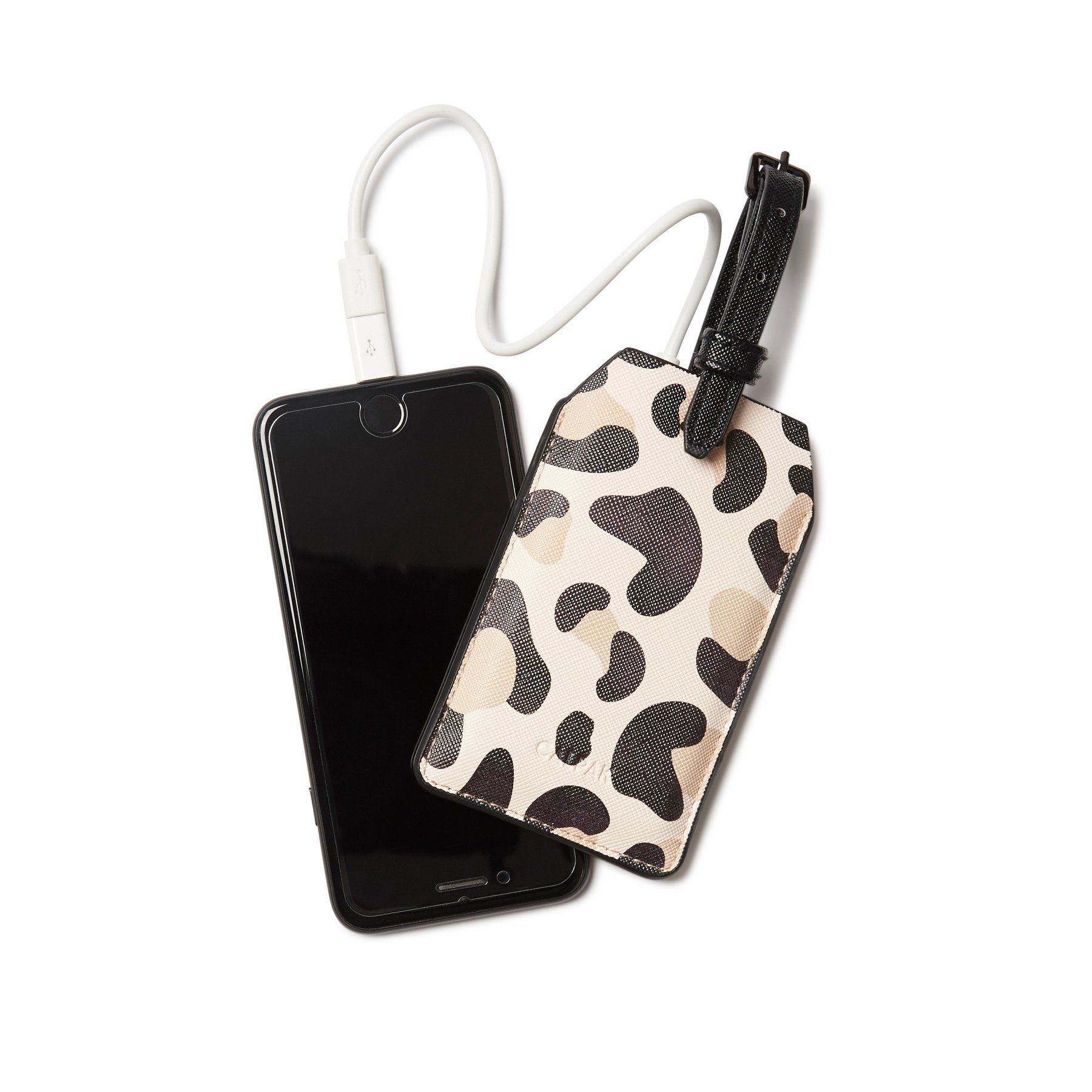 A Charging Pack
The holidays are a particularly spectacular time for travel delays — planes, trains, bumper to bumper traffic, you name it. Keep your sanity in check with a handy portable charger. The slimmer and more incognito, the better.
Calpak, $32, available at Calpak

An Oversized Sweater Dress
Three words: Optimal Flying Comfort. If you're facing a flight, long or short, in your race to get home, you're going to want to dress as comfortable as possible. Going with a sweater dress will get you from work to the airport all without having to awkwardly change in a bathroom along the way.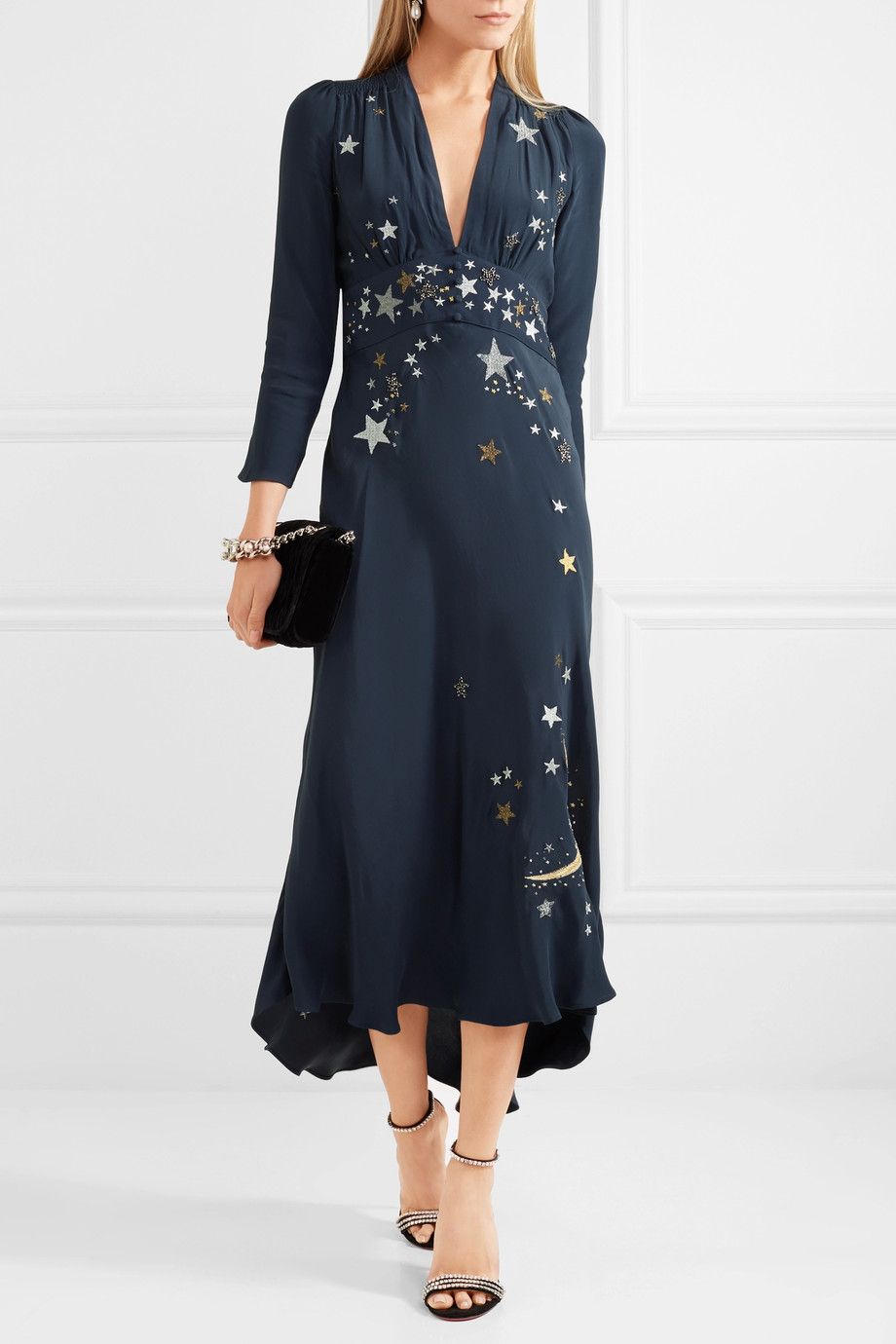 A Show-Stopping Dress
Whether it's a night out with your parents, a night in with your immediate family for dinner, or the first time you're meeting the in-laws, there's always at least one event to dress your best for. Even if it's not written in the agenda, it's always best to be prepared with a formal-ish dress.
Rixo London, $470, available at Net-A-Porter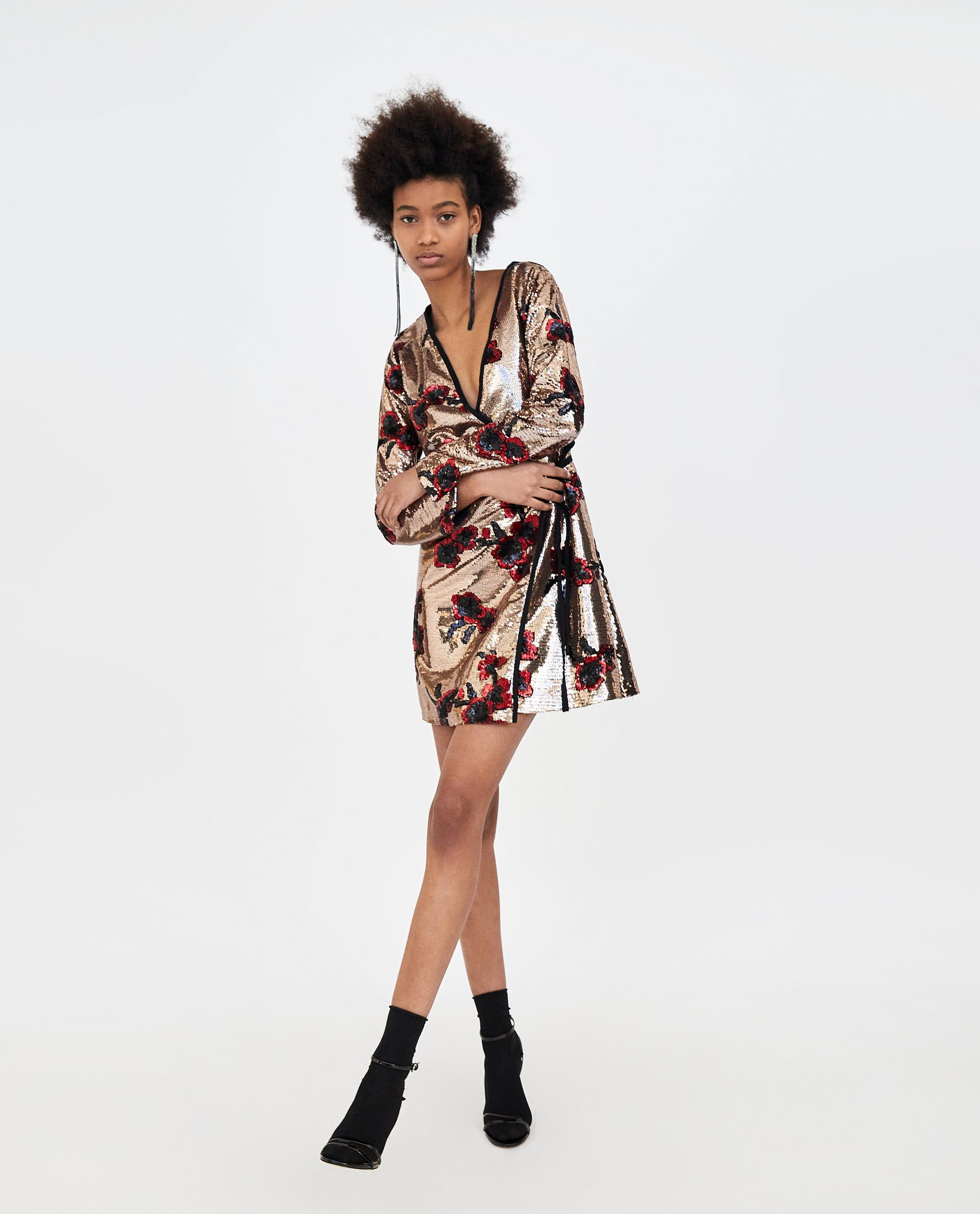 A "Going Out" Number
Some trips back home are dedicated to a little R&R, and some are a chance to catch up with all of our childhood friends. If this holiday at home leans towards the latter, you're going to want to bring a look that's a step up from jeans and a tee for a reunion night out on the town.
Benzara, $89.9, available at Zara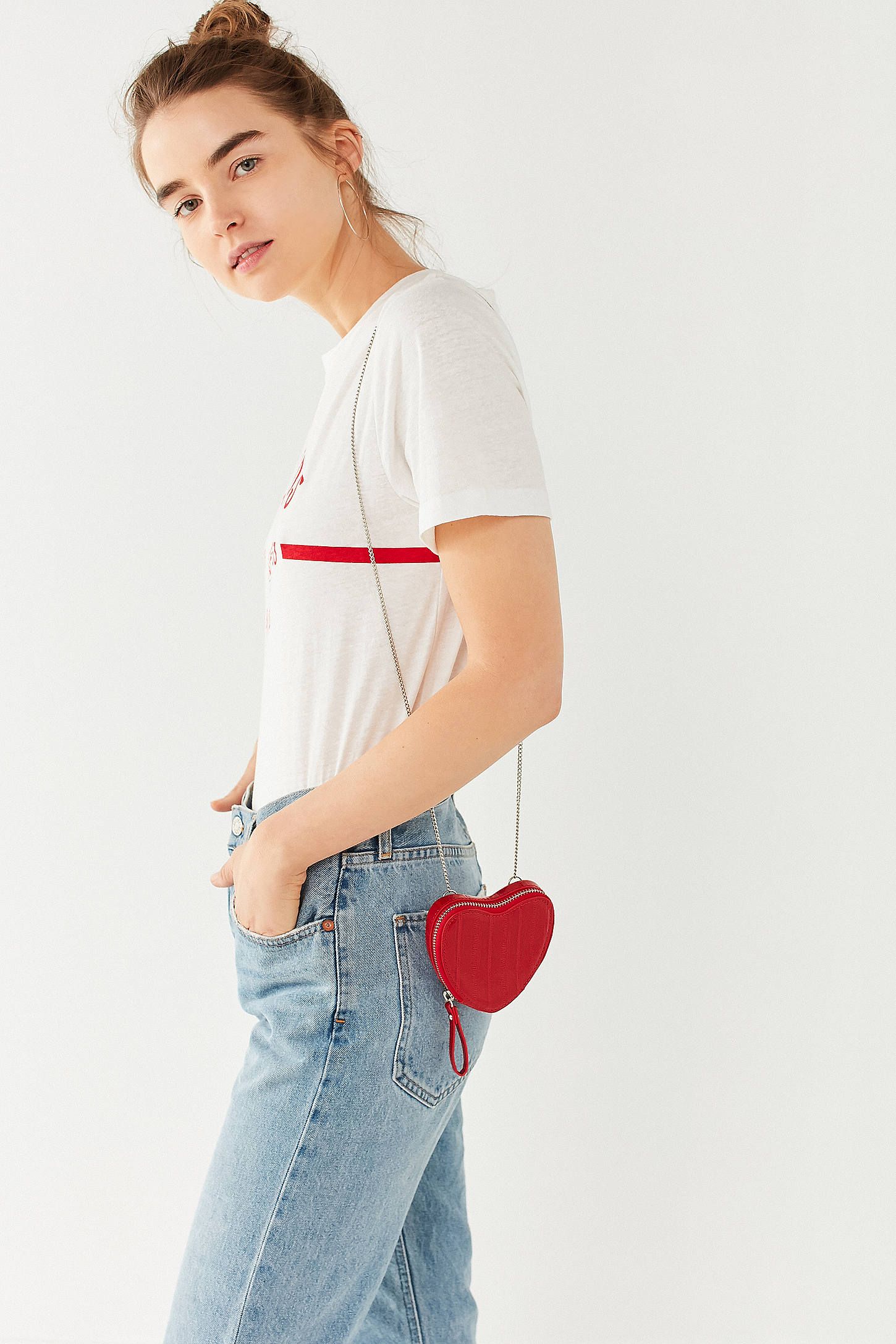 An Itty Bitty "Going Out" Bag
Skip schlepping that carryall around when you do leave the house. A bag that will fit all of the essentials (keys, cash, card, chapstick) is all you need, whether you're headed to a bar with your friends or stopping by the mall for a last-minute holiday present shopping trip.
Urban Outfitters, $20, available at Urban Outfitters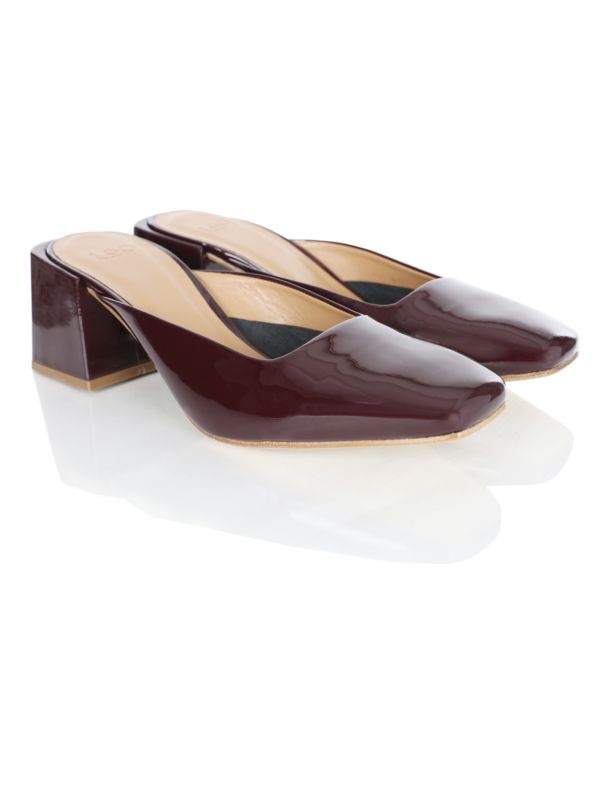 A Pair of Versatile Pumps
These go without saying. Bring a pair of simple heels to wear with any dress or pair of jeans in your bag.
Loq, $351, available at M Project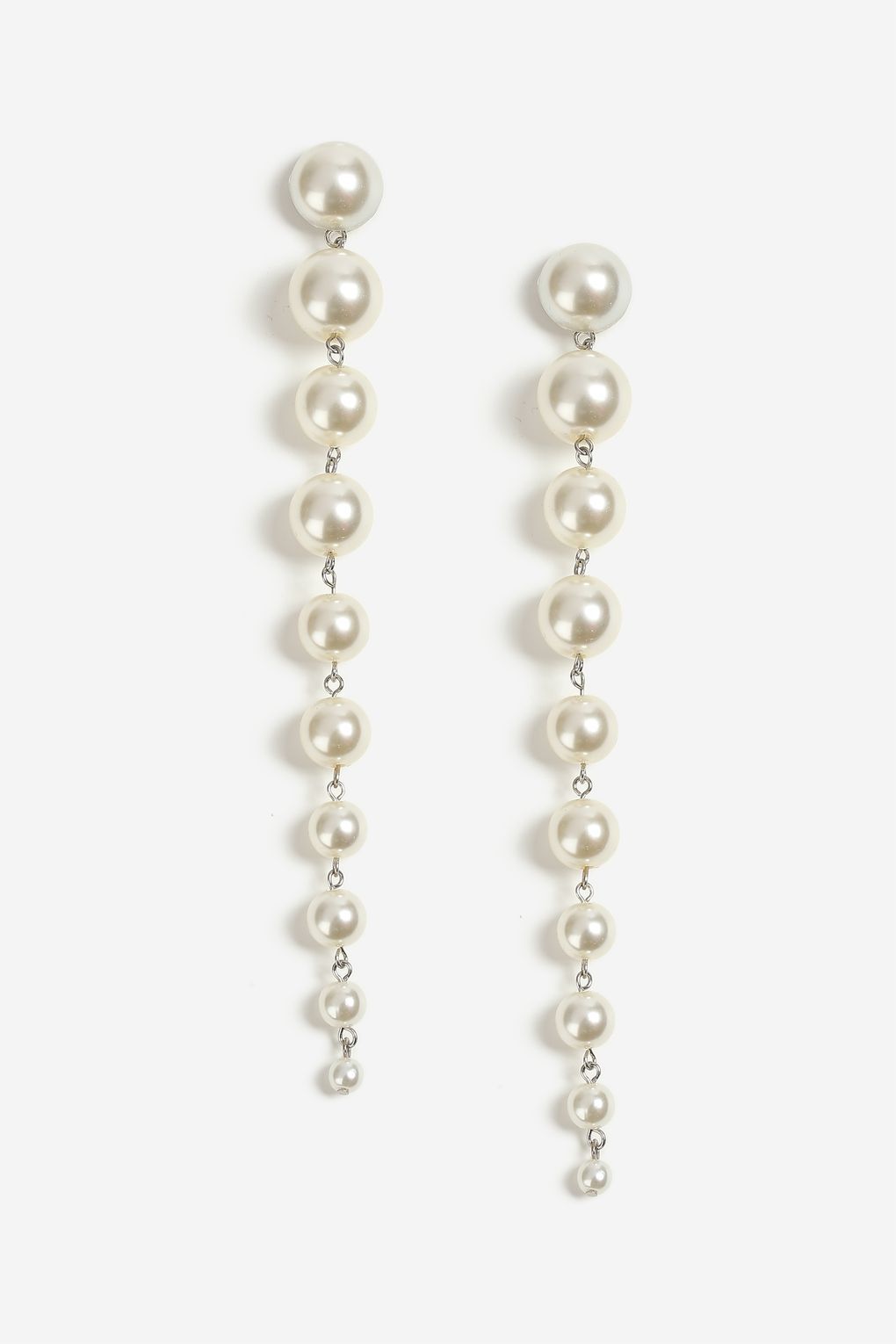 Earrings That Won't Disappoint Your Grandma, Or Your Wallet
When packing jewelry for travel, simple is always best. These a drop earrings are insanely affordable and still look like a million bucks.
Topshop, $28, available at Topshop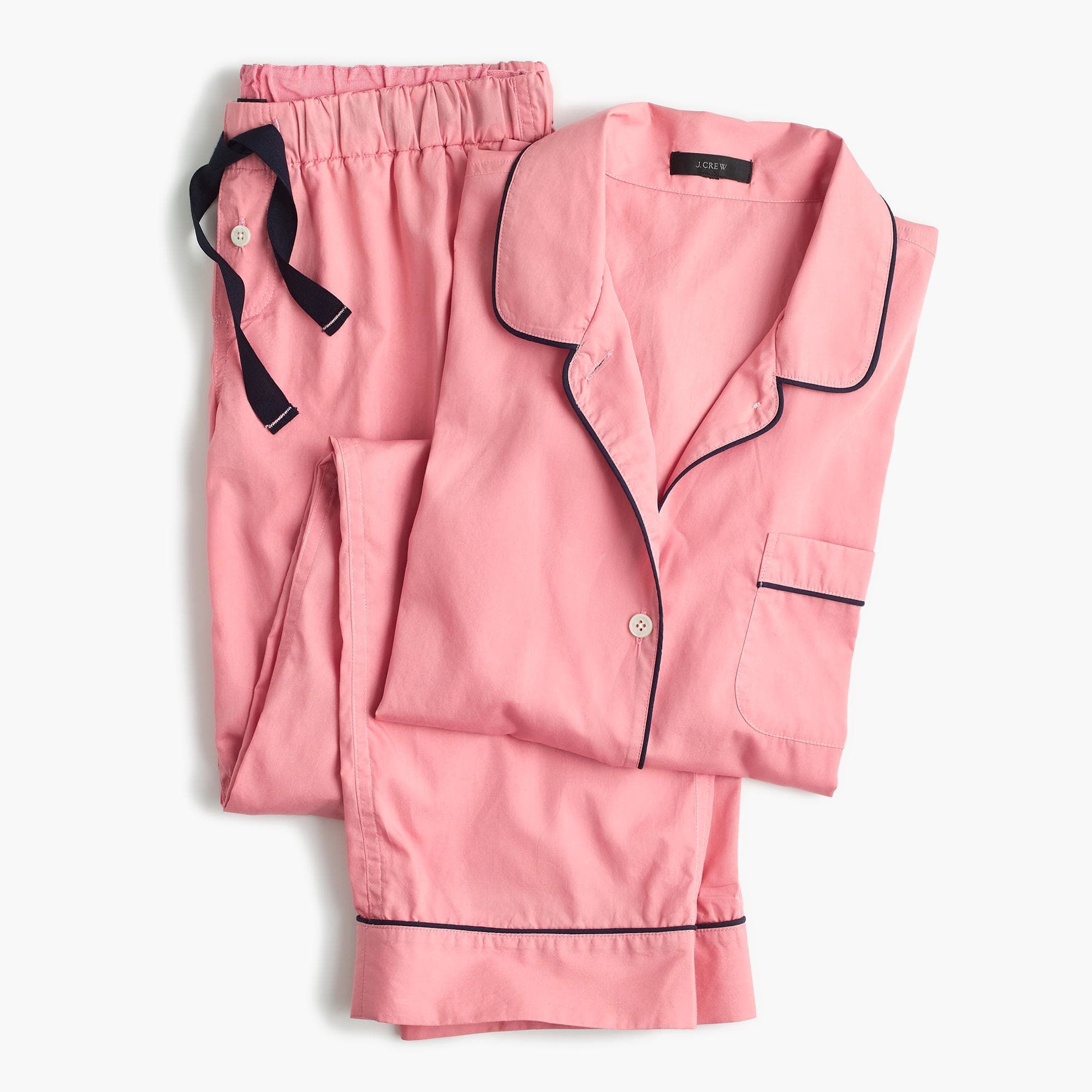 Christmas Morning PJs
Whether your family celebrates Christmas, or you all just enjoy hanging out in the living room during your mornings at home, a cozy pajamas set is a necessity. Pick a pair a step above your usual tee and boxers since your mom's likely to be snapping away at pictures…then publicly posting them to Facebook later on.
J.Crew, $95, available at J.Crew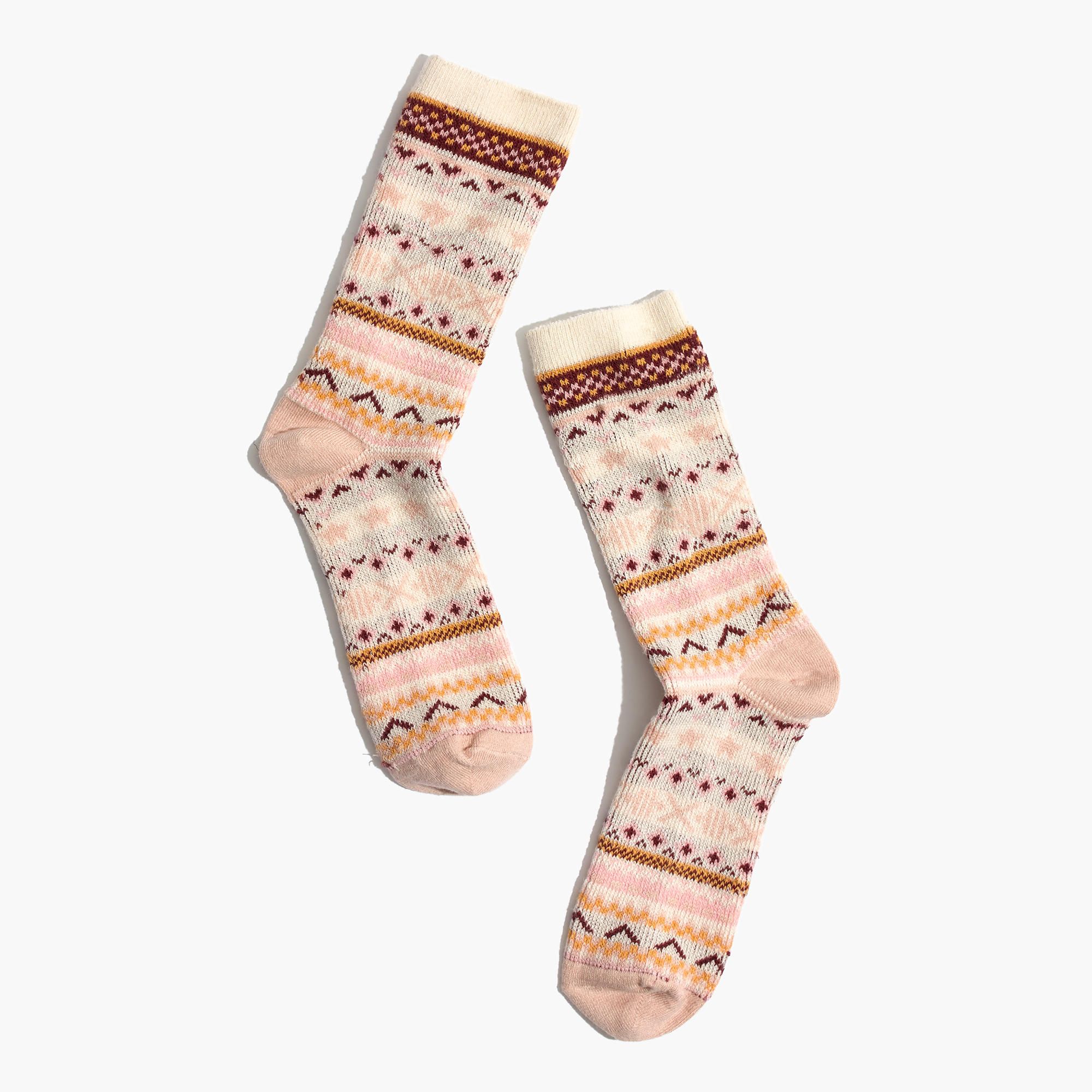 A Cozy Set Of Socks
What good is going home for if you don't plan on spending 50% of the time cozying up to the fireplace? Pack a few pairs of snuggly socks to get into the true vegging mindset.
Madewell, $12.5, available at Madewell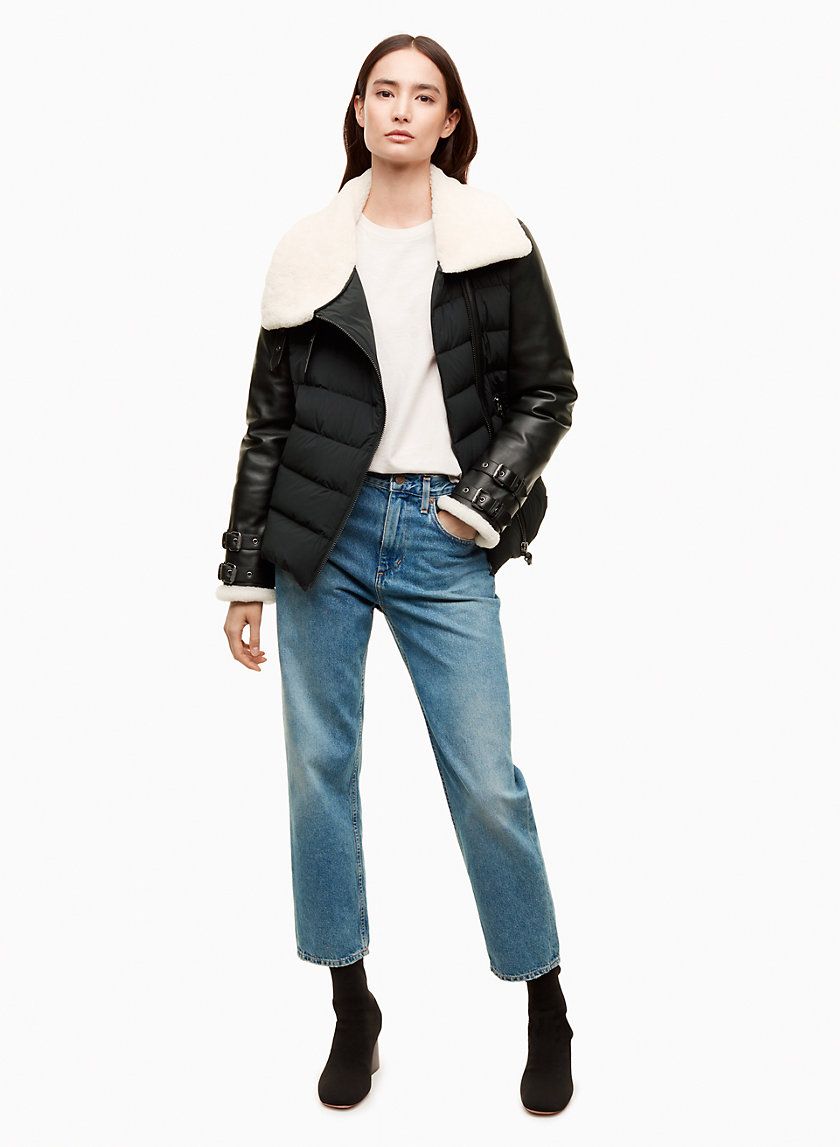 Just the Right Parka
Unless you're lucky enough to live in a few designated sunshine states (or countries), the holidays are wrought with winter weather. Pack a jacket or coat that will keep you bundled while you walk around your local holiday light displays.
Mackage, $950, available at Aritzia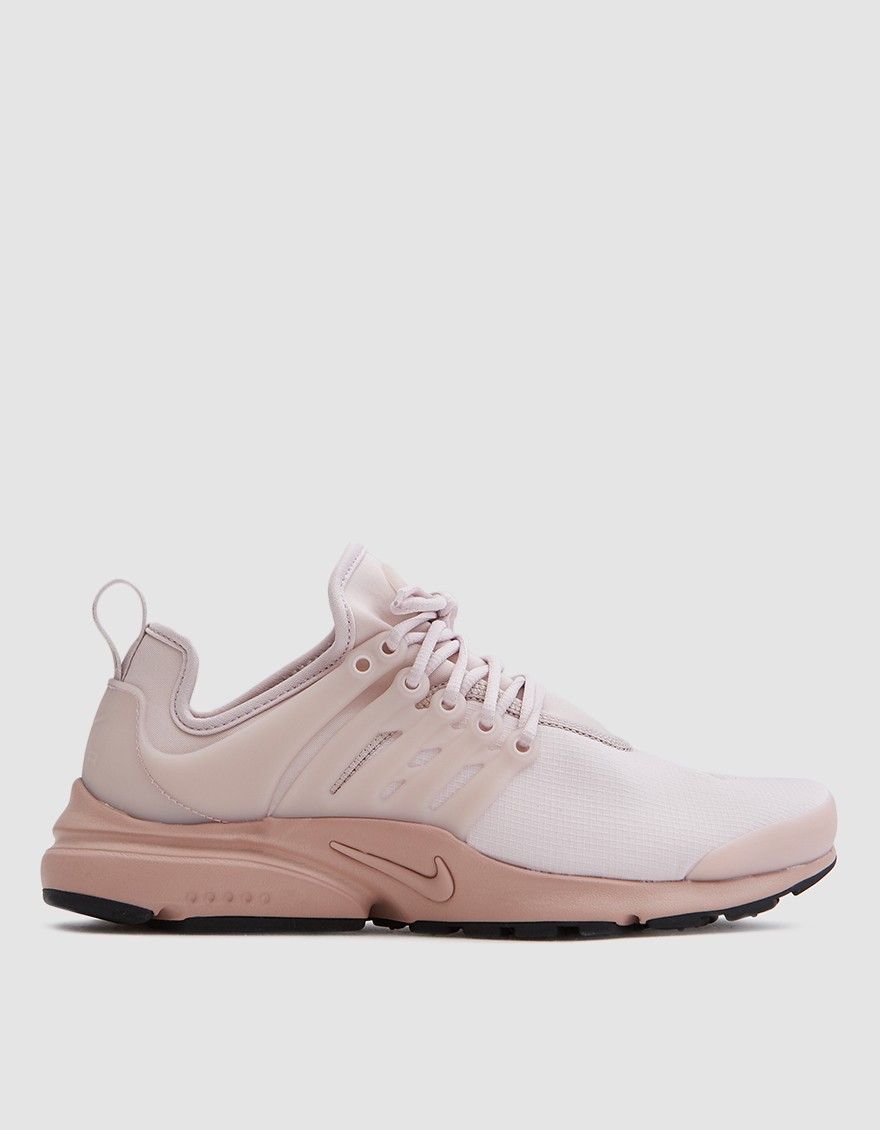 Sneakers For That Post-Holiday Trot
Whether your family is hardcore into a run/marathon the morning after the holidays or just a group stroll, pack sneakers for the occasion. Because amid all those Christmas movies and cookie decorating, it might feel to get some fresh air.
Nike, $130, available at Need Supply Co
Click HERE to read more from Refinery29


Loading ...