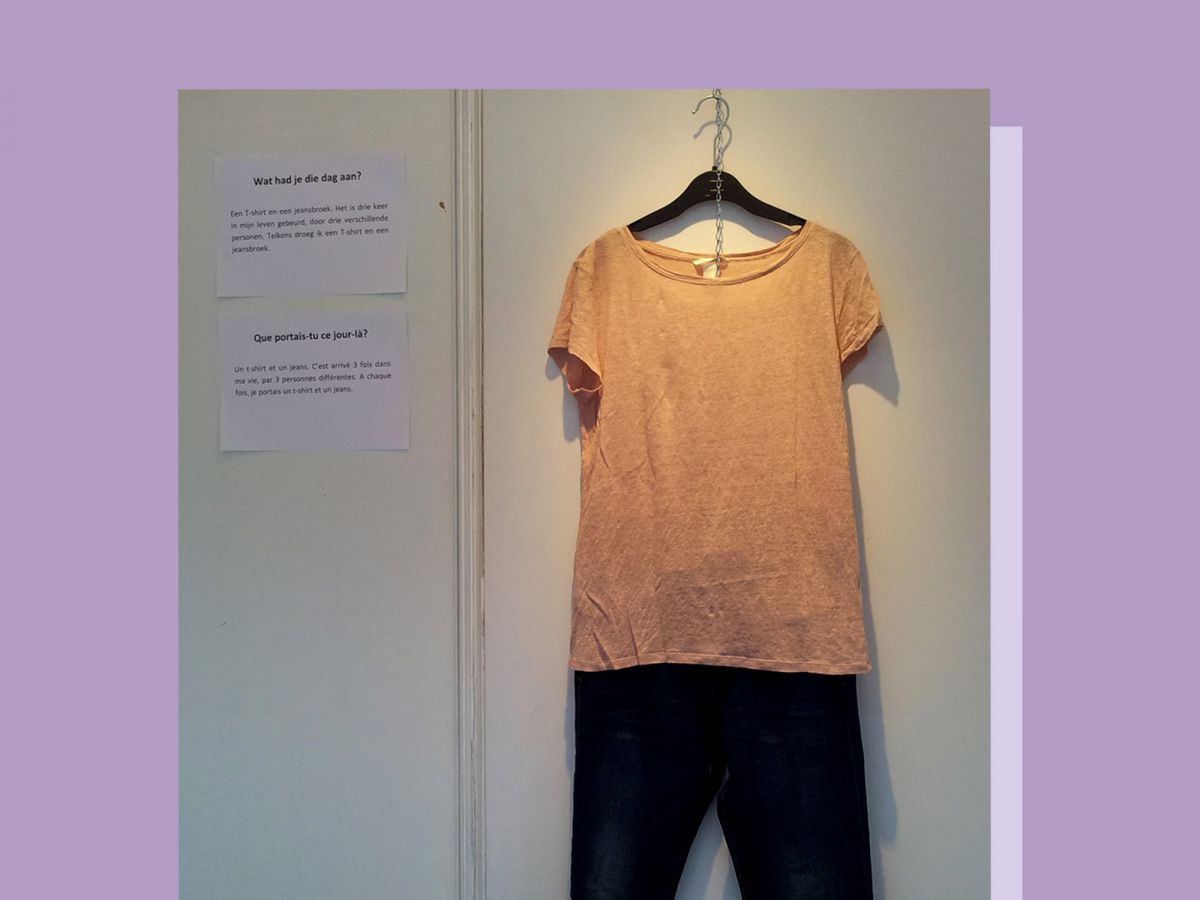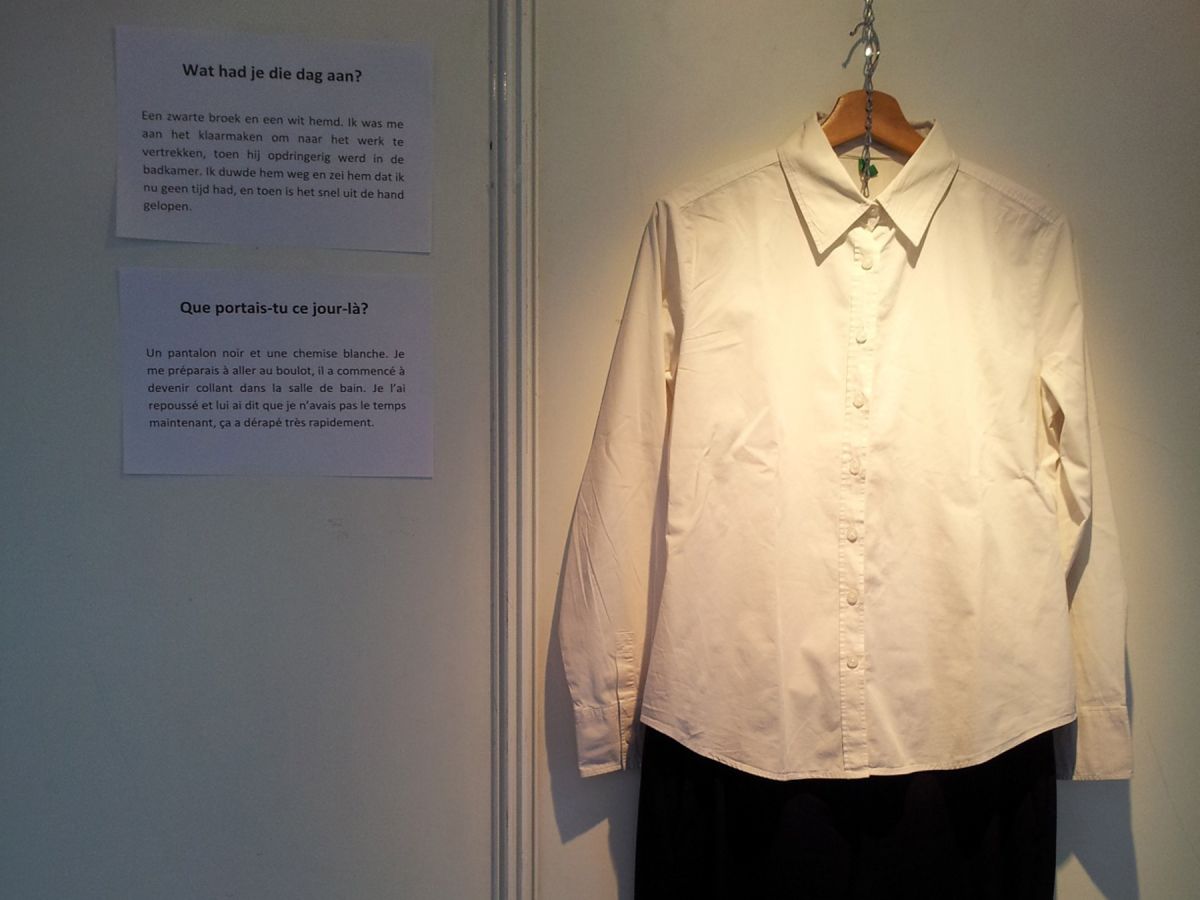 Photo: Courtesy Of Molenbeek
We are living in a world of feminist anti-harassment campaigns like Time's Up and Me Too, which lay the responsibility for men's sexual misconduct squarely on men themselves, but many people are still intent on holding survivors (most often women) responsible for such behaviors.
Nowhere is this more serious and disturbing than in cases of rape, where survivors are still frequently asked what they were wearing, how much they had to drink, and if they had led on their attacker. Now, an art exhibit aims to reclaim the accusatory refrain "What were you wearing?"
An exhibition in the Molenbeek district of Brussels, Belgium, named What were you wearing? is tackling one of the most pervasive myths of rape culture: that a survivor's clothing makes them in any way culpable for the attack.
The exhibition consists of 18 outfits recreated based on statements by student rape survivors from Kansas University, which held a similar exhibition in September. The organizers told Refinery29 it was "too difficult" to find people who wanted to talk about their own experiences.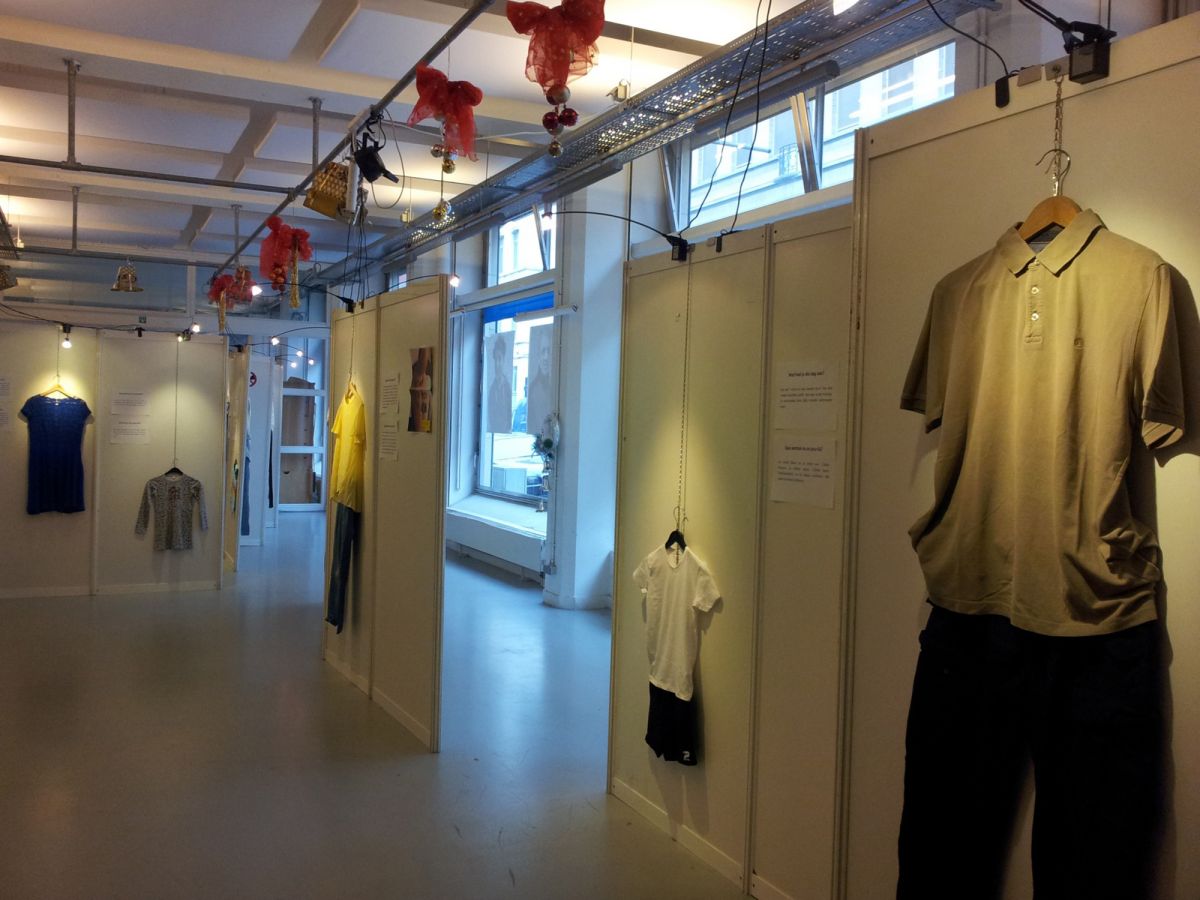 Photo: Courtesy Of Molenbeek
Among the items on show are pajamas, tracksuit bottoms, dresses and even a children's 'My Little Pony' T-shirt, which hammers home the ubiquity and scope of rape. The intention was "to create a tangible response to one of our most pervasive rape culture myths," said Delphine Goossens, Molenbeek prevention service's project manager.
"The belief that clothing, or what someone was wearing, 'causes' rape is extremely damaging for survivors," she told Refinery29. "This installation allows participants to see themselves reflected in not only the outfits, but also in the experiences of the survivors."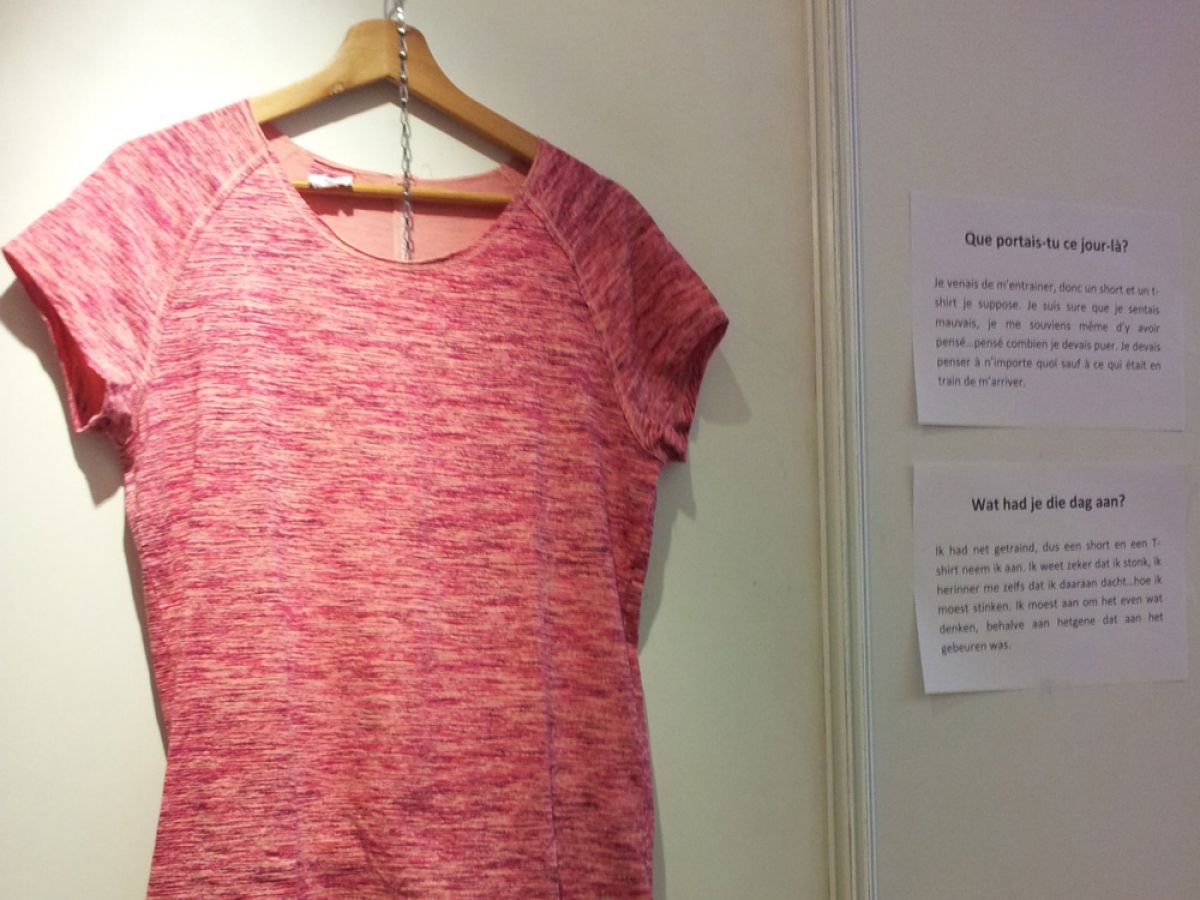 Photo: Courtesy Of Molenbeek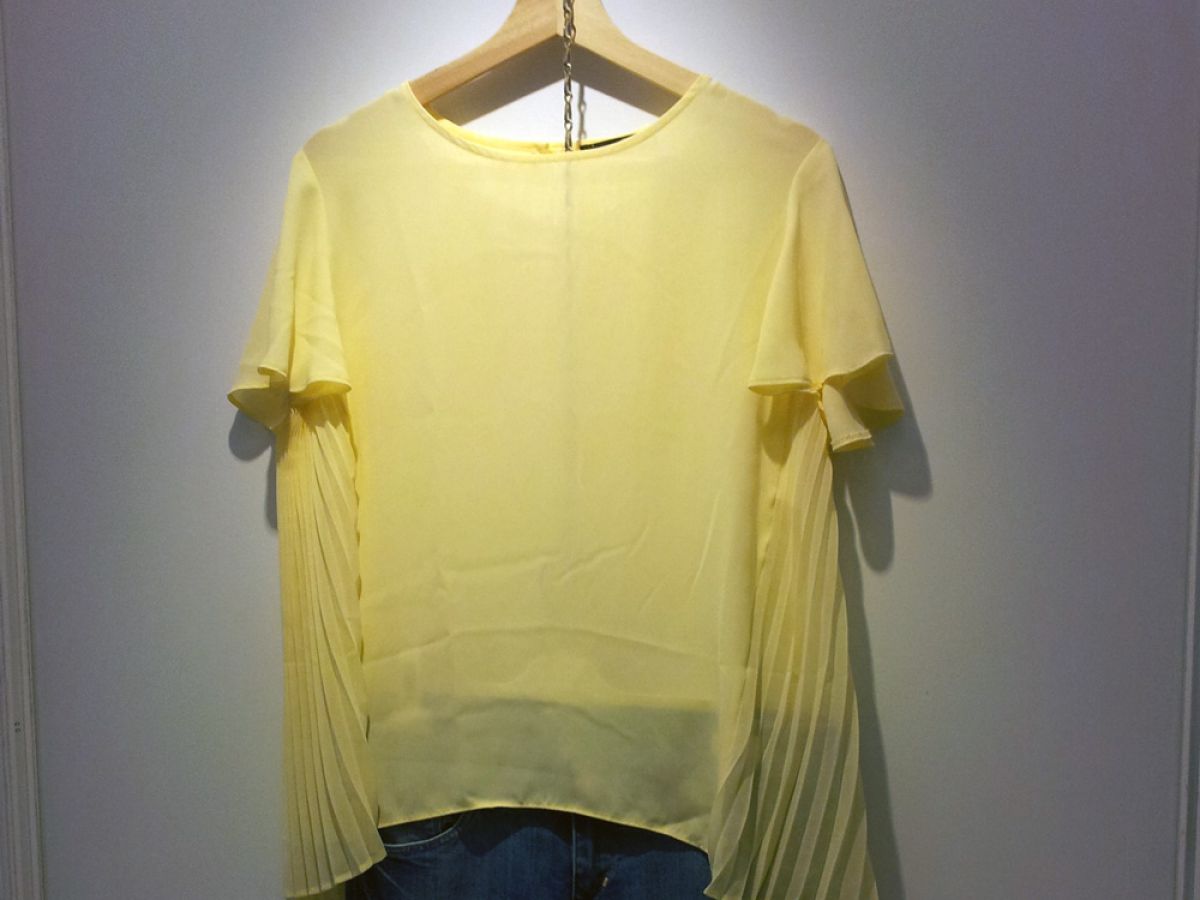 Photo: Courtesy Of Molenbeek
The organization wants to make people rethink the stereotypes of rapists and survivors in our prevailing rape culture, and how our assumptions – about a survivor's behavior, clothing or how much alcohol they'd consumed when they were attacked – may contribute to it.
"We still tell our young girls to pay attention to what they are wearing, but we still do not teach our boys not to abuse," added Goossens. "We would like people to understand that every woman could wear what they want and they shouldn't be attacked. That's what the exhibition shows: no outfit can prevent rape."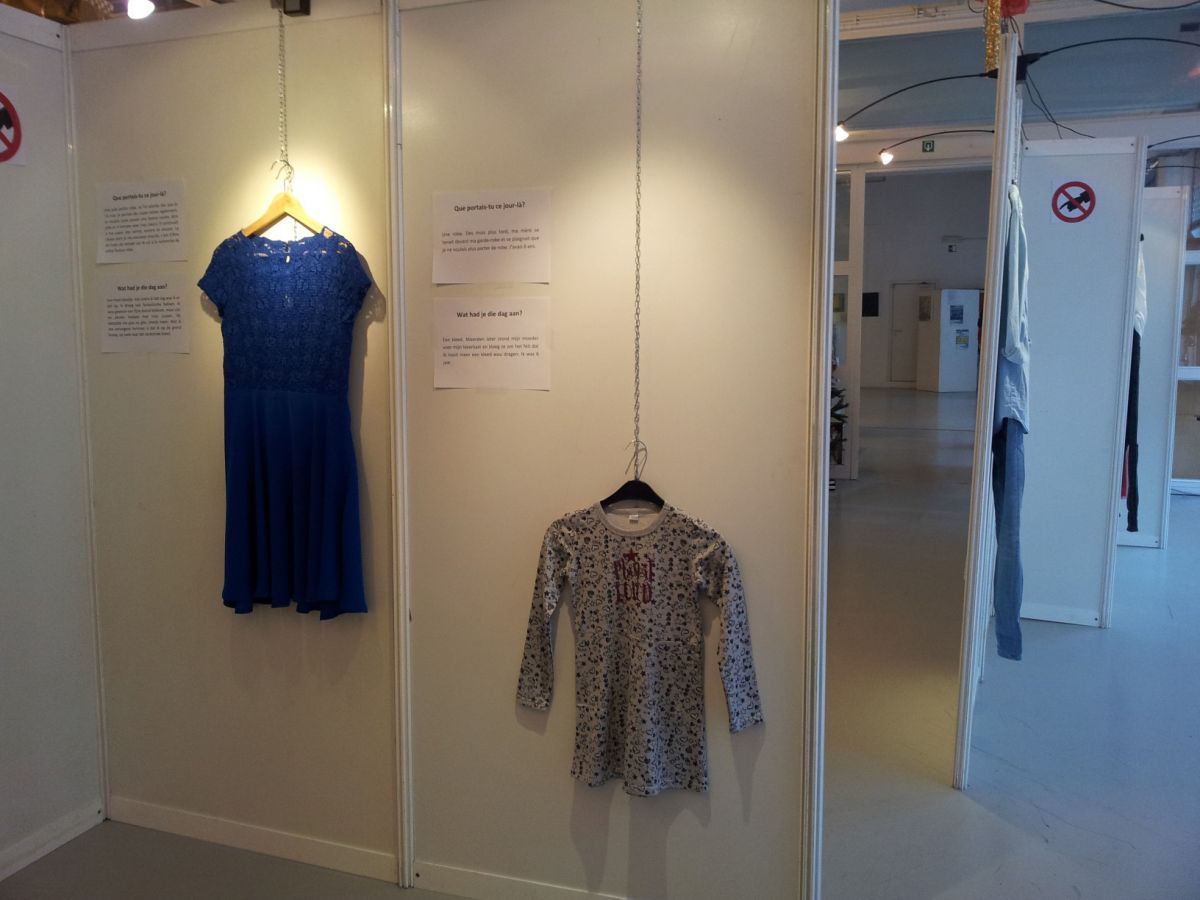 Photo: Courtesy Of Molenbeek
Click HERE to read more from Refinery29


Loading ...