This article was last updated on April 16, 2022
Canada:

Oye! Times readers Get FREE $30 to spend on Amazon, Walmart…
USA:

Oye! Times readers Get FREE $30 to spend on Amazon, Walmart…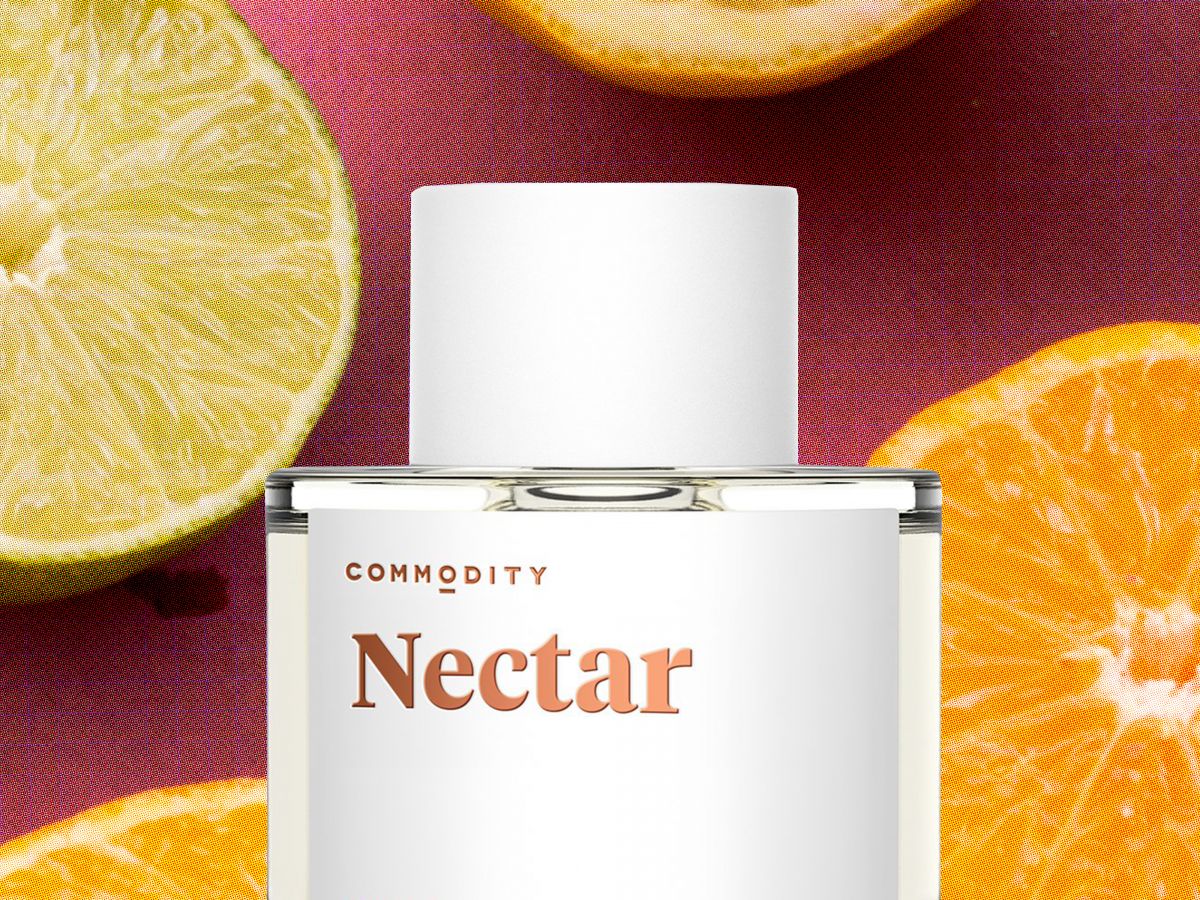 Sinking your teeth into the tart, juicy flesh of a lemon might make your eyes tear. Applying its acidic pulp directly to your skin might destroy your moisture barrier. Squirting orange in your eye while cutting up slices might sting like hell. Squeezing a lime in the sunshine might land you with phytophotodermatitis, which is almost worth it for a fresh margarita not from concentrate. But the downsides end there: Citrus fruits taste good, smell good, and are good for you.
Key lime, Persian lime, lemon, mandarin orange, bitter orange, sweet orange, pomelo, tangerine; you name it, it's delicious, and has well-documented nutritional benefits, too. But a good citrus fragrance isn't easy to find. Capturing the bright, sunshine-y, happy-making essence of the real thing is a challenge that often results in something that smells more like Lysol than fresh-squeezed lemonade. But these few standouts really do citrus justice in evoking the real deal, not some bogus version of it that mostly just smells like someone cleaned the floors.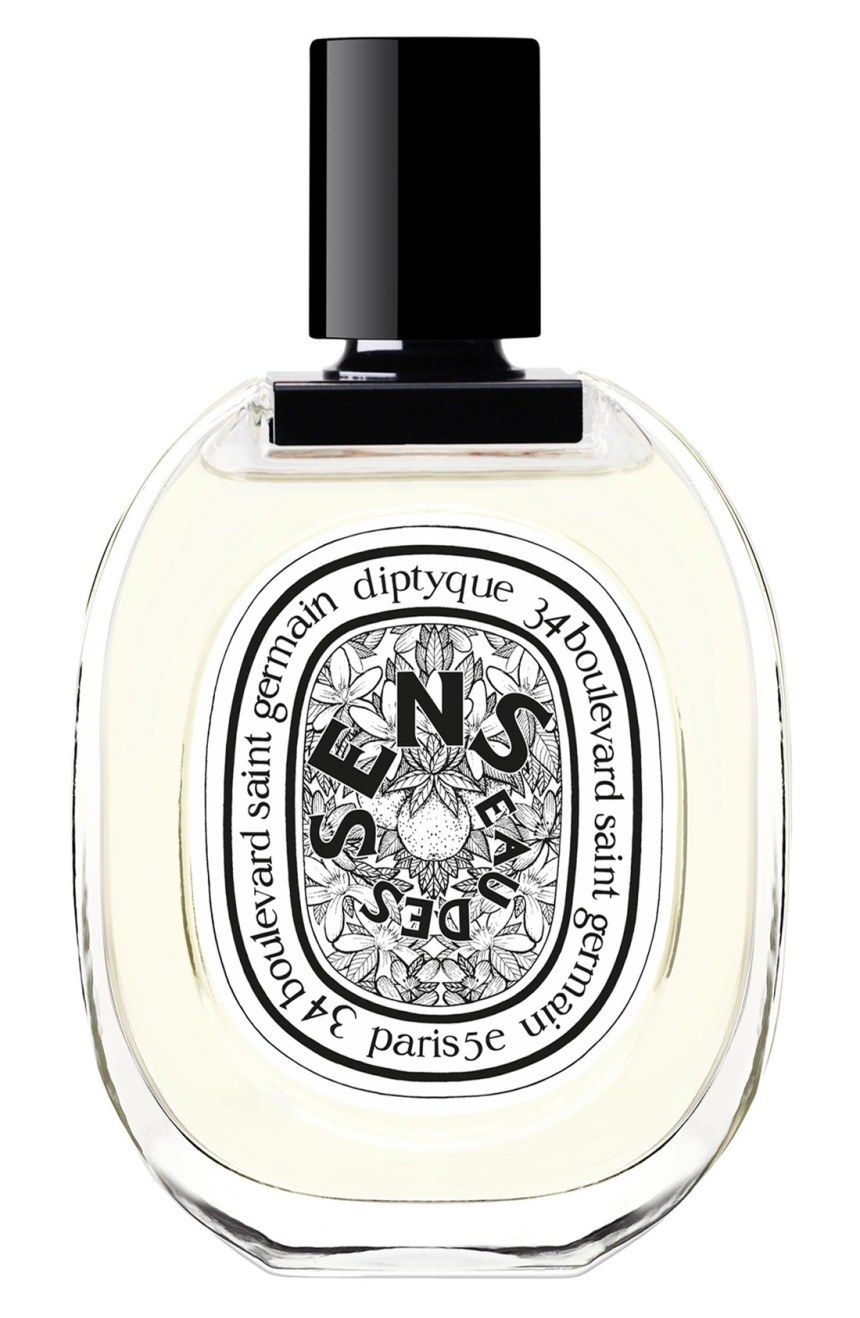 Fresh, effervescent, with a slight bite toward the end — the sensorial equivalent of chugging an ice-cold can of La Croix a little too fast. But the initial bitterness of the orange blossom quickly settles into something bright, warm, and earthy that sticks close to the skin and lingers, like squandering an entire summer day peeling and eating tart bigarades in the shade, fingers sticky and mind elsewhere.
Diptyque, $135, available at Nordstrom

Citric zest gets softened by the addition of sweet, luminous honeysuckle to create a fragrance that smells like the sun, if it turned out that the sun had just been a big juicy pomelo in the sky all along.
Commodity, $105, available at Sephora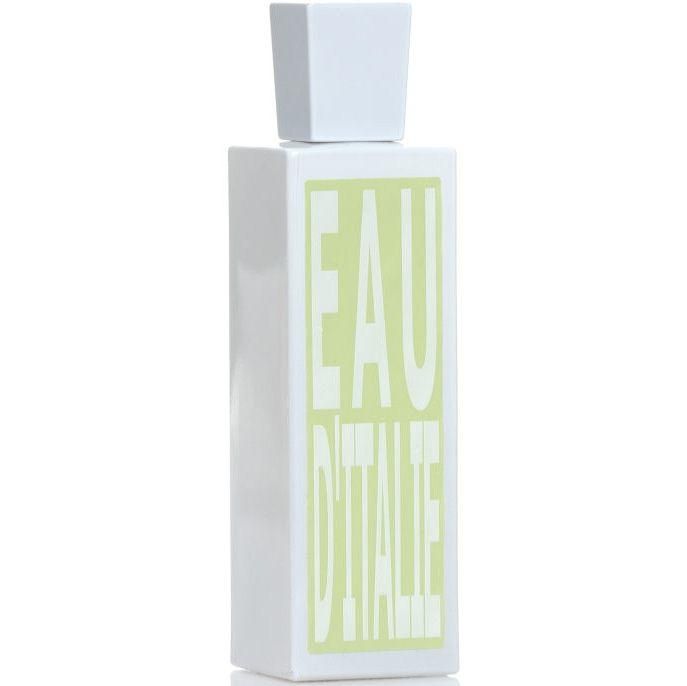 A single whiff of this breezy, citrus-grove-on-the-Amalfi-Coast scent and you'll find yourself transported straight to Italy, even if you've never been to Italy. It's that evocative, all sparkling bergamot and blackcurrant before the heady, complex, slightly salty musk of the sun-bleached terra cotta by the beachfront rolls in like a wave. All that's missing is some limoncello.
Eau d'Italie, $140, available at Beautyhabit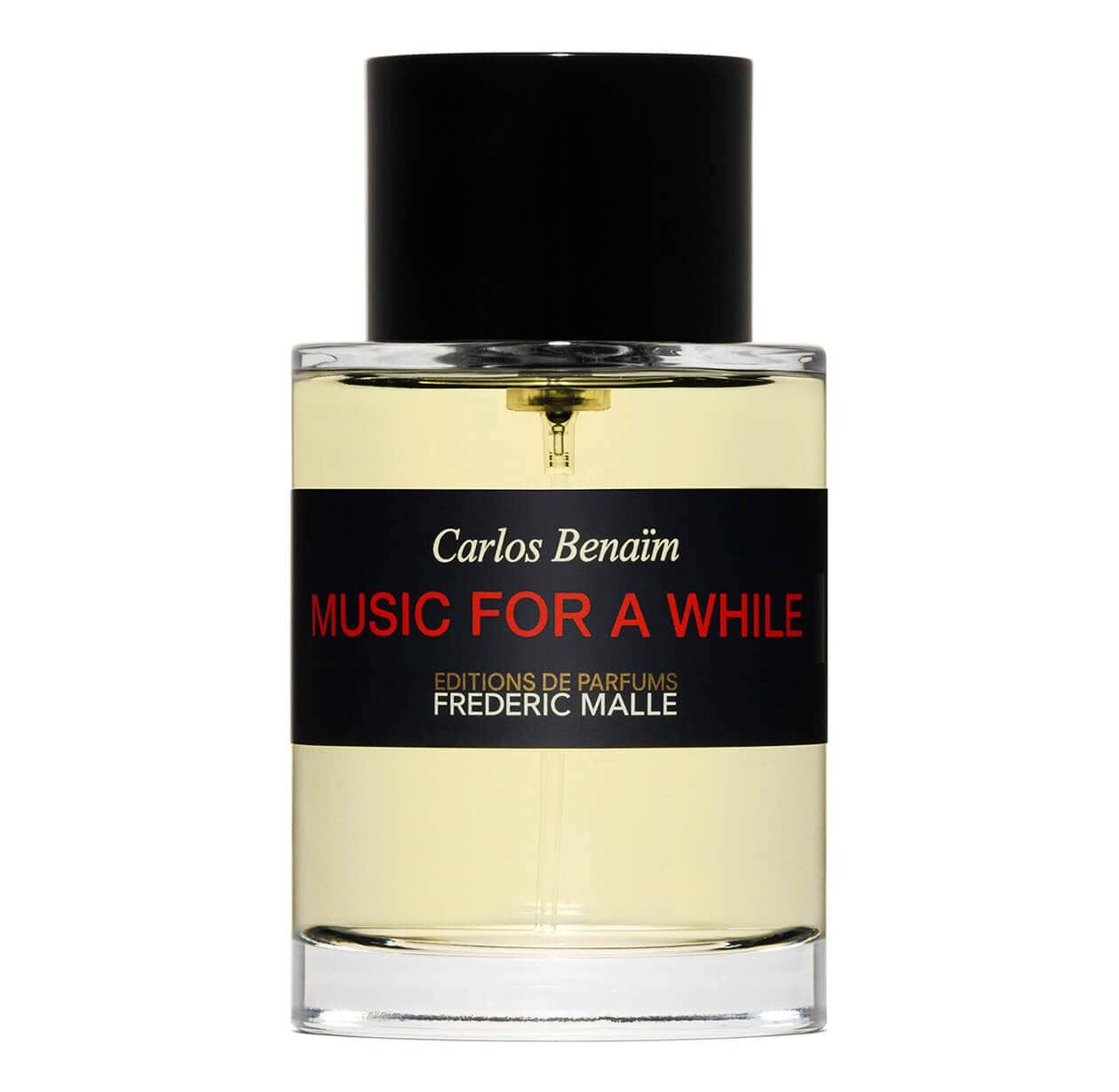 The "recipe" for this fragrance is a lot like a boozy punch you'll see listed on a seasonal cocktail menu: concocted with seemingly incompatible ingredients, but you'll order it anyway because fuck it, it's summer, and then you're like, fuck, this is actually delicious, even though it's made with off-brand orange liqueur and white wine and mezcal and Peychaud's. In this case, it's pineapple and mandarin on first spritz, followed by lavender, amber, vanilla, and patchouli — and, like a very strong mixed drink, it'll go straight to your head.
Frédéric Malle, $310, available at Frederic Malle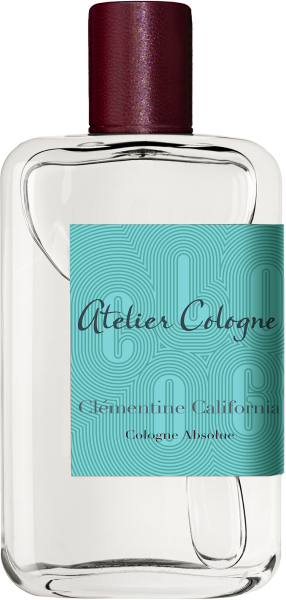 The heat is on with this intoxicating scent, which starts as a gust of fresh, pulpy clementine and evolves into a deliciously smoky vetiver-and-sandalwood smolder, like sitting at a bonfire just over the border in Mexicali with a blood-orange margarita in one hand and a hand-rolled (tobacco) cigarette in the other.
Atelier Cologne, $195, available at Atelier Cologne
Click HERE to read more.

You can publish this article on your website as long as you provide a link back to this page.
You can publish this article on your website as long as you provide a link back to this page.