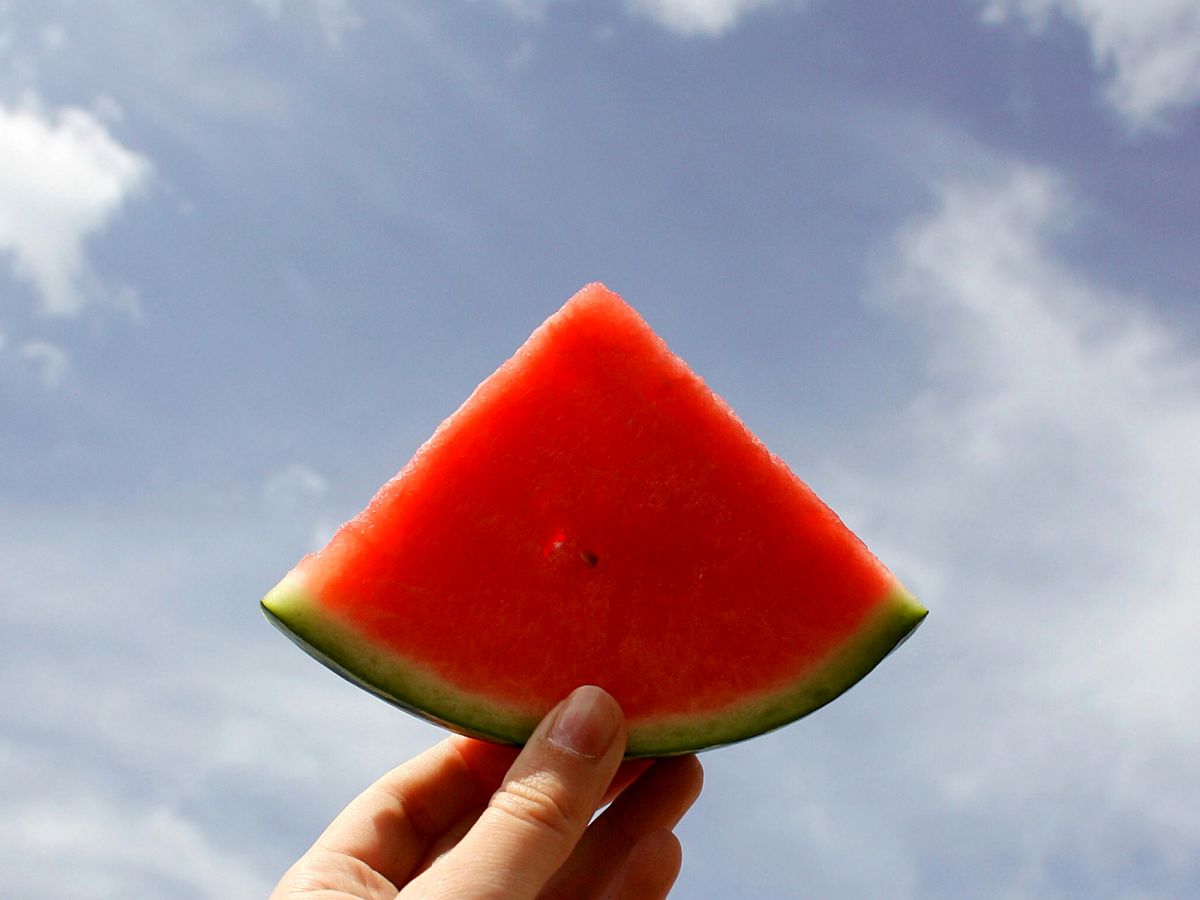 Synonymous with summer, watermelon is not just the base of a great daiquiri or fresh feta salad, but also a skin-care ingredient to have on your radar. The latest in the long line of Korean imports, watermelon is now having its moment on the world stage.
Like its name suggests, watermelon is packed full of H20 (92% to be precise). But its benefits go way beyond hydration – it's also bursting with a cocktail of skin-nourishing ingredients. "The citrulline, an amino acid, improves blood circulation and works as a natural exfoliator, while lycopene, a phytonutrient, is an anti-inflammatory," explains facialist Su-Man. Suitable for all skin types, watermelon is particularly beneficial for people prone to breakouts, redness, or dry and flaky skin, but it could also come in handy for battling fine lines. "Rich in antioxidants that protect the body from free radicals, watermelon is great at treating the signs of aging," Su-Man says.
The serious buzz around this juicy pink fruit can be traced back to Korean beauty brand Glow Recipe's Watermelon Glow Sleeping Mask. Utilizing watermelon's hydrating powers, the lightweight sleeping mask quickly gained a cult following for its skin-softening and glow-giving properties.
For a DIY (and bargain) approach, you can simply use chilled slices of watermelon as a makeshift face mask. Ideal for sun-parched or irritated skin, the watermelon will instantly cool and soothe. Or, if you fancy something a little more hi-tech, turn to one of a number of products enriched with watermelon. From an exfoliating skin polish to a brightening toner, these are our favorites…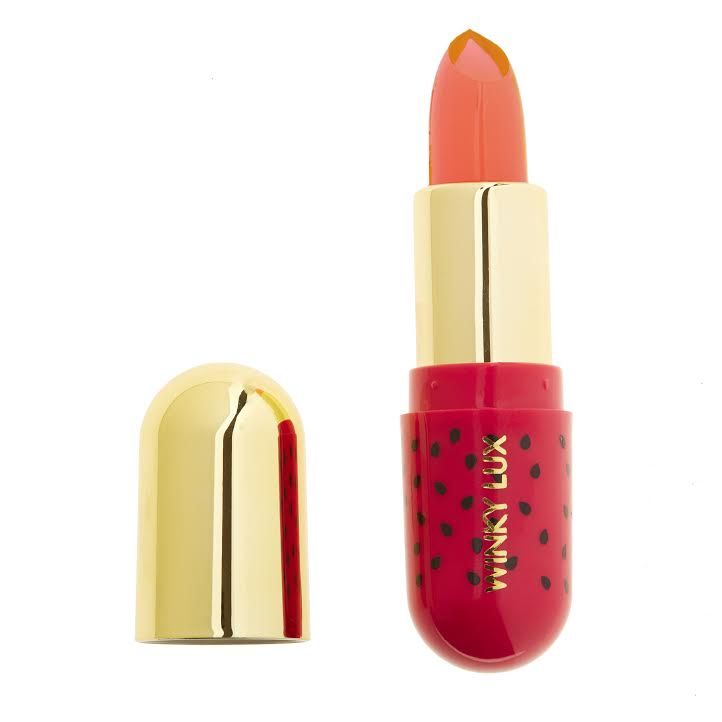 This see-through fruity jelly balm will transform any lip color to your perfect shade of pink. The tiny pink-and-gold pill-shaped tube even comes printed with black seeds to look like an actual watermelon.
Winky Lux, $14, available at Winky Lux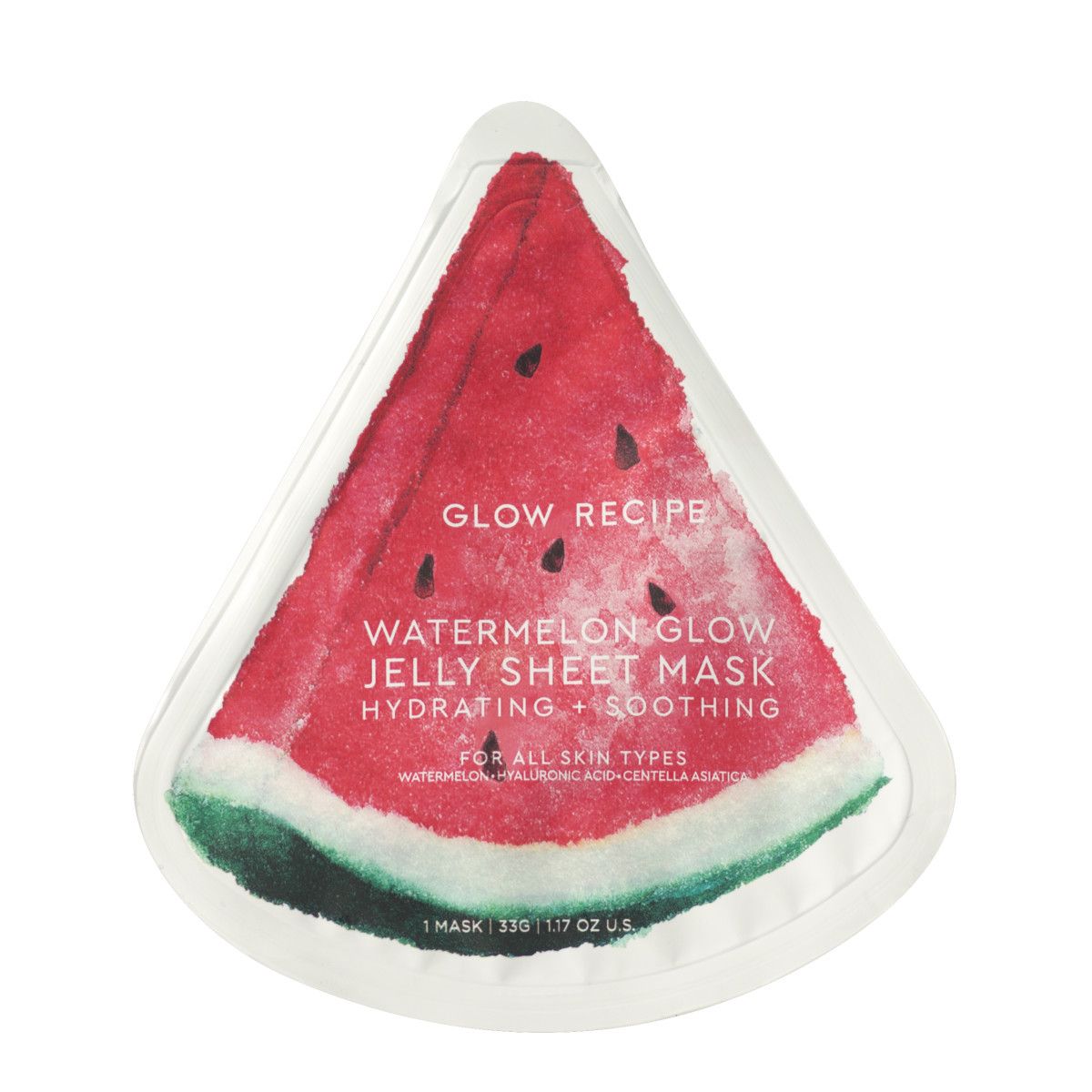 After garnering a cult following and multiple restocks, the latest addition to the Glow Recipe watermelon collection is here — and it's blissfully travel-friendly. Expect skin to be hydrated from morning 'til night, bright, and de-puffed thanks to this jelly sheet mask, which comes saturated in a cooling watermelon serum.
Glow Recipe, $8, available at Sephora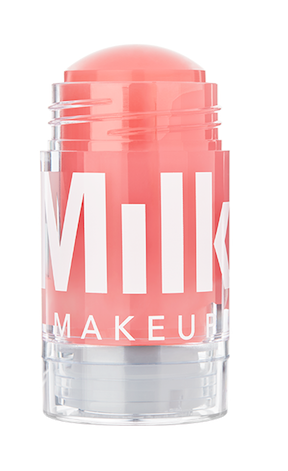 Yes, it's a serum — in a stick. That means it's never been easier to harness the skin-care benefits of your favorite summer fruit, like the full range of vitamins, nutrients, and free radical-fighting antioxidants you'll find in this brightening formula. Twist it up, smooth over a clean, dry face, and follow up with your favorite (watermelon-infused, naturally) moisturizer for clear, downright luminous skin.
Milk Makeup, $36, available at Sephora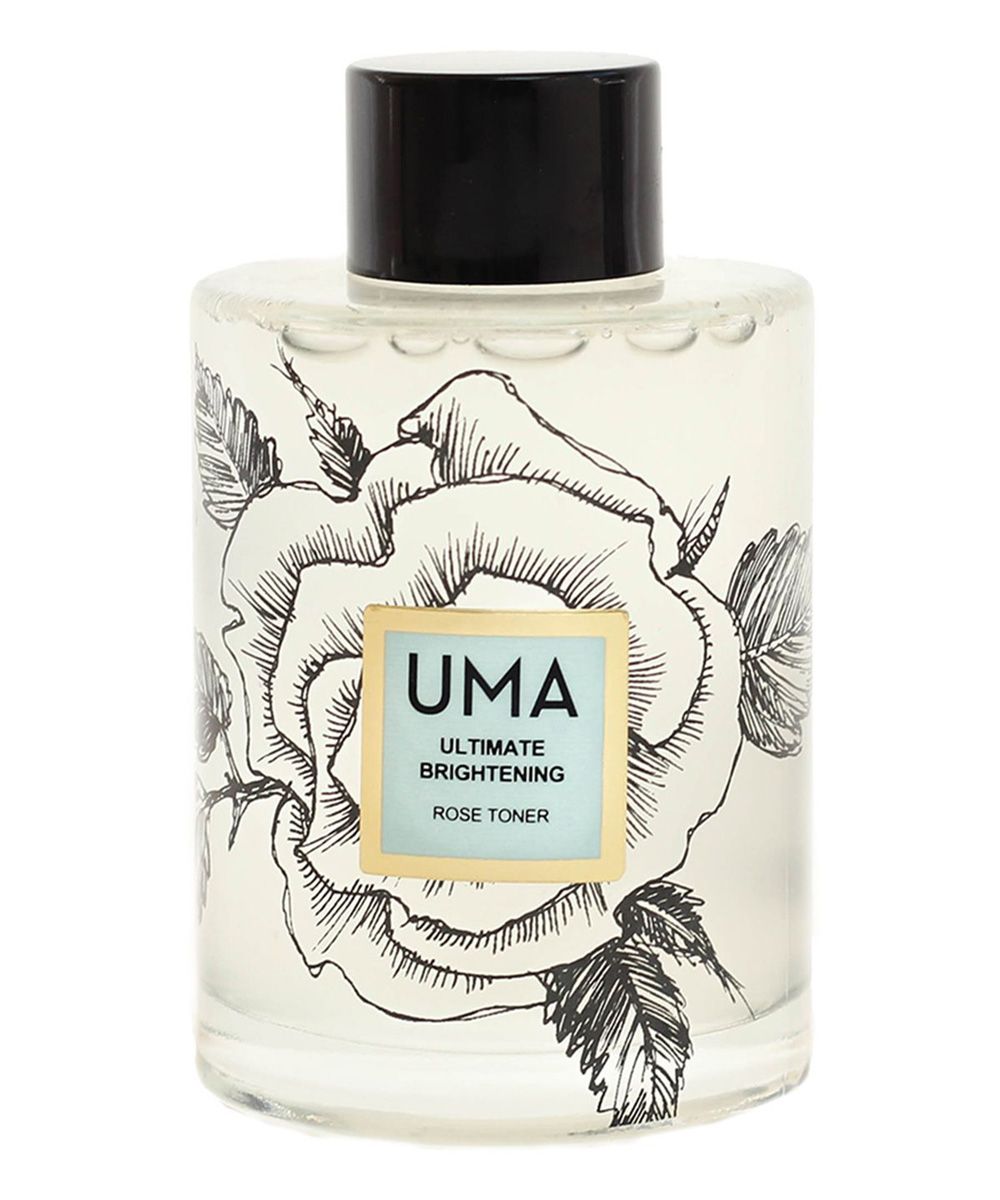 Inspired by royal beauty rituals of times gone by, this heavenly toner contains a mix of fresh fruit and precious essential oils. Watermelon, papaya, rose, and tomato work to gently increase cell turnover and tone the skin, leaving it revitalized and glowing.
Uma Oils, $65, available at Neiman Marcus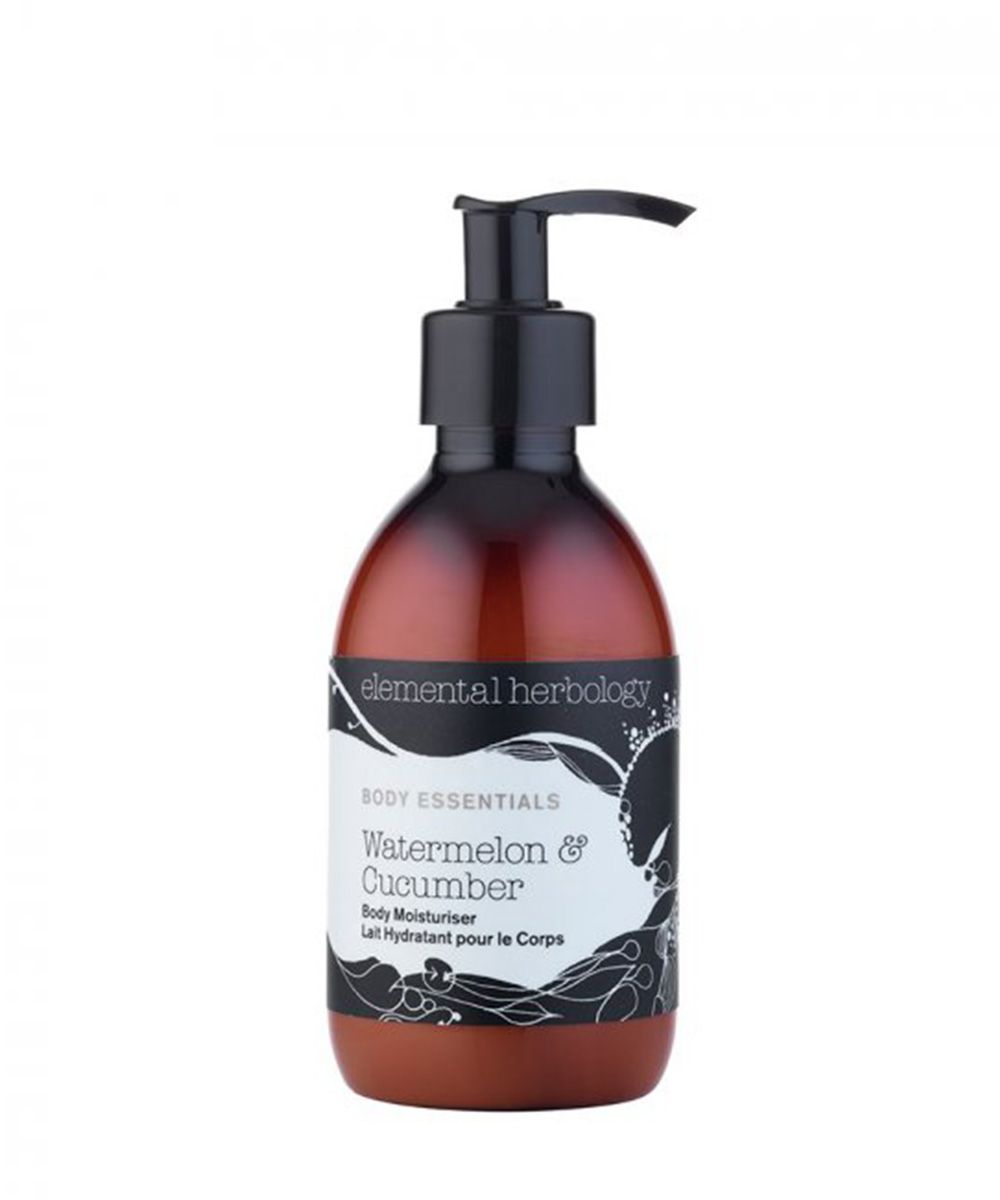 A cooling combination of watermelon and cucumber makes this an ideal body moisturizer for hot-weather holidays. Super-light and non-greasy, it sinks in in a matter of minutes while also being nourishing and hydrating. Top tip: Place it in the fridge and use it as an after-sun treatment.
Elemental Herbology, $43.2, available at DermStore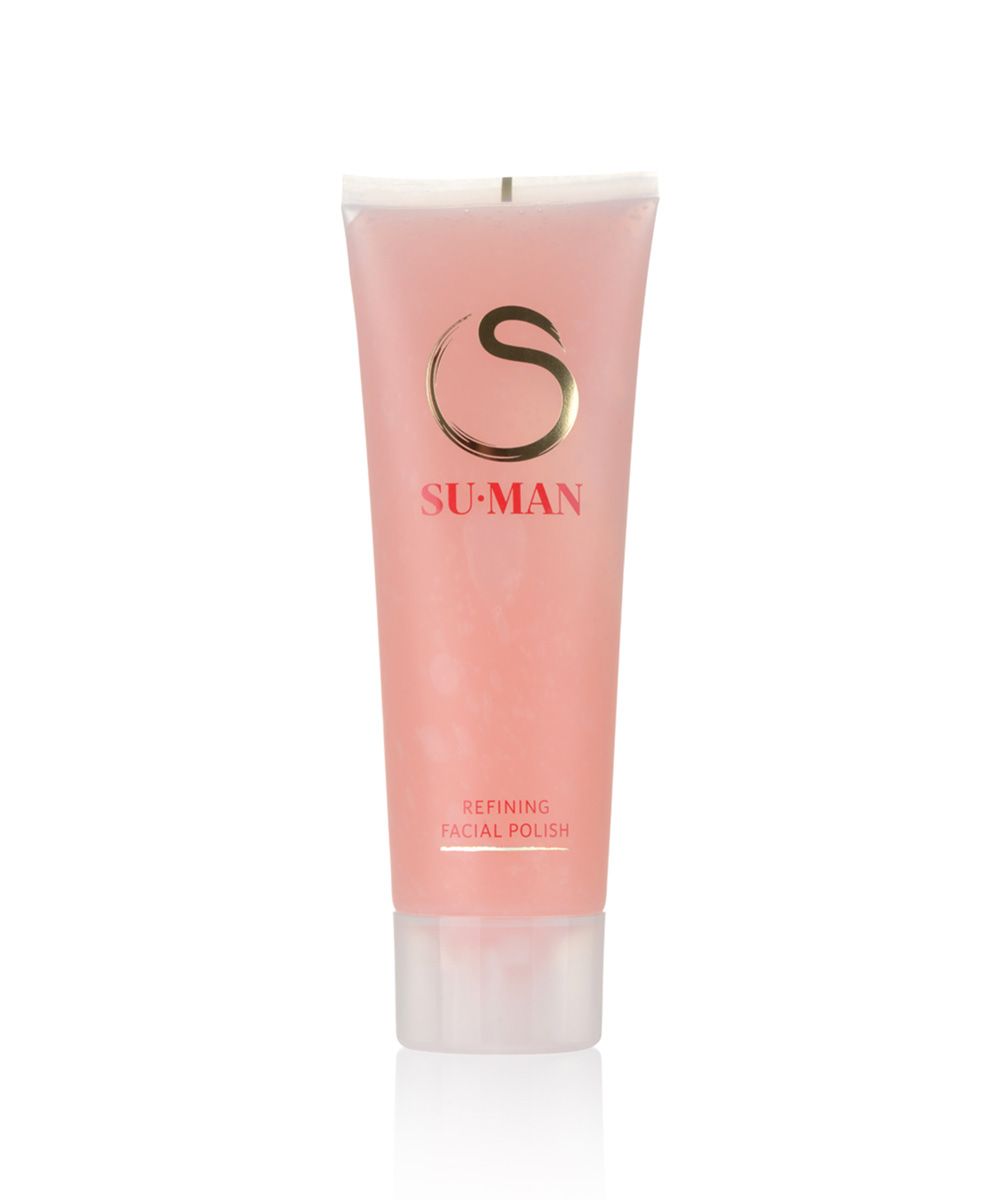 For those days when your skin feels lackluster, this exfoliating polish will come to the rescue. The potent fruit blend of watermelon, papaya, and pomegranate extracts works like magic to gently smooth away dull, dry skin for an instantly brighter complexion.
Su-Man, $38, available at Beauty Expert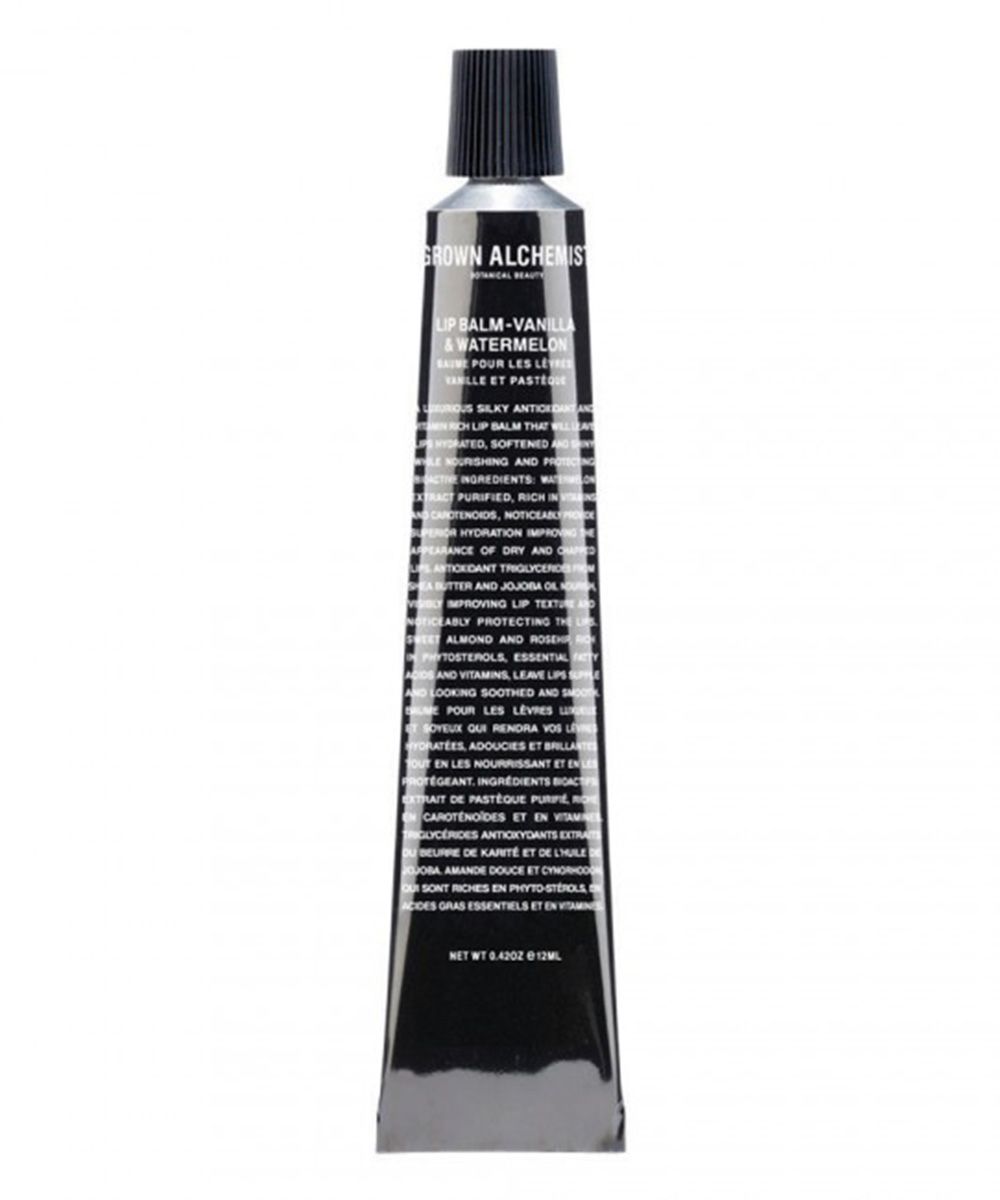 A true godsend for dry and cracked lips, this all-natural balm harnesses the powers of watermelon extract, shea butter, and jojoba oil. The distinctly watermelon taste will transport you to sunnier climates – whatever the weather – and the packaging is a chic, minimalist dream.
Grown Alchemist, $23, available at Net-A-Porter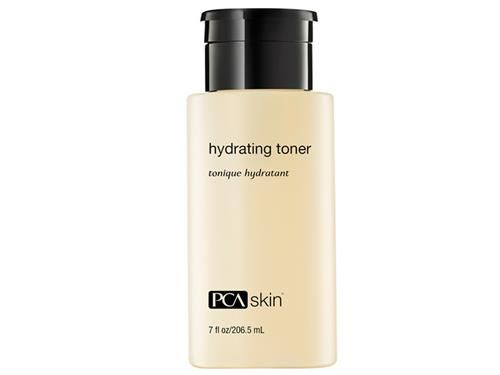 This watermelon-, apple-, and lentil-infused toner is your new post-cleanser must-have. Not only does it immediately hydrate, thanks to a little bit of help from evening primrose oil, but it promises to boost the skin's ability to retain moisture over time, too.
PCA Skin, $40, available at PCA Skin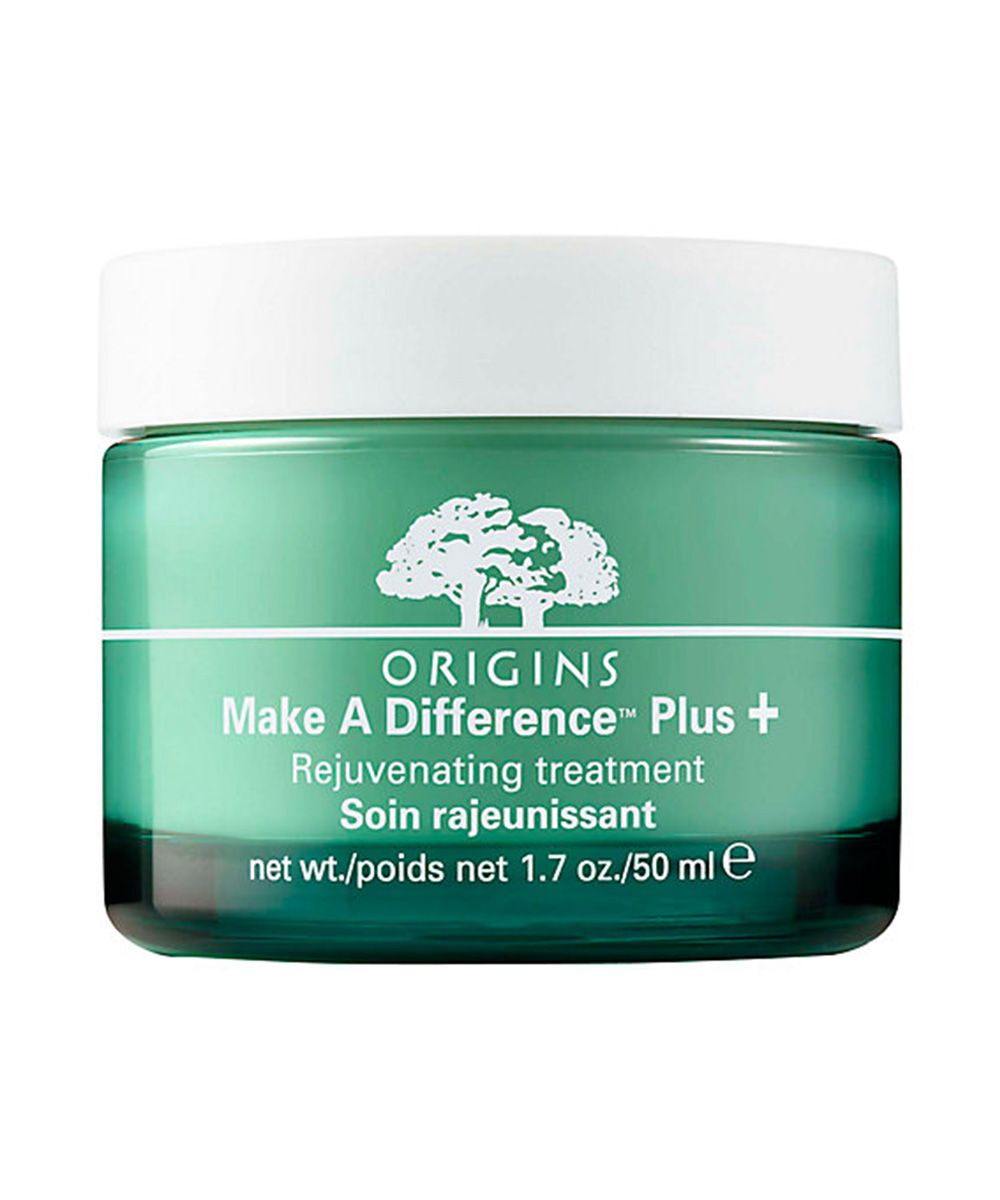 Enriched with Origins' lychee and watermelon hydra-sustain complex, this moisturizer is seriously thirst-quenching for dehydrated skin. Lightweight and oil-free, it's perfect for combination skin types.
Origins, $44, available at Sephora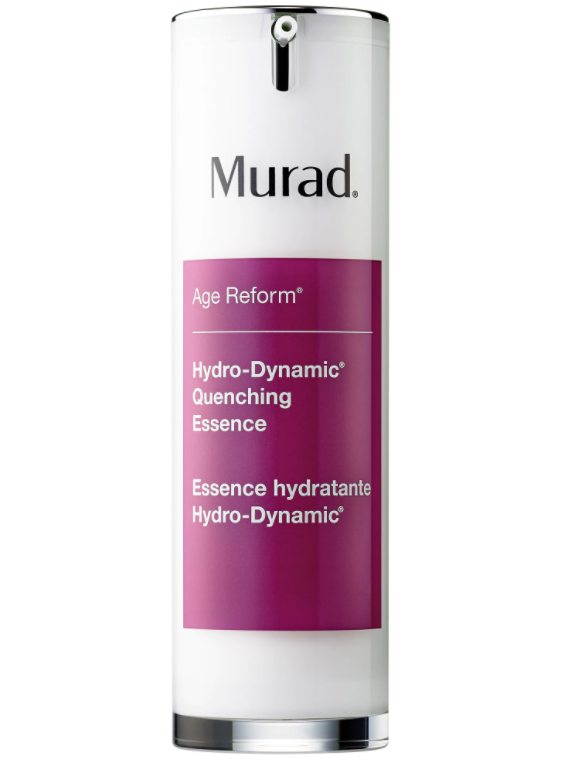 This botanical blend of watermelon, apple, and lentil offers a two-pronged approach to hydration – it provides immediate comfort while also improving the skin's ability to retain moisture. Layer under your moisturizer or SPF if you want to to tackle dryness, flakiness, and rough patches.
Murad, $78, available at Sephora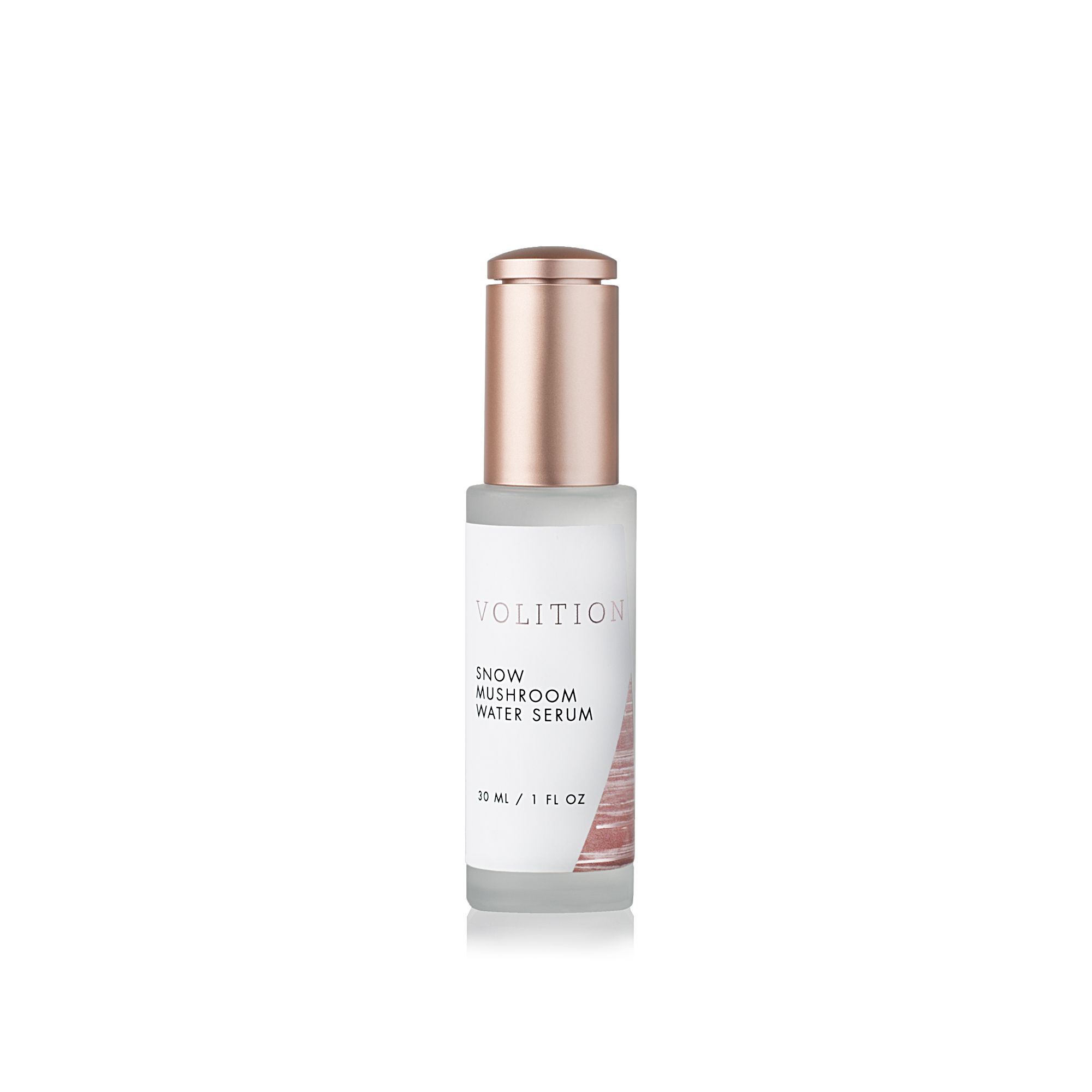 An unlikely combination of snow mushrooms and watermelon makes this serum a dream for stressed-out skin. While the magical fungi help promote cell renewal, collagen production, and long-term hydration, the fruity extract offers up a dose of brightening vitamin C.
Volition, $62, available at Sephora
Click HERE to read more from Refinery29


Loading ...