You can publish this article on your website as long as you provide a link back to this page.
This article was last updated on April 16, 2022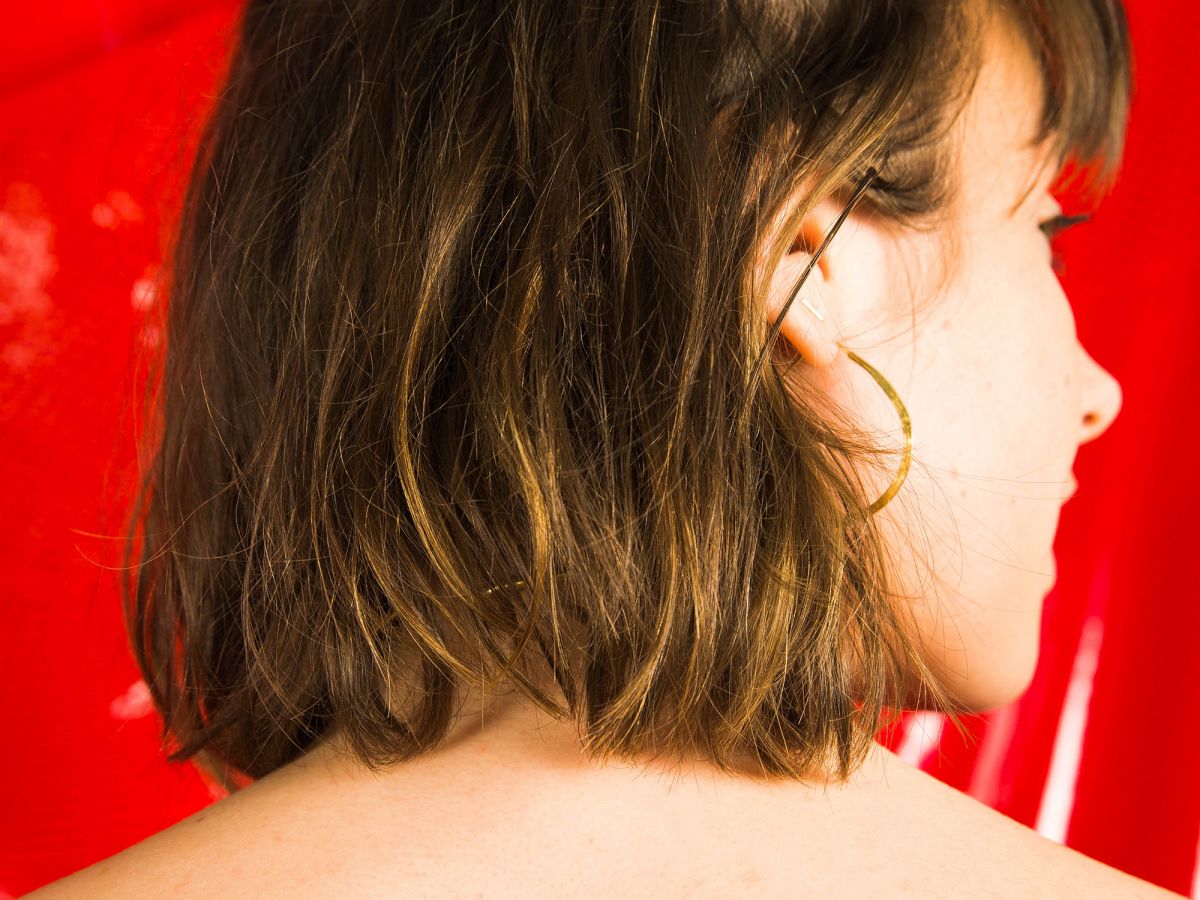 Some people think that quote tattoos are overrated — or cheesy, or lame, or unoriginal. We're here to tell you that's not true.
Sure, there are some quotes that are so cliché you feel a little exhausted seeing them, like "everything happens for a reason" scrawled across someone's ankle or any line from The Great Gatsby poking out from underneath a sleeve. Even so, there are thousands upon thousands of other options out there. You just have to find the right one that speaks to your personality and aesthetic, something that won't ignite immediate regret.
Need some help? Ahead, we found 13 quote and text tattoos that won't make your tattoo artist roll their eyes.
Many Harry Potter fans have one (or more) of the famous quotes from the books — like "mischief managed," "lumos," or "always" — inked on their bodies. For something atypical, opt for a heartbreaking quote from the series' final book, Harry Potter and the Deathly Hallows. "Until the very end," was said by James Potter to Harry just moments before he goes to meet Voldemort — and his inevitable death — in the Forbidden Forest. (You know it's better than anything Snape ever said.)
If you want something lengthy and original, consider etching a block quote on your forearm. This visible spot makes sure you won't have to wait for warmer weather for this ink to get attention.
The grown-up way of saying, "Brb."
The kind of tattoo is best shared with a sister who constantly reminds you to "focus on the good."
Home might be where the heart is, but according to this tattoo, it can also be, well, anywhere you make it.
This girl-power message will never get old.
Jourdan Dunn's wrist tattoo is one of our favorites: "Fear is not an option."
Not even Duckie Thot could resist getting text inked on her ribs. Hers says "black horse" in Arabic.
We doubt Horace knew this little line he wrote in 23 B.C. would be so popular one day, but thousands of years later, it's one quote tattoo worth considering.
And if you don't want to explain to everyone what carpe diem means, translate the classic Latin phrase into English — it's way less cliché than "YOLO."
Getting your favorite daily affirmation tattooed on you forever sounds like a good strategy for staying in a positive mood.
Poets will know that this Rumi quote is anything but lame (and also very true).
If literature isn't your thing, consider getting your favorite lyrics instead. You can thank Troye Sivan's song "Youth" for this line.
Click HERE to read more.

You can publish this article on your website as long as you provide a link back to this page.