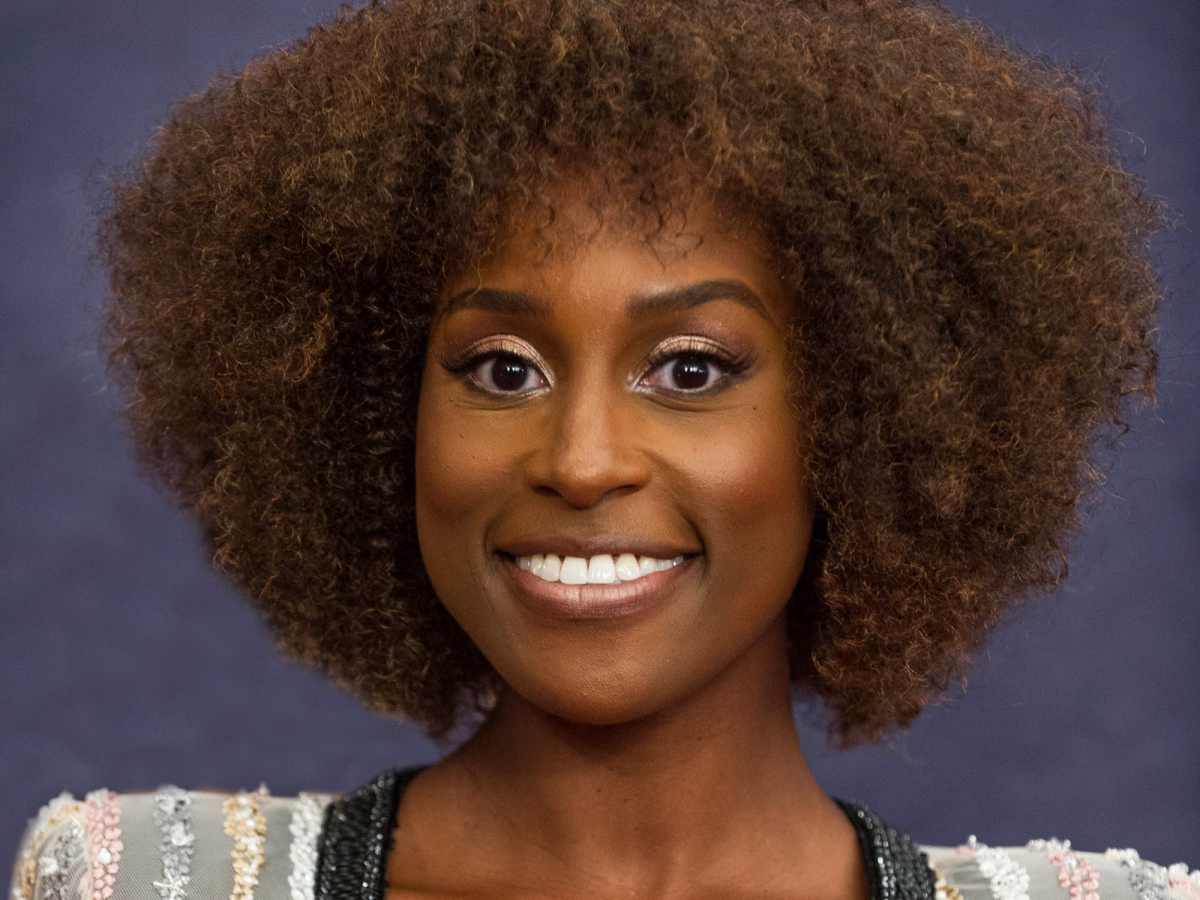 We're always in the mood for a head full of big, sexy curls. But 'big hair don't care' vibes can sometimes mean loading up on products, and spending lots of time twisting, rod-setting, and styling — which, tbh, isn't always the move. The easiest way to score the look with half the work? Crochet braids.
The protective style is synonymous with lots of loose curls, and the hair typically used (Marley) is light as a feather — which is a welcome alternative to heavy box braids and twists. Plus, there are multiple ways to style them, as proven by the women ahead. From Bantu knots to voluminous ponytails, check out 6 ways to break out of your winter protective-style rut — and get the most bang for your buck from crochet braids.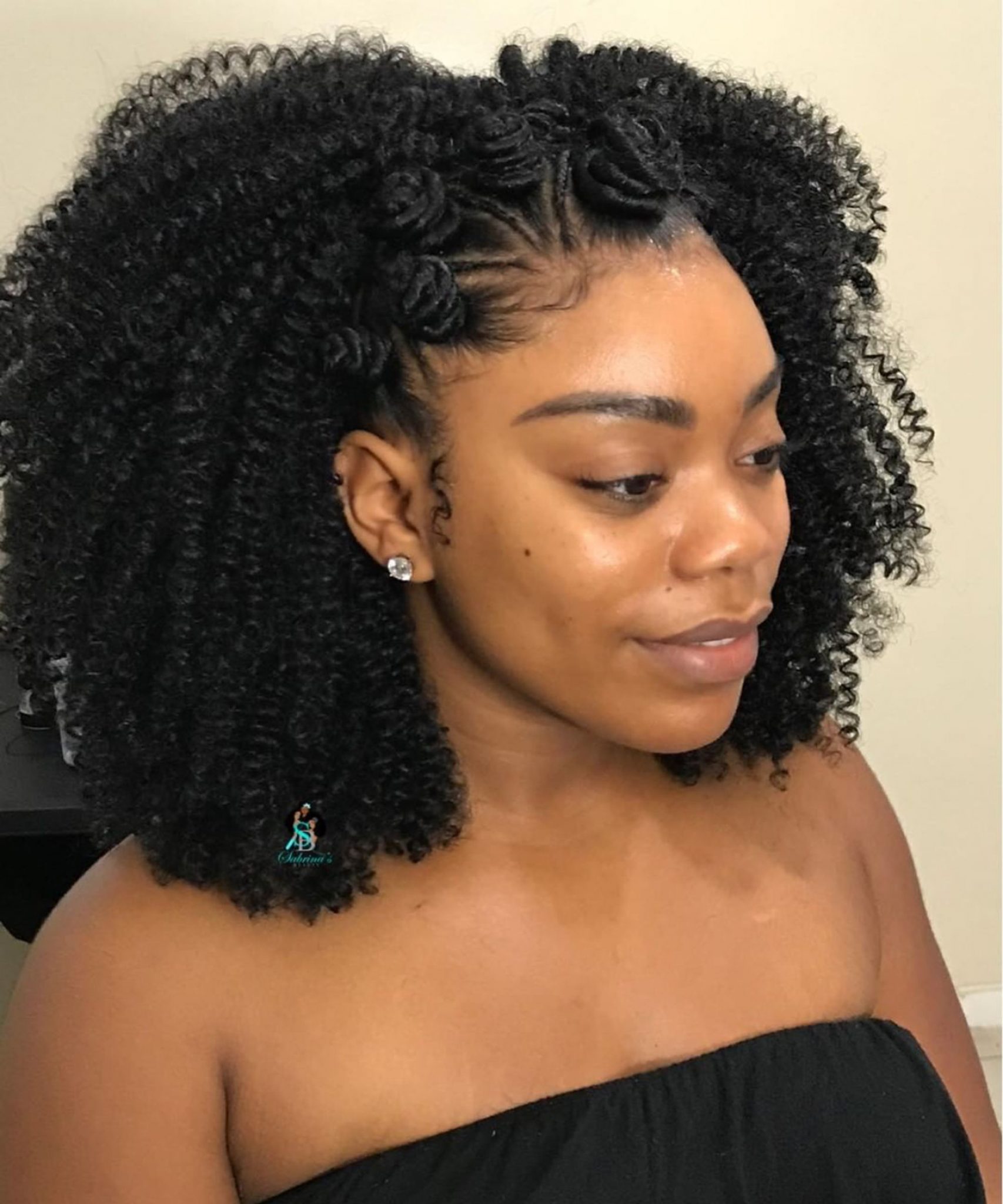 Try: Bantu Knots
For this style, Camille of Sabrina's Beauty in Orlando, Florida, used two to three packs of 4A bohemian curl hair, then added Bantu knots for added interest.
Photo courtesy of Sabrina's Beauty.
Try: A Color Refresh
Remember the days when people actually wanted to hide their grays? Neither do we.
Photo: Via @cantanina.
If you want to DIY your dye job, Black Girl Long Hair suggests starting off with white or blond hair, then coloring it yourself.
Photo: Via @hairglambychaka.
Or, you can always go red. Any style that flatters your skin tone and saves you from damaging your real hair is an automatic win in our book.
Try:
An On-Trend Bob
Beach waves with all the bump — and no gritty texturizer spray required.
Photo: Via @beautifulsoulbraids093.
Vivian, a hairstylist, curled her own hair by braiding small sections all over, then warmed them up with hot water before unraveling the braids. The result? A wavy bob — no extreme heat required.
Photo: Via @vivianbeautyandstyle.
Have your stylist chop your crochet hair in a shoulder-grazing length, with plenty of face-framing layers, for a curly lob that shows off your gorgeous bone structure.
Try: A Curly Ponytail
Behold: Rapunzel vibes, without the longterm commitment.
Click HERE to read more from Refinery29


Loading ...