This article was last updated on April 16, 2022
Canada:

Oye! Times readers Get FREE $30 to spend on Amazon, Walmart…
USA:

Oye! Times readers Get FREE $30 to spend on Amazon, Walmart…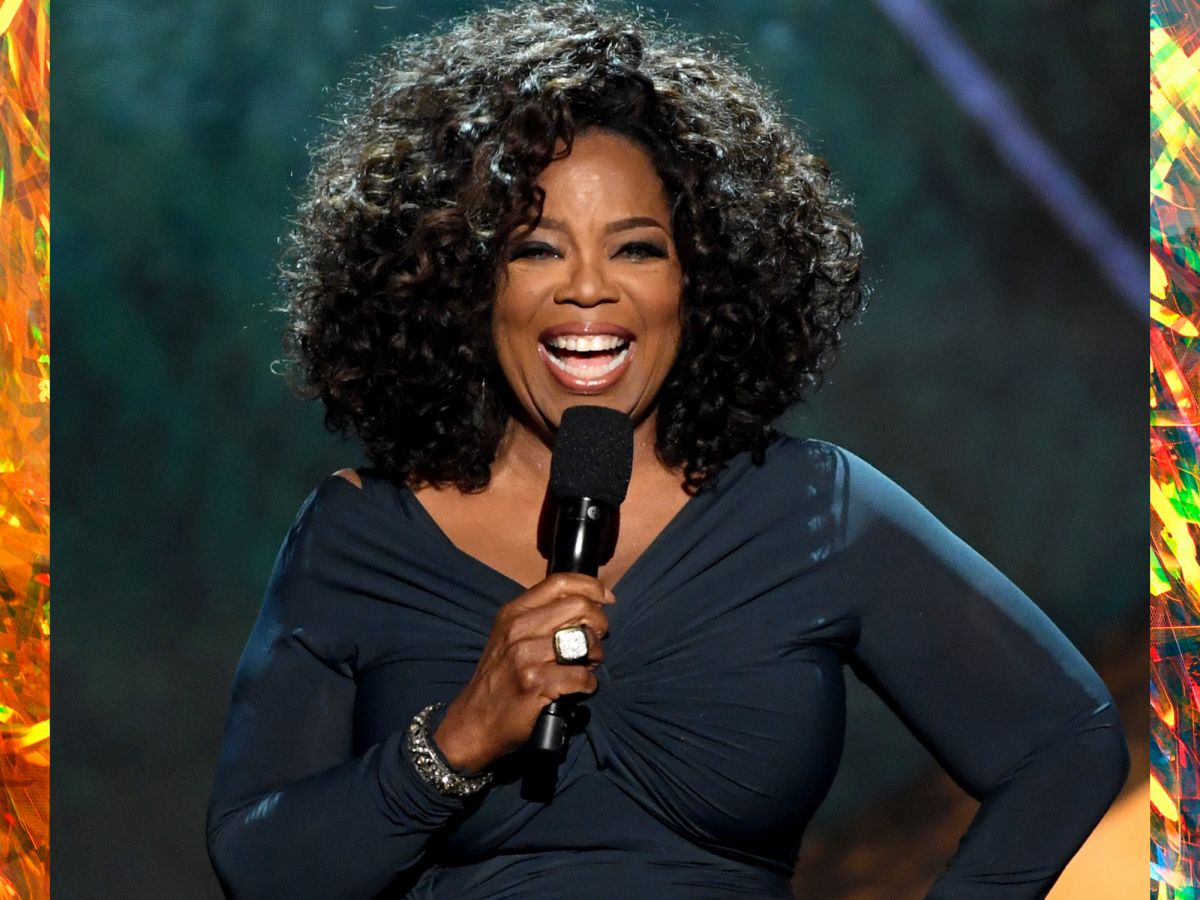 Last week, thousands gathered at the Salt Palace in Salt Lake City for the Qualtrics X4 Experience Management Summit, where leaders from some of the world's biggest companies, along with some very high-profile names, came together to share their cutting-edge "breakthroughs" for entrepreneurial success.
Over the course of the summit, the keynote speakers — including Sir Richard Branson, Ashton Kutcher, Qualtrics CEO Ryan Smith, President Barack Obama, and Oprah — weighed in on topics ranging from the future of work to employee attrition.
Sir Richard Branson, who founded the Virgin Group and has been an entrepreneur since the age of 15, candidly expressed his views of workplace culture, including the importance of adequate vacation time. "The amount of time Americans are given for holidays is somewhat of a disgrace," he said.
President Barack Obama discussed just how important it is for companies to incorporate strong core values into their ethos — not just for optics, but for their own longevity. "In this environment, if you're a company that doesn't care about nondiscrimination and not having sexual harassment in your company, and is unconcerned about climate change, you're going to start losing customers at some point," Obama said, adding that this doesn't mean just writing a check at the end of the year; it means building internal systems that prioritize supporting women, fighting discrimination, and paying fair wages.
But it was Oprah's candid discussion about listening and validating others that had a particularly enduring impact. In a program heavy on technological and business insights, Oprah's emphasis on personal connection distilled the week's conversations down to their purest, most human level.
Oprah shared with the enormous crowd one of the most valuable lessons she's learned in her long and successful career: People just want to feel heard. She explained: "In all of your interactions, in your work, in your home, with your children, with your boss, with your partners, everybody just wants to know: Is it okay? Did you hear me? And did what I say get through?"
In other words, a willingness to listen to others and demonstrate that what they have to say really matters holds the key to success — not just at work, but in any human relationship.
As Oprah spoke, her words had a palpable impact on the audience, whose insistent applause made it evident she had struck a chord. "Whatever your work, whatever your position in life," she continued, "if you change the paradigm of the work to: 'How do I use this in service to something greater than myself?' — that comes back to you tenfold, multiple-fold, in abundance you can't even measure."
Ultimately, Oprah's keynote grounded the Qualtrics X4 summit by underscoring the importance of mission, empathy, and collaboration in today's world. "It isn't about the work, it's about how you use your inner self, your one precious life, in service to the world," Oprah concluded. "I live this life not because I'm special, but because I'm obedient to the call. And everyone has a call."
Click HERE to read more.

You can publish this article on your website as long as you provide a link back to this page.
You can publish this article on your website as long as you provide a link back to this page.