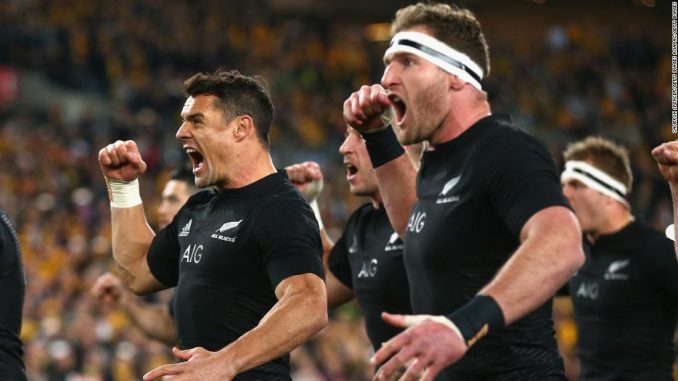 Big 7 Travel has released their official top 50 sexiest accents for 2019, and the New Zealand accent has officially been crowned the hottest in the world.
South African and Irish accents were highly rated, coming in second and third place respectively.
Italian accents were also ranked high in fourth place, with voters claiming "any word in Italian sounds sexy".
Meanwhile, Australian accents came in at fifth place, with some voters claiming to love how Aussies skip the end of their words and pronounce them long and slow.
"To a novice ear, the New Zealand accent might sound just like the Australian accent, but Big 7 Travel readers disagree," the website reads.
"The 'Newzild' dialect is outrageously charming. The sexiest accent in the world? It's official."
Coming in at second place is the South African accent, which was loved by readers for its 'unique tones', while the Irish drawl came in at number three, with the loveable accent winning hearts all over the world.
Crowned in fourth place was the 'completely beautiful' Italian accent and rounding off the top five is Australian, which is described as 'a real turn on' because of how we skip the ending of words and pronounce them in a slow way.
1. New Zealand
2. South African
3. Irish
4. Italian
5. Australian
6. Scottish
7. French
8. Spanish
9. U.S Southern
10. Brazilian Portuguese
11. Czech
12. Queen's English
13. Canadian
14. Hungarian
15. Ukrainian
16. Danish
17. Jamaican
18. Mancunian
19. Argentine
20. Zimbabwean