If you're planning festivities this season, "holiday cheer" might not be top of mind — it's stressful, expensive, and involves lots of spinning plates in order to be deemed a success. But for all of that preparation, the key to a good holiday party — the kind that gets mentioned for months after the last person leaves the house — always comes down to the guests. Who did you invite, how much fun did they have, and, perhaps most importantly, did they score a good slice of pie after dinner?
The quality of a party almost always hinges on the pleasure of whomever crosses the threshold — especially if they're a tad more high-maintenance than most — and pleasing everyone is a challenge. When your mother-in-law wants to have a hand in cooking every dish, your neighbor seems to show up at every party (whether he's invited or not), or your best friend never seems to get to the dinner table on time, the holidays can start to feel more burdensome than festive. But if you're planning a party this year, fret not: Ahead, we've compiled our favorite hosting hacks with Kim Crawford that apply to the most high-maintenance of guests — to ensure that your holiday party is a hit.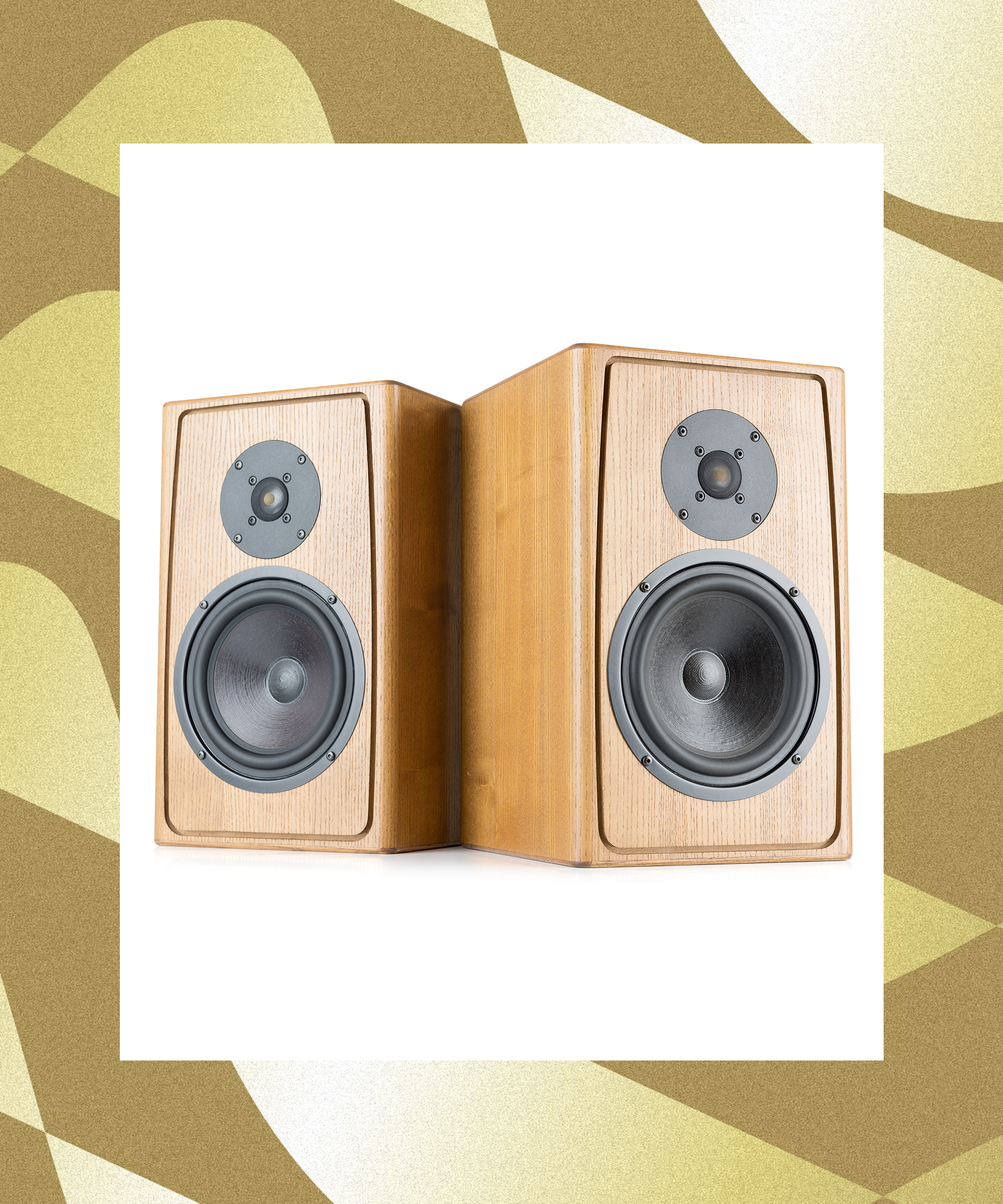 Curate More Than One Playlist
Music sets the mood — so don't make the mistake of limiting yourself to just one set of tracks. Instead, pull together a handful of different playlists so that the picky listeners among your guests get a chance to hear their favorite tunes.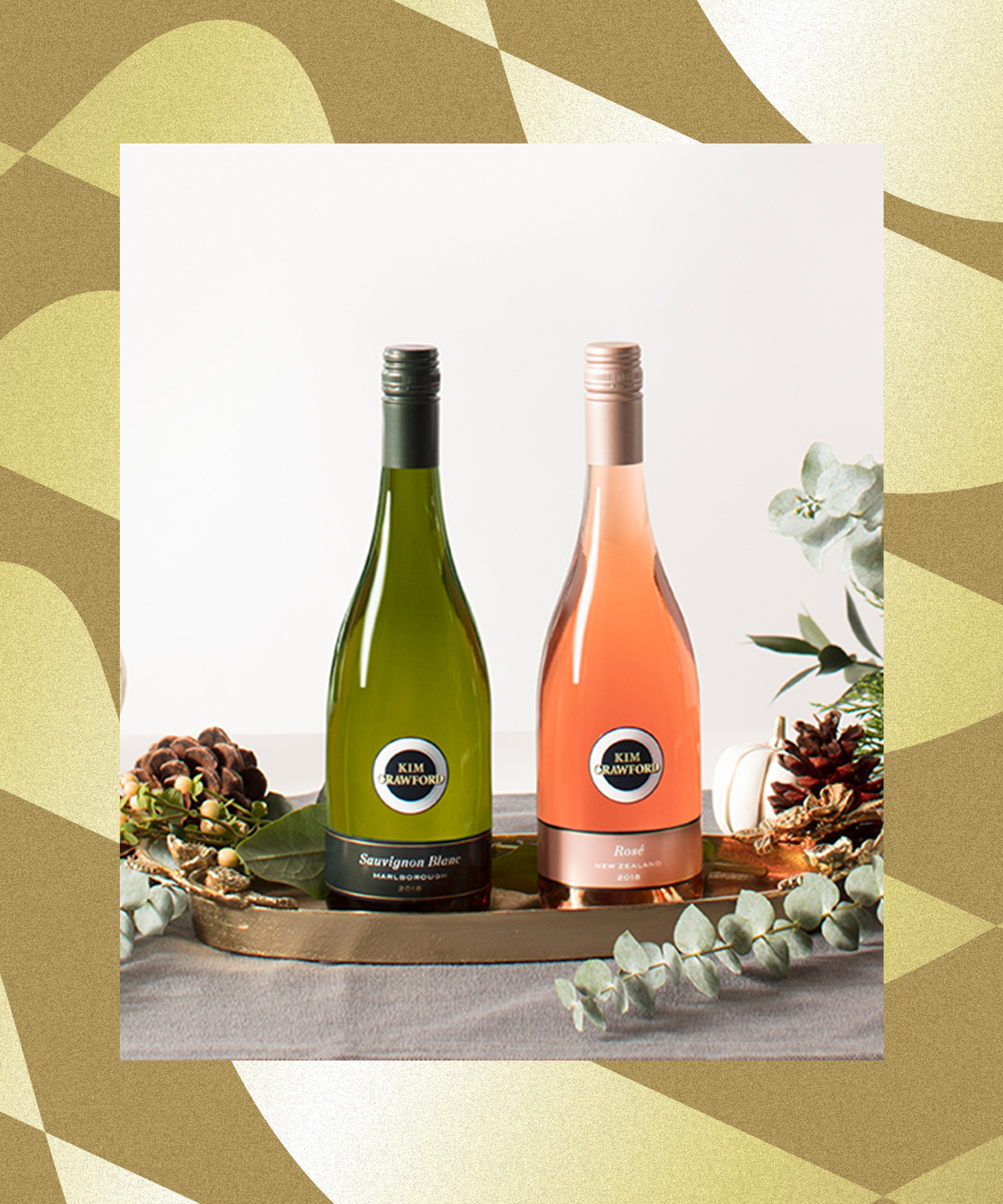 Stock The Bar
The most timeless crowd-pleaser at the annual holiday party is easily the bar cart. Once again, it's important to provide a wide variety of options. Whether your guests are wine connoisseurs or cocktail drinkers, a surefire way to win them over is with Kim Crawford (the purveyor of both aforementioned libations). Offering up a favorite beverage is the easiest way to kick off the party on the right foot.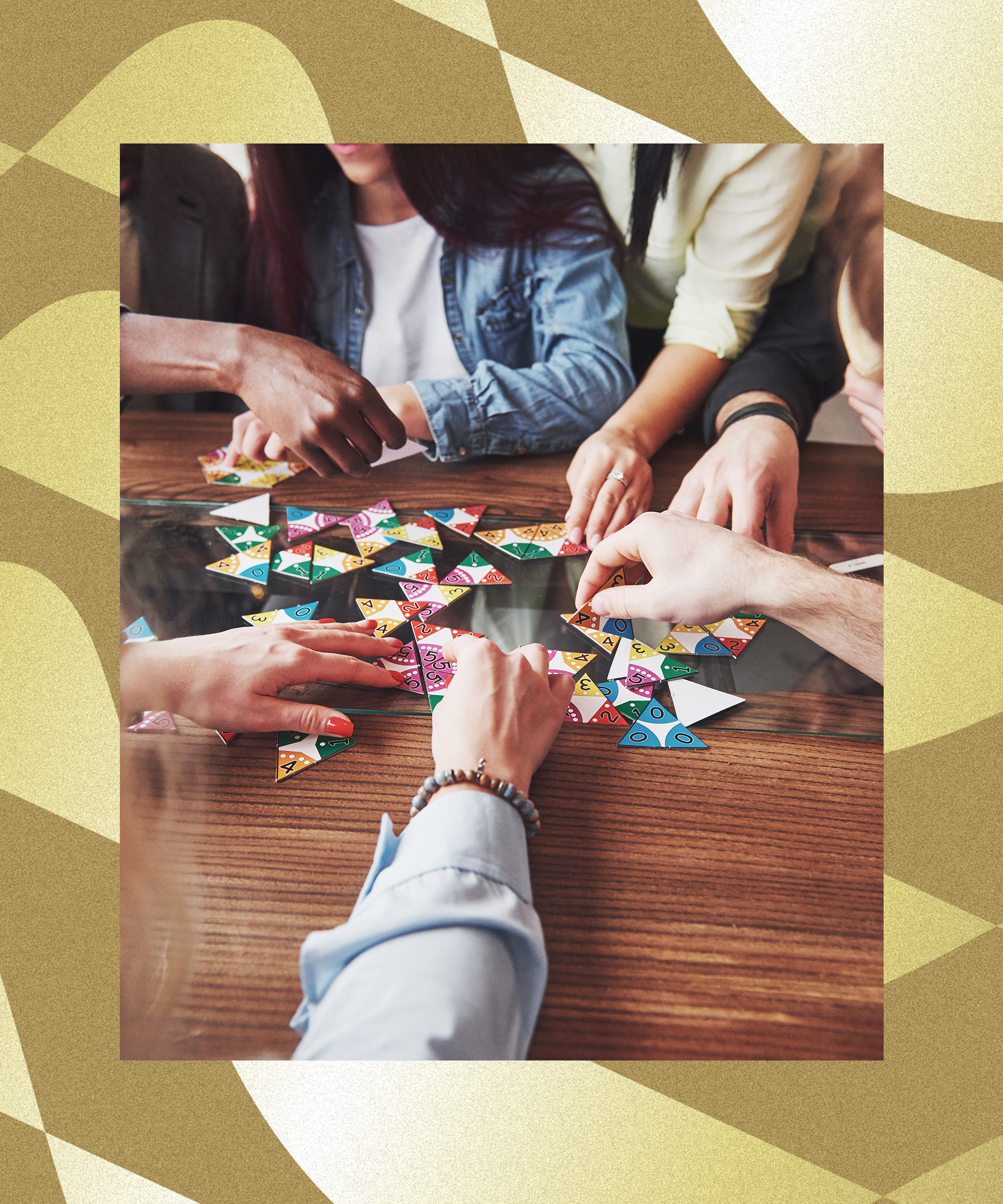 Pull Out The Board Games
Skip the obligatory small talk with relatives and your next-door neighbor by whipping out an easy group activity, instead. For a holiday party, board games feel like the most obvious suggestion — they're not messy, they're engaging, and they cater to both young and old guests.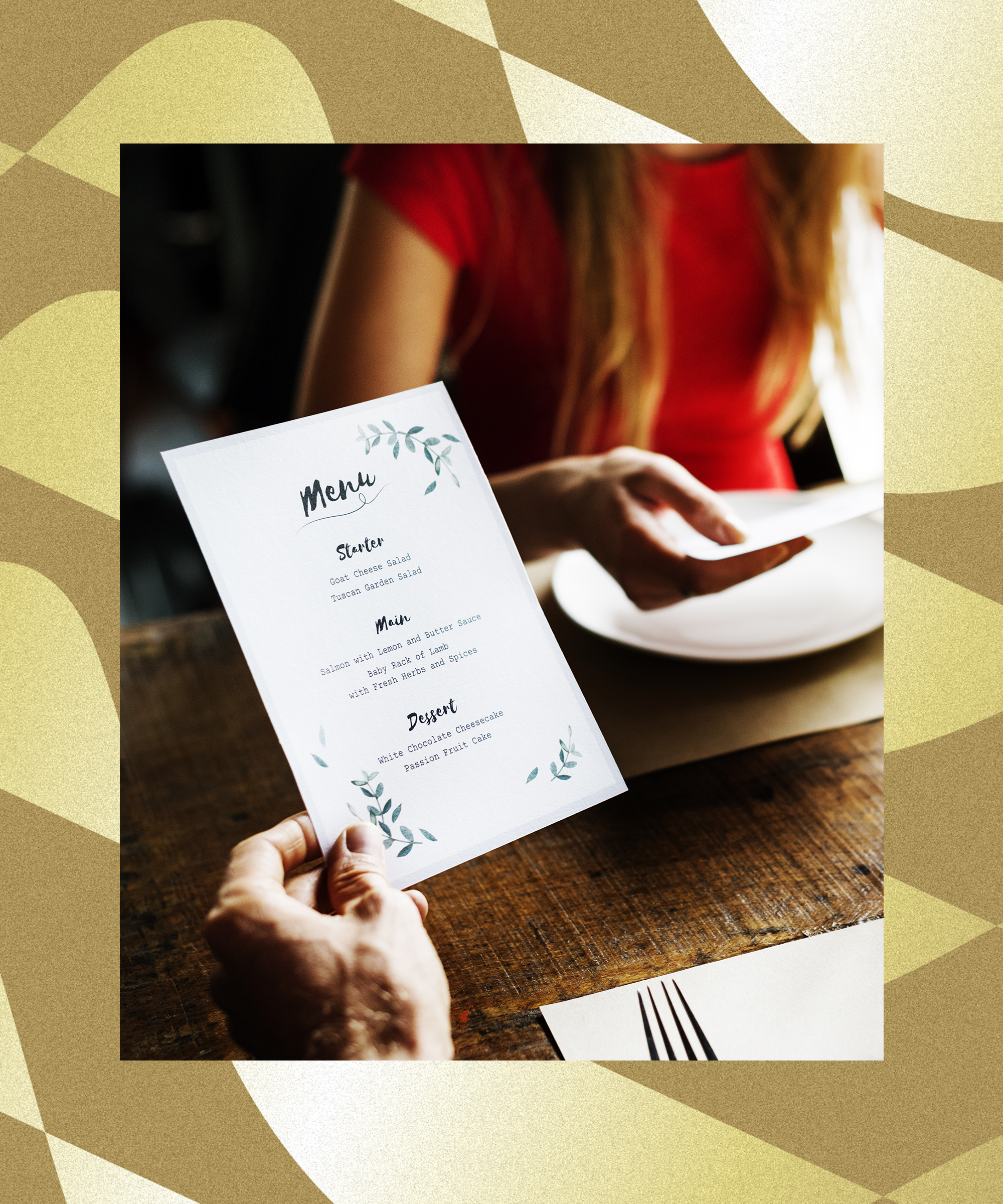 Send Out A Menu Ahead Of Time
In doing so, your guests can flag any dietary restrictions, and you can do your best to tailor the menu to your most high-maintenance guests. That way, there's no day-of panic when you find out your neighbor's second cousin is allergic to shellfish — and, it goes without saying, the less time you spend in the kitchen, the better.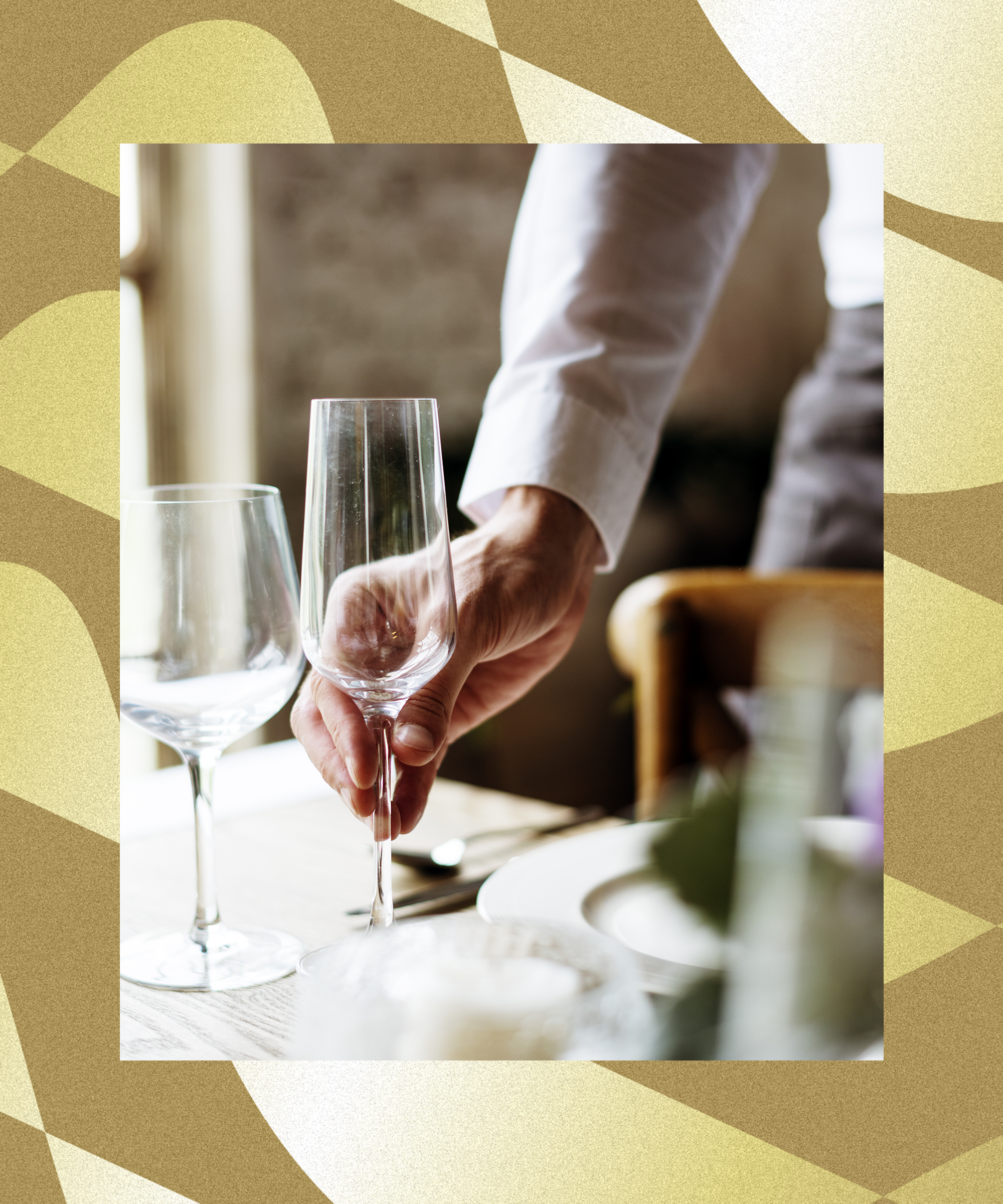 Put Your Guests To Work
If you have super inquisitive coworkers or hovering in-laws that are begging to help out, take them up on their offer with easy busy-work, like opening up a bottle of wine or carrying a tray of food from the kitchen. That way, your guests will feel useful and you can focus your attention on your hosting duties.
Click HERE to read more from Refinery29


Loading ...