This article was last updated on April 16, 2022
Canada:

Oye! Times readers Get FREE $30 to spend on Amazon, Walmart…
USA:

Oye! Times readers Get FREE $30 to spend on Amazon, Walmart…

Manhattan has a lot of things — restaurants that deliver until 5 a.m., 24/7 public transportation, and just about every cool beauty boutique known to man. The one thing we've been missing? An Ulta Beauty. And boy, is it tragic.
Word is that we're getting one soon (on the Upper East Side, no less), but that hasn't stopped us from consistently ordering from the site — which carries all our drugstore must-haves, department-store splurges, and hard-to-find exclusive items in one easy place.
While we definitely have our favorites on the site, we decided to take a peek at what customers buy most — and give our completely honest opinions about each of them. Ahead, find some of the top beauty products sold on Ulta Beauty, along with our editors' unfiltered reviews. It may just inspire you to do some post-holiday shopping.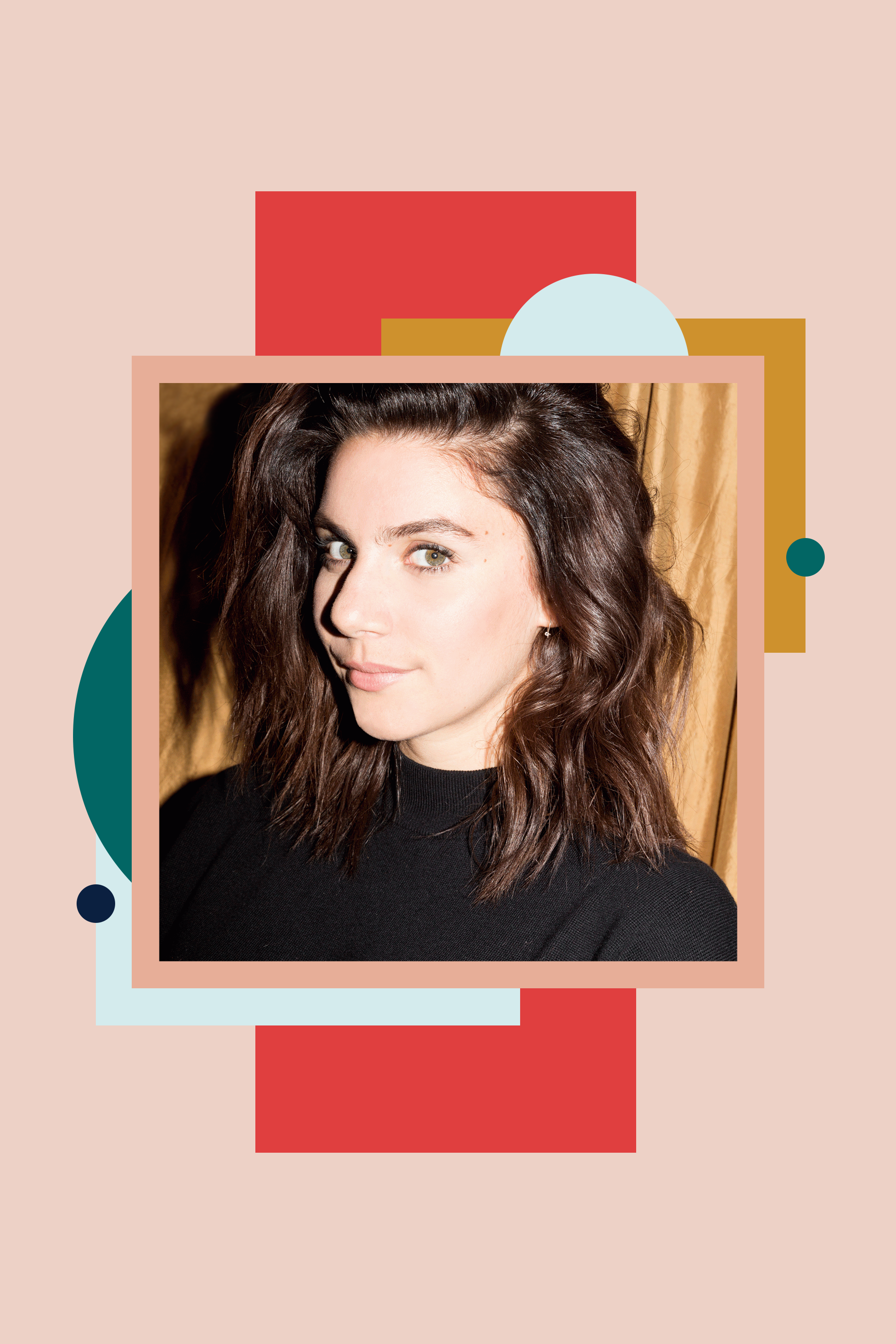 Maria Del Russo, beauty editor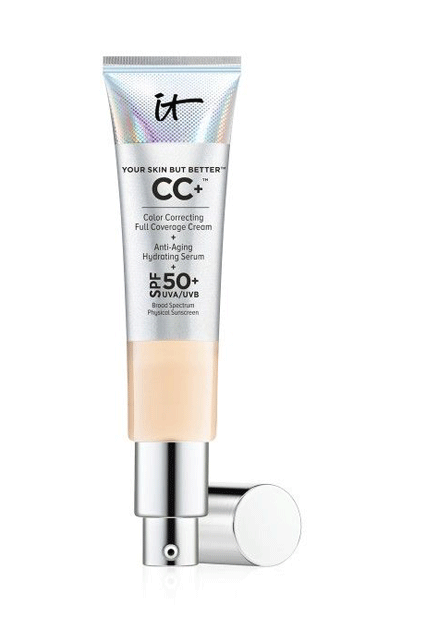 "When I used to have acne, I had a hard time finding base makeup to fit my needs. I absolutely had to have a full-coverage makeup, but I was still concerned with my skin looking like, well, skin. So when I discovered It Cosmetics CC+, created by a former pageant contestant turned entrepreneur who suffered from acne, it was like coming home. The formula covered my zits like a charm and stayed put all day long. But instead of looking heavy, the pigment just melted into my skin.
"Be warned, though — this stuff can pill or get greasy if you put it on too soon after your moisturizer and it really looks its best when applied with a sponge. Make sure all of your skin care is dried before you slap it on."
It Cosmetics Your Skin But Better CC Cream, $38, available at Ulta Beauty.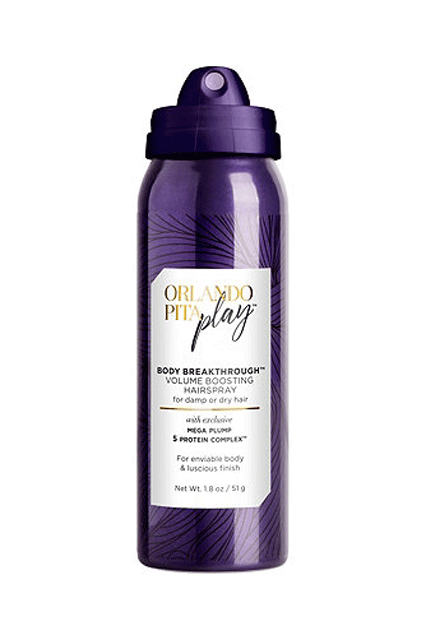 "I used to absolutely hate hairspray — mainly because it goes against the woke-up-like-this aesthetic I strive so hard to achieve. But then, I bleached my hair, suffered a fair amount of breakage, and turned to hairspray to keep everything looking blended. This one, from Orlando Pita, is fantastic. It adds major shine and gives good hold without things getting crispy. What more could you want in a hairspray?
"The candy-like smell can be a bit overpowering, but it doesn't linger long."
Orlando Pita Play Body Breakthrough Volume Boosting Hairspray, $34, available at Ulta Beauty.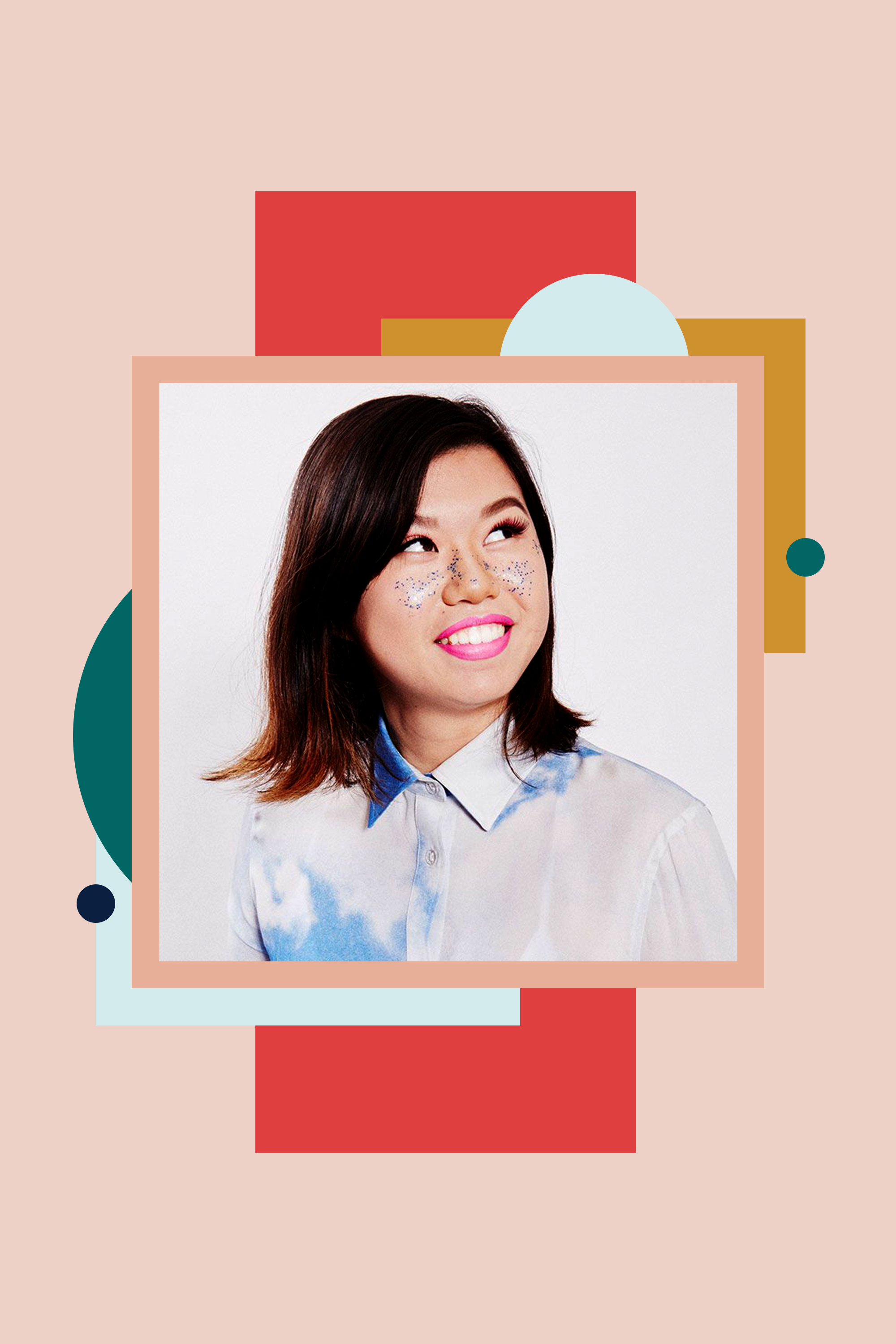 Mi-Anne Chan, beauty writer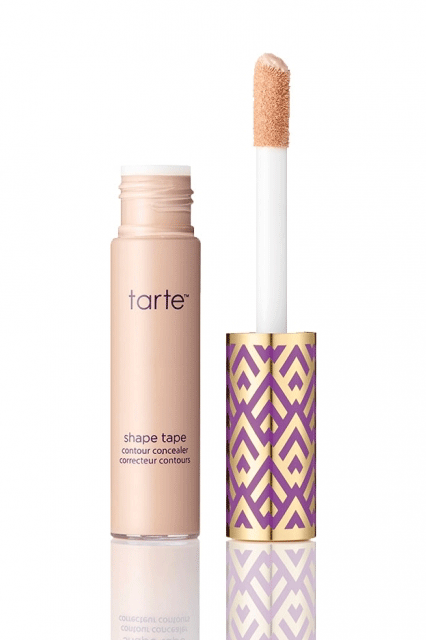 "This concealer is probably the most full-coverage cover-up product I have ever tried. Many use it to contour, but I think it's best used sparingly on gnarly blemishes or redness. Too much all over the face and you could veer into cake-y territory."
Tarte Double Duty Beauty Shape Tape, $24, available at Ulta Beauty.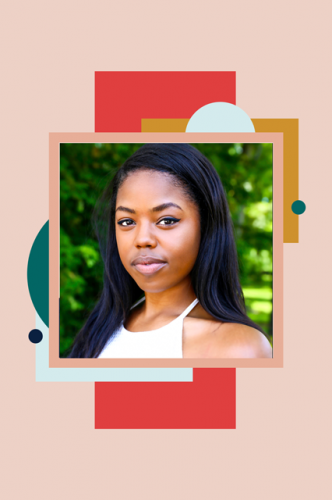 Simedar Jackson, contributing beauty writer

"When it comes to affordable matte lipsticks, you can't go wrong with NYX Soft Matte Lip Creams. I love that I can typically find dupe colors for the hottest brands at any given time.
"Each one is extremely pigmented meaning, which means I can be lazy and forgo lip liner on mornings when I'm getting dressed quickly. But, I will say, the formula can be a touch drying and the color thins throughout the day. Luckily the compact tubes are easy to throw in your pocket for reapplication, making these little babies a staple in my makeup collection."
NYX Cosmetics Soft Matte Lip Cream, $5.99, available at Ulta Beauty.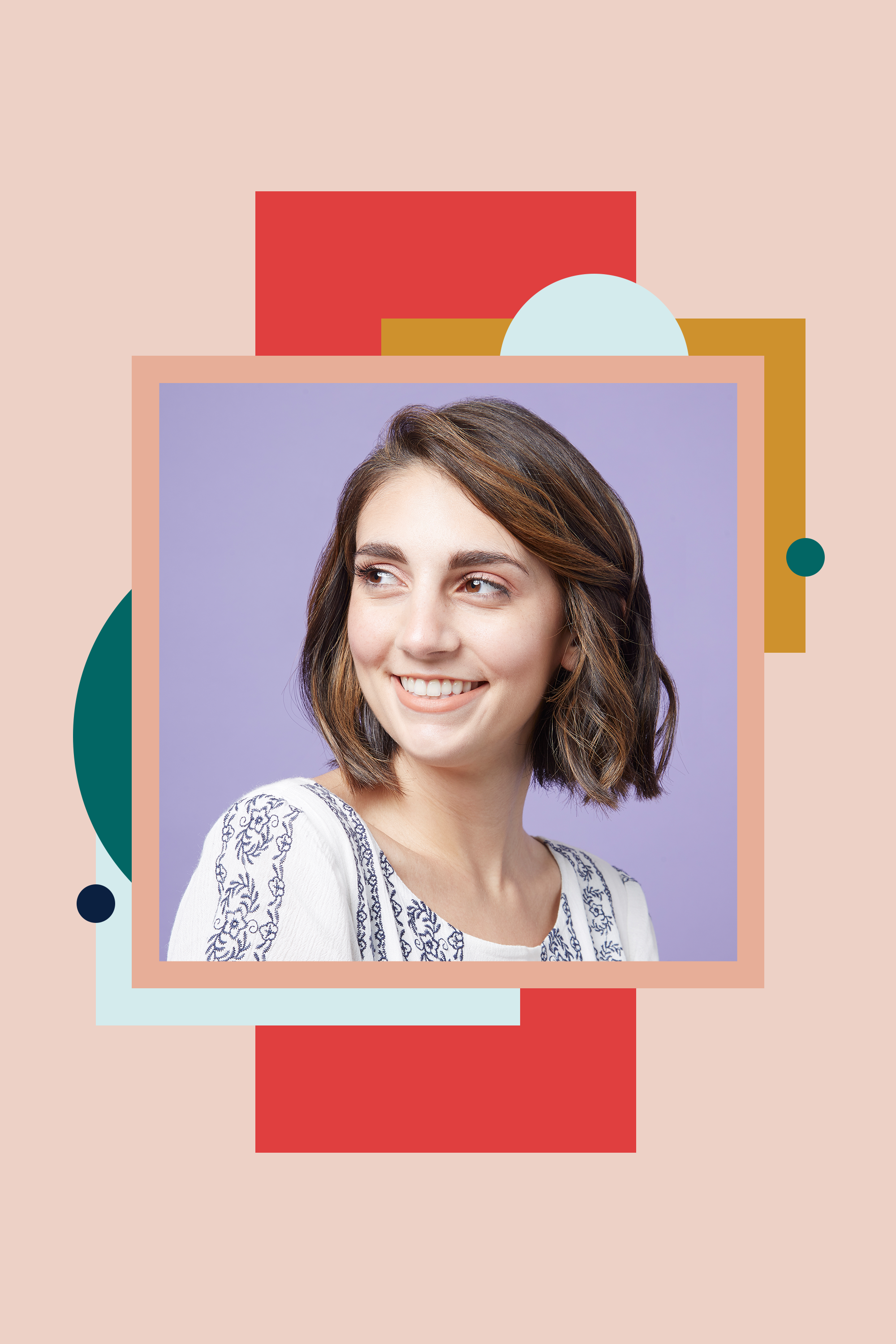 Sam Sasso, beauty editorial assistant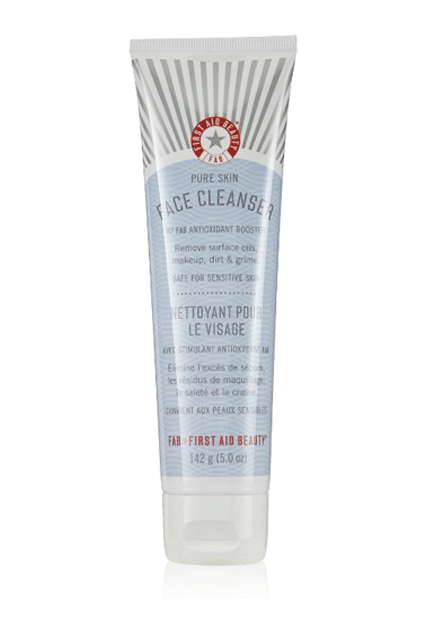 "This cleanser is the first sensitive-skin-friendly product I ever used. The best part is that it has zero fragrance and calms dry skin. The downside? It reminds me of those cheesy acne foam cleansers I used to use in the mid-2000s. No matter, because this saves my skin every time it has a minor breakdown."
First Aid Beauty Face Cleanser, $20, available at Ulta Beauty.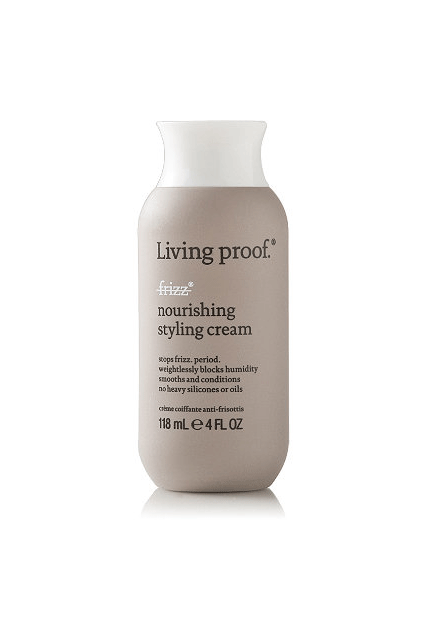 "This Living Proof styling cream is all my hair needs for an effortless, air-dried style. I squeeze a quarter-sized amount into my palm and smooth it through my ends, working my way to the roots. It never causes buildup and leaves a healthy shine once dried. And despite being a cream, has never made my fine, short hair feel greasy or heavy once.
"The only downside is the price. $26 is pretty steep for a styling cream, especially if you use it every day, like me."
Living Proof No Frizz Nourishing Styling Cream, $27, available at Ulta Beauty.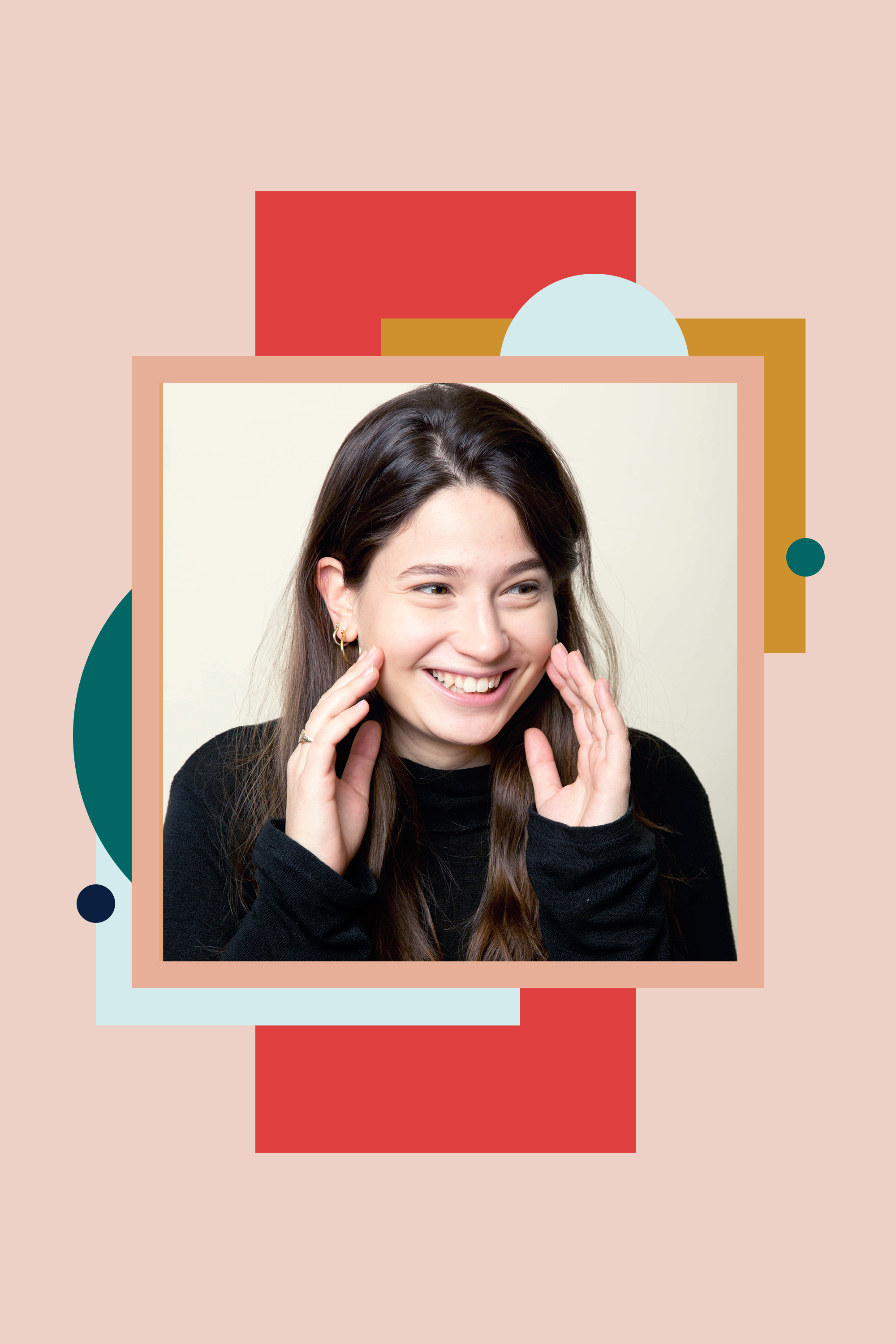 Caitlin Dorman, beauty intern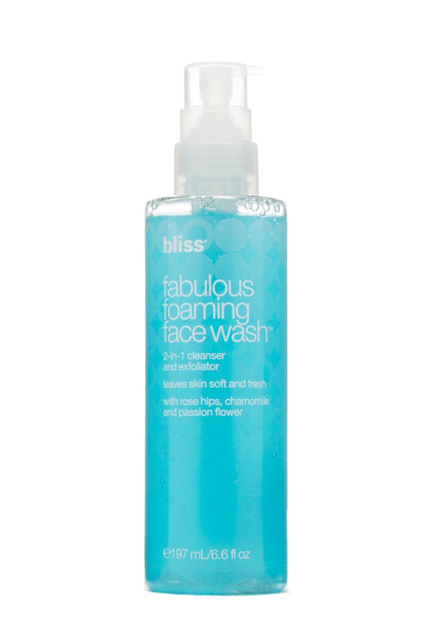 "This was actually the first face wash I ever used. Once I incorporated it into my routine, all of my friends started complimenting me on my skin. Yes, you could say the good results were due to me finally adopting a skin-care regimen. But almost a decade (and countless face washes) later, I still hold this product in high regard.
"It has a slippery gel-like consistency that foams up easily — as promised— and a pleasant floral scent. I found it worked quite well at deep-cleansing the skin and preventing breakouts on my forehead, but you might want to add an oil or facial wipe for getting off really stubborn, waterproof mascara."
Bliss Fabulous Foaming Face Wash, $24, available at Ulta Beauty.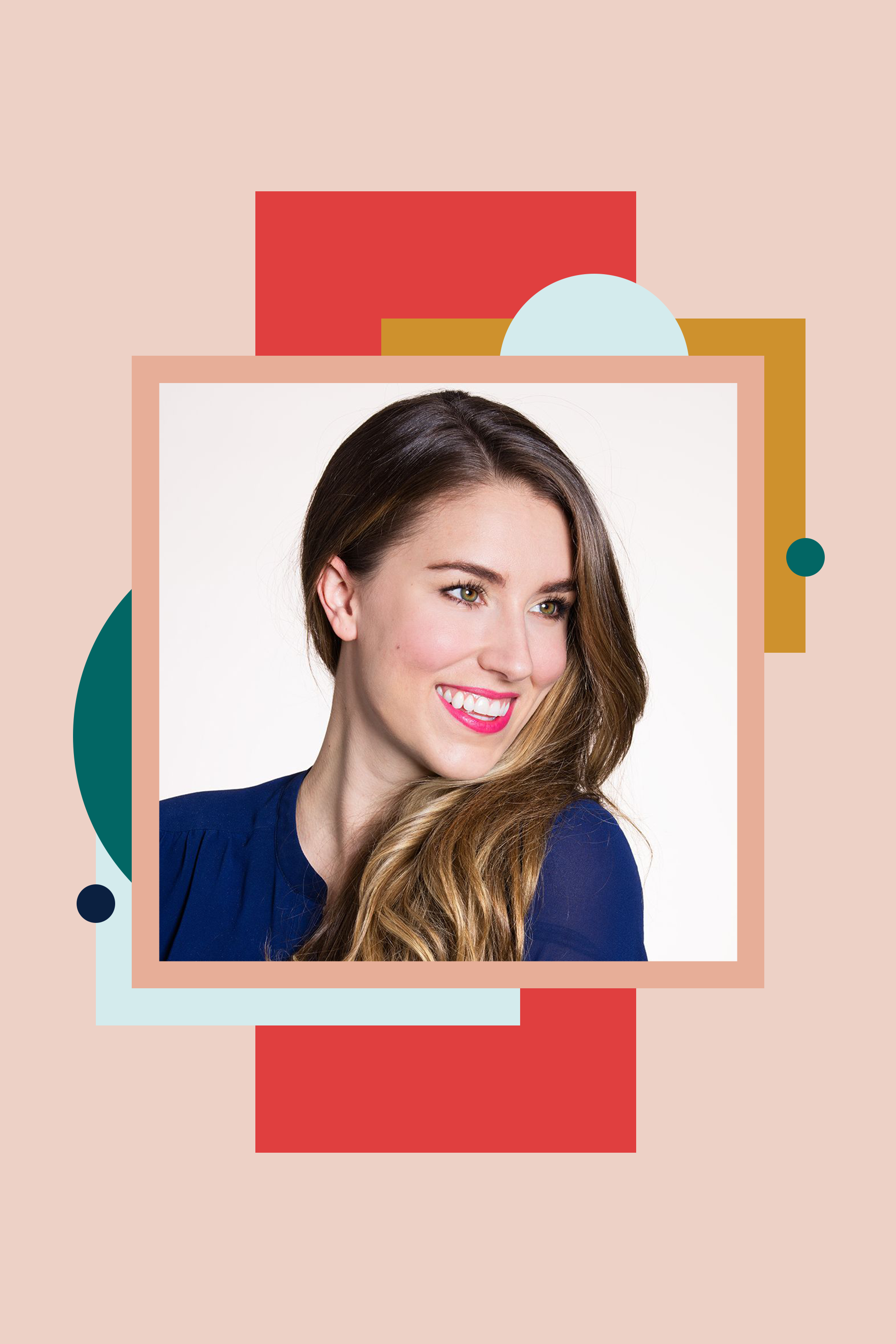 Cat Quinn, beauty director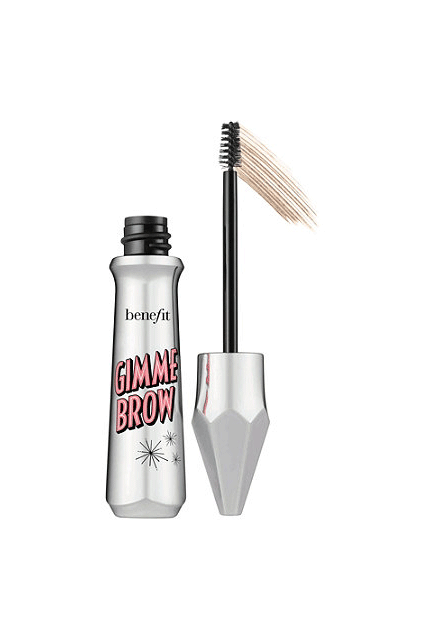 "It takes a lot for something to join my list of things I rarely leave the house without: concealer, mascara, and lip balm. This recently made the cut and it makes the biggest difference in looking polished and well-rested.
And it couldn't be easier to use — just dip once and brush through brows. It looks natural, thanks to the matte fiber formula, but I do wish the applicator didn't deposit so much on the brows. I either have to gently wipe the wand or wipe my brows after, because it can look a bit heavy-handed if I don't. And it would be great to have more colors options, though I find the medium suits me well."
Benefit Cosmetics Gimme Brow Volumizing Brow Gel, $24, available at Ulta Beauty.
Click HERE to read more..
You can publish this article on your website as long as you provide a link back to this page.
You can publish this article on your website as long as you provide a link back to this page.