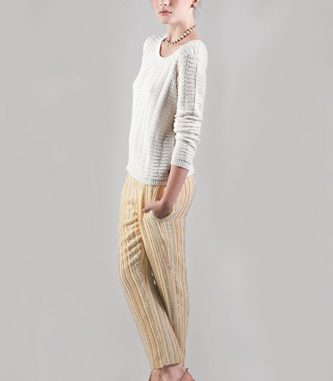 You can publish this article on your website as long as you provide a link back to this page.
This article was last updated on April 16, 2022
Whether you just got back in town, got roped into last-minute plans, or are just plain behind-schedule, you're running out of time to pull together the perfect NYE look. The big night is just around the corner. And if yours is going to be filled with champagne and chic dresses, you're going to have to pull out some special stops, especially if you haven't prepped your look way ahead of time. We've got some sneaky styling tips to help you look like you've been thinking about the 31st for days, from tricks to hide runs in your tights to a new way to zhuzh your 'do that'll earn you more than a few smooching options at midnight. With this handy guide, you can afford to kick up your heels for a few more days!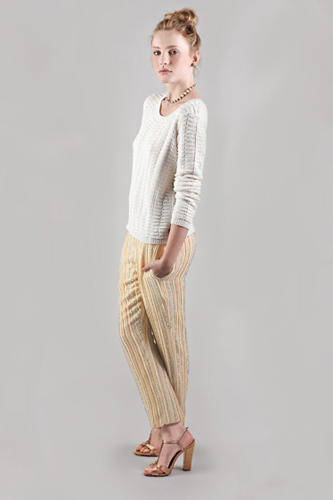 Sweater Weather — If you get easily chilly, sweaters are still an evening option, as long as you choose a slimmer silhouette and pair it with a knock-out pair of party pants. Remember the blingy jewelry and high, high heels!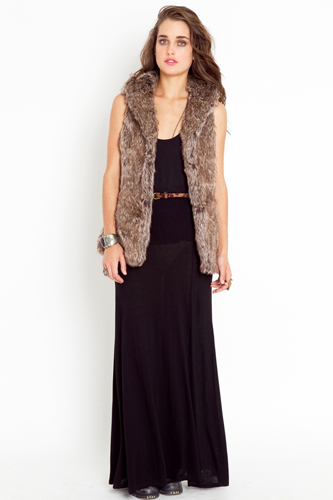 Cover It Up — A fur vest can hide all manners of sins from a not-so-great fitting dress to a busted zipper.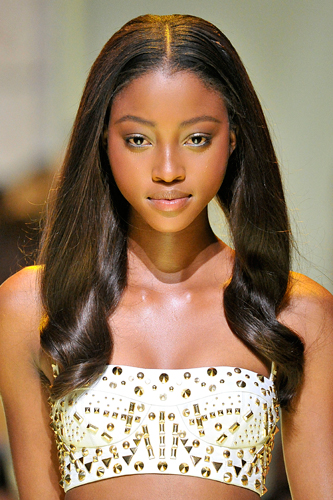 Frizz Free — No time to do your hair properly? Celebrity stylist Ted Gibson says the two most important things to get your hair looking great are volume and frizz control. Flat hair can look plain and boring, so flip your head over and back brush hair at the roots to give it instant volume. If your hair's a bit frizzy, quickly check what's in your purse — if you have travel size hand lotion, take a dab, rub it in your hands, and run your palms over your hair.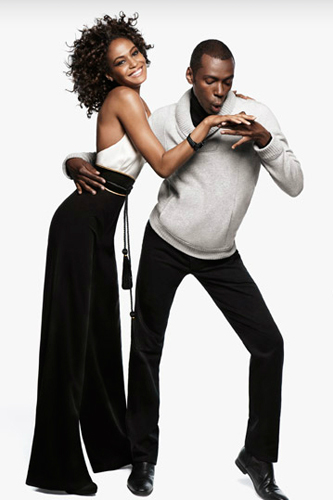 Curtain Call — A curtain tassel makes a chic belt, but velvet ribbons, satin sashes, and other pieces of fabric can also be worn in a pinch.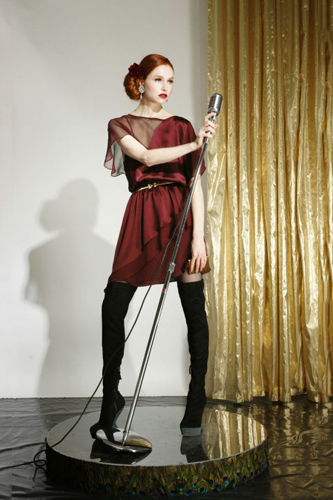 Run Down — If you're down to your last pair of tights and suddenly find a run, you can still hide it. You can cover up toe-rips with a pair of black socks worn underneath tights, ankle boots, or even thigh-high boots (for major boo-boos).

Smoke Break — Score a super-fast (and we mean fast) smoky eye by using a chubby shadow pencil. Swipe it across your entire lid and around your lash line, then use your fingers or a cotton swab to blend and smudge. The end result should be very hazy and just a bit messy. If you've got a little bit of extra time, quickly dust a similar shade of powder shadow on top to set the color in place and keep it from creasing or sliding off.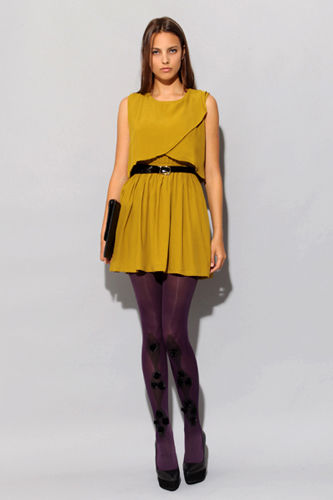 So Tight — To add a little something extra to a dress, wear a pair of embellished, colorful tights in lieu of jewelry.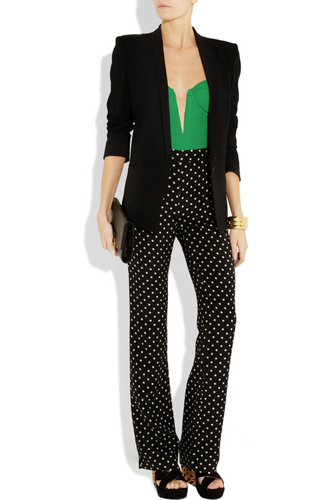 One-Piece Wonder — Swimsuits with an awesome neckline can double as a bustier or top when tucked into pants or skirts. They can also work as shapewear, which is a fun bonus.
Click HERE to read more from Refinery29.