A representative from Cosmo Group contacted me this past week and asked if I'd be interested in reviewing one of their products; I could not control my joy and instantly accepted the offer. Please be aware that all of my reviews are utterly unbiased. Anyway, let's proceed ahead with the review, shall we? I have stated in numerous blog posts that I do not invest much in European brands as I get most of my skincare from Korea. However, I am a massive fan of Elemis as all of their products work like a charm.

Please bear in mind that Elemis is a high-end brand and is only available in a couple of stores. I went to the Amethyst spa this past year and spotted Elemis on the shelves. You ought to visit Amethyst if you adore premium products; they store all sorts of beauty brands that are rare and inaccessible in Pakistan. Nevertheless, the product that I own is called 'Elemis Sensitive Skin Cleansing Wash'; this particular cleanser is suitable for dry and sensitive skin. My skin is quite sensitive as I've been experimenting with various different skincare products ever since I started getting acne. My dermatologist once prescribed Accutane even though it's inappropriate for teenagers.
I used this particular face wash 2 days ago, and it cleaned my face pretty well; my skin felt hydrated and soft. I was quite intrigued when I read the ingredients; it has thyme, German chamomile and lady's mantles. This face wash gives moisture and removes all sorts of gunk from your pores. I honestly never came across an antibacterial face wash before; my skin felt fresh after the very first application. You ought to wash your face 3 times a day in order to obtain a better outcome. Furthermore, I really like the packaging; it feels quite heavy as the bottle is made up of rubber. I do not mind investing a massive chunk of change in products that actually work. I am well aware that not all individuals can afford expensive skincare, but remind yourself that you're only paying for premium ingredients and solid packaging. I do not approve of the scented products, but I really adore this one. It soothes my skin and senses whilst doing its job.


Key points:
1) Solid packaging
2) Premium ingredients
3) Long lasting effect
4) Smells divine
That's pretty much for now. I hope you lovely lasses like my post and I shall see you in the next one.
Until next time!
Availability: Amethyst spa, Daraz.pk, Springs, Al Fateh and Scentsation.
5/5 – recommended
Click HERE to read more.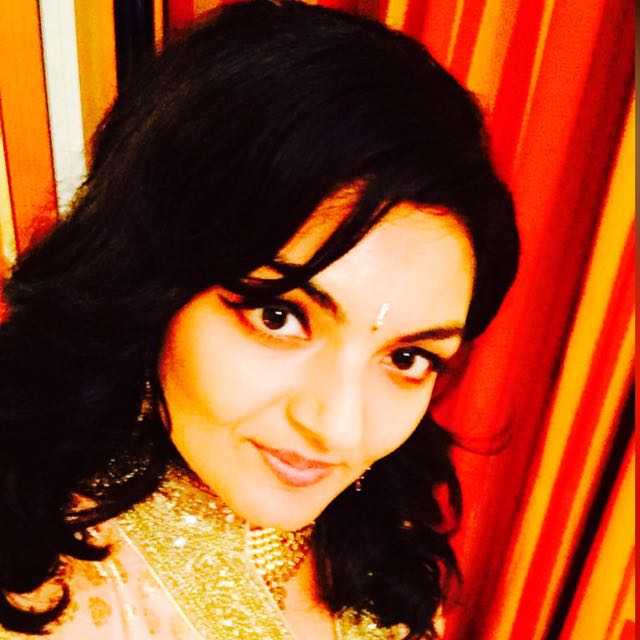 Vote for Shikha Dhingra For Mrs South Asia Canada 2017 by liking her Facebook page.


Loading ...