I do not approve of intense aromas as they make me nauseous. Hence, I always look for mild yet soothing odours, and I have invested quite a lot in perfumes over the past couple of years. I went to the mall this past month and witnessed several fascinating bottles on J Dot's kiosk. I instantly decided to get a few for myself as I am a massive fan of exotic fragrances. I do not own a signature scent as I always experiment with new brands, but the Body Shop's Black Musk is my favourite from the lot
You must be aware of the fact that J Dot is quite popular amidst the people of Pakistan as most of their products are pretty economical. I must admit that I get a bit indecisive at times, so my best friend chose Komal Eau de parfum for me as she fancied its bottle and scent. I am pleased to state that it remains intact for approximately 10 hours. I adore the fact that it has very soft floral accords; it soothes my senses and calms my soul. Perfumes have an extraordinary ability to calm your mind and heart. Therefore, people invest thousands of dollars on a single bottle.

As I have stated before, I am extremely critical when it comes to the scents as I want them to last throughout the day. Unfortunately, I do not approve of the second bottle as it has a very strong and unfeminine scent. I absolutely loathe the idea of donning a strong and unbearable aroma. Moreover, it's utterly unreliable as it fades within a couple of hours. Please bear in mind that they manufacture these perfumes in the Middle East, and I love both of the bottles as they look expensive and luxurious even though they are not. Both of these are pretty acceptable if you want something for regular use.
Key points:
1) Adorable packaging
2) Acceptable lasting power
3) Budget-friendly
5) Easily accessible
Price:
1) Komal – PKR 1885 for 100 ml
2) Treasure – PKR 2185 for 100 ml
That's pretty much for now. I hope you lovely lasses like my post and I shall see you in the next one.
Availability: J dot's official outlet.
4/5 – Recommended
Until next time!
Click HERE to read more.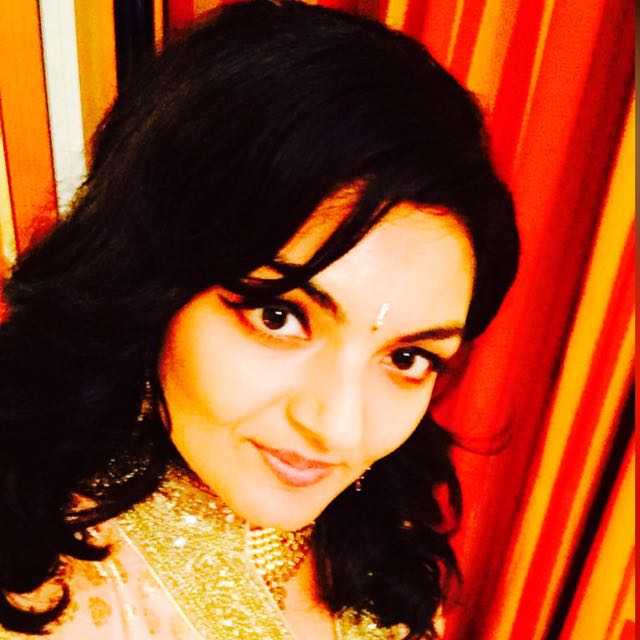 Vote for Shikha Dhingra For Mrs South Asia Canada 2017 by liking her Facebook page.


Loading ...