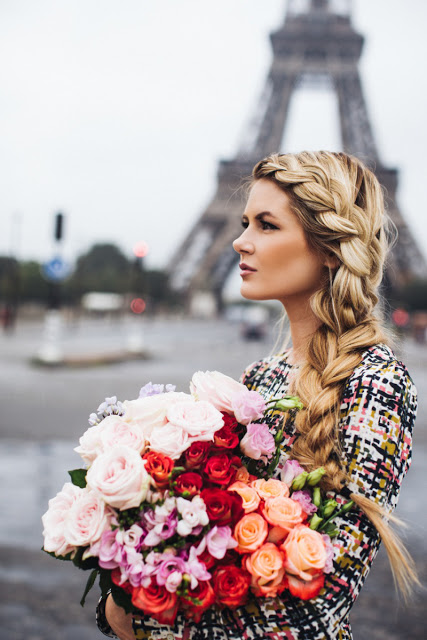 I never pay heed to my hair even though my tresses are extremely dry and damaged. I have been colouring my hair ever since I passed my high school. I do not invest much in hair products, but I do follow certain YouTubers who teach amazing hairstyles that you can make within minutes. Moreover, they give a bunch of useful tips and home remedies to cure all sorts of damaged hair. I have been following most of them since ages, and I truly trust their opinions. I even applied egg yolks a few days back as they add moisture to your hair. I personally prefer home remedies over all those chemicals that are available in the market. Egg yolks worked well for my hair, so I am definitely going to try some more DIY hair masks.
Amber Fillerup:
The very first person that I would like to talk about is called 'Bare Foot Blonde'; her real name is Amber Fillerup. She is a mother of 2 and both of her babies are very popular on Instagram. Amber's blogs and YouTube videos are just incomparable. She's also known as the braid queen as all of her braided hairstyles look so lovely but are extremely difficult to create. I'm a humongous fan of braids, and I've learned a lot from her; if you are a new parent or looking for ways to maintain a balance between your work and household, then you ought to subscribe to her channel and blog as she posts a lot of informative videos and posts along with the hairdos.
Blog: www.barefootblonde.com
YouTube: Amber Fillerup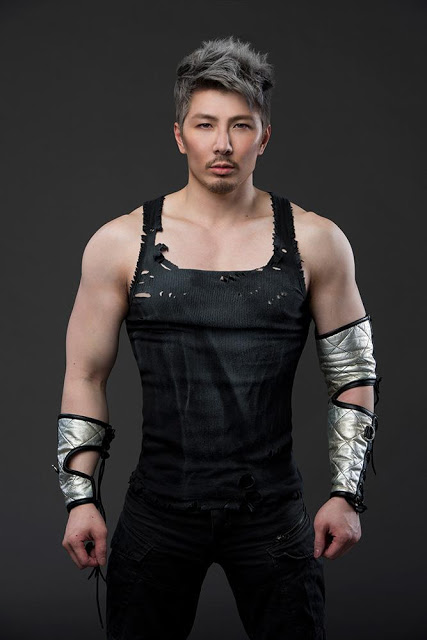 Guy Tang:
The next person that I'd like to introduce is known as the 'King of Hair'. I've been watching 'Guy tang' for over 2 years now. I found him when Michelle Phan introduced him in one of her videos. He knows a lot about hair colouring and often posts different colour transformations and hair tutorials on his channel. The thing that I really like about Guy is that he's well informed about all sorts of hair textures. I am certain that he charges a huge chunk of change, but you can undoubtedly trust him with your hair as he never disappoints. I haven't heard a single bad case ever since I started following him.
YouTube: Guy Tang Hair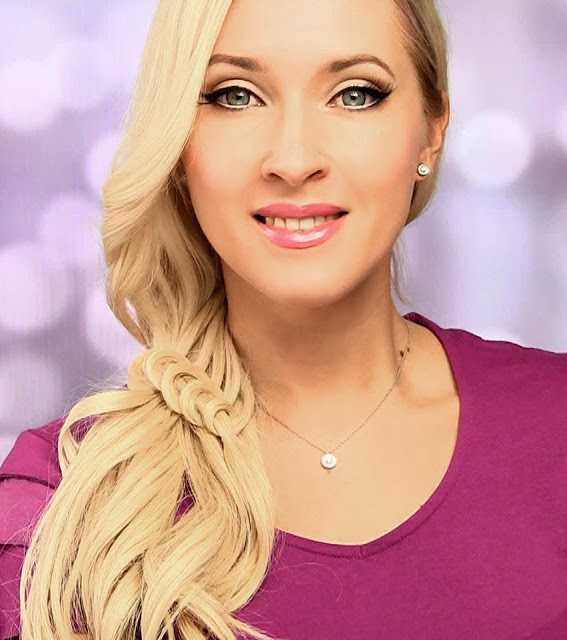 Lilith Moon:
The third in line is called 'Lilith Moon'. My sister introduced me to her channel back when I was in 10th grade. I had to dress up for prom and was looking for a couple of effortless hairstyles. Lilith teaches very well; her channel is pretty much about hairstyles and hair extensions. Amber, on the other hand, is way more versatile as she's a mother of 2 babies. Have a look at her channel if you're interested in some hair related videos. She's a renowned and old YouTuber; I really enjoy watching her unique hair tutorials.
Blog: www.lilithmoon.com
YouTube: Lilith Moon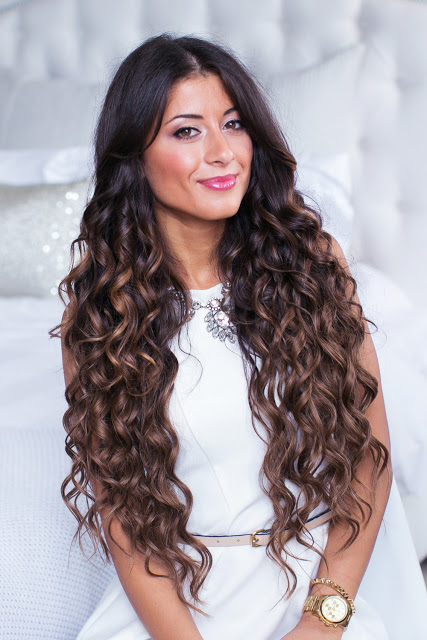 Luxy Hair:
The next one is called 'Luxy Hair'. I discovered her Instagram and YouTube a few months back through one of my friends. I cannot wear flower crowns as they refuse to cling to my head, but Luxy has step-to-step tutorials on how you can create and wear different types of crowns. Furthermore, she knows a great deal about hair extensions and likes to don them regularly. I recently discovered that she owns a hair extensions company. All of her products are extremely trendy and affordable so you should definitely pick a piece or two from the lot.
Website: www.luxyhair.com
YouTube: Luxy Hair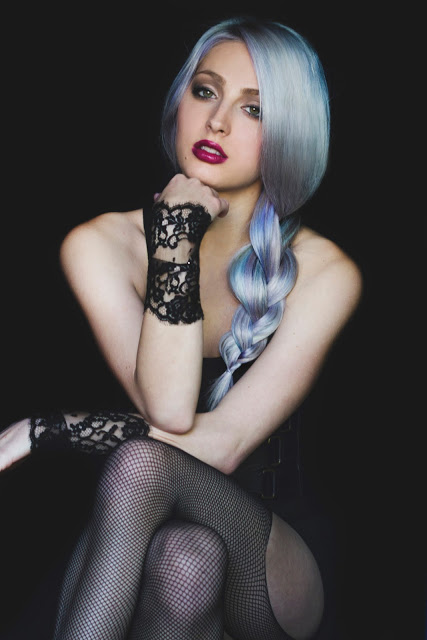 Brittany Balyn:
Are you a fan of pastel hair colours? I found Brittany Balyn while I was searching for some useful colouring tips as I wanted to dip dye my hair back in 2015. She teaches a lot of useful hair colouring tricks as she often dyes her own hair. You cannot bleach your hair without damaging it, hence, you require some sort of professional help. I have seen a lot of lasses who adore dramatic hair colours, so I would definitely recommend you to have a look at her channel if you're planning to lighten your hair.
YouTube: Brittany Balyn
Click HERE to read more and view the original source of this article.


Loading ...