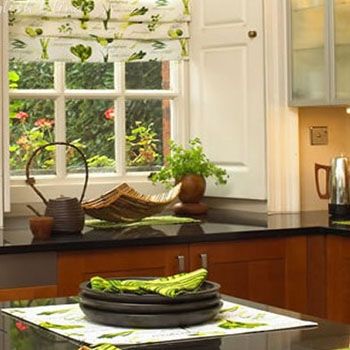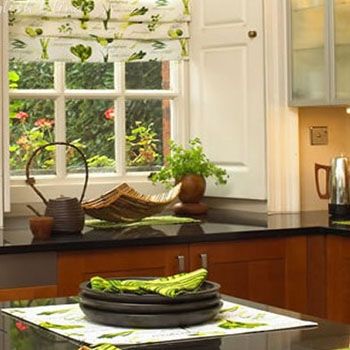 You must be spending a lot of time in your kitchen every day in order to cook and clean. So your kitchen should look beautiful to your eyes when you are standing in front of the stove so that you feel less frustrated and enjoy cooking more. While you thinking of home decoration don't think about spending fortune on it instead try to think out of the box. There are many things that you might be able to do without spending anything at all. Also make sure you
decorate your kitchen
according to your personality. If you love music then you should definitely have a pair of speakers in your kitchen so that you can listen to music while you are cooking. If you are a lively person then decorate your kitchen with bright colors so that it gives life to your kitchen and you love spending time in there instead of being bored and tired.
Where kitchen decoration is concerned there is a lot that you can do. Paint it with a lively color such as white so that it also looks spacious and you can also match everything with white since it is very neutral. When you are thinking of decorating your kitchen window there is a lot that you can do. Get bright colored curtains for your kitchen window first and then tie them to a side so that you can see outside the window. You can put flower pots outside as well as inside the window in the sill and it will brighten up your entire kitchen.
Another thing that you can do is try to make a bench towards the inner side of the window with wooden planks and put cushions on top. This should be done right next to the inner side of the window and it can be a perfect place to have your morning cup of coffee, reading newspaper and having breakfast while looking at the plants outside and inside the window. Kitchen decoration can be very creative.
Click
HERE
to read more from
Fashion Central.