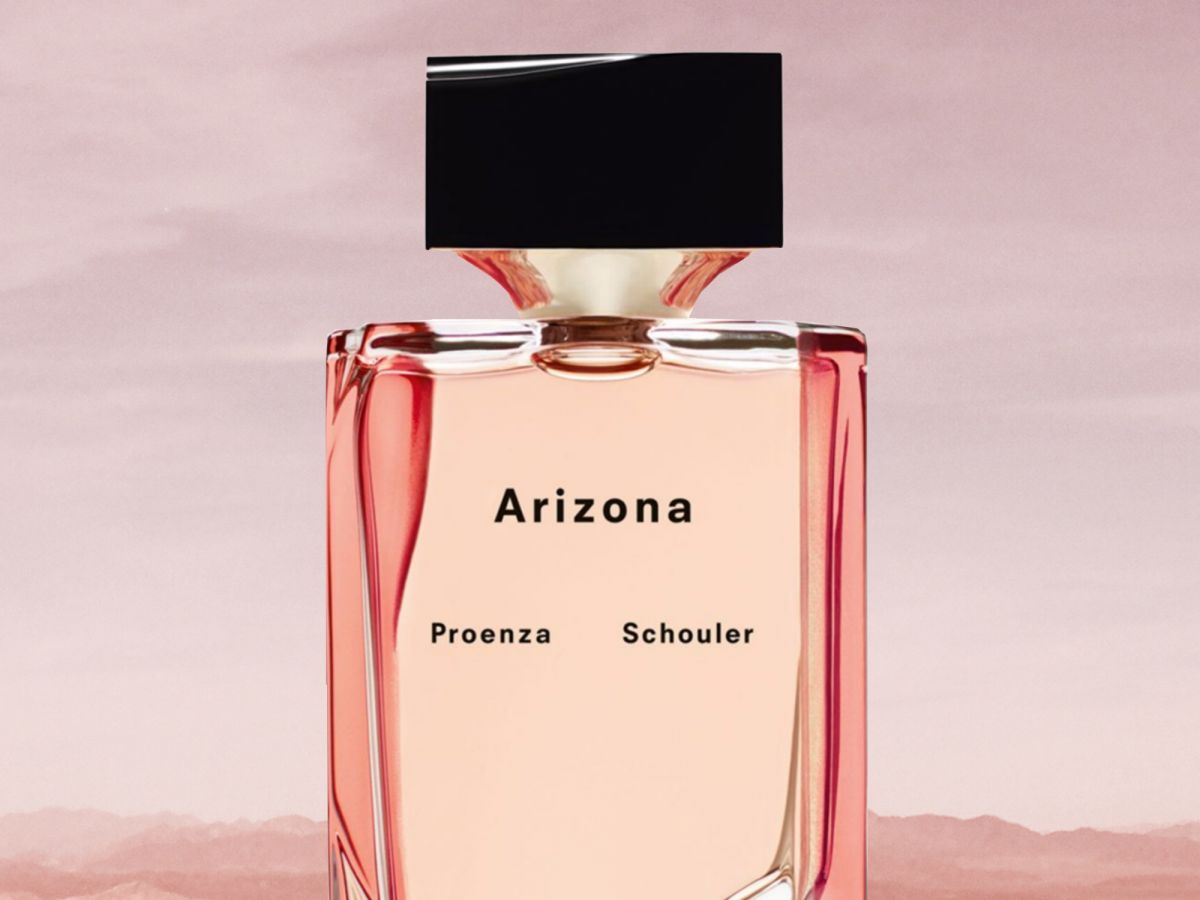 As if Amangiri, the sprawling Utah resort where rooms start at $1,900, wasn't already all over your Instagram feed, reminding you that you are poor and do not deserve floatation therapy in saltwater imported from the Dead Sea, Kylie had to go and feature it in her baby announcement video. Now that the desert is officially Kardashian-approved, you have three options: keep living your life because that family means nothing to you; avoid canyons at all costs until Kourtney & Khloé Take Peru or something; embrace all things arid.
If you picked option C, good news: Desert-inspired fragrances are everywhere — not just in the Desert View Suite, beloved by billionaires for its "uninterrupted views of undulating dunes and stark plateaus." Ahead, the scents that'll transport you to a place with vast terrains, epic sunsets, and no cable connection… but just enough WiFi for you to document it all on your Story.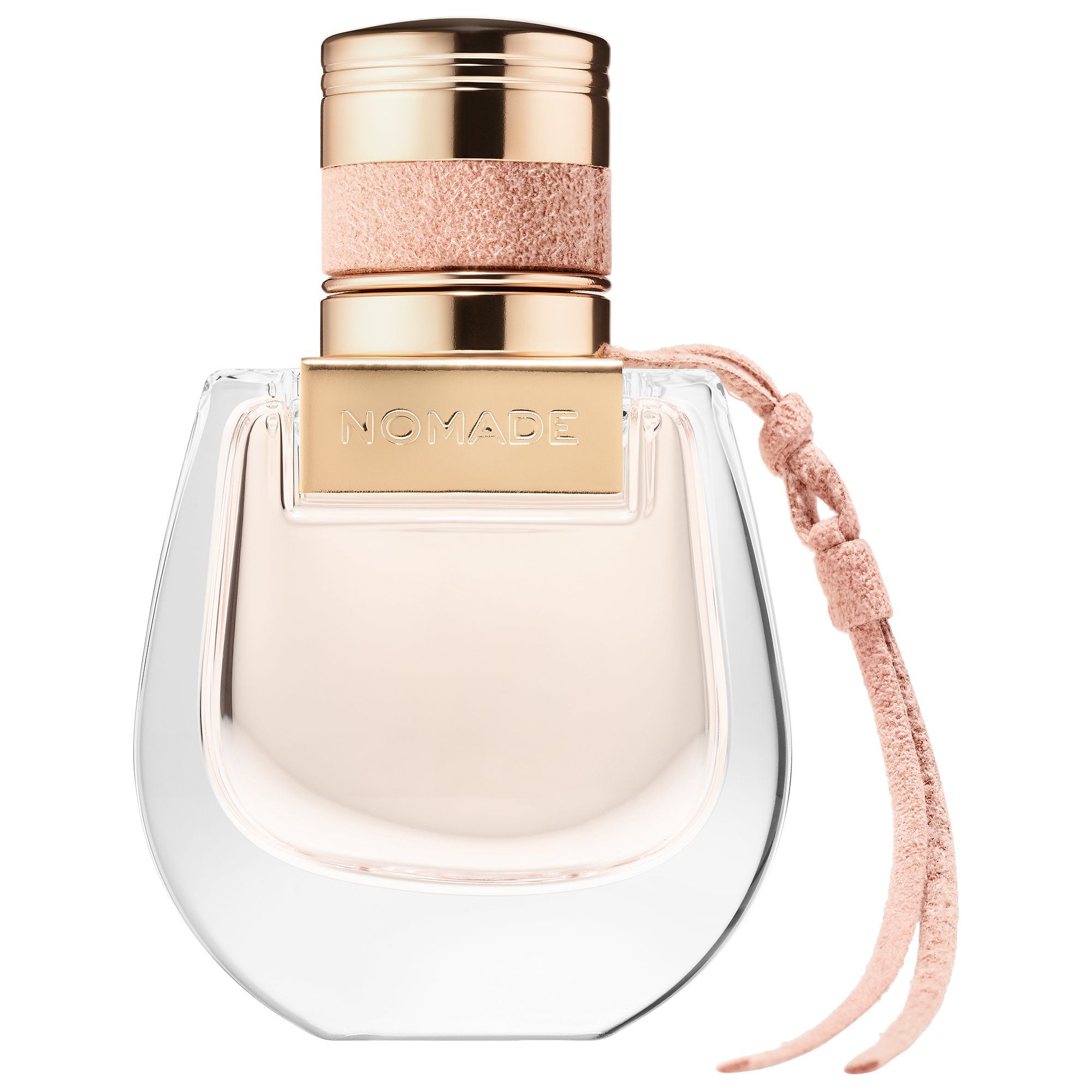 The fragrance you'd expect to smell on someone young and chic, with a colorful vacation home in Palm Springs, who went to Marfa simply for Prada Marfa (ok, and that artisan mezcal bar featured in Vogue). Notes of oak moss, freesia, and mirabelle plum make Nomade a floral chypre, meaning it's warm, dry, and minerally — just like a desert after a much-needed rainfall.
Chloé Nomade, $105, available at Sephora.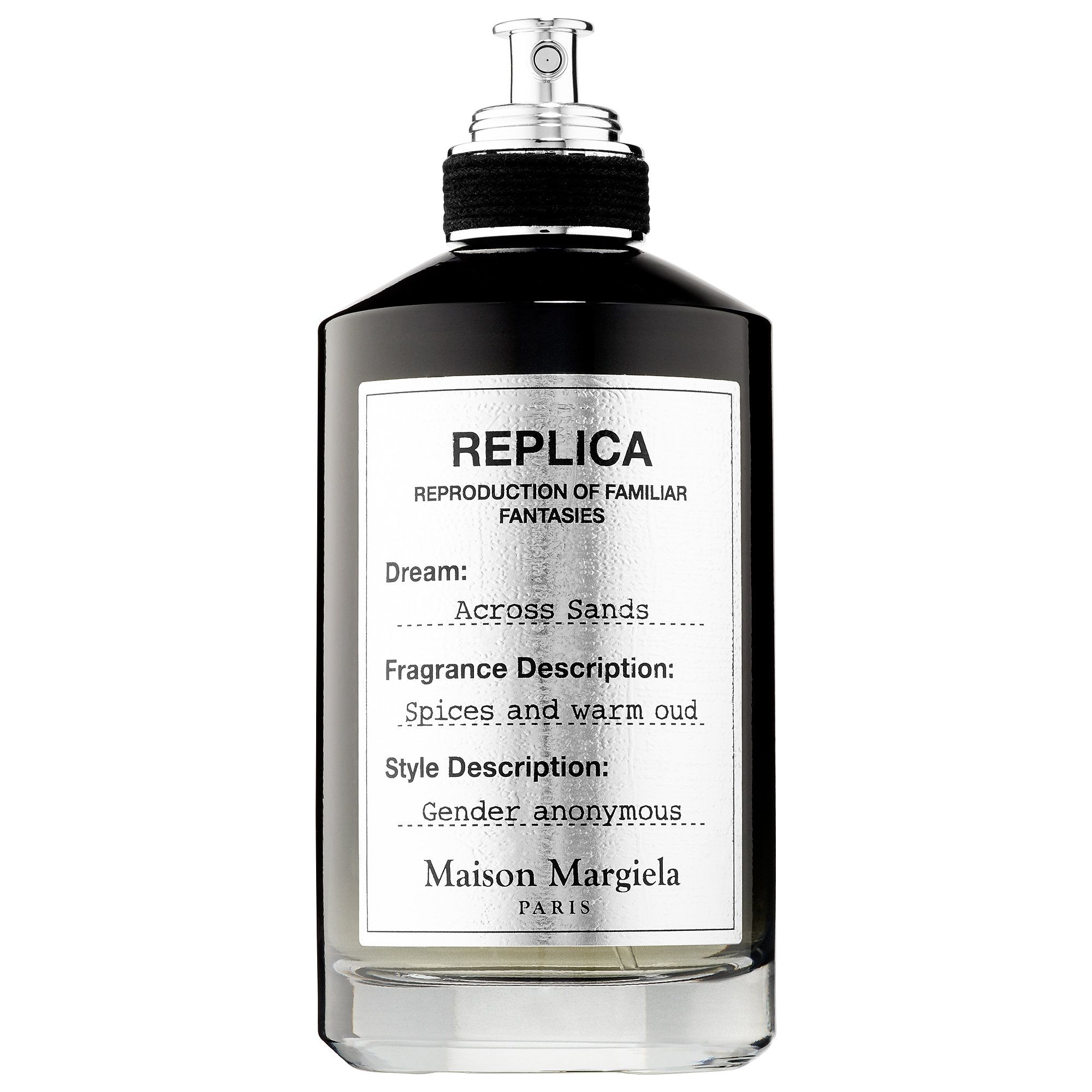 Not everyone loves the desert and not everyone will love this scent — but that's what makes it interesting. It's got serious heat and heaviness to it, thanks to spices, oud, incense, and patchouli, with a touch of sweetness by way of the date accord. It's not necessarily what we'd wear to the Sahara in the summer, but it's perfect right now with a cozy sweater and a whiskey.
Maison Margiela Replica Fantasies: Across Sands, $180, available at Sephora.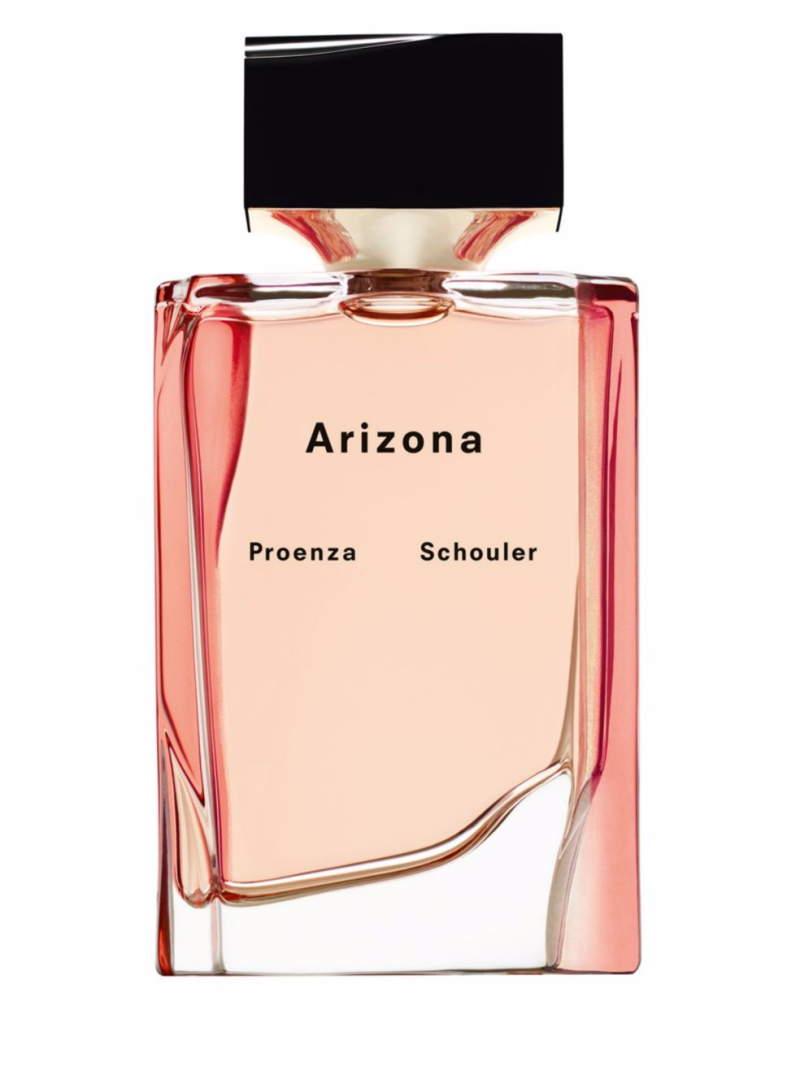 It's always harder to say what something is versus what it's not. For instance: What does the Grand Canyon smell like? Rocks? The color brown? Majesty? I'm not sure, but I can tell you it doesn't smell like Proenza Schouler's first fragrance, Arizona, which seems better suited for the U of A Pi Beta Phi than the nomad who's living out of her Volkswagen on a tour through the Southwest. That's not a dig; it's just to say that this sweet blend of cactus flower, jasmine, orange flower, and musks is more of a universally appealing, "pretty" scent than you'd assume given the specific name and offbeat bottle.
Proenza Schouler Arizona, $130, available at Proenza Schouler.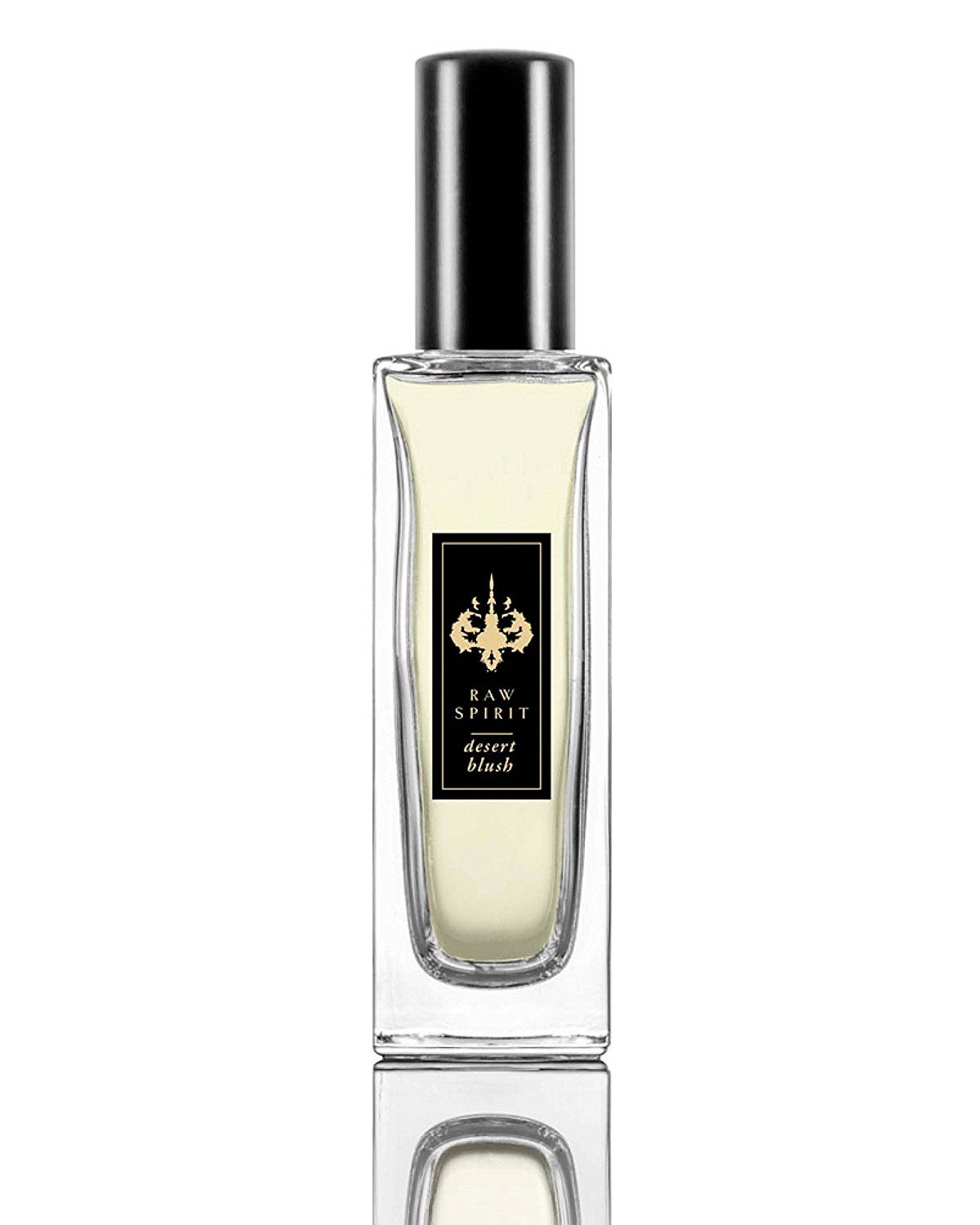 The second driest continent in the world, after Antarctica, is Australia. Outback likes to honor this fact by serving up America's driest steak; we like to wear this perfume made with Boronia and sandalwood from the region. It's what "dusty pink" would smell like, if "dusty pink" were a thing.
Raw Spirit Desert Blush, $175, available at Raw Spirit Fragrances.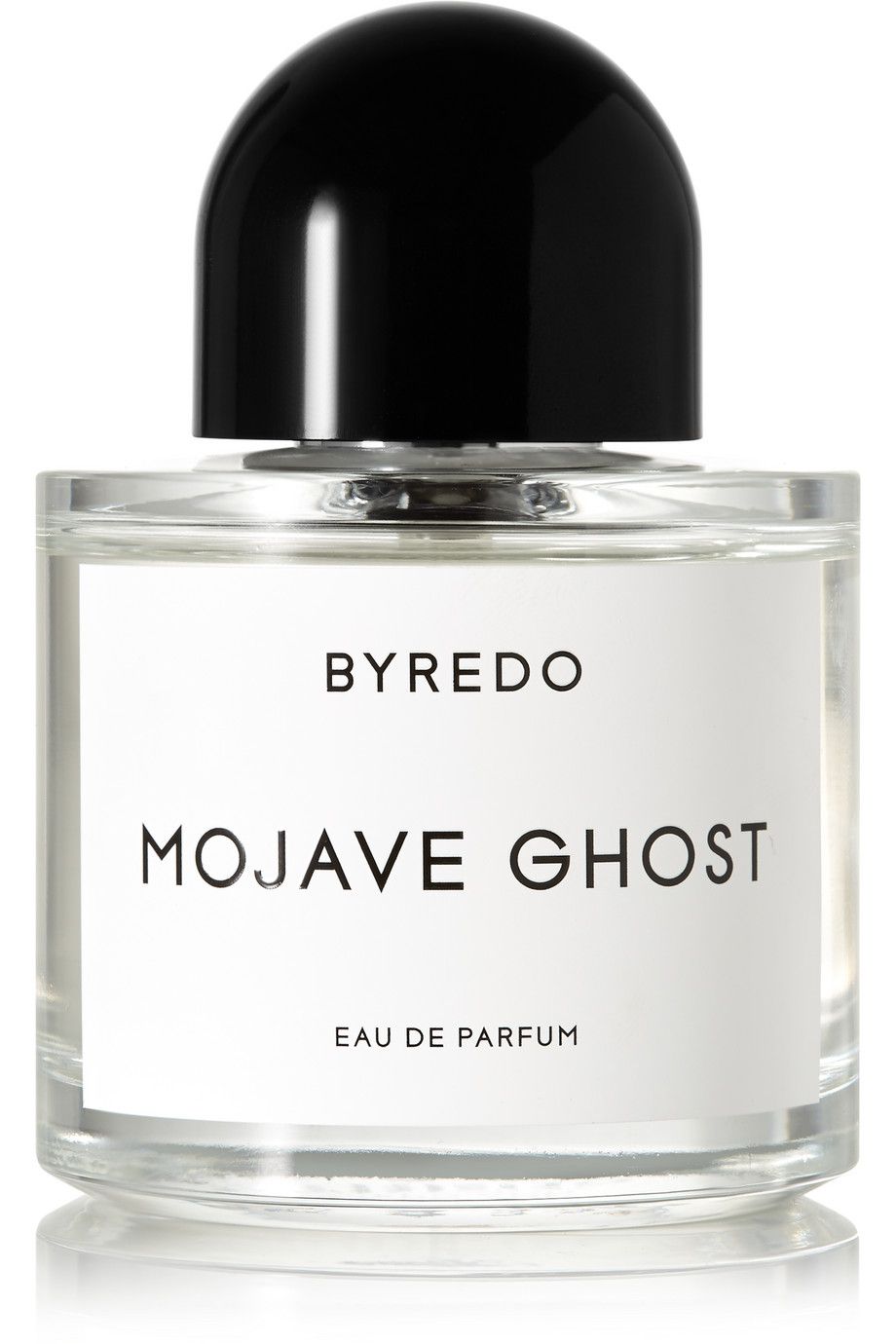 Ever gotten high, turned on the Discovery Channel, and been moved to tears by the dramatic fast-motion life cycle of those miracle plants and animals that thrive in the harshest environments? Yeah, no, we haven't either. Definitely not. But the ghost flower (Mohavea confertifolia, if we're being fancy) is one of those plants, and it's the inspiration behind this cult-favorite fragrance. Woody but light, musky but clean, soft but long-lasting — it sounds impossible, but it's just incredibly rare.
Byredo Mojave Ghost, $150, available at Byredo.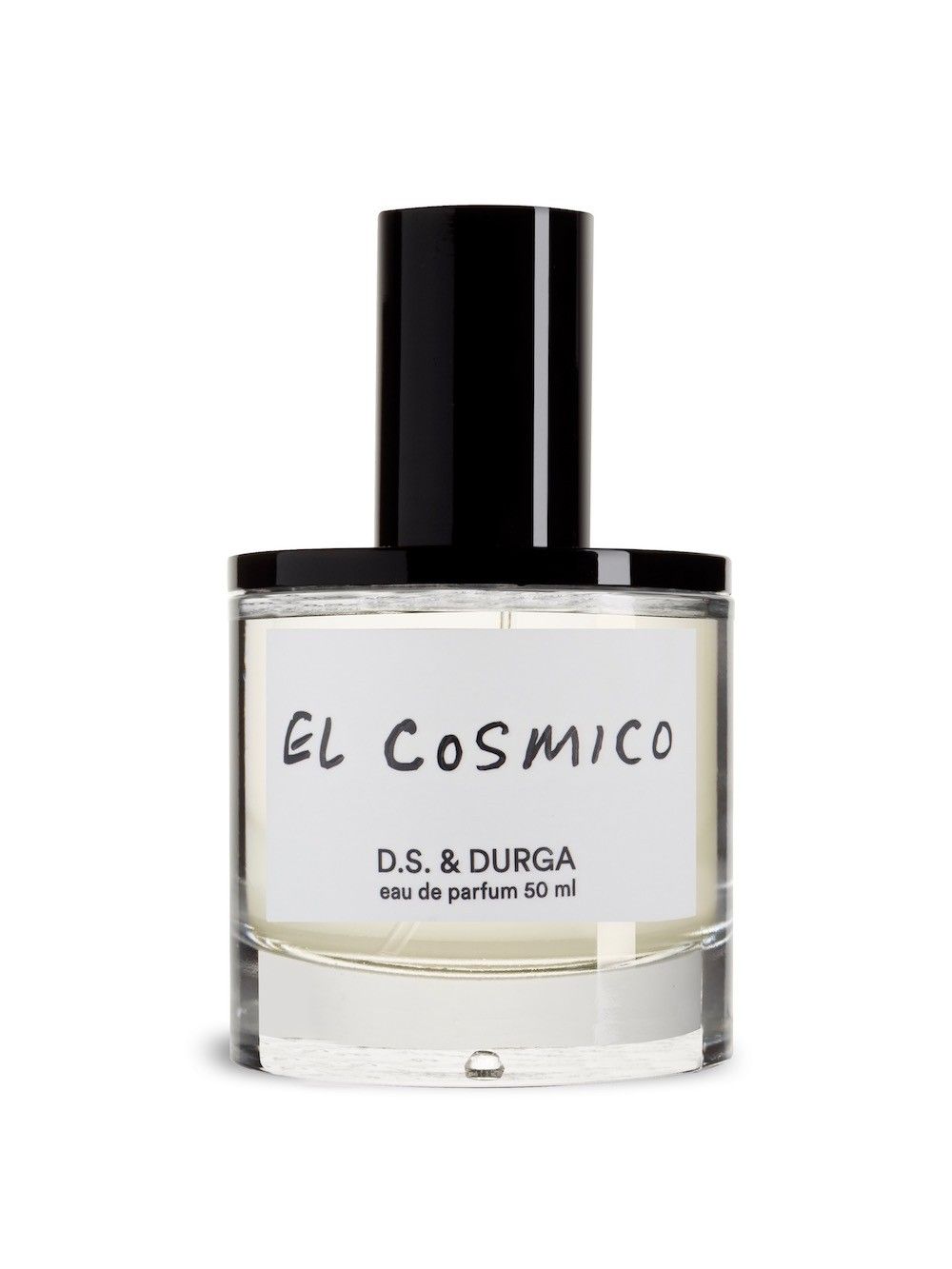 In West Texas, you'll find a very cool hotel/campground called El Cosmico. You can sleep under the stars in a teepee, a yurt, a trailer, or your own brought-from-home tent, and when you wake up, you can wander into the gift shop and buy yourself this fragrance to commemorate the trip. Or you can just order it online and trust that it smells exactly like shrubs, wood, and sand in a bottle.
D.S. & Durga El Cosmico, $260, available at D.S. & Durga.
Click HERE to read more from Refinery29


Loading ...