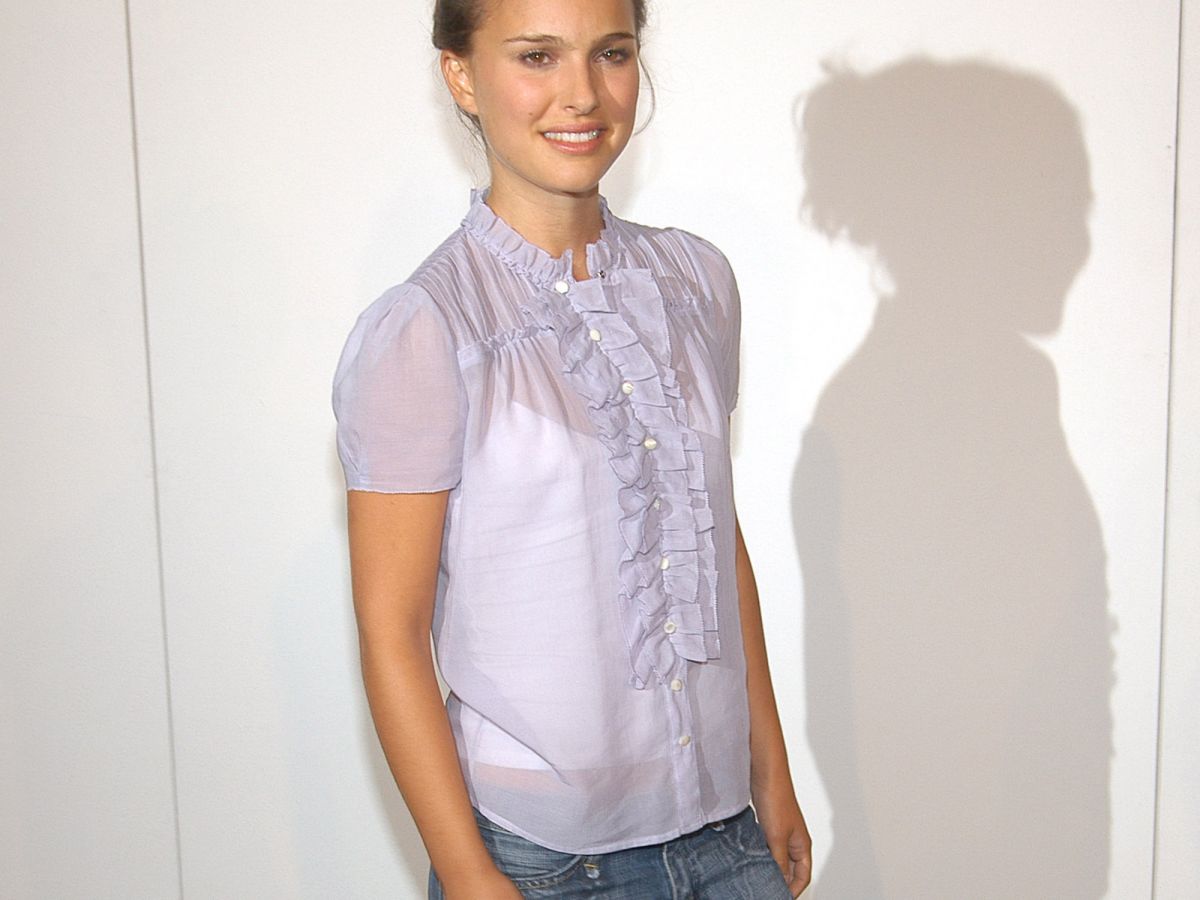 These days, we tend to think that denim is supposed to be "flattering." Sure, we've come a long way from owning only skinny jeans like we did just a few years ago — we love a good culotte or wide-leg at this point — but there's one denim silhouette we thought wouldn't be returning from our past any time soon (or ever).
Believe it or not, the baggy jean is about to make a comeback. Get ready to channel your inner '90s and early-aughts icons like Natalie Portman, Paris Hilton, and Drew Barrymore, because Levi's has surprised us all by launching the much-loved anti-fits of the period with a selection of loose-fitting pieces in soft, washed-down denim, including a jean, a trucker jacket, a pair of shorts, and some overalls that have all mastered that perfect throwback oversized fit. Ranging from $69.50 to $98, the items are a cheap thrill that'll shoot you right back to 2002. Now all you need to do is dig out those baby tees and scrunchies.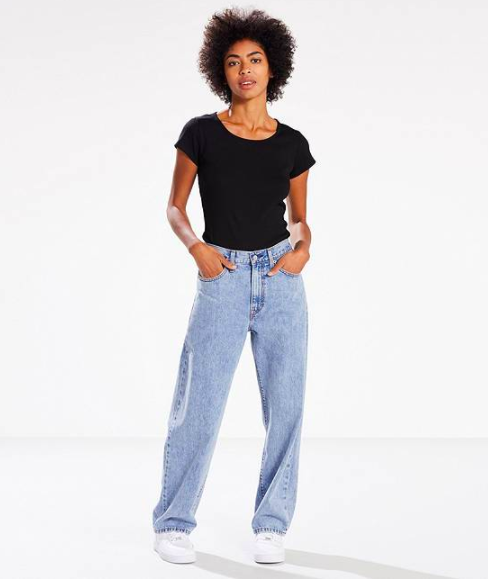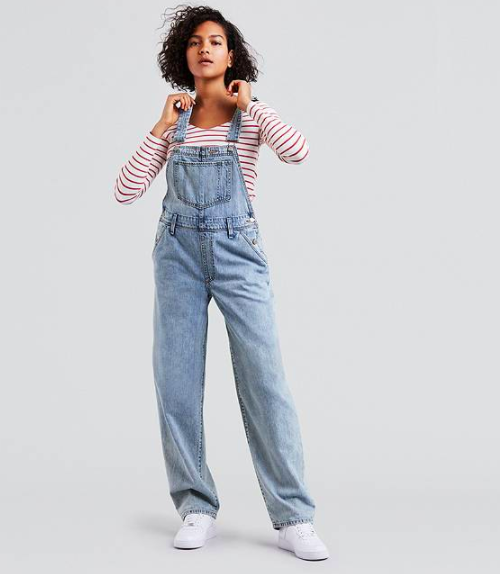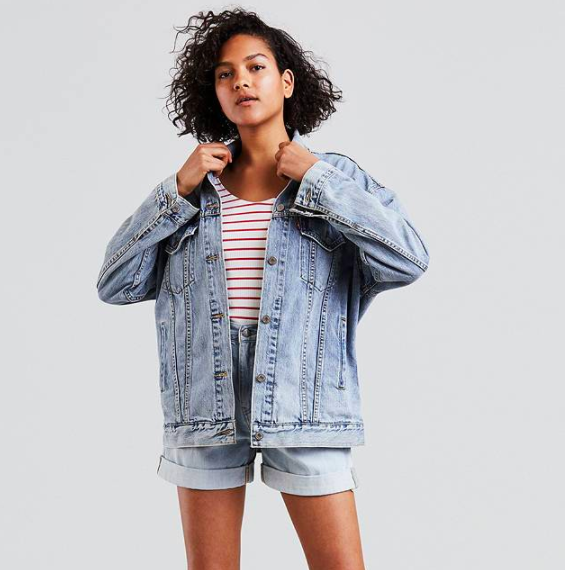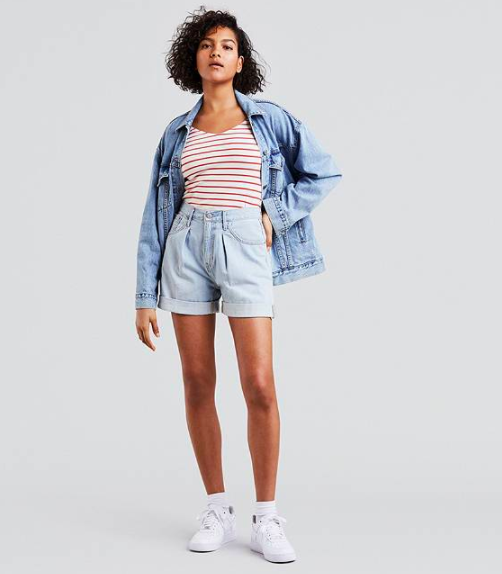 Click HERE to read more from Refinery29



Loading ...