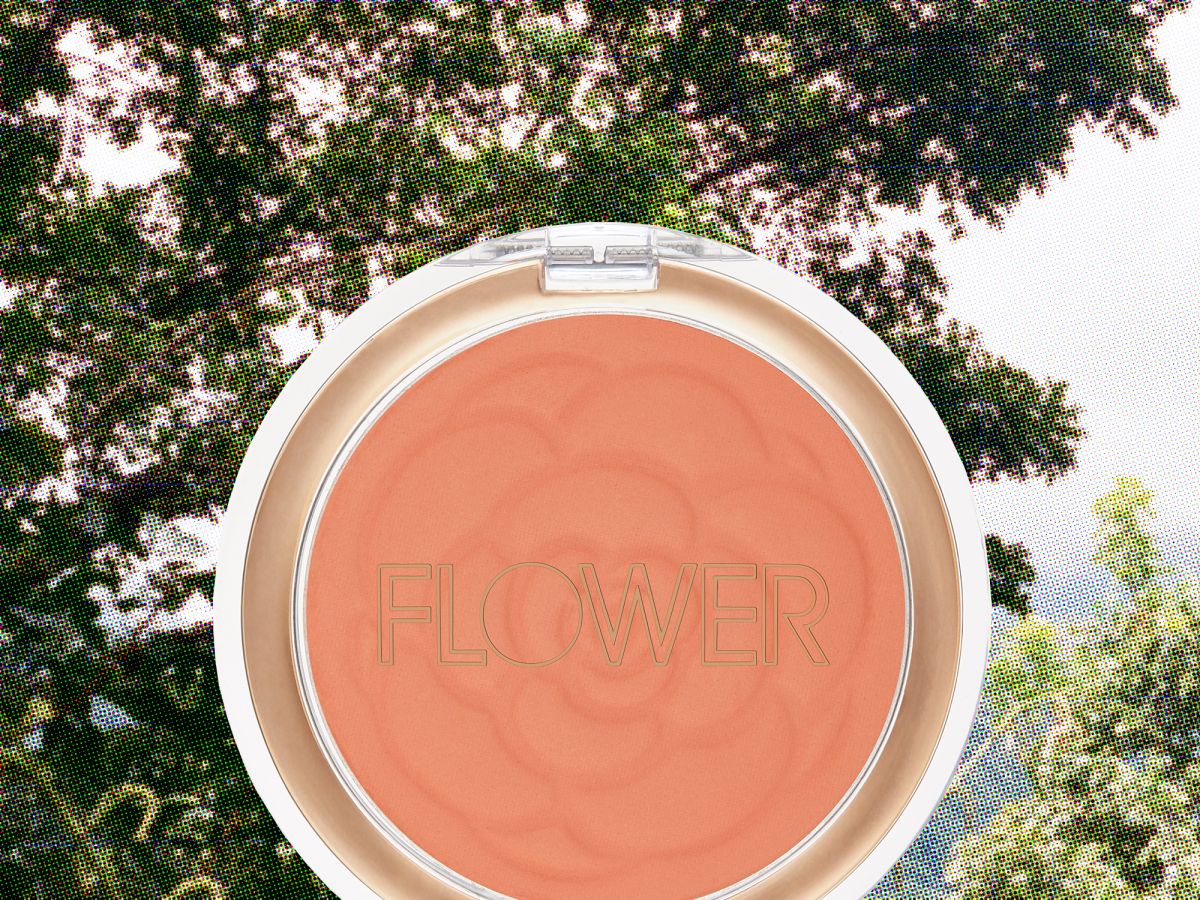 Finding low-maintenance, budget-friendly beauty inspiration from Hollywood celebrities can be tricky. We know damn well that even if they go to the drugstore to buy makeup wipes, that balmy, red lipstick on their off-duty days isn't often under $10, and the three eyeshadows that were mixed to deliver that smoldering smoky eye at the Golden Globes don't come wrapped in plastic seals. Stars will never be exactly like us — except, maybe, for Drew Barrymore.
Not only does she put her makeup on while riding the subway, but she's also lazy crafty like the rest of us and sometimes sleeps in her makeup for the perfect "smudgy" effect. Even better, she has her own beauty collection, Flower Beauty, that lets everyone achieve the effortless beauty look she nails every single day. So, in honor of her birthday this month, we're sharing our editors' favorite Flower Beauty products, ahead.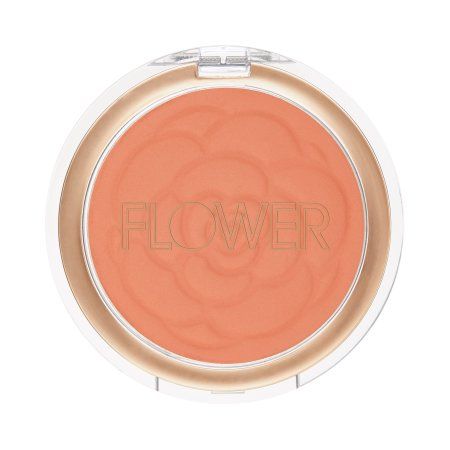 "A good, solid blush that does the job on the cheap. It doesn't ever look patchy on, doesn't contain any annoying shimmer, and comes in four flattering shades." — Mi-Anne Chan, beauty writer
Flower Beauty, $8.98, available at Flower Beauty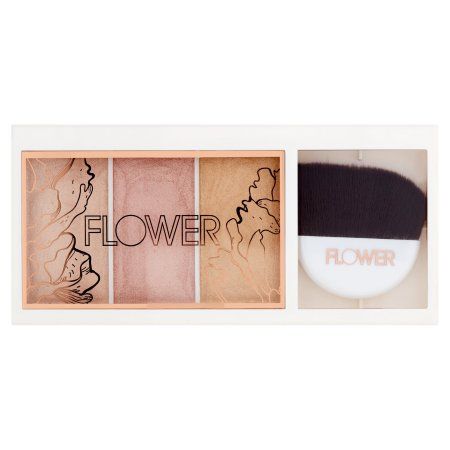 "I am firmly a cream highlighter girl, but this velvety powder hybrid has me changing my tune. The finish and shimmer is so natural, and the muted metallic colors are so flattering." — Cat Quinn, beauty director
Flower Beauty, $12.98, available at Flower Beauty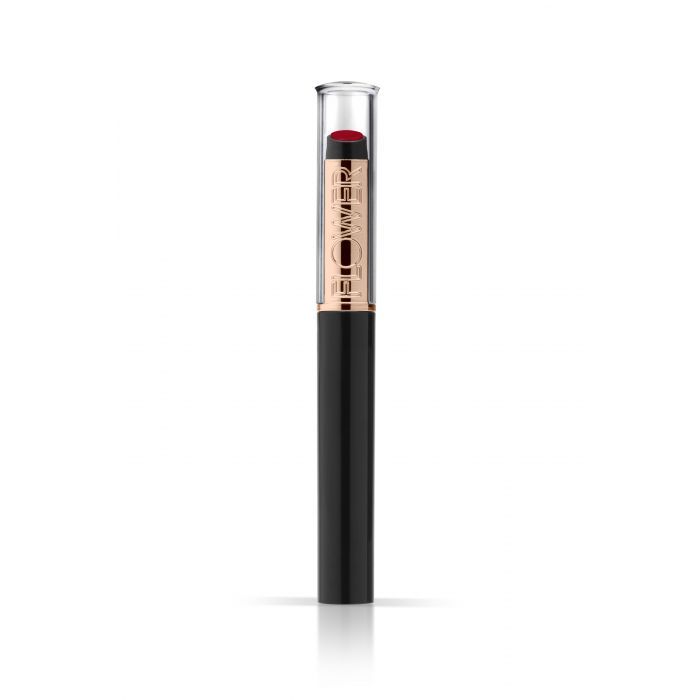 "People always say of their favorite lipstick that they can swipe it on in the backseat of a cab without a mirror and not have to worry. But unless the lipstick is this size, I call bullshit (or maybe I'm just especially bad at staying in the lines). This little pencil-eraser sized circle of color fits my lip shape perfectly, so I really can apply it mindlessly like a balm, and Rose Petal adds the touch of natural-looking pink I want every morning." — Alix Tunell, senior beauty editor
Flower Beauty, $7.98, available at Flower Beauty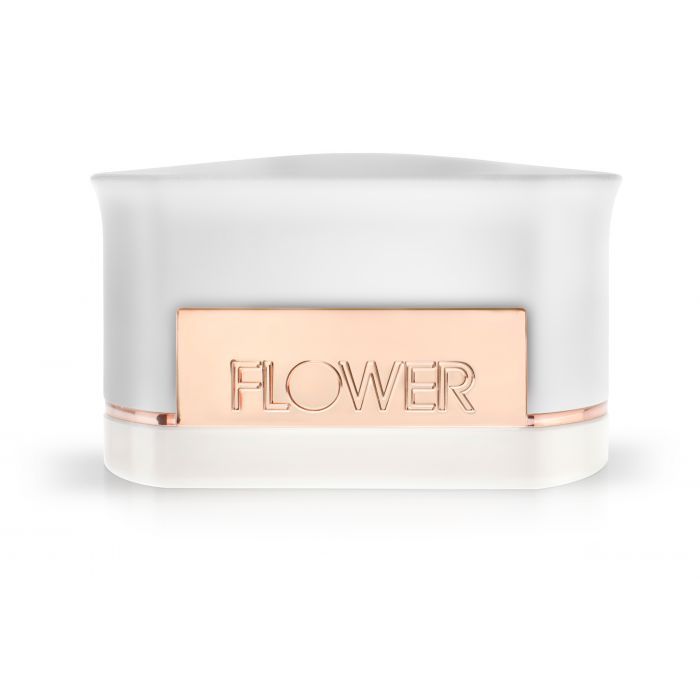 "Whenever my friends raid my vanity, they think that this powder is something expensive that I got from the Bergdorf's beauty counter or something. Despite its low price, the translucent powder has the same blurring effects as its $$$ counterparts — and it doesn't leave an ashy cast like some white powders tend to. I also use it to give my sheer lipsticks a matte finish by just tapping some on top with a lip brush." — Khalea Underwood, beauty writer
Flower Beauty, $9.98, available at Flower Beauty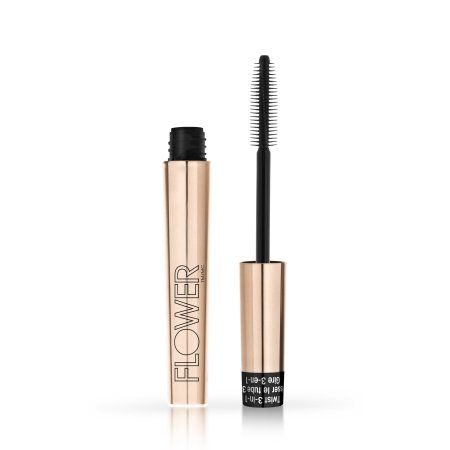 "Despite how much I want them, I'm way too scared to try lash extensions. Luckily, this mascara satiates my long-lash craving in two swipes. There aren't a ton of bristles on the wand, so the formula evenly combs through every lash without making my eyes look artificially feathered." — Sam Sasso, beauty editorial assistant
Flower Beauty, $7.98, available at Flower Beauty
Click HERE to read more from Refinery29


Loading ...