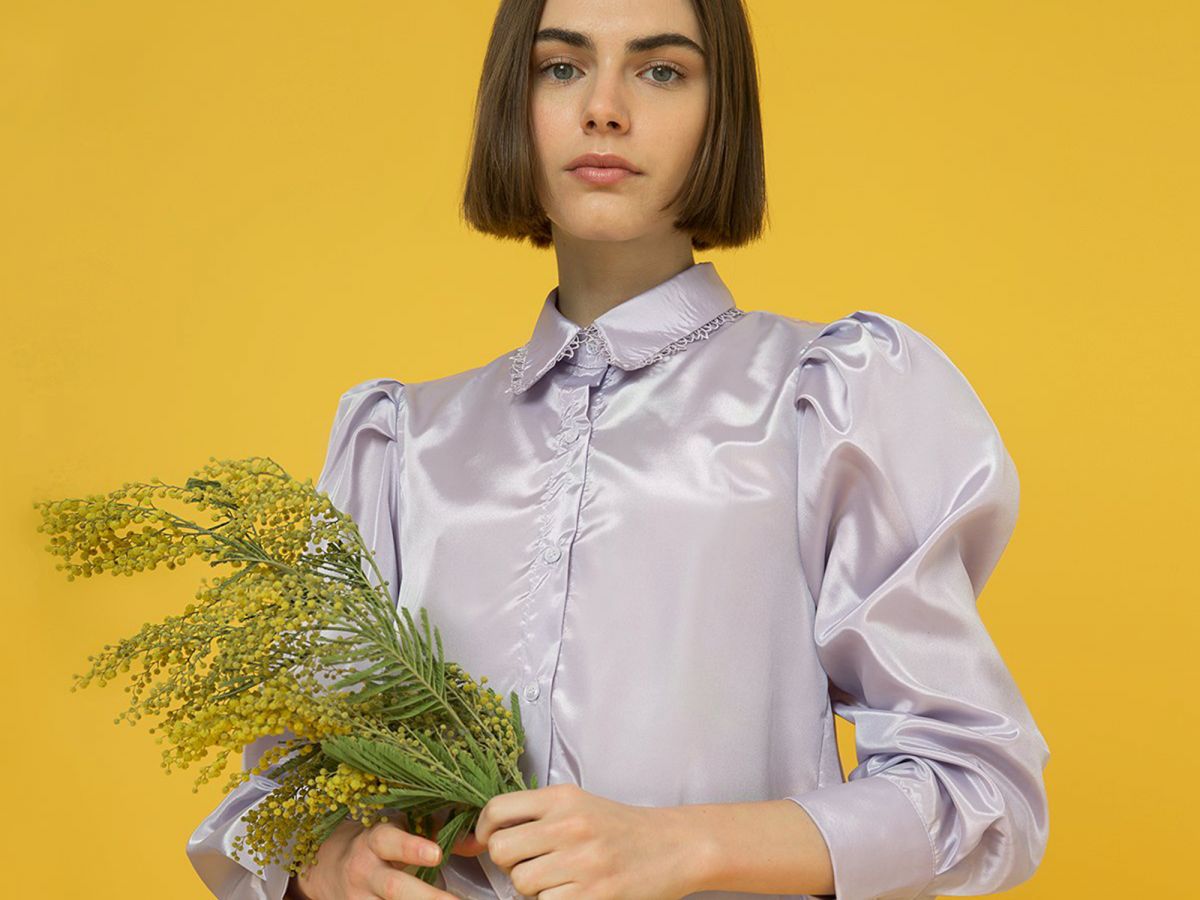 Trends may come and trends may go, but certain seasonal tentpoles remain. Where winter is laden with black coats and oversized snow boots (no matter how much effort we put in to dressing otherwise), spring is a rejuvenating period of colorful trends and exposed legs. Once the snow melts, even if it's still below 40 degrees out, neutral-toned storefronts seem to transition, Wizard of Oz- style, into a technicolor fantasy.
With a literal rainbow of options to choose from, we're breaking it down to the six hues you need to keep your eyes on this spring. From expected winners like an Easter-ready baby blue to some belated adoration for a rich brown, these trending colors will be worth breaking your winter shopping fast for. And forget the olden days of picking just one statement color: If you love them all, wear them all — the more colors, the better.
What was once called "clashing" is now deemed power styling, so throw as many hues into your spring wardrobe as you want — starting with our forecasted picks ahead.

Purple Mania
Spanning from pretty lavenders to bold fuchsias to vibrant violets, purple's having its renaissance. With ultra violet leading the way as 2018's Pantone Color of the Year, we're not surprised to see this color family making waves in clothing and accessories.
Pixie Market, $99, available at Pixie Market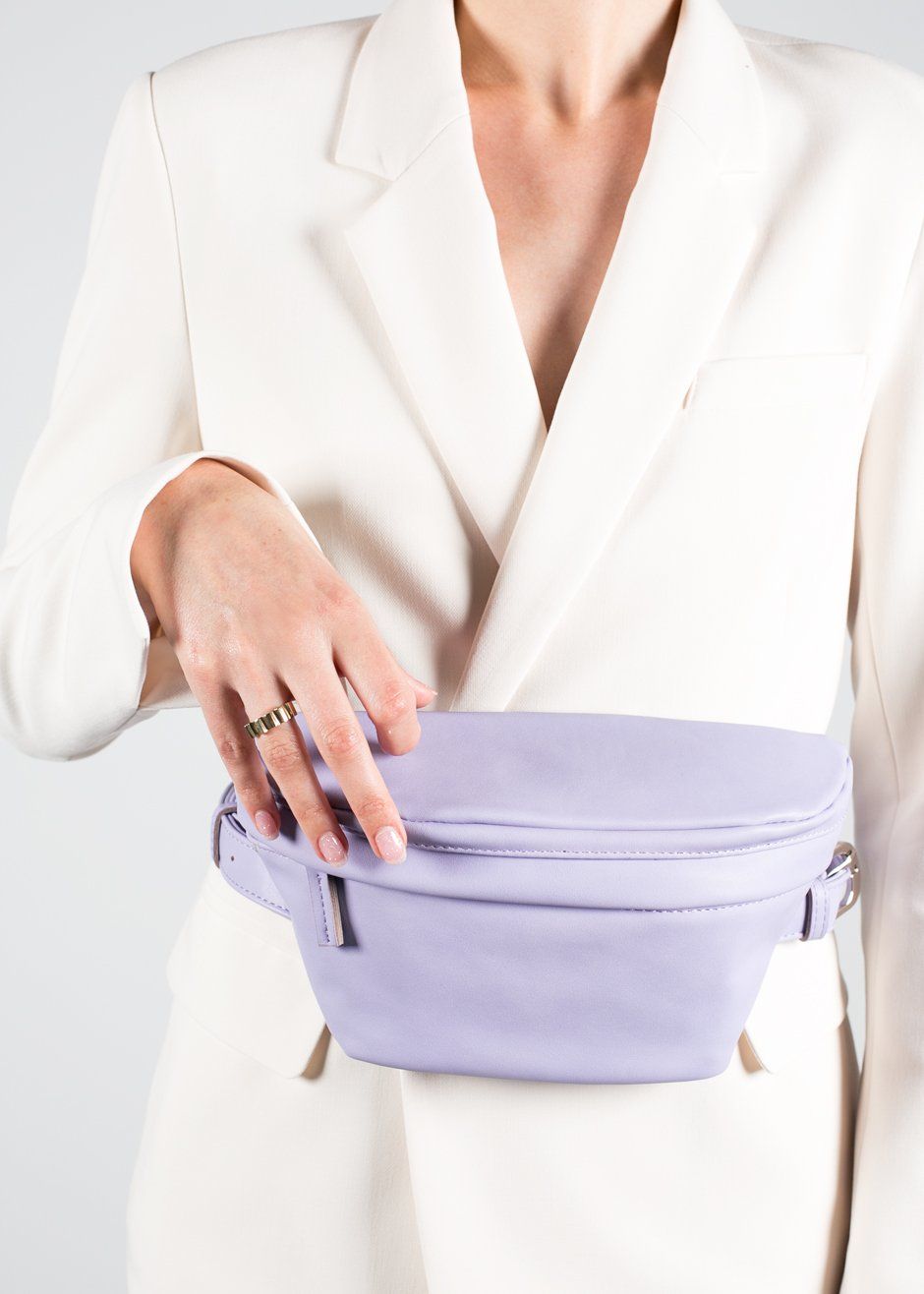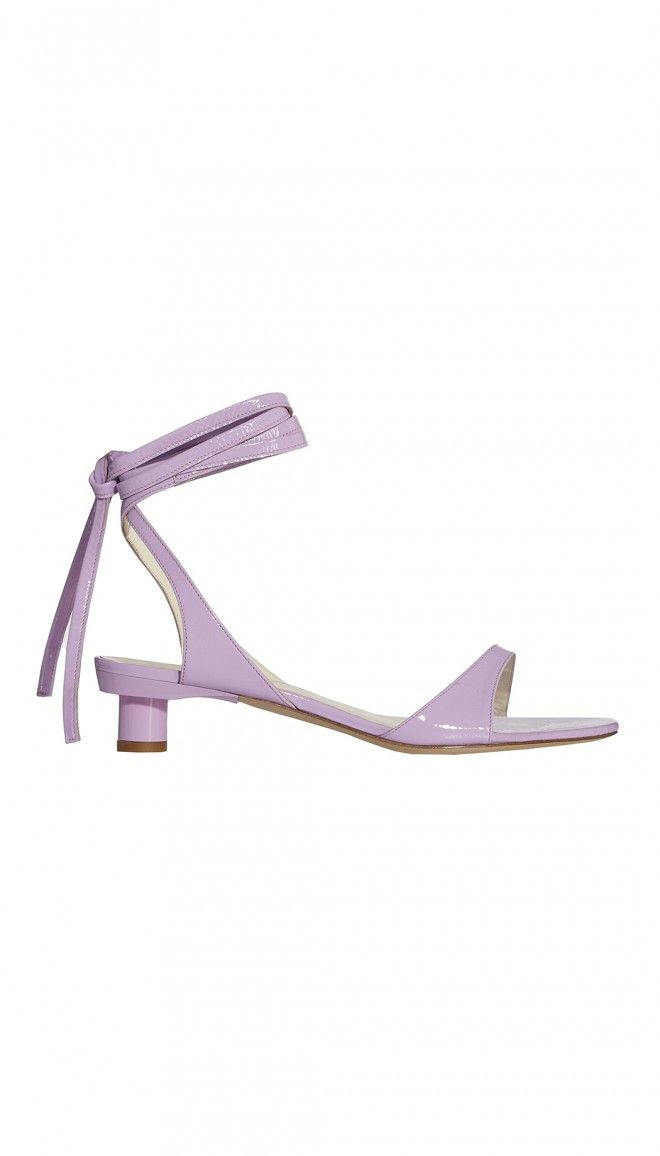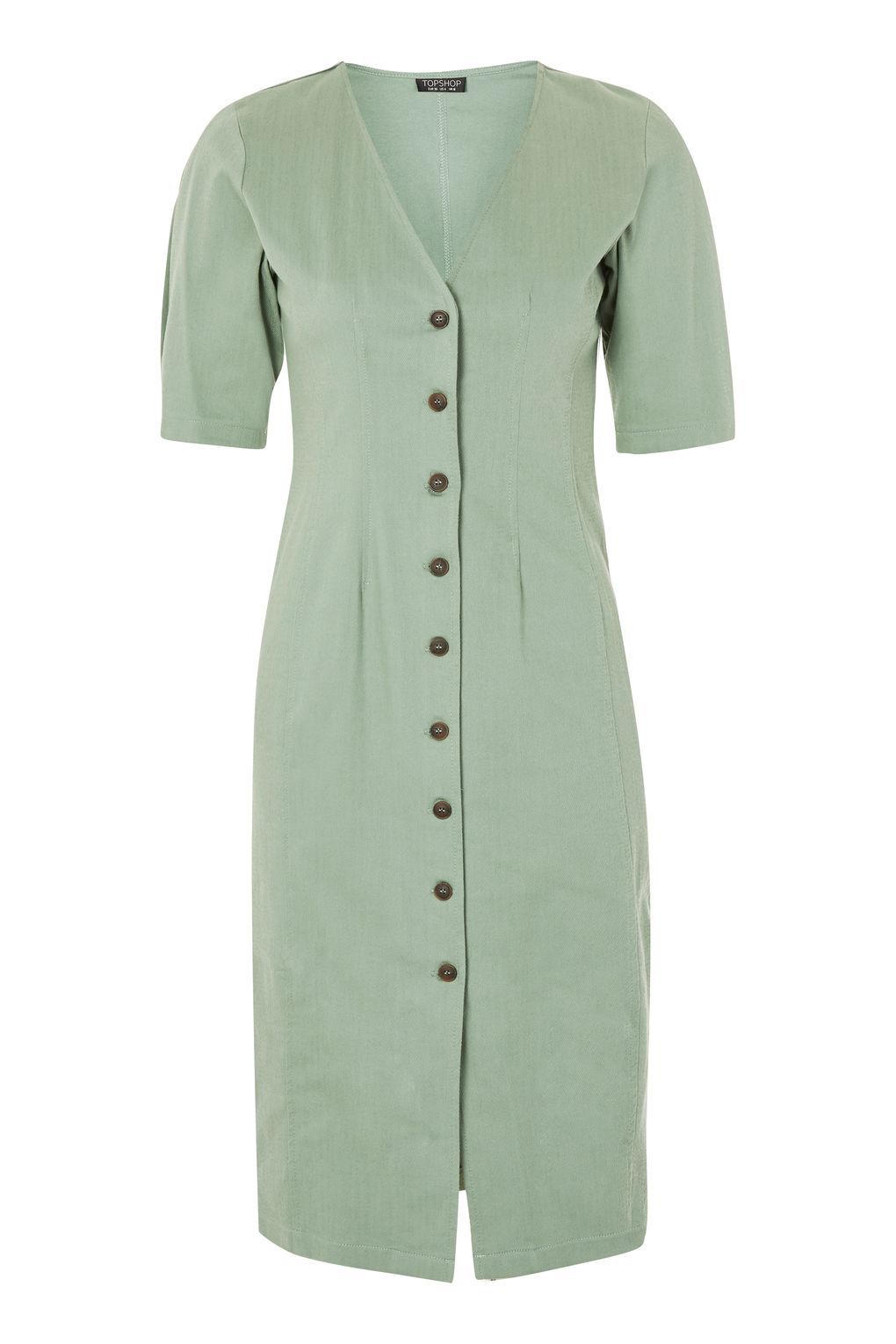 Pale Pastel Green
This retro shade has arrived in the modern age. Cool, classic, and clean, this light color pairs well with vintage tortoiseshell sunnies and bright white mules.
Topshop, $95, available at Topshop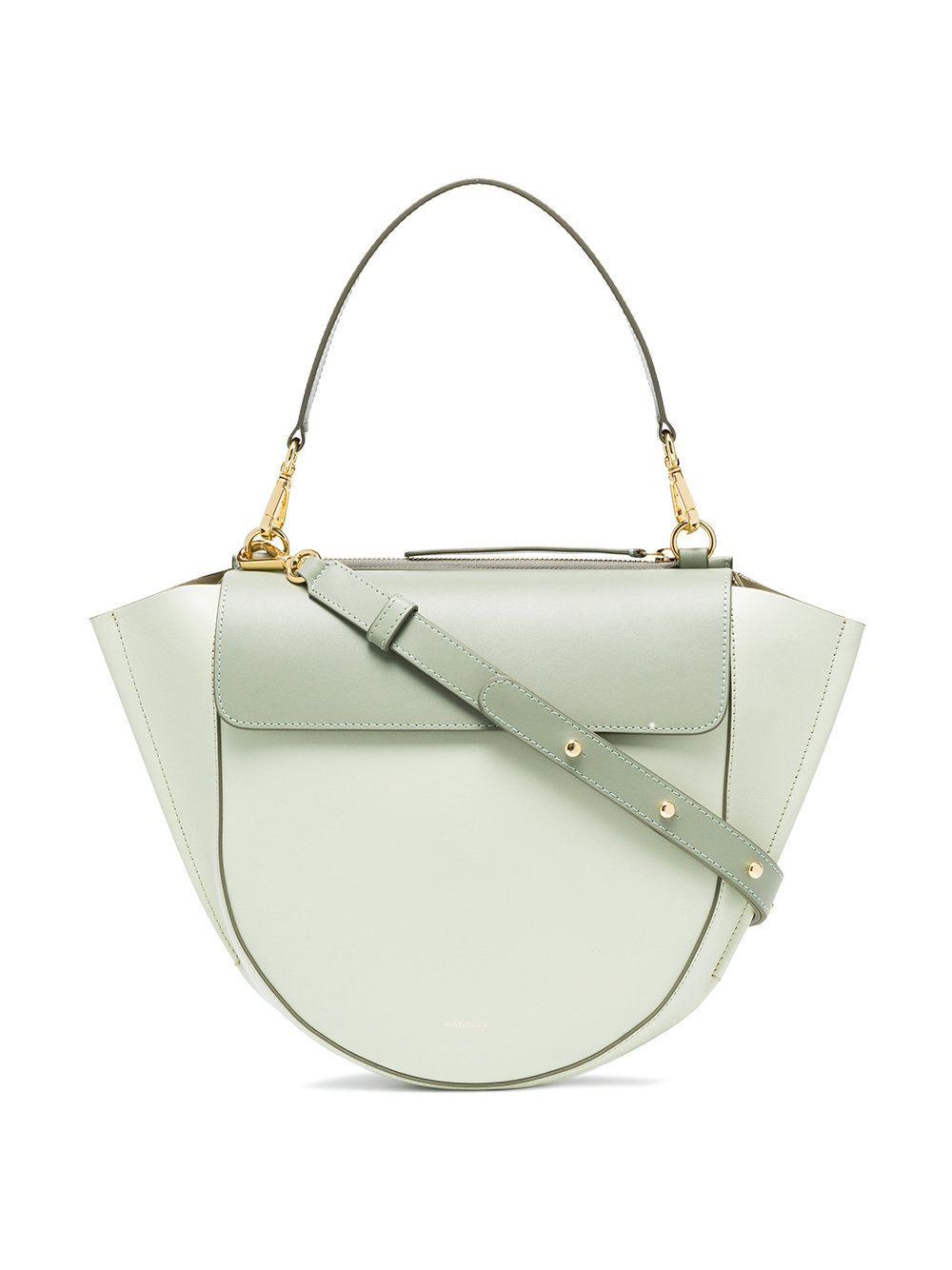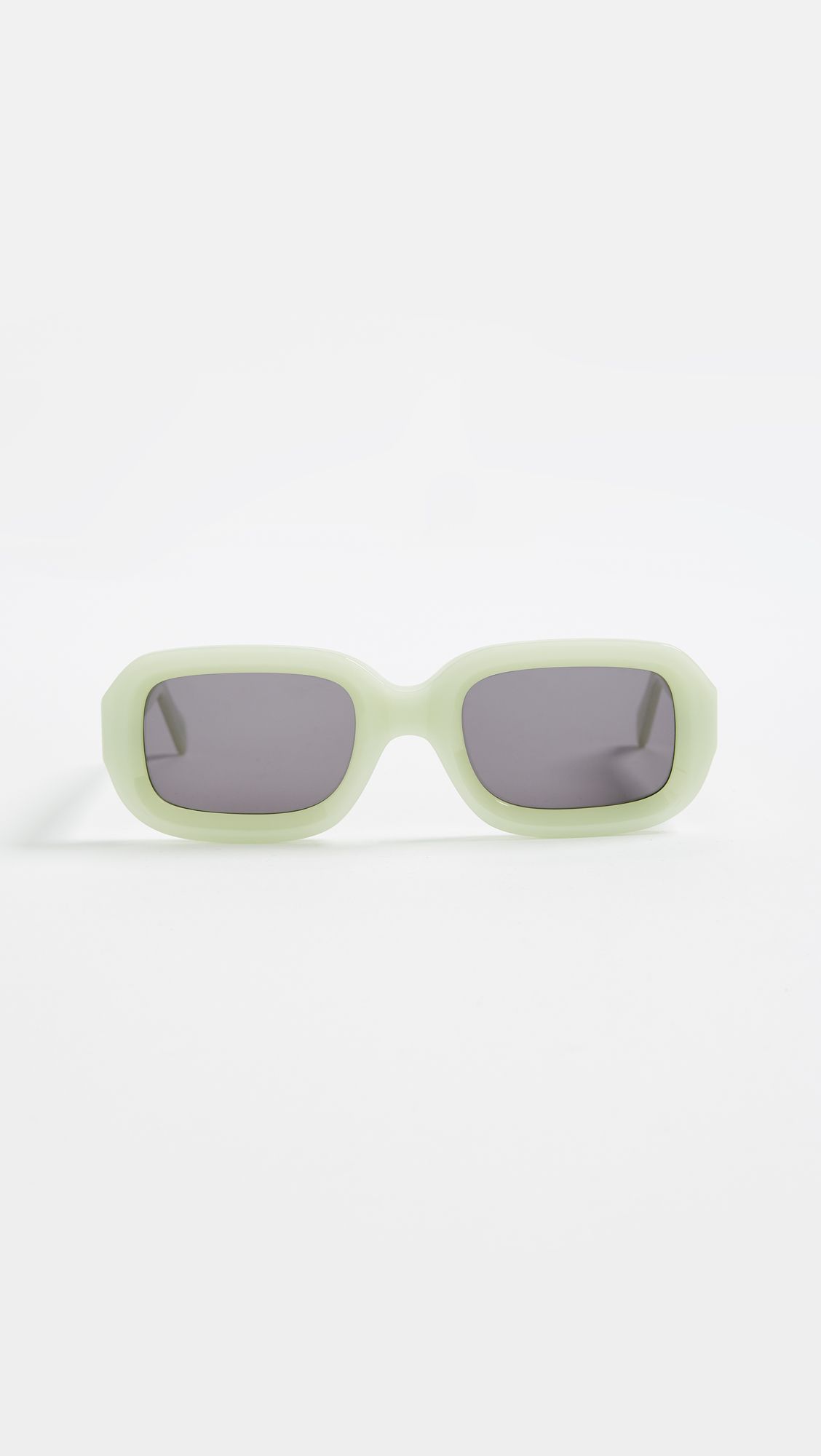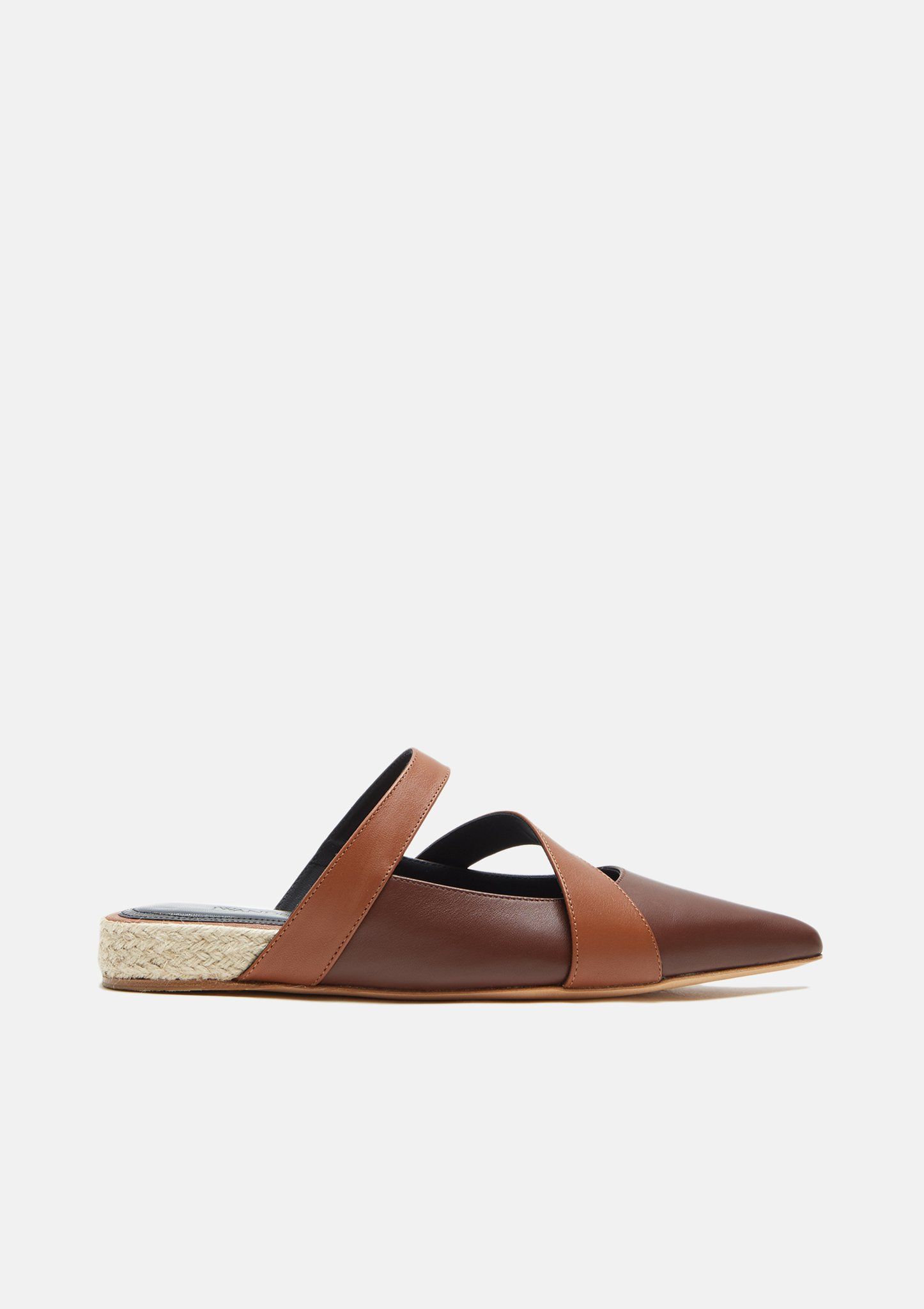 Milk Chocolate Brown
Maybe we're hungry, or maybe we're just noticing the rich, almost delectable shade of brown that's popping up this season. Either way, we're falling for this Hershey's-approved color from head to toe. Amid a throng of rainbow and pastel colors, this deeper hue is an unexpected yet strong play for spring.
J.W. Anderson, $835, available at La Garçonne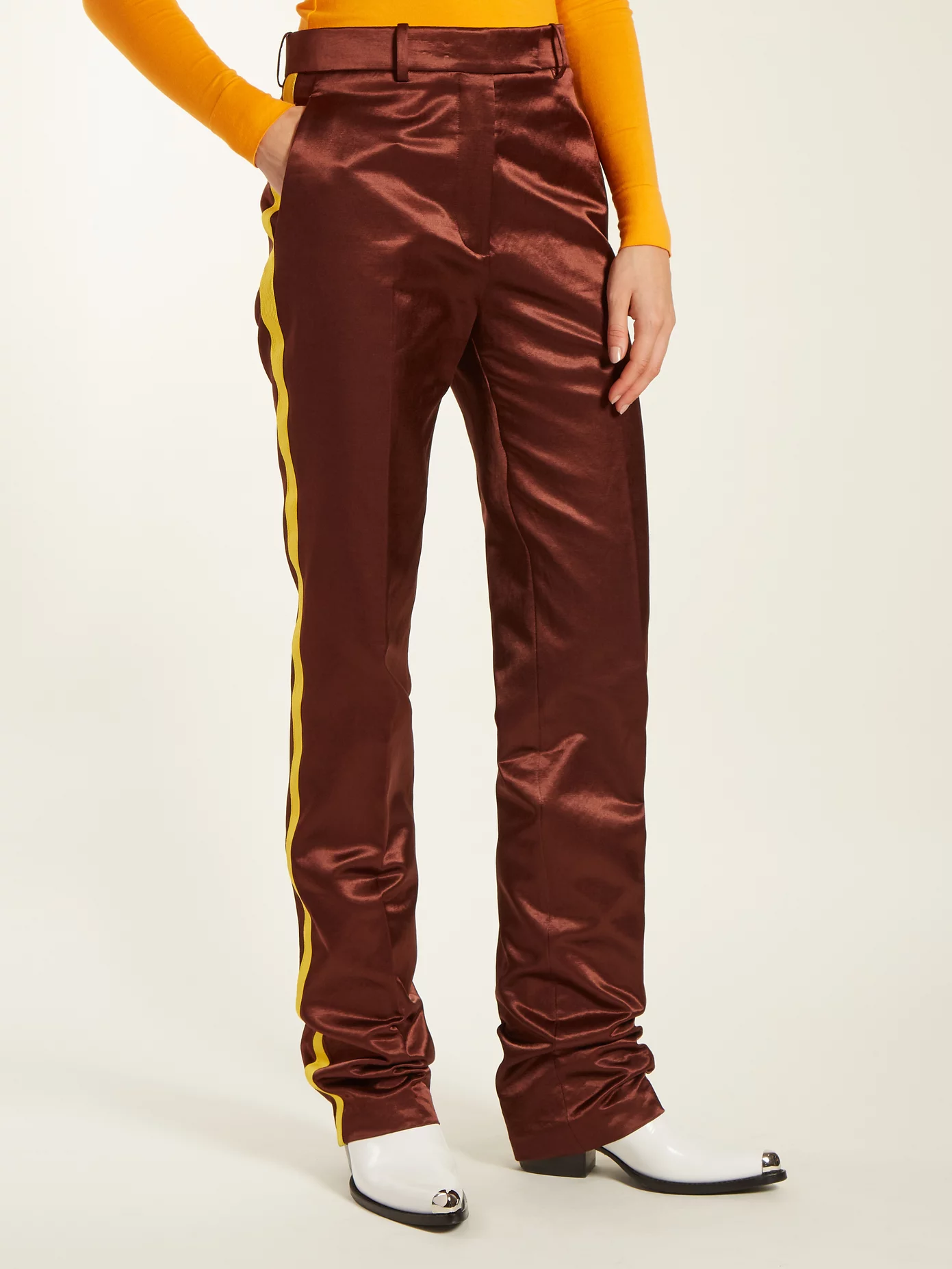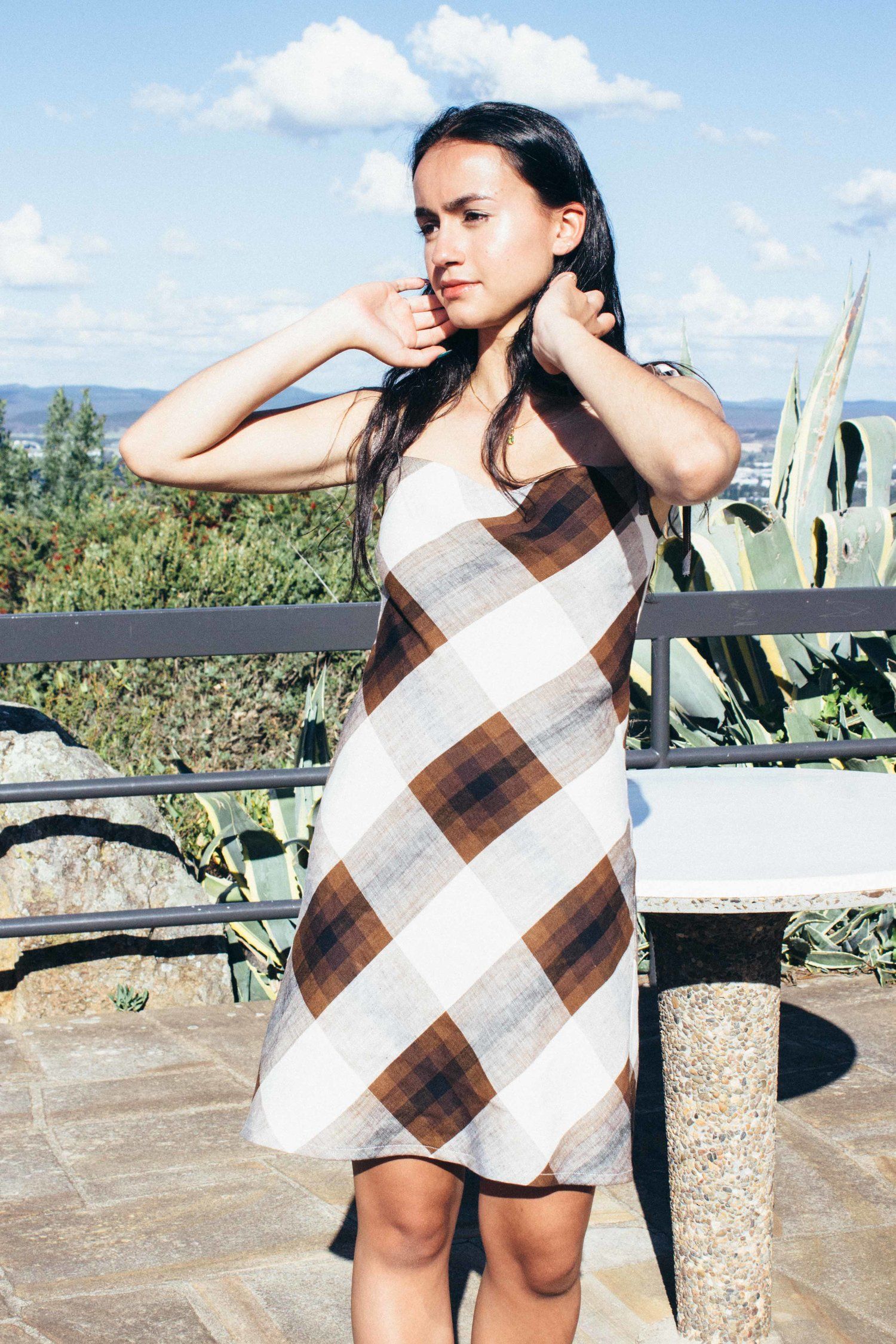 Sweet Baby Blue
Think Baby Spice Barbie's famous blue mini dress. This sky-blue hue is as sweet as the first blooms of spring and makes the case for being a new neutral. A good substitute for white, this easy color is the perfect backdrop for brightening up any look.
Click HERE to read more from Refinery29


Loading ...