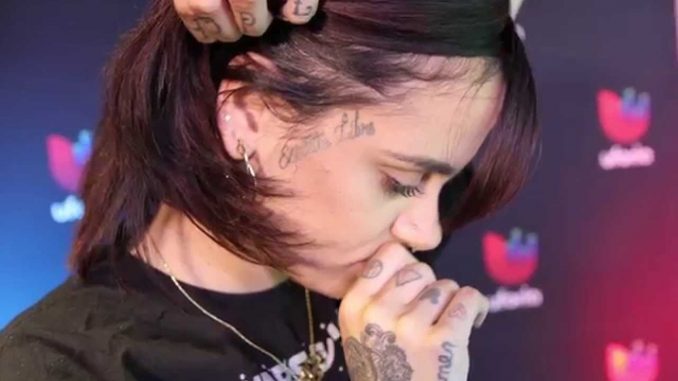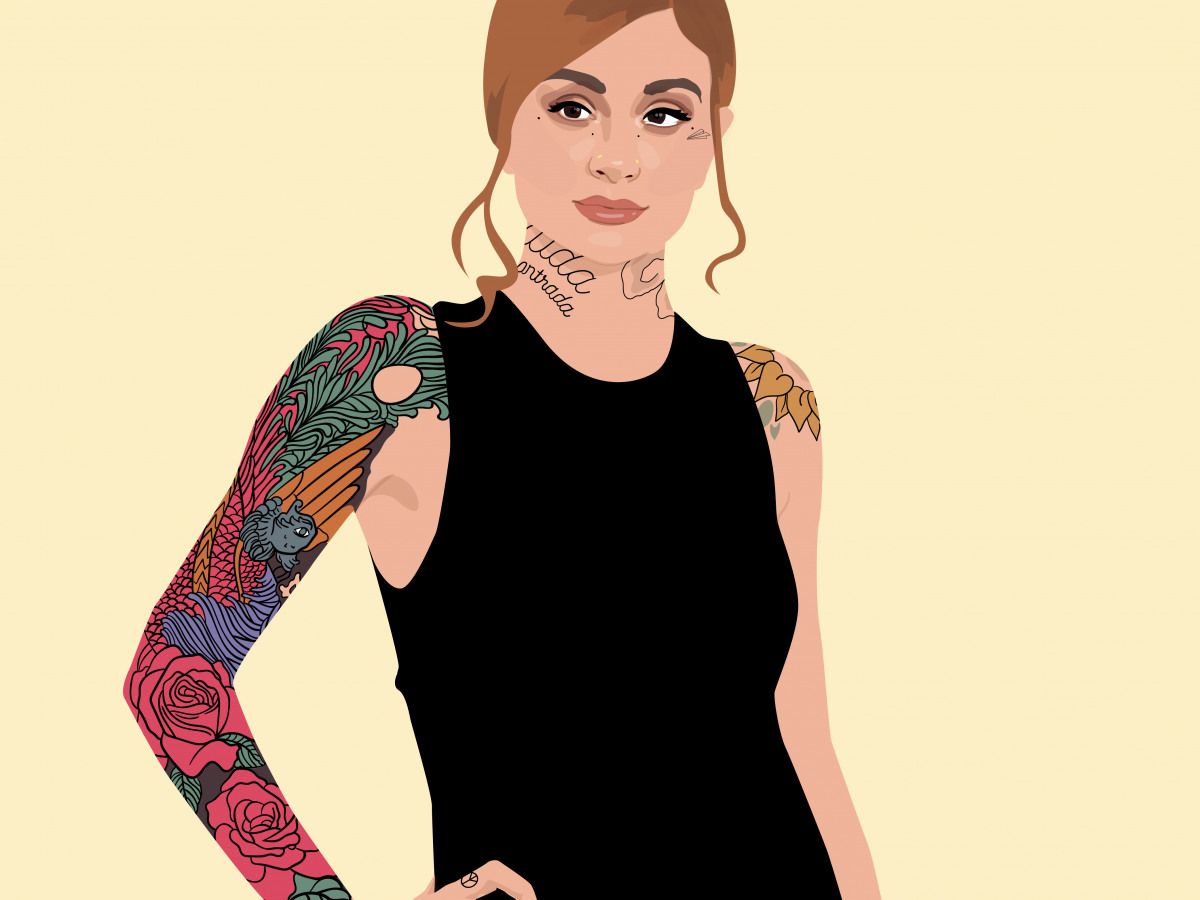 When we first met Kehlani in 2011 as a contestant on America's Got Talent, the then-16-year-old had yet to even get her first tattoo. Now, she's covered in ink from head to toe, adding to her collection so often fans can barely keep up — until now.
Luckily, the star is an open book when it comes to a lot of her visible ink. For example, we know her first (her knuckles, all stick and poke done by her sister) and her most sentimental ("La Dreamer," as a tribute to a friend she met in a group home as a teen). But just because the Honey singer posts glimpses of her arm, leg, face, and hand tats all over Instagram doesn't mean we get to see 'em all at once that often.
That's why we compiled some of her most colorful pieces, so you can get a closer look at the star's raddest ink. Ahead, a guide to Kehlani's tattoo collection…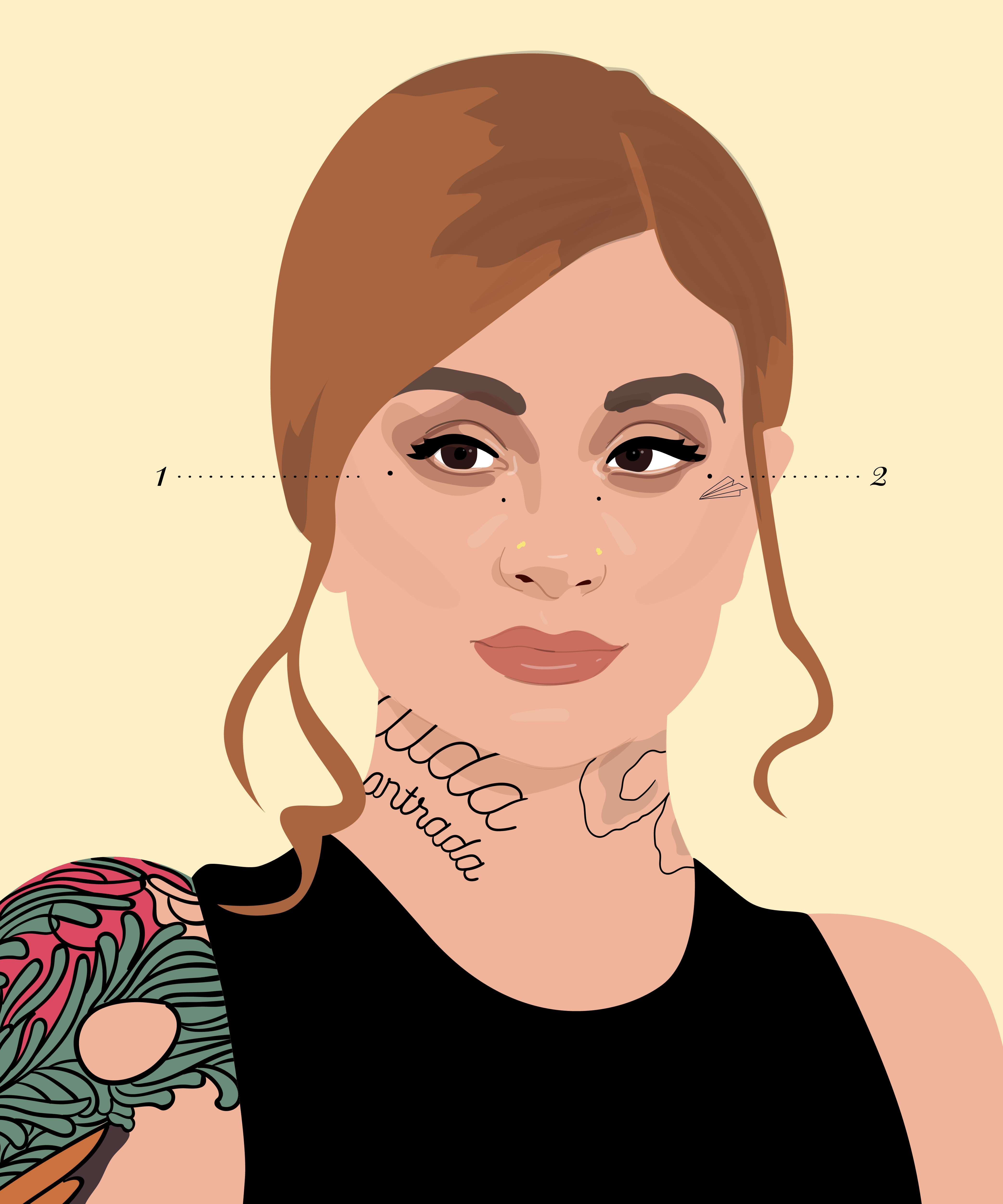 Face
1. Four dots
2. Paper plane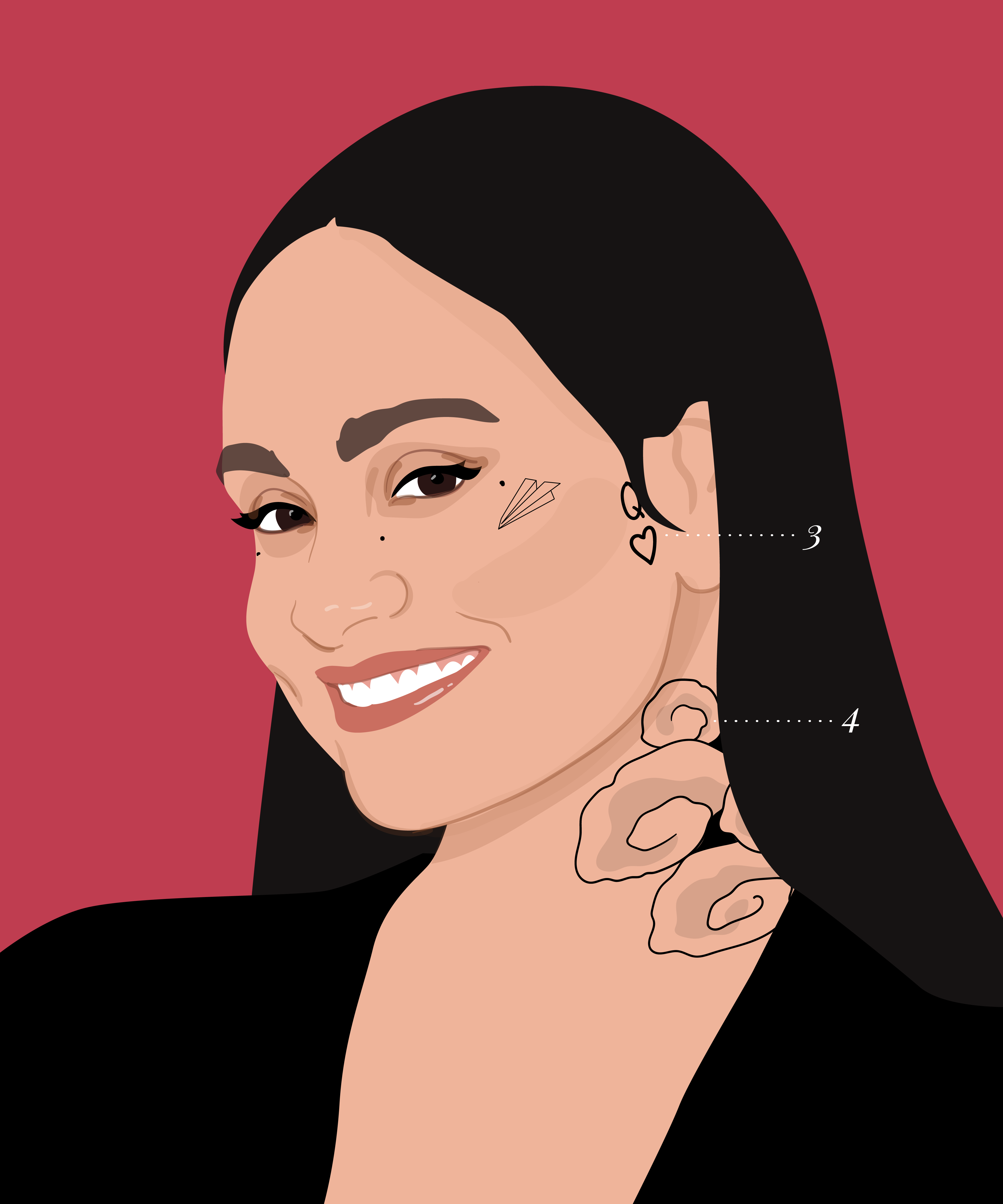 3. Queen of Hearts
4. Waves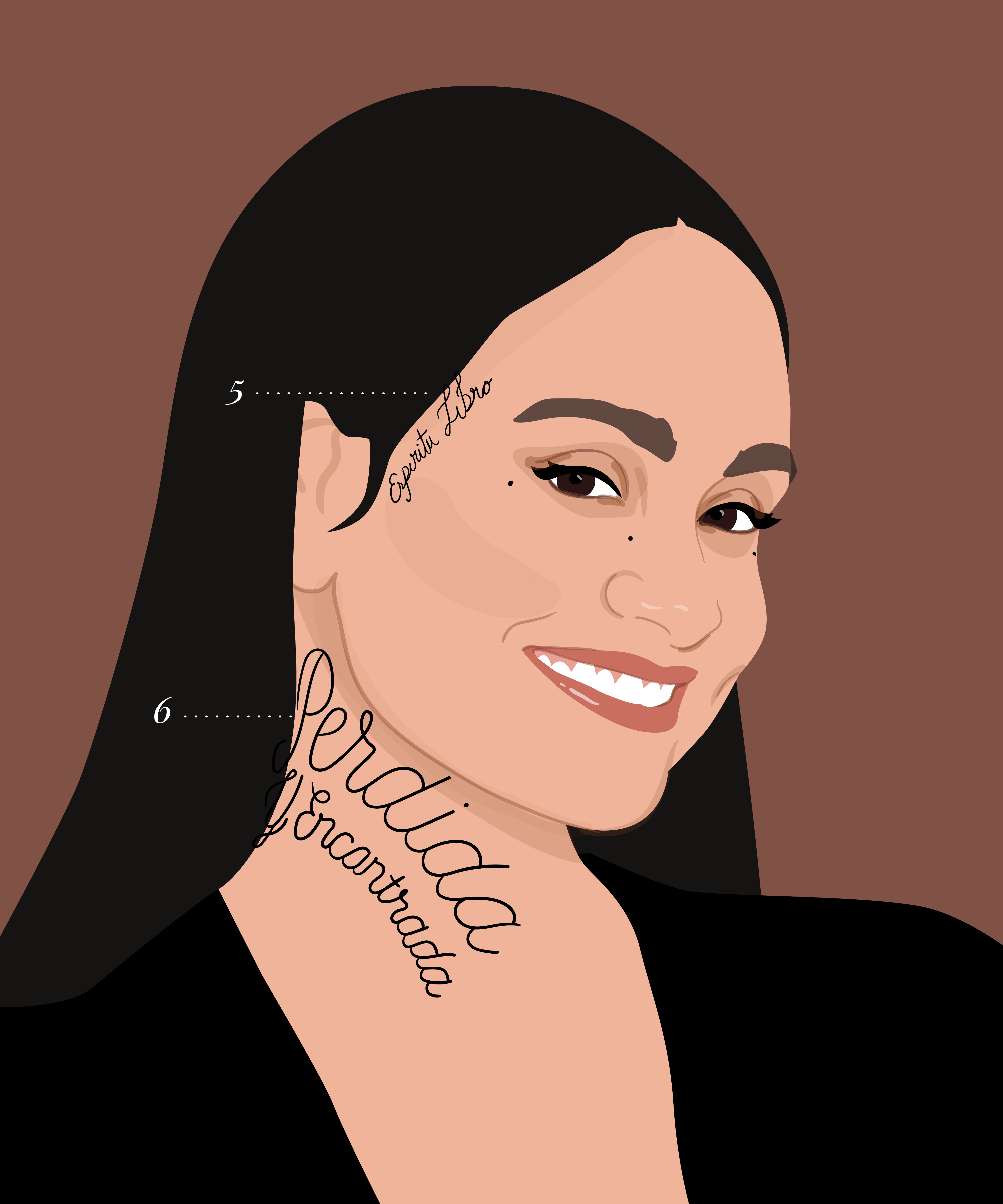 5. "Espíritu Libre" ("free spirit")
6. "Perdida y Encontrada" ("lost and found")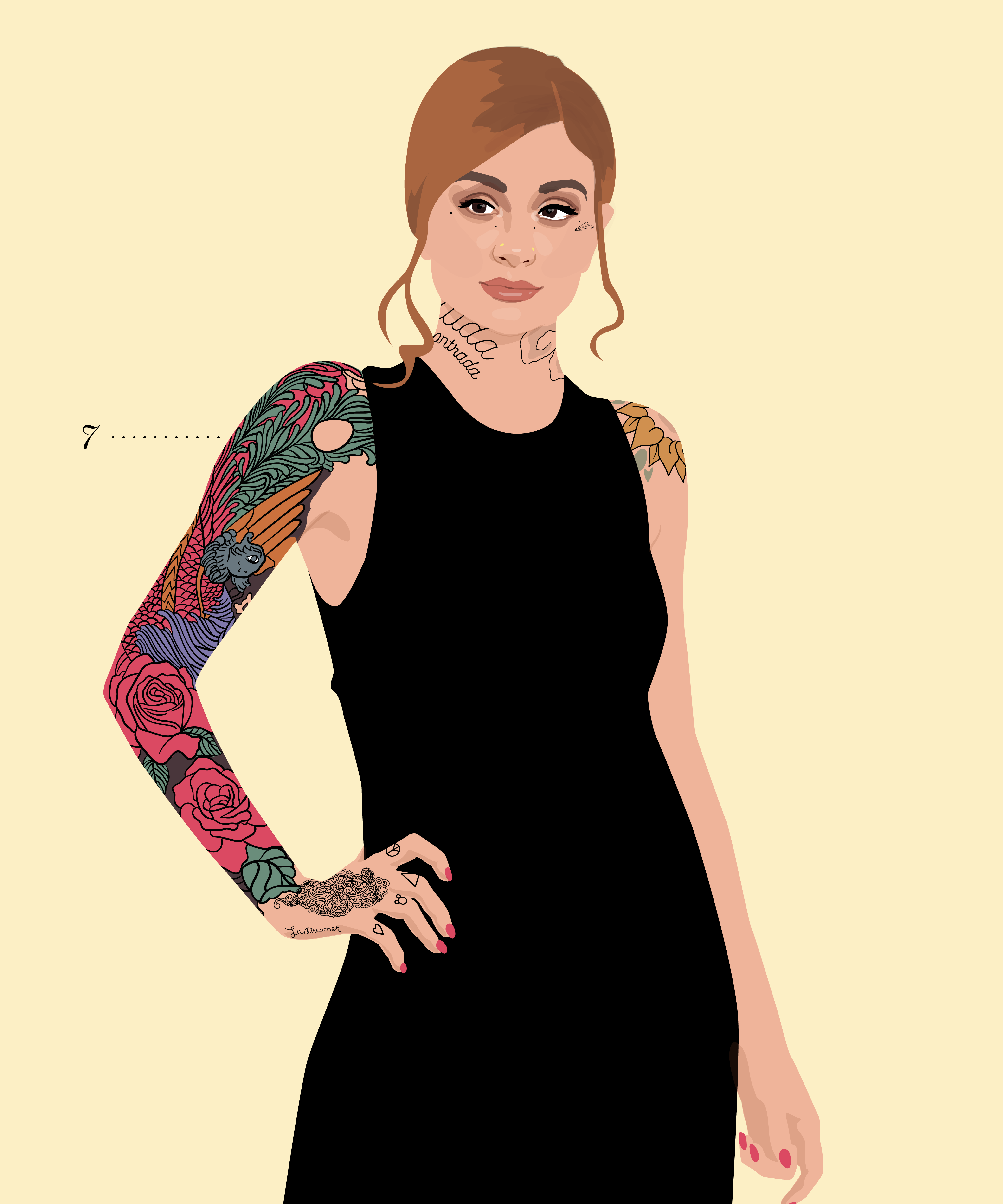 Right Arm
7. Sleeve of roses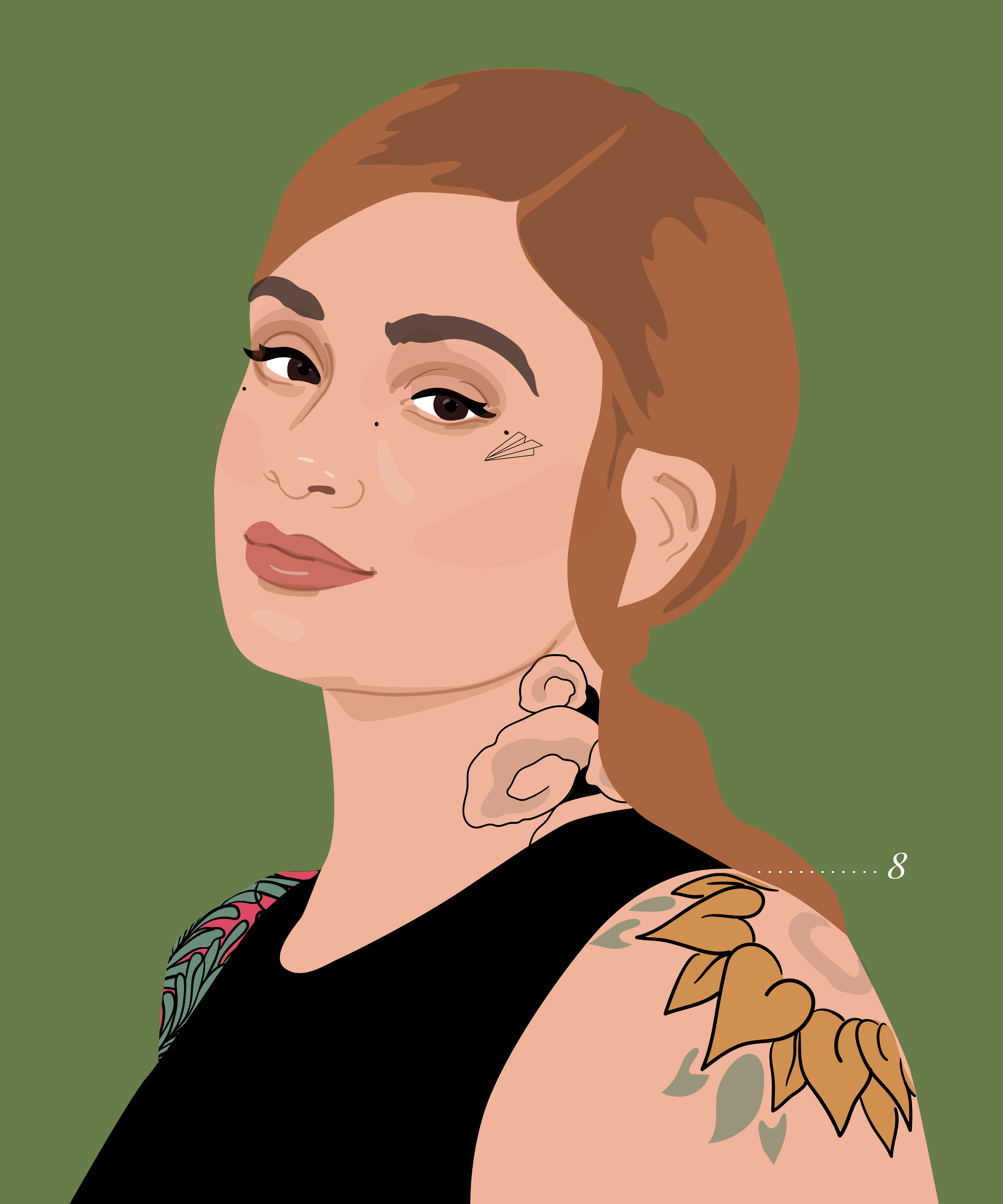 Left Arm
8. Sunflower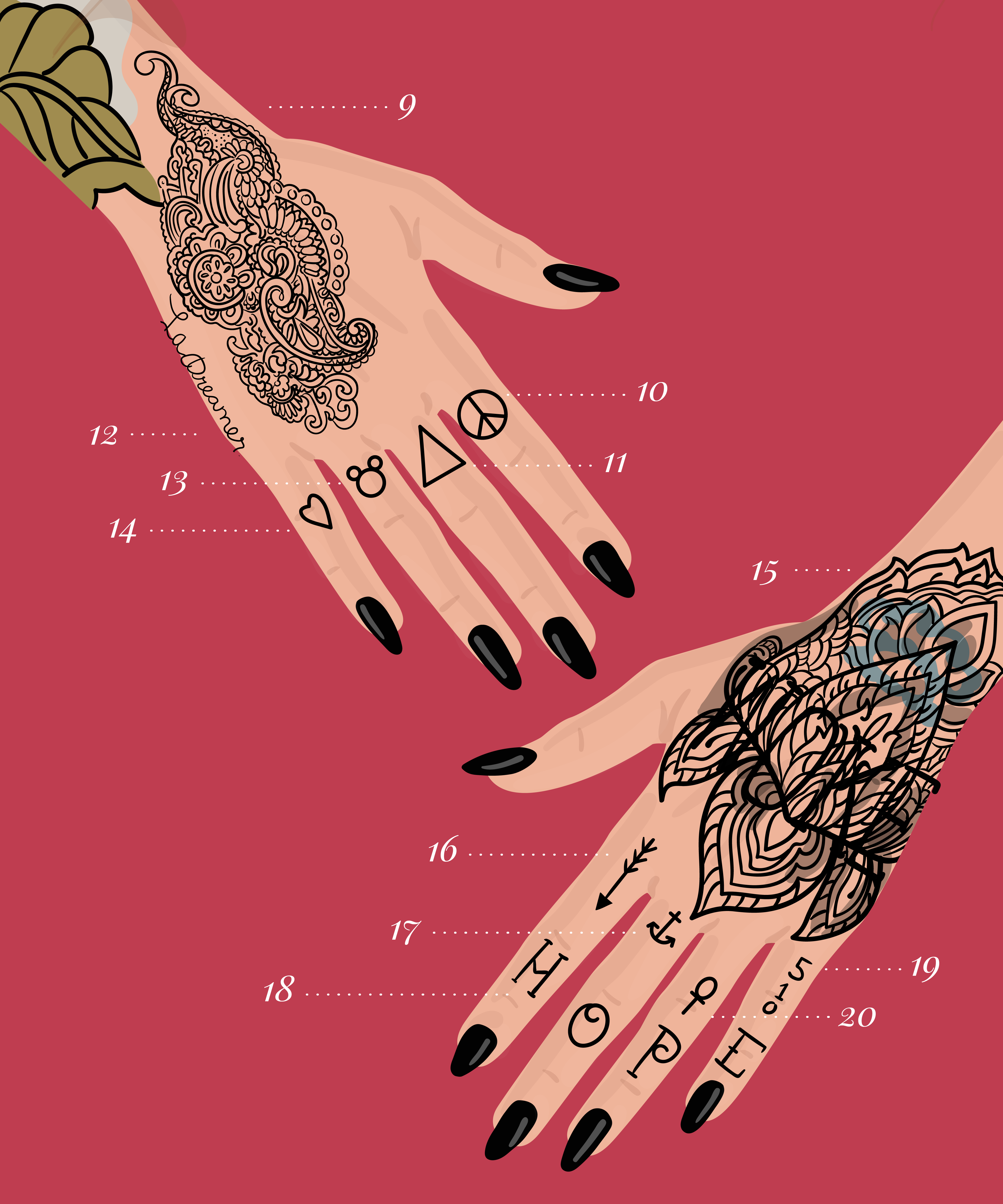 Hands
9. Paisley
10. Peace sign
11. Triangle
12. "La Dreamer"
13. Mickey Mouse
14. Heart
15. Lotus flower (covering original "WOKE" ink)
16. Arrow
17. Anchor
18. "Hope"
19. "510"
20. Venus symbol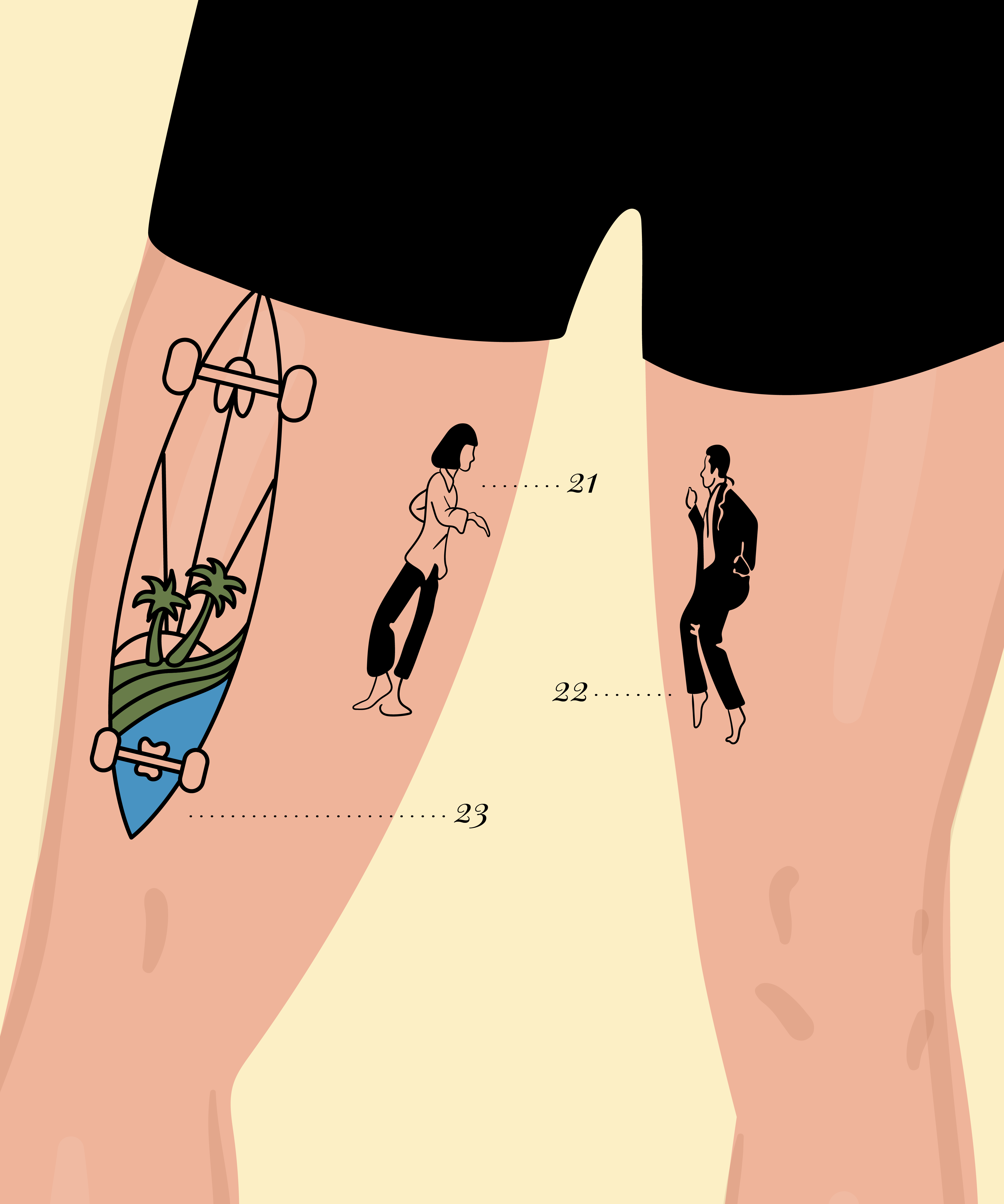 Legs
21. Mia Wallace from Pulp Fiction
22. Vincent Vega from Pulp Fiction
23. Skateboard
24. Scorpion and rose, skewered by a dagger
25. Reggie Rocket from Rocket Power
26. "Today is the best day ever"
Click HERE to read more from Refinery29


Loading ...