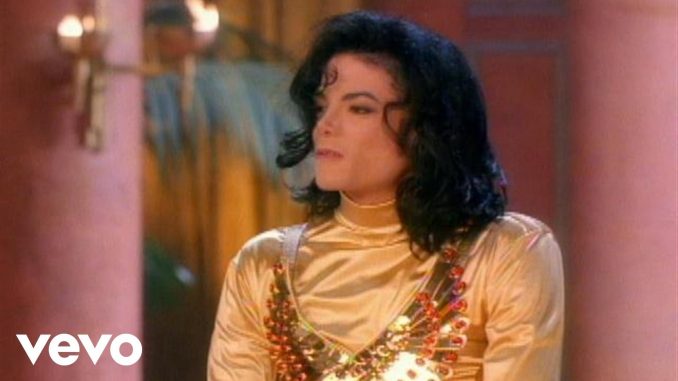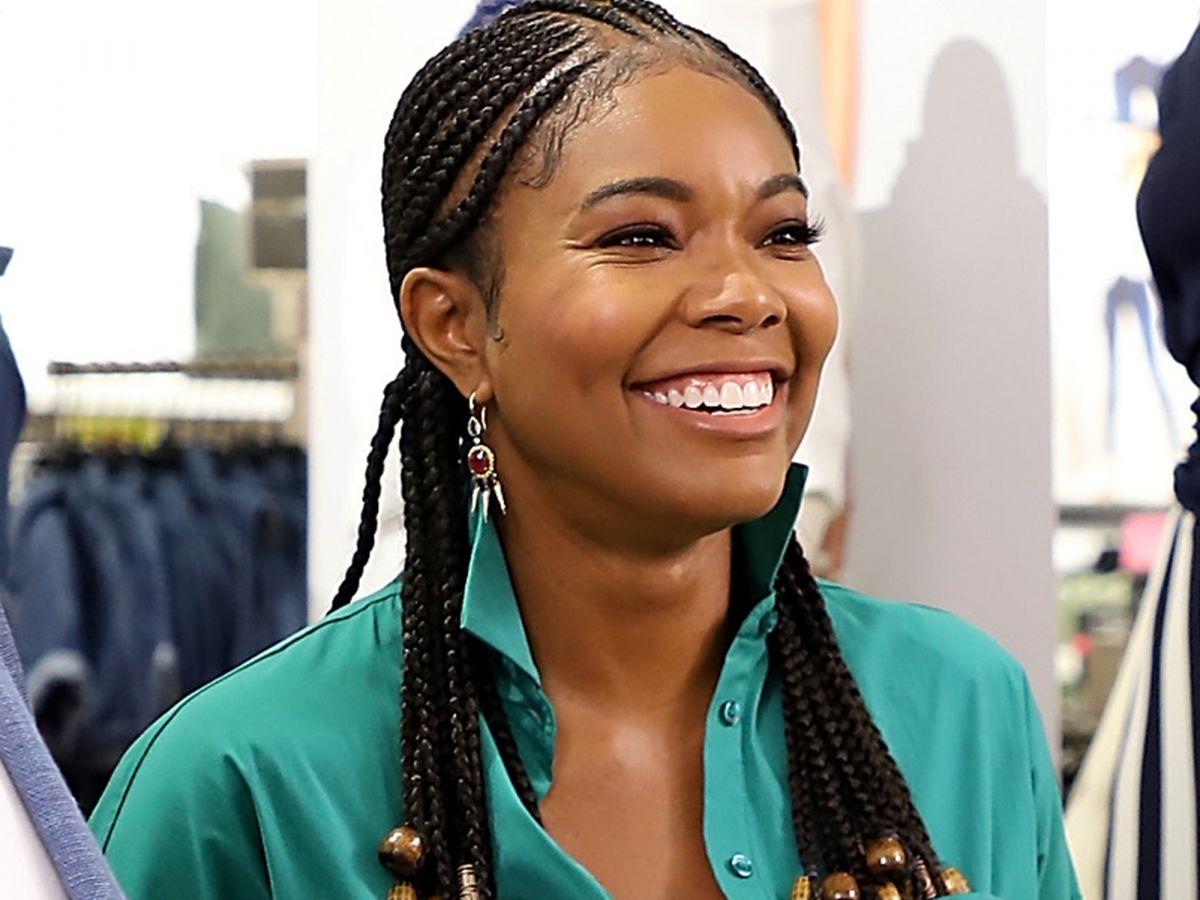 We could go on and on about the many benefits of protective styles. They give your hair a break from hot tools and product buildup, plus they're so easy to maintain. Aside from the technical stuff, they also look really effing cool. We've already seen how Lupita Nyong'o has transformed the bob, but some people still want their long, flowing braids, twists, and faux locs for the summer — and we can't blame 'em. If you're going long, now is a great time to channel your inner African goddess and add beads to your look.
"Braids have been decorated since the beginning of time," César Ramirêz, Mizani's global artistic director, tells us. "I believe they're derived from a very old tribal tradition that has been passed down into fashion."
He's certainly right about the latter: Disco divas like Patrice Rushen were known to rock them in the '70s, and hordes of imitators followed throughout the decades. We've seen mini resurgences of the look throughout the years, but now, they're back in a big way and so easy to incorporate into your style yourself. "I love shopping at [craft stores] for all sorts of beads, charms, and chains," Ramirêz continues. "They can be sewn or clamped in. Even wrapping a thin wire in adds some texture. Have fun with it!"
Want to try it yourself? Scroll on for a dose of inspiration before you hit the craft store.
On the first night of On the Run II tour in Cardiff, Wales, Bey didn't just bless us with a #veryrare glance of Sir and Rumi — she did it wearing a set of intricately beaded blonde plaits. And while it might not technically be the style she sang and danced in, we would live for that performance.
Photo: Via @AmberJPhillips.
This artful take on a bob is actually a wig, created by Ramirêz.
Photo: Via @cesar4styles.
This cornrowed ponytail is awesome, but we especially love the variation added with the help of dainty beaded plaits and gold thread.
Photo: Via @kitagirl921.
You don't have to do your whole head to be a part of the #braidsgang. Half-cornrows are just as dope, too.
Photo: Via @tator_tat_.
Venus X describes this look as "a sci fi dance hall queen." We couldn't agree more.
Photo: Via @venusxgg.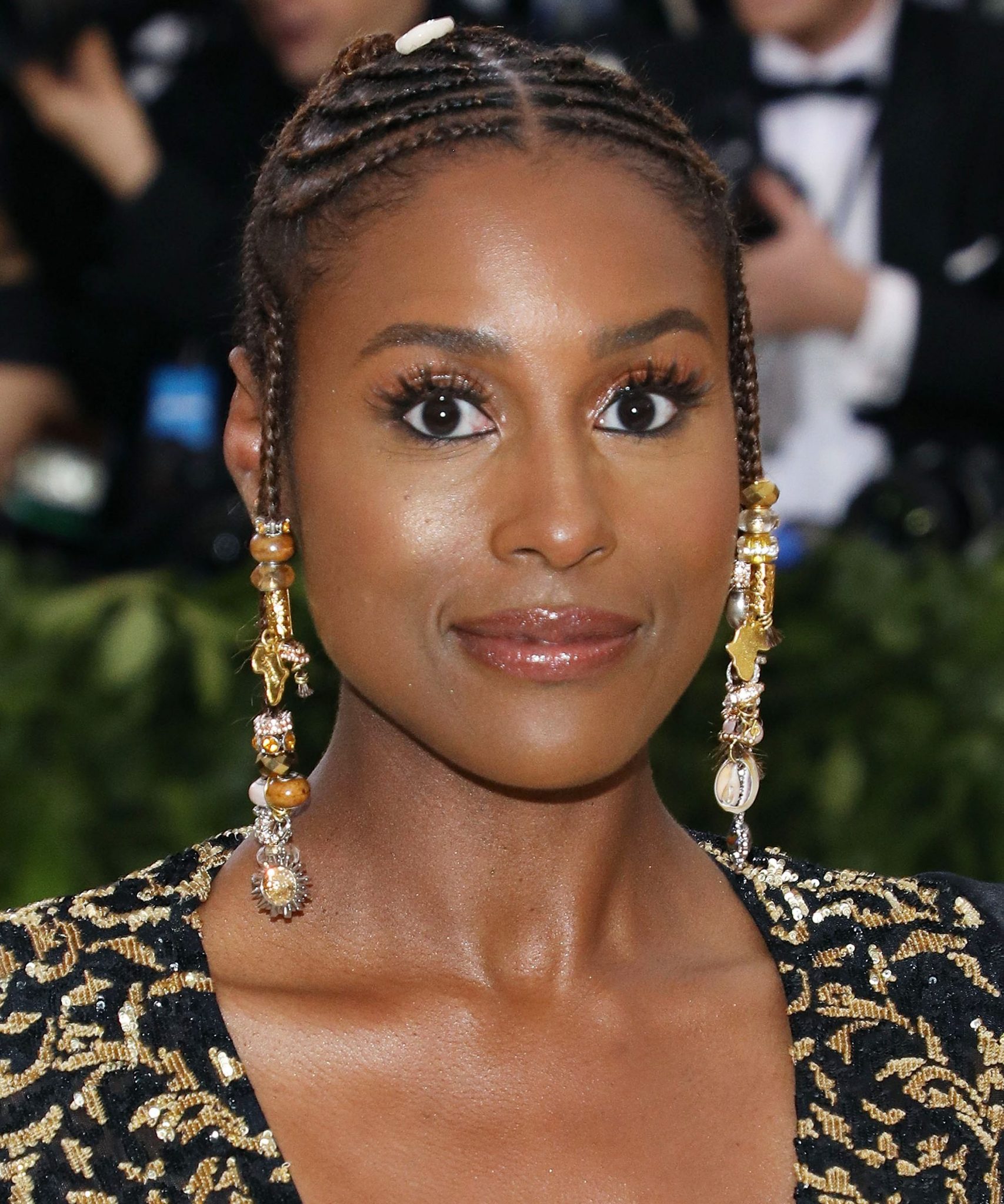 "I tried blending her heritage of West African with the angelic theme of the Gala," hairstylist Felicia Leatherwood says of Issa Rae's Met Gala 2018 glam. "If you look closely at the beads, you will see the continent of Africa."
Photo: Taylor Hill/Getty Images.
Solange returned to Hair by Susy's chair for a set of ivory-tipped plaits.
Photo: Via @renellaice.
Miami is hot, but Gabrielle Union's fresh set is even hotter.
Photo: Via @gabunion.
Nai'vasha Johnson cited Stevie Wonder as her inspiration for these lob-length braids on Yara Shahidi.
Photo: Via @naivashaintl.
Two-toned locs and colorful beads practically beg to be worn on vacation.
Photo: Via @magicfingersstudio.
Brb, running to the craft store now.
Photo: Via @curlfriendari.
"A little twist on a traditional cornrows/box braiding style," Ramirêz captioned an Instagram. "Added metal jewels, shells, and chains and now it's steampunk."
Photo: Via @cesar4styles.
Ebonee Davis channeled Marsha Hunt (who was the first Black model to cover British mag Queen) with this stunning look, done by Lacy Redway.
Photo: Via @lacyredway.
Y'all know Beyoncé loves her cornrows, so we're not surprised to see her debut this look.
Photo: Via @beyonce.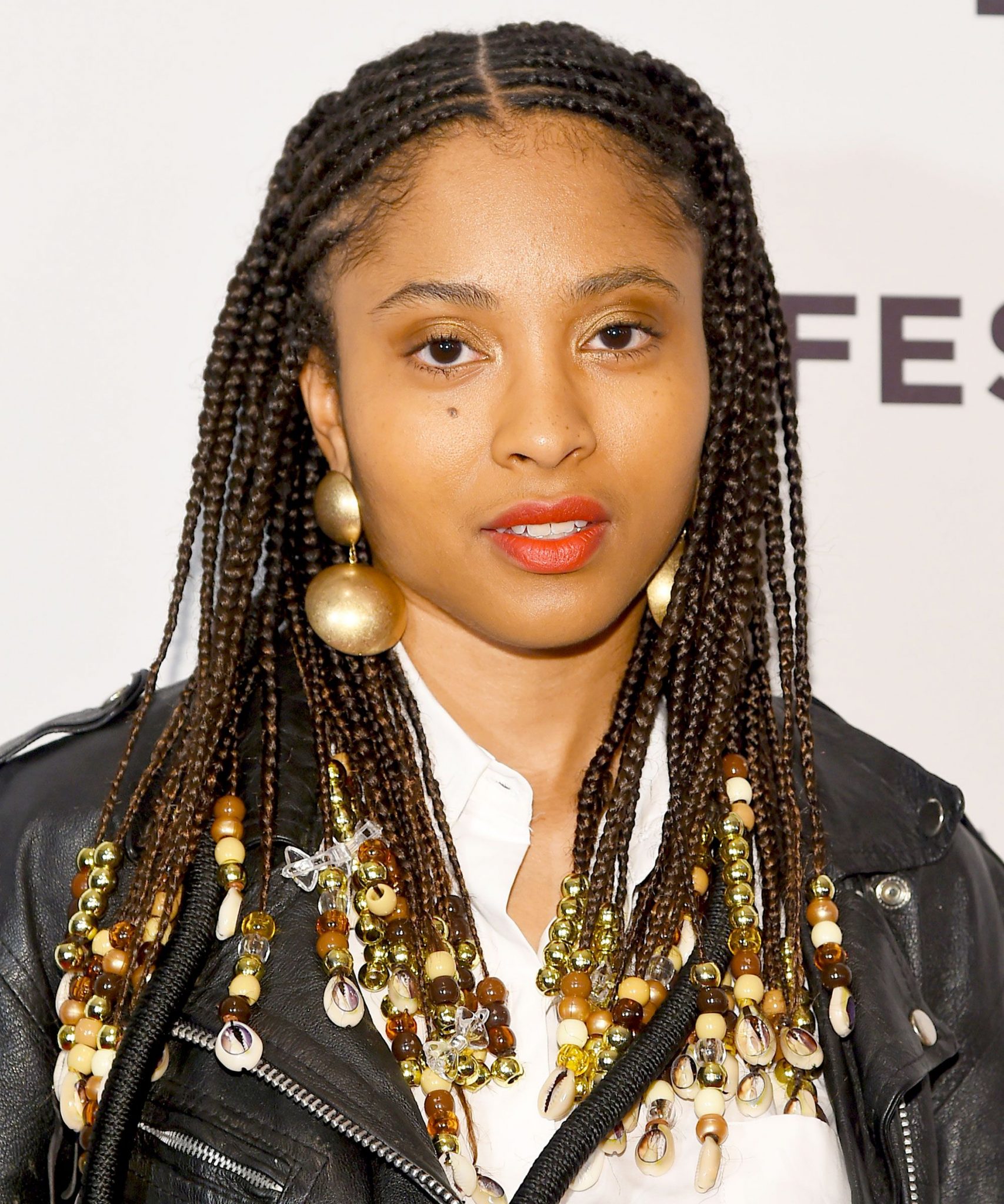 Cowrie shells and bow barrettes, for the culture.
Photo: Ben Gabbe/Getty Images/Tribeca Film Festival.
Kelis is giving some Rick James realness for summer '17.
Photo: Via @theshaderoom.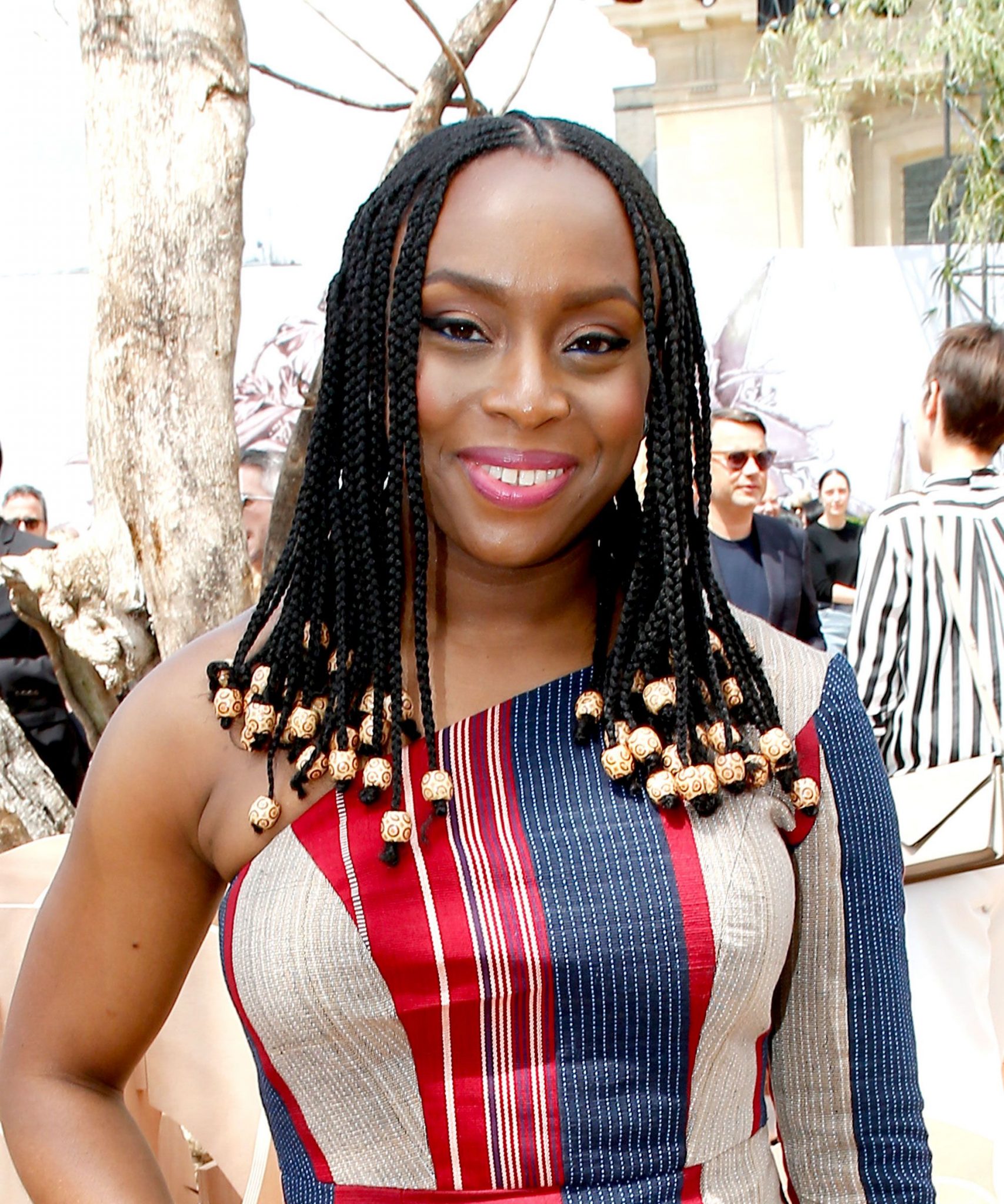 You don't have to pile your decor on to get the look — sometimes simple is better.
Photo: Bertrand Rindoff Petroff/Getty Images.
It was only right for @miss__posh to team her metallic accessories with a killer highlight.
Photo: Via @miss__posh.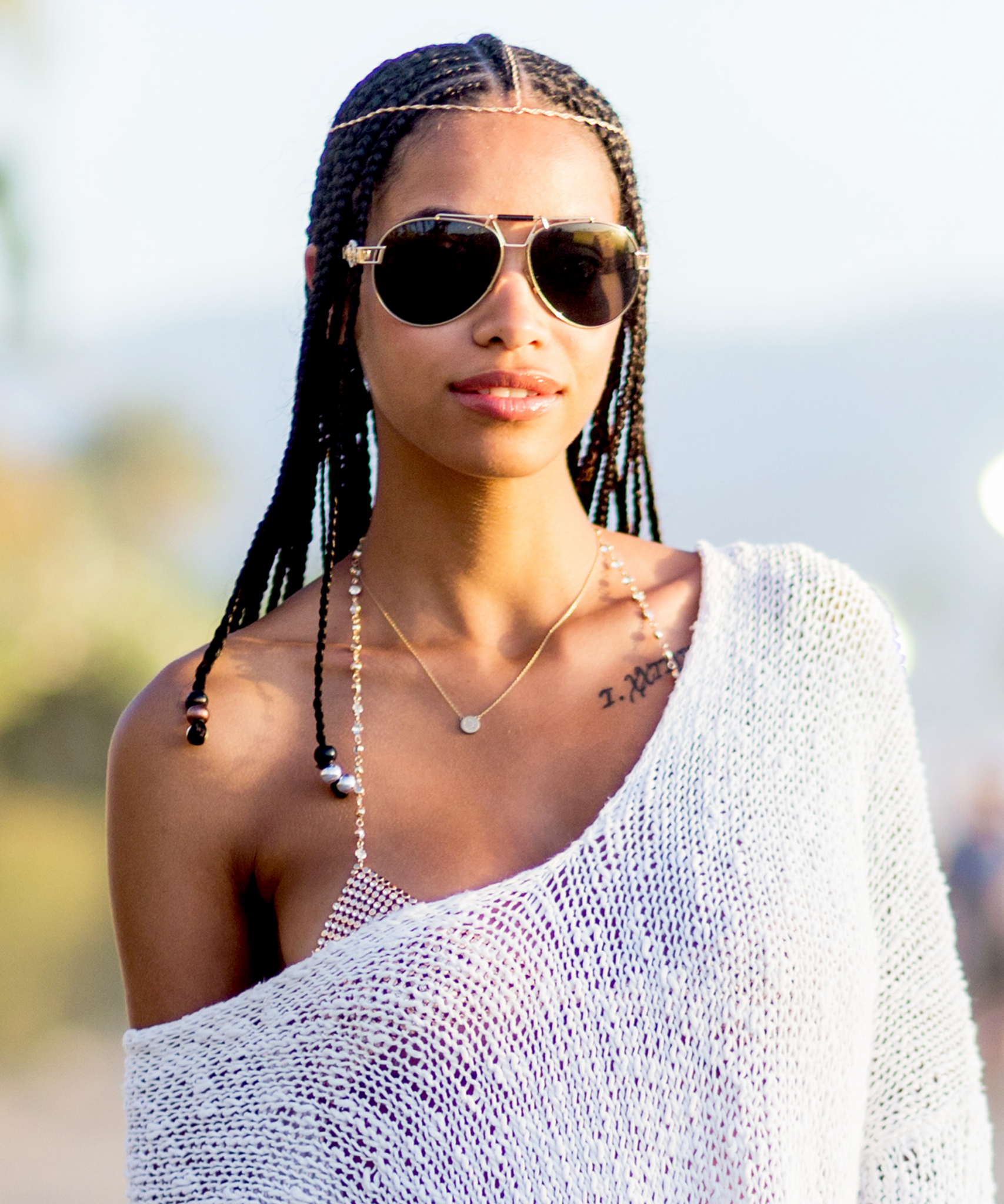 Add head jewelry for instant goddess status.
Photo: Christian Vierig/GC Images.
"In my (Nyenyo) caste, women only get piercings done with gold, because they say other metals don't heal! And babies that are pierced with gold are called BÉTÉ-BÉTÉ, which means : pierced with gold," the regal Khoudia Diop captioned a shot from her Ode to Senegal, her homeland.
Photo: Via @melaniin.goddess.
"I remember watching Michael Jackson's "Remember The Time " music video feeling inspired," stylist Roger Medina explained. "Taking elements from that video and infusing them with influences of Rick James, Erykah Badu, and Solange."
Photo: Via @rogermedinahair.
Click HERE to read more from Refinery29


Loading ...