You can publish this article on your website as long as you provide a link back to this page.
This article was last updated on April 16, 2022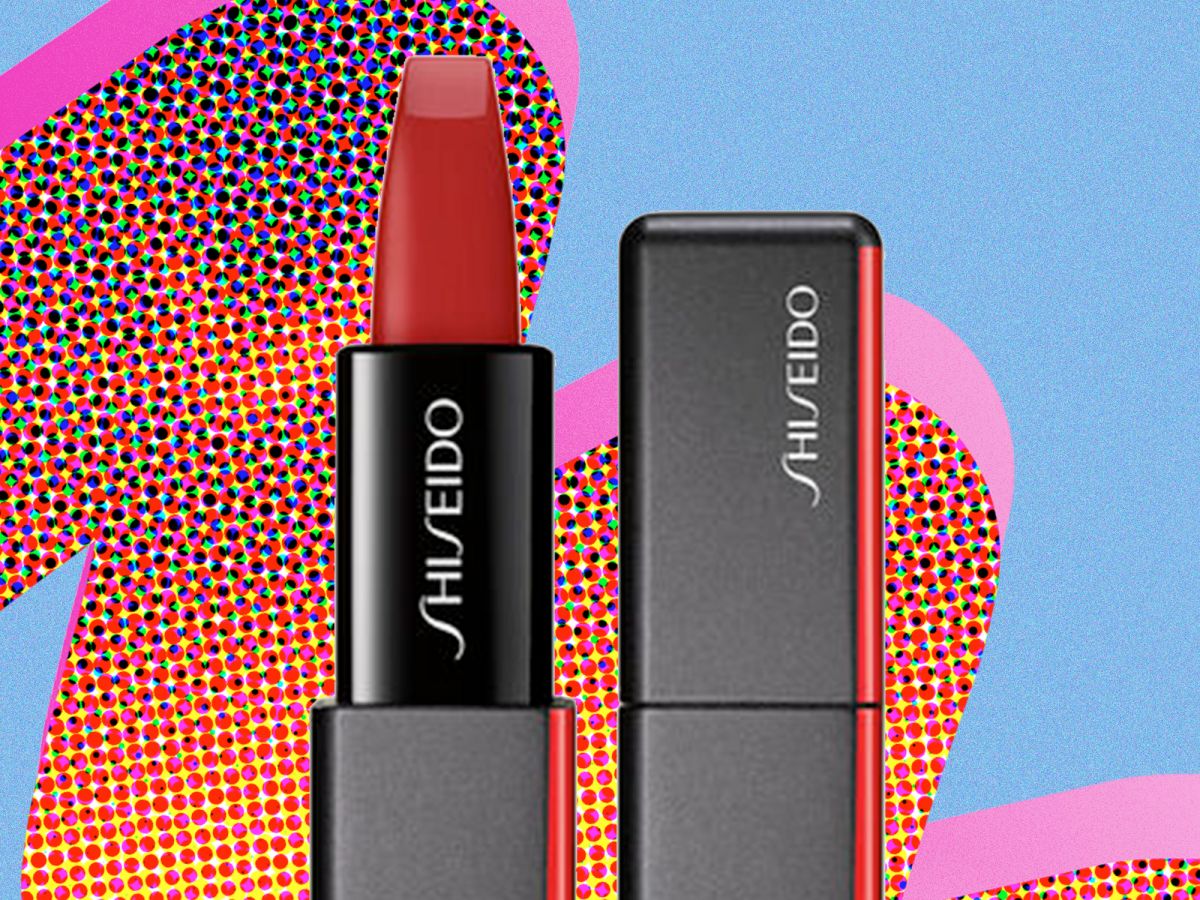 Before they gave us computer viruses and harvested our Facebook data for political campaigns, Internet quizzes were once our biggest guilty pleasure. There was nothing more satisfying than finding out which melancholy vegetable best suited your personality (onion), or if a Victorian ghost was haunting your house (probably).
But the quiz we took most seriously in Seventeen (or Cosmopolitan, depending on how conservative your parents were, which probably merits another survey), was always: Which lipstick shape are you? Smooth, rounded edges meant you never broke the rules; flat, concave ones showed you liked taking risks. And now, thanks to an influx of fall makeup launches, there's a totally new lipstick shape to consider: square (but don't judge it too fast)
If you like the new sharp-edged bullets from YSL, Shiseido, and other major brands, here's what it most likely says about you: You're efficient (the flat, angled tip makes it easy to use on-the-go), particular (the shape gives a super detailed, precise application), and a trend-follower (you'll find one in every Sephora this fall).
But we'll put aside the games and let you choose the right one for yourself, ahead.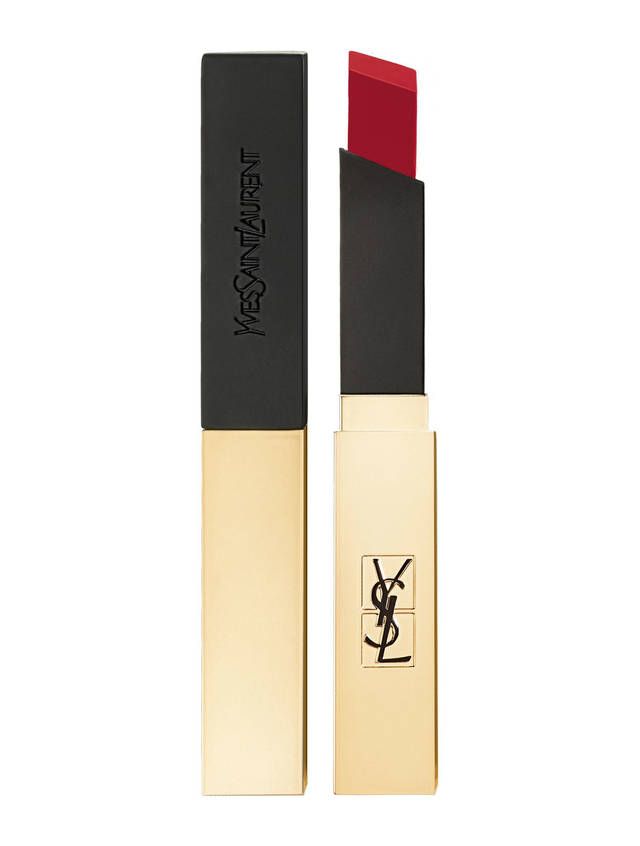 This thin matte lipstick looks an awful lot like the cigarette from which it got its name — minus all the bad shit. But beyond fitting into your back pocket and giving you something to do with your hands in a smoky French nightclub, it also makes hitting those outer corners of your lips easier than using a liner. It's no wonder cool-girl (and YSL ambassador) Zoë Kravitz loves it.
Yves Saint Laurent Rouge Pur Couture The Slim Matte Lipstick, $39, available at Yves Saint Laurent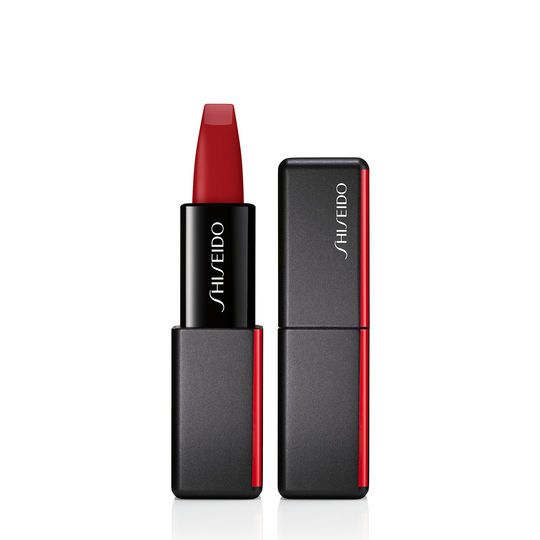 Lipstick brushes may offer perfect precision for cream formulas, but when it comes to something as ultra-matte as this, Shiseido got it right with its new angular, flat-topped tube. Square and tapered, this lipstick covers a lot of ground without coloring outside the lines.
Shiseido ModernMatte Powder Lipstick, $26, available at Shiseido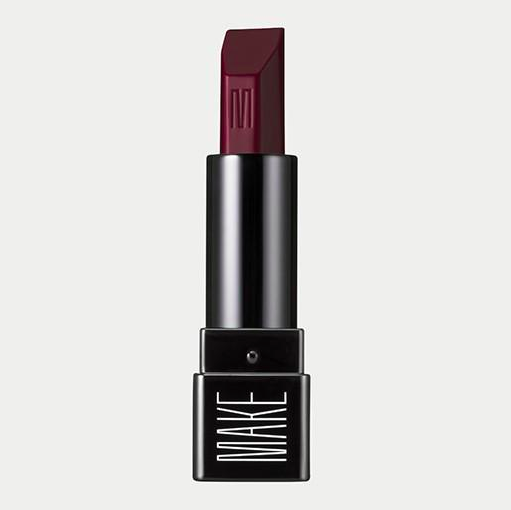 There's a lot to love about this lipstick. It's wide and square — perfect for adding color to every inch of your lips — but it's also packed with hydrating ingredients like squalane and sunflower seed oil. Even better, for every tube sold, the brand donates 10% of sales to the We See Beauty Foundation, a non-profit organization that invests in women-led businesses.
Make Beauty Matte Lipstick, $25, available at MAKE Beauty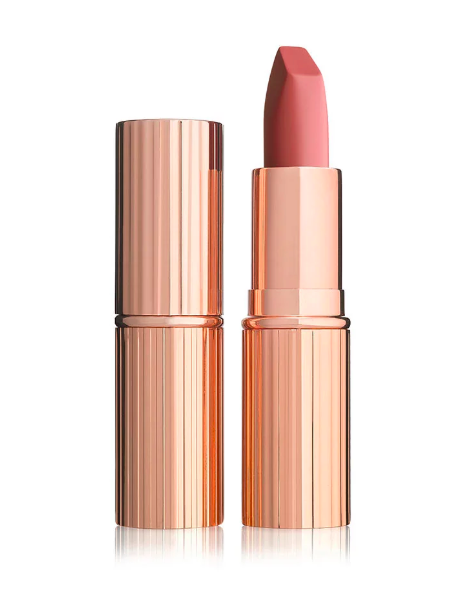 Square-tipped lipsticks lend themselves to another major fall trend: blurred lips. Charlotte Tilbury's best-selling matte was made to be blotted onto your lips without smudging the color too far outside your lip line.
Charlotte Tilbury Matte Revolution Lipstick, $34, available at Sephora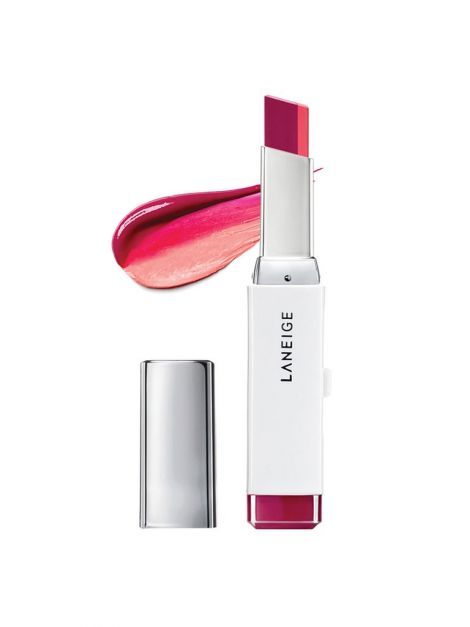 For a twist on the trend, Laneige brought two tones into the mix. The expert color combos give you an ombré effect in a single swipe.
Laneige Two Tone Lipstick, $27, available at Sephora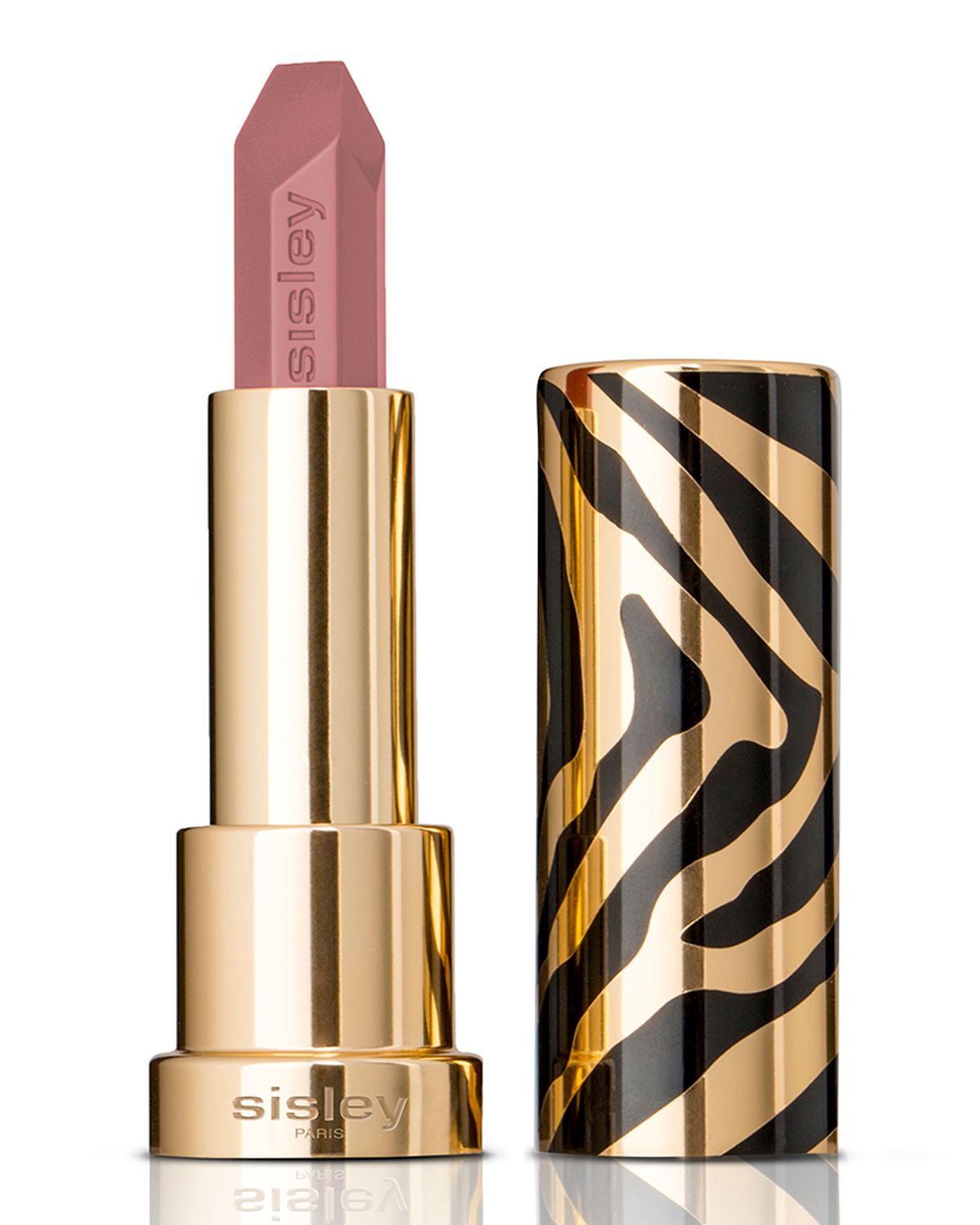 Sure, $60 seems like a steep price for one lipstick, but when that one lipstick nourishes like a lip balm but has the silky color of a lipstick, it's too irresistible to turn down. It's just an added bonus that the peculiar shape helps push pigment into every awkward crevice.
Neiman Marcus Le Phyto-Rouge Lipstick, $57, available at Neiman Marcus
Click HERE to read more.

You can publish this article on your website as long as you provide a link back to this page.