You can publish this article on your website as long as you provide a link back to this page.
This article was last updated on April 16, 2022

Sometimes when you flip over to the local news channel, you'll hear the familiar words, "We're live from…," and the reporter is standing there being pelted by hail or holding an umbrella in a hurricane — all while remaining calm, cool, and collected in front of the camera.
While some people might wonder how they're spouting off facts with flooding waters up to their ankles or 90 mph winds hitting their face, as beauty editors we had another thought: How on earth does their makeup stay in place? Apparently, these reporters have figured out which mascaras won't smudge and the concealers that stay put, no matter the environmental conditions, because they always look put together on the scene.
Ahead, six reporters from across the country share the makeup products that can weather a torrential downpour, a scorching heat wave, or even freezing temperatures on a football field. Get ready to take notes.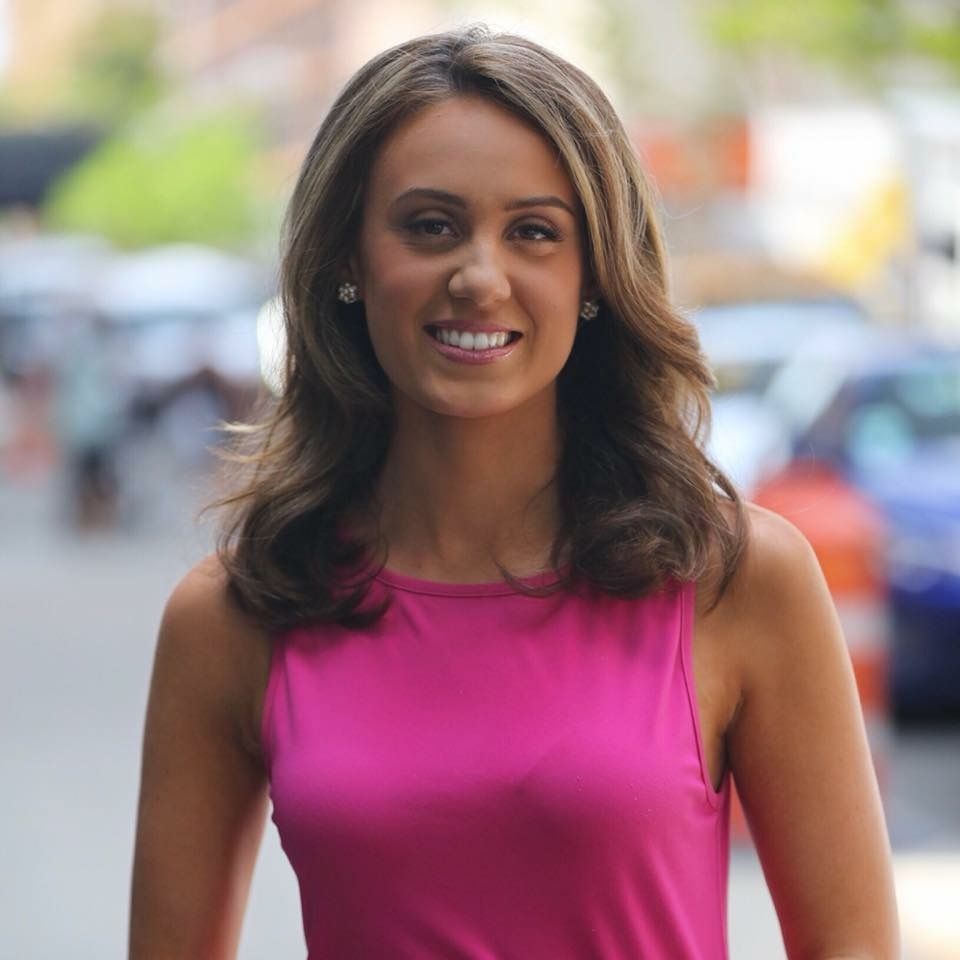 Shannan Ferry
Anchor/Reporter at Spectrum News NY1
New York, New York
Most Extreme Weather Situation: "I covered a blizzard back in January 2016. It was historic — something like 25 inches poured down on the city. I remember being completely soaked, I could barely even walk back to my house at the end of my shift because the streets weren't plowed and the snow was above my knees!"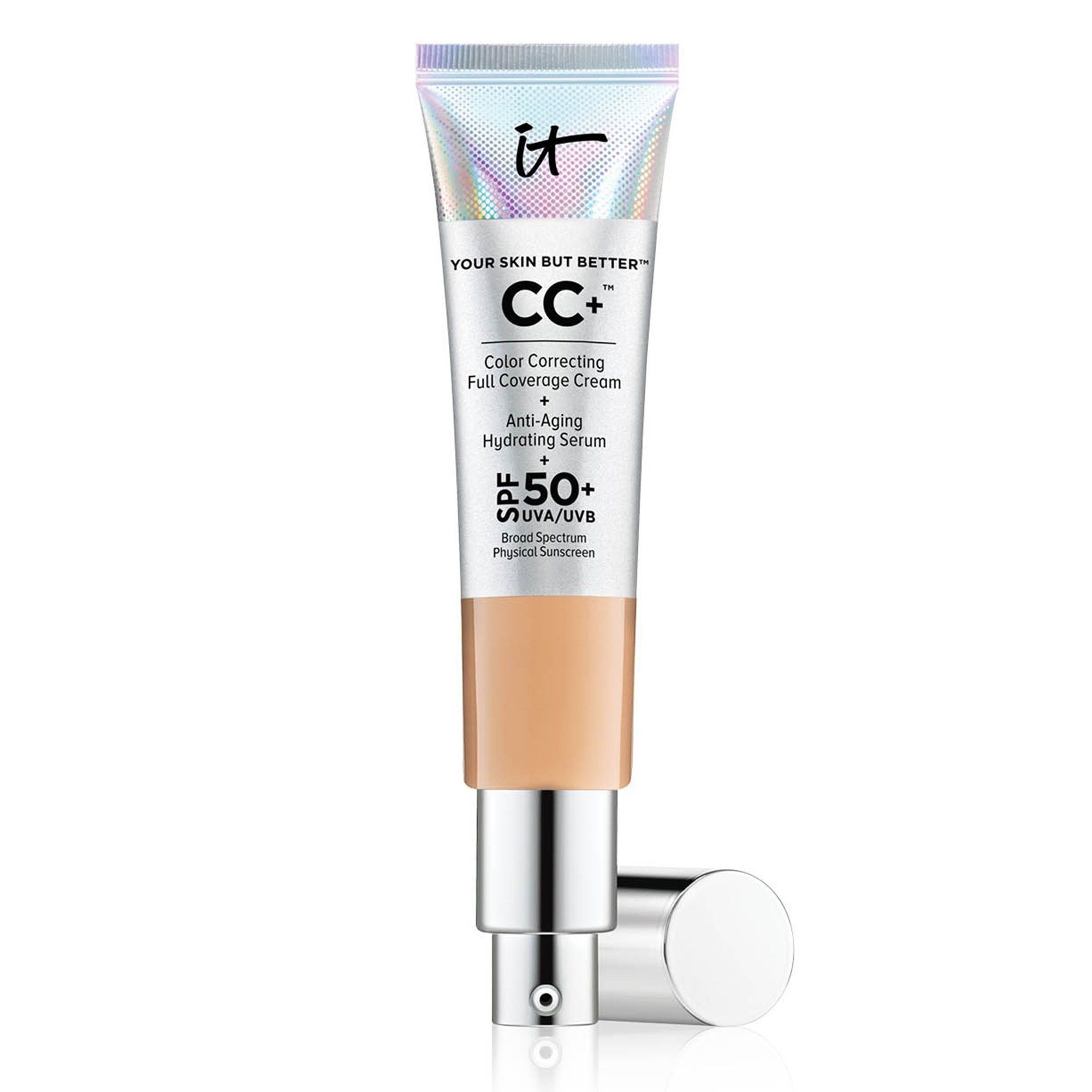 "If I have to pick one must-have product, it's this one. I use this every morning as a base foundation to cover any skin imperfections. It also contains SPF 50+ UVA/UVB broad-spectrum physical sunscreen. Using a foundation with SPF goes against traditional TV wisdom, because it often gives people a white cast, but this specific product doesn't show any sign of an SPF base [on camera]."
It Cosmetics Your Skin But Better™ CC+ Cream™ SPF 50+, $30, available at Boots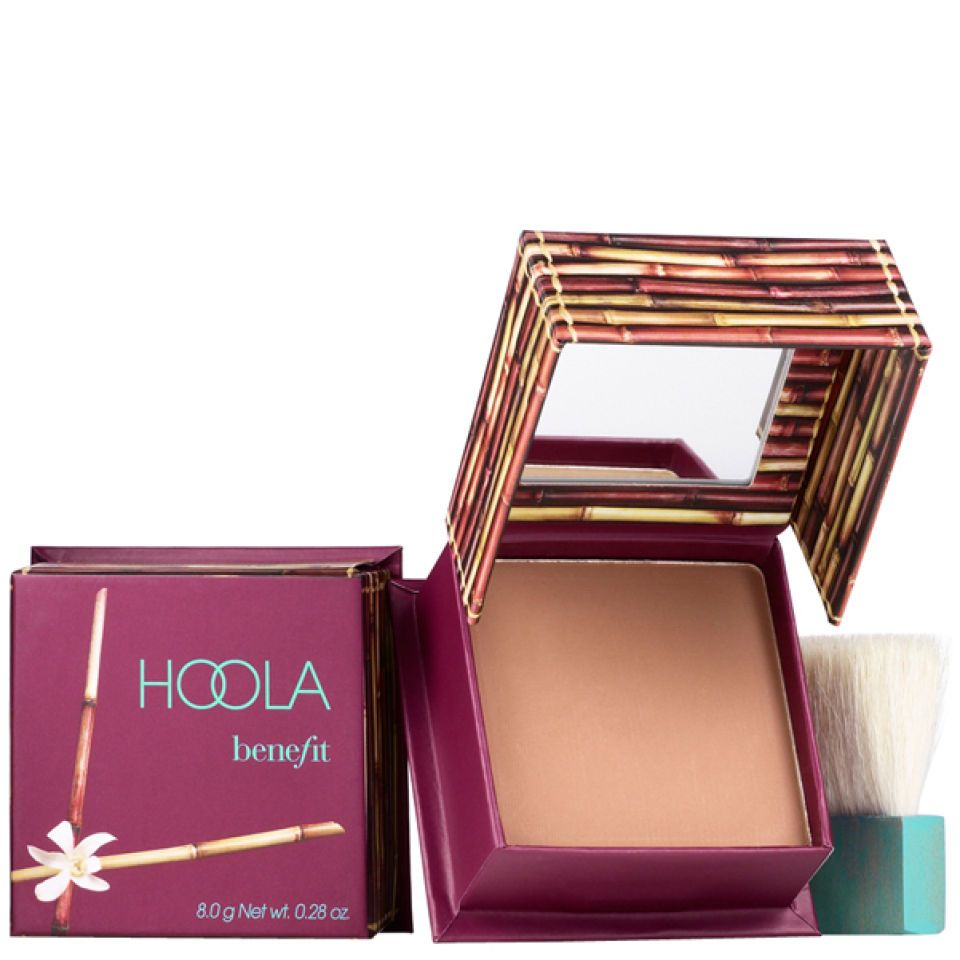 "This is another one of my everyday items. It helps give a natural-looking tan, which also helps to balance any bright lights I may be in front of. It doesn't leave behind any shine or shimmer, and it can be used to contour."
Benefit Hoola, $20.39, available at Look Fantastic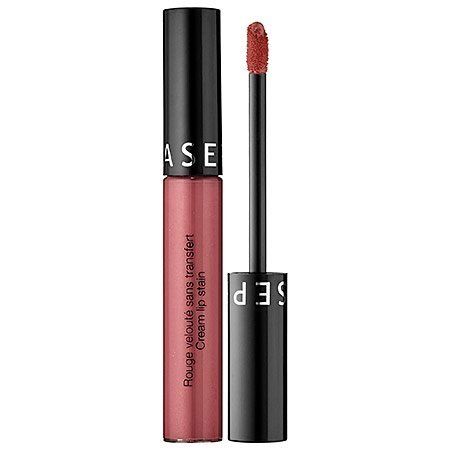 "I love this cream lip stain because it's long-lasting. When I'm running around from story to story, sometimes I don't have time to reapply. Or, my hands are simply too full to be carrying makeup with my microphone in one hand and notepad in the other. It's also lightweight and silky, so it doesn't dry out my lips. Something that's also really important for me is finding a color with a little pop. Often when I'm out reporting and contending with different kinds of lighting, it's easy to look washed out if a color is too neutral."
Sephora Collection Cream Lip Stain Liquid Lipstick in Marvelous Mauve, $14, available at Sephora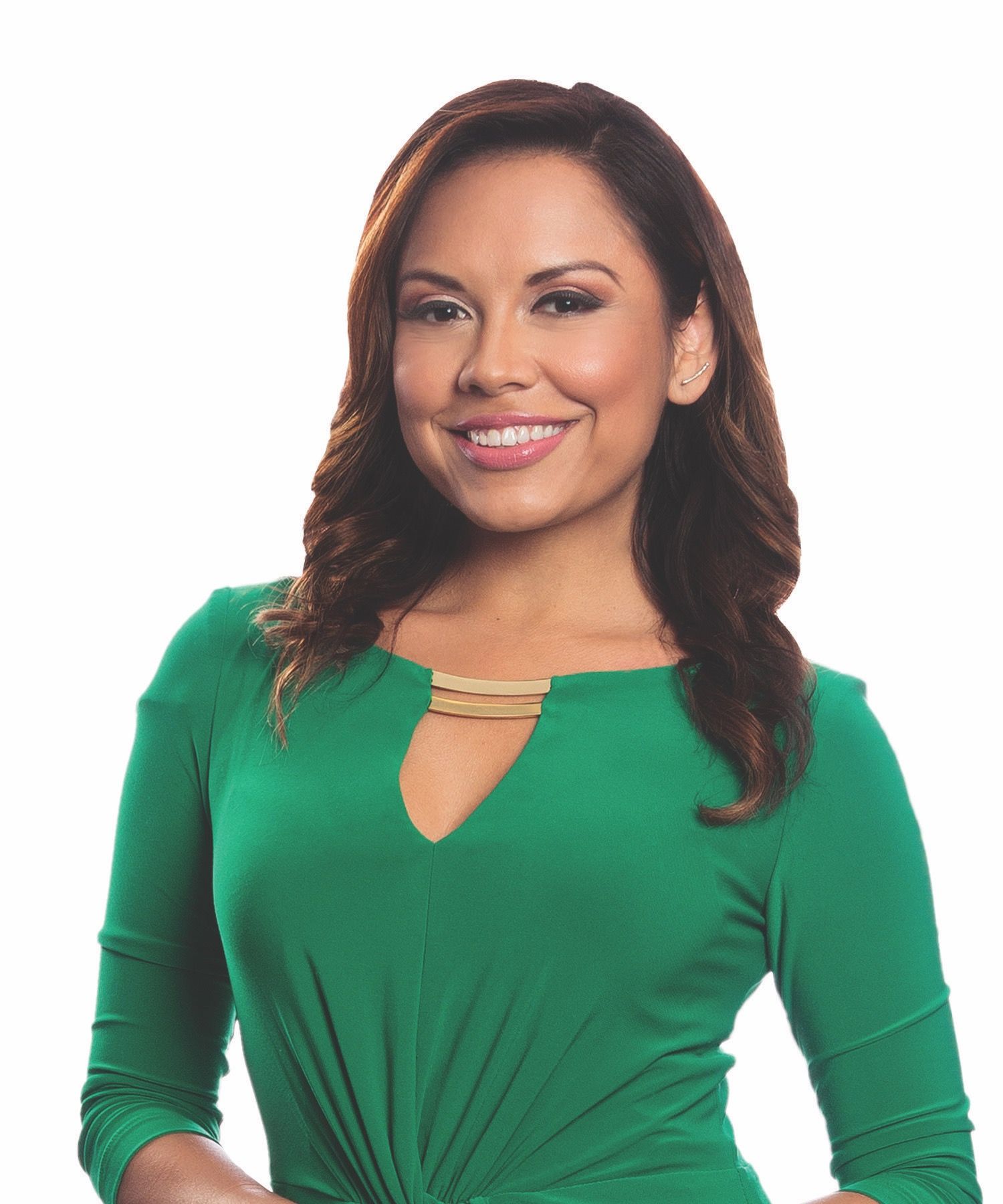 Kelly Blanco
Lifestyle/Traffic Reporter at NBC6-WTVJ
Miami, Florida
Most Extreme Weather Situation: "I once worked a 16-hour shift covering the opening of some new express lanes on the highway and had to constantly check my face before the live shots, because my makeup was literally melting off to the point I was tasting it."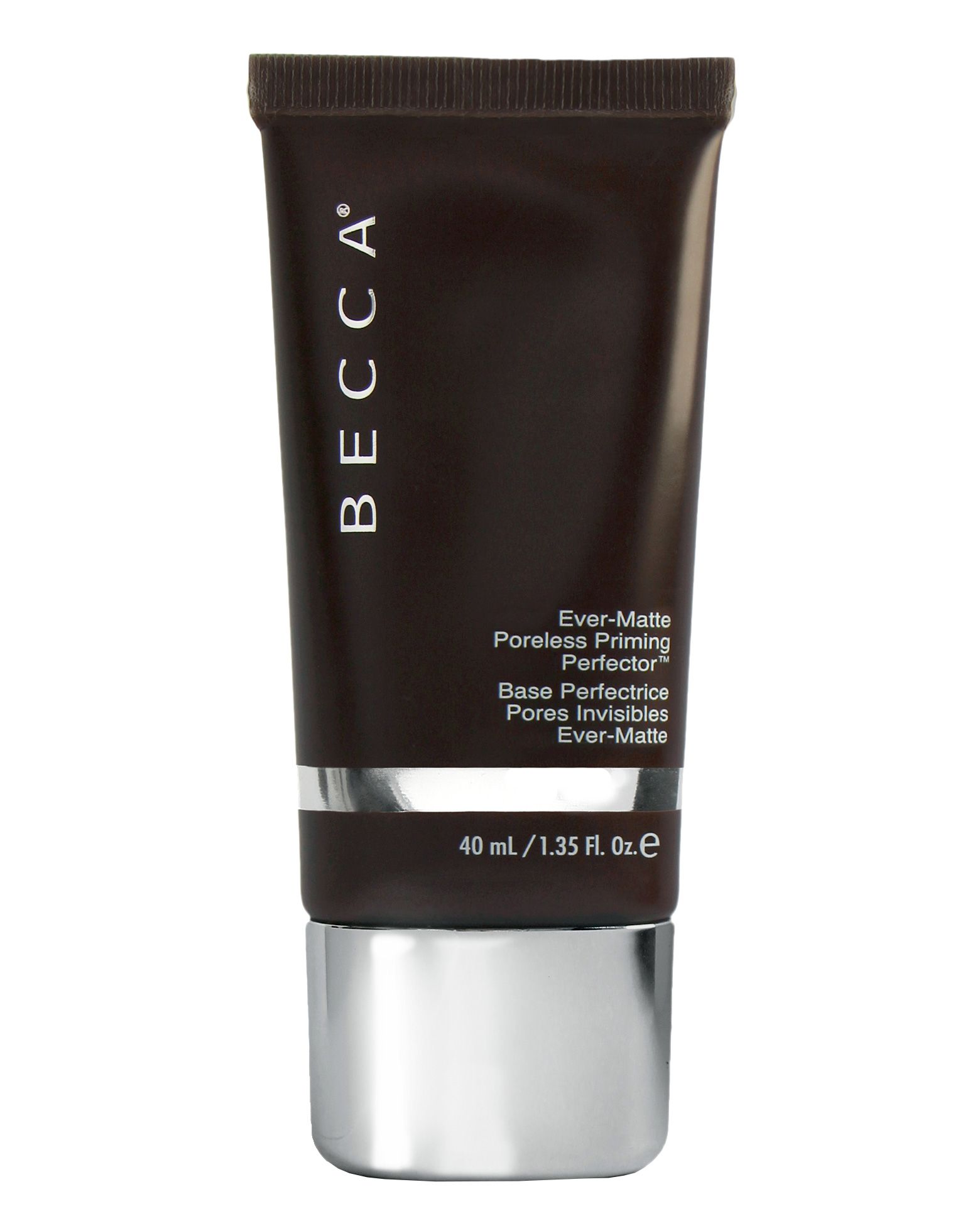 "I realized I didn't have to powder as much after I started using this primer. This product really keeps my makeup in place, whether I am in the studio or on location. "
Becca Ever-Matte Poreless Priming Perfector, $19, available at Ulta Beauty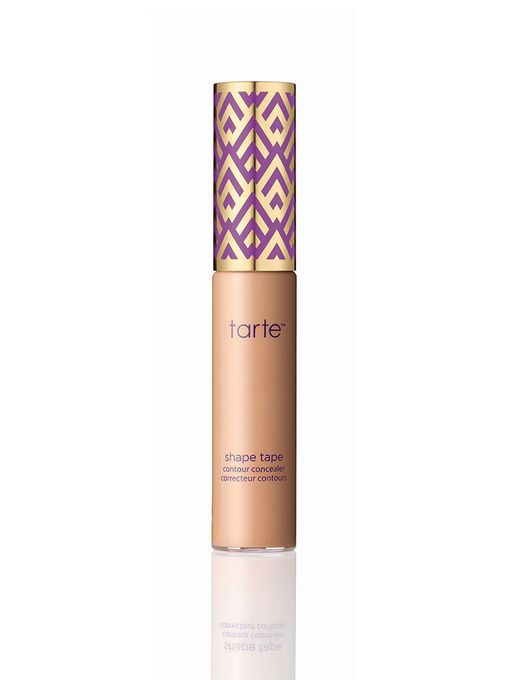 "For almost six years, my alarm clock would go off at 2:30 a.m., so you know the bags under my eyes were reallll bad! This concealer covers 99% of my tiredness, and it pairs up perfectly with Laura Mercier's Translucent Setting Powder."
Tarte shape tape contour concealer, $20.25, available at Tarte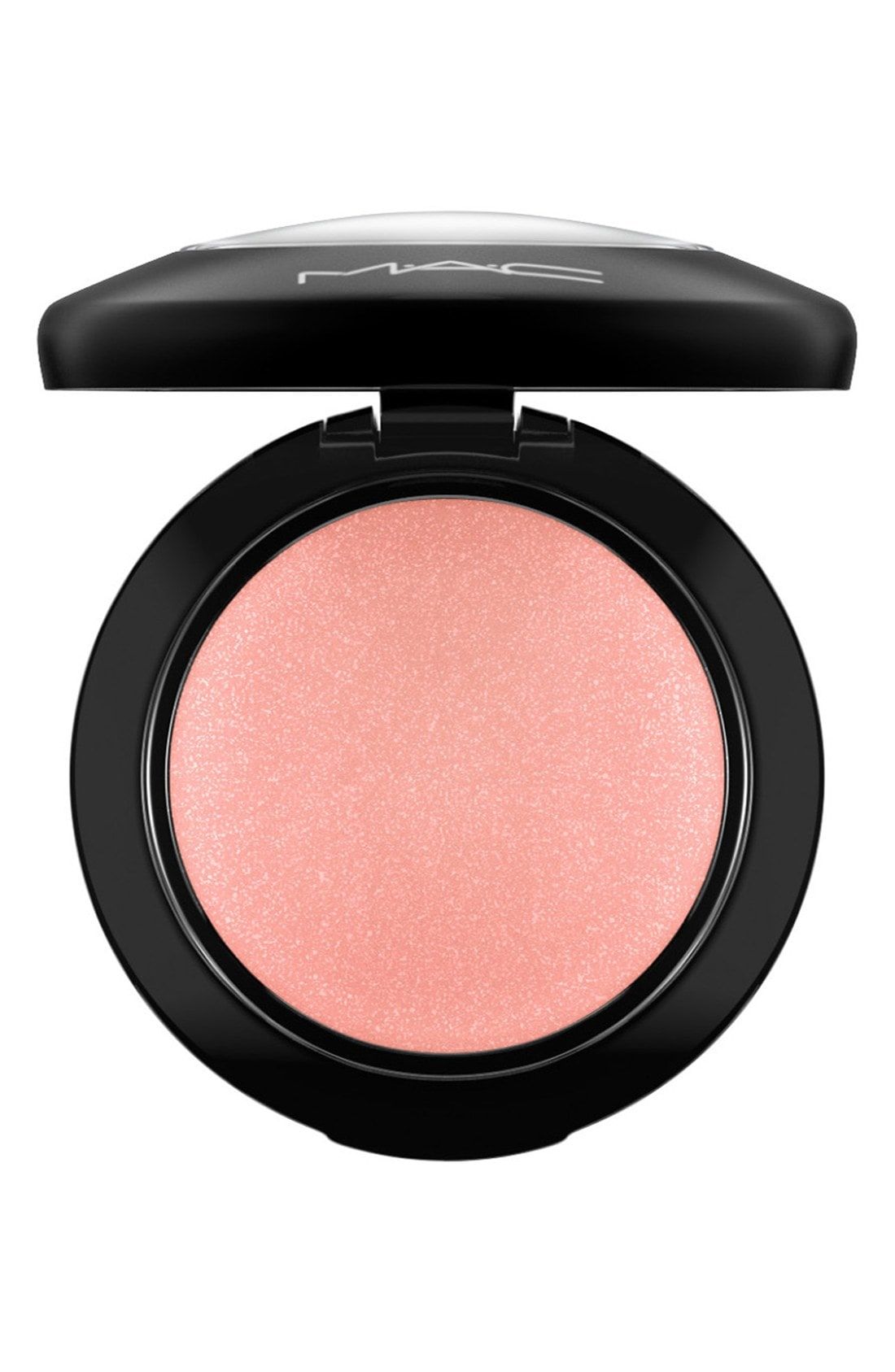 "I've been using this blush since I started in the business. It's a beautiful, rosy color with just the right amount of shimmer that looks great on camera."
MAC Cosmetics Mineralize Blush, $29, available at Nordstrom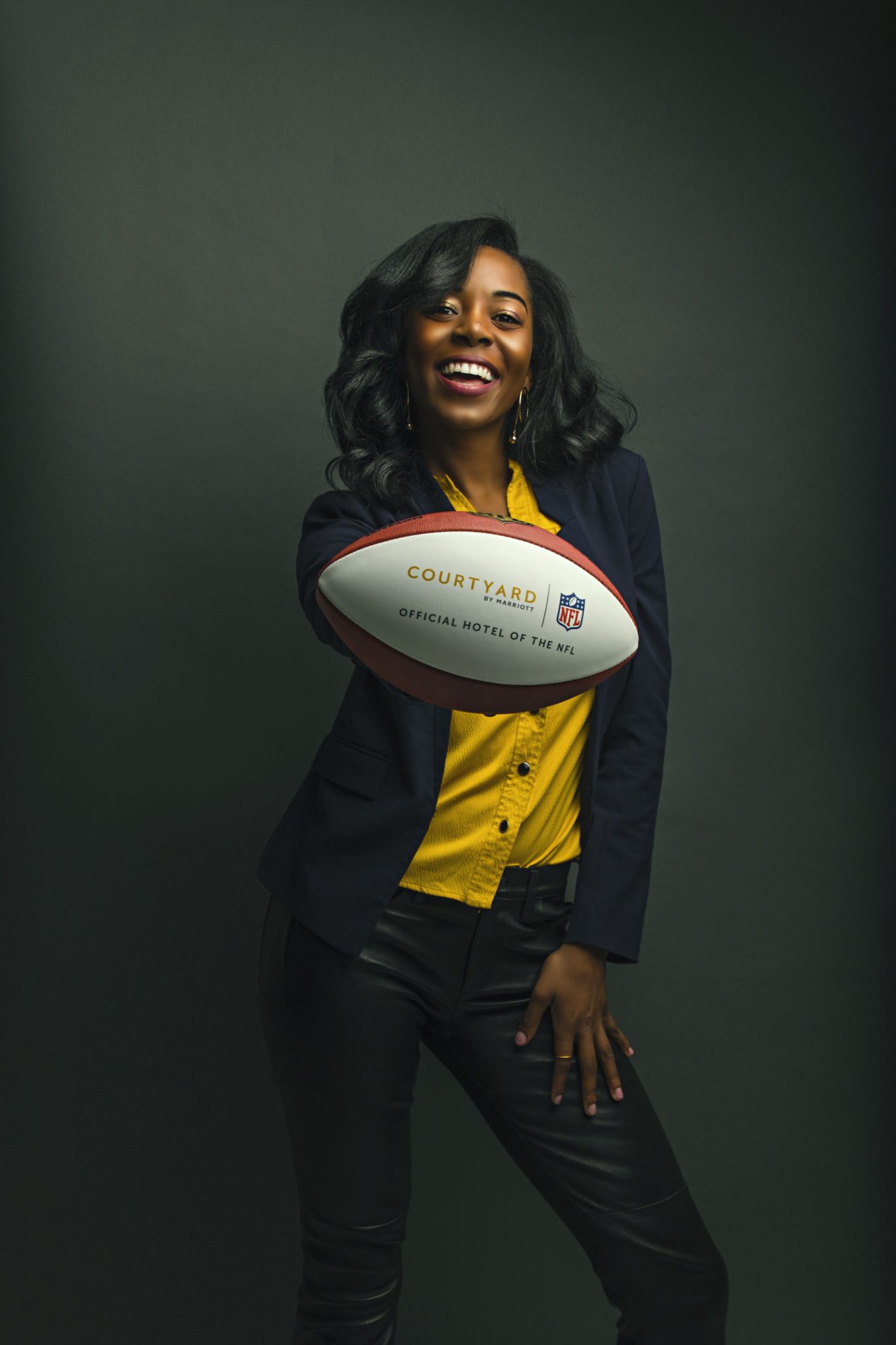 Bianca Peart
Courtyard NFL Global Correspondent
New York, New York
Most Extreme Weather Situation: "My fingertips, toes, and nose froze while I was bundled up covering a Minnesota Vikings tailgate, where the temperature low was 31° F and the wind chill index was about 20° F. Oh, and it was raining!"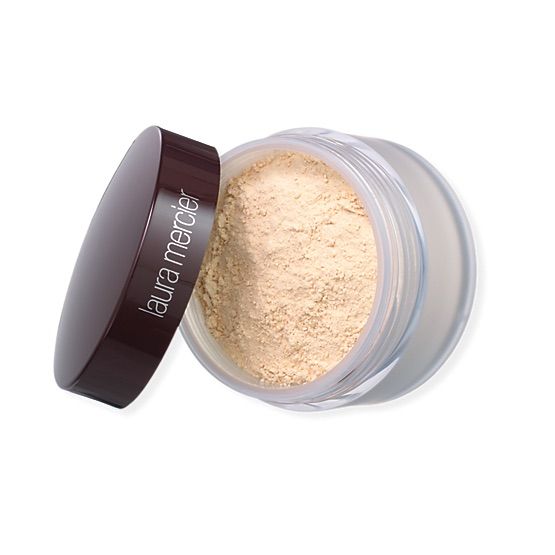 "This is a lifesaver. Many people use the term 'baking,' referring to the process of letting the powder sink into the skin. Well, I literally bake, broil, and overcook this setting powder without removing any excess. This is an essential product for me to control my oily T-zone, particularly in humid climates. My look on camera isn't complete without this translucent powder."
Laura Mercier Translucent Loose Setting Powder, $38, available at Laura Mercier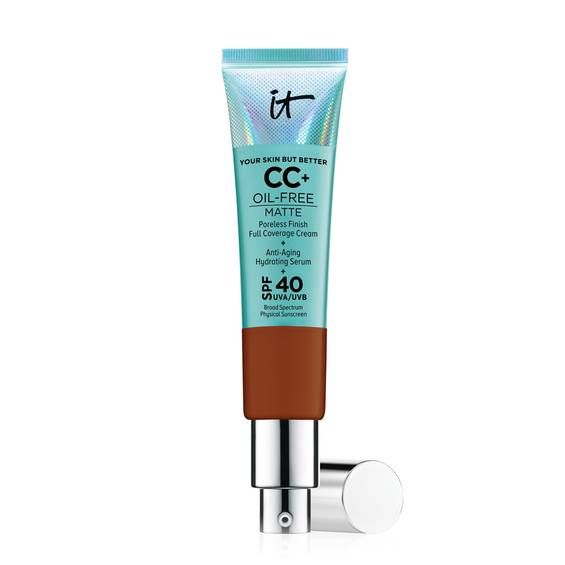 "It's very challenging for me to find the right foundation shade, and luckily, this deep shade blends perfectly with my skin. I love this product because it embodies the whole natural look that I love. The foundation reduces the size of my pores and makes my skin texture look extra smooth. It also has high sunscreen protection (SPF 50+ UVA/UVB), which is crucial when I'm covering football games outside."
It Cosmetics Your Skin But Better™ CC+ Cream™ SPF 50+, $30, available at Boots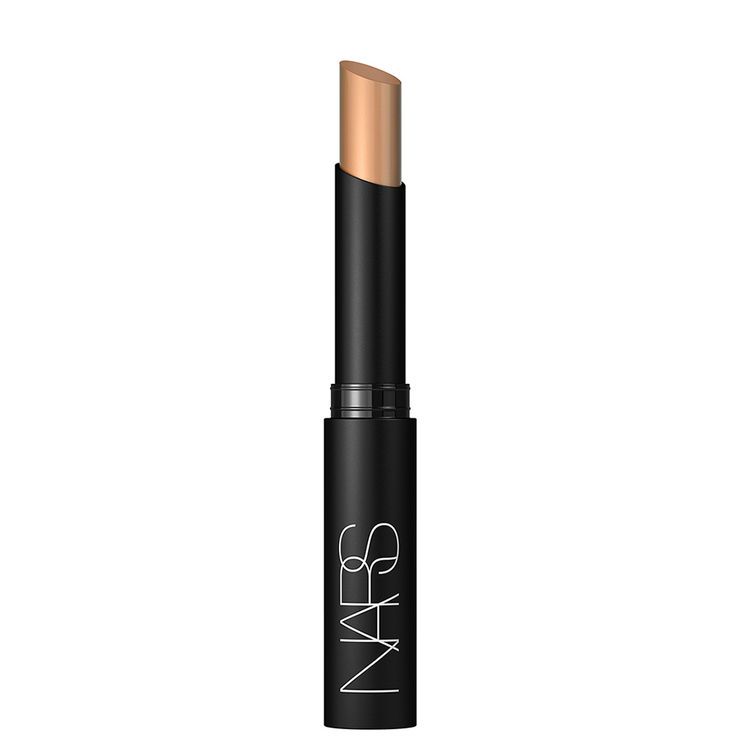 "It's goodbye to bags with this must-have concealer. The creamy formula blends in so smoothly and gives off a natural finish. Overall, this product doesn't seep into my fine lines, cause creases, or make my skin look cakey. It has a flawless finish that's perfect for the camera and lasts for hours."
NARS Concealer, $26, available at NARS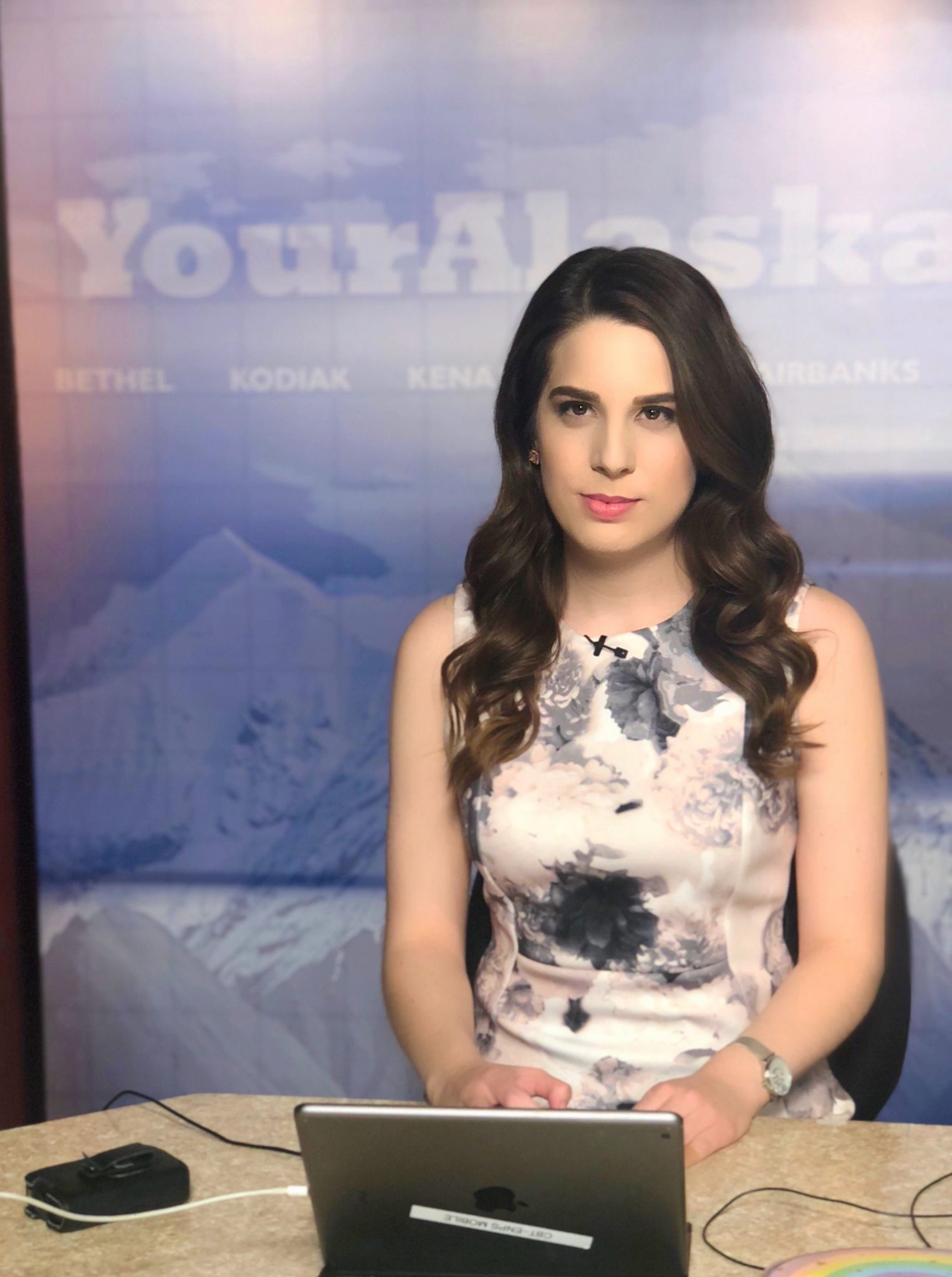 Nicole O'Hara
Anchor/Reporter at ABC and FOX
Anchorage, Alaska
Most Extreme Weather Situation: "I reported live from the The Iditarod Trail Sled Dog Race for several hours in below freezing temperatures and snow."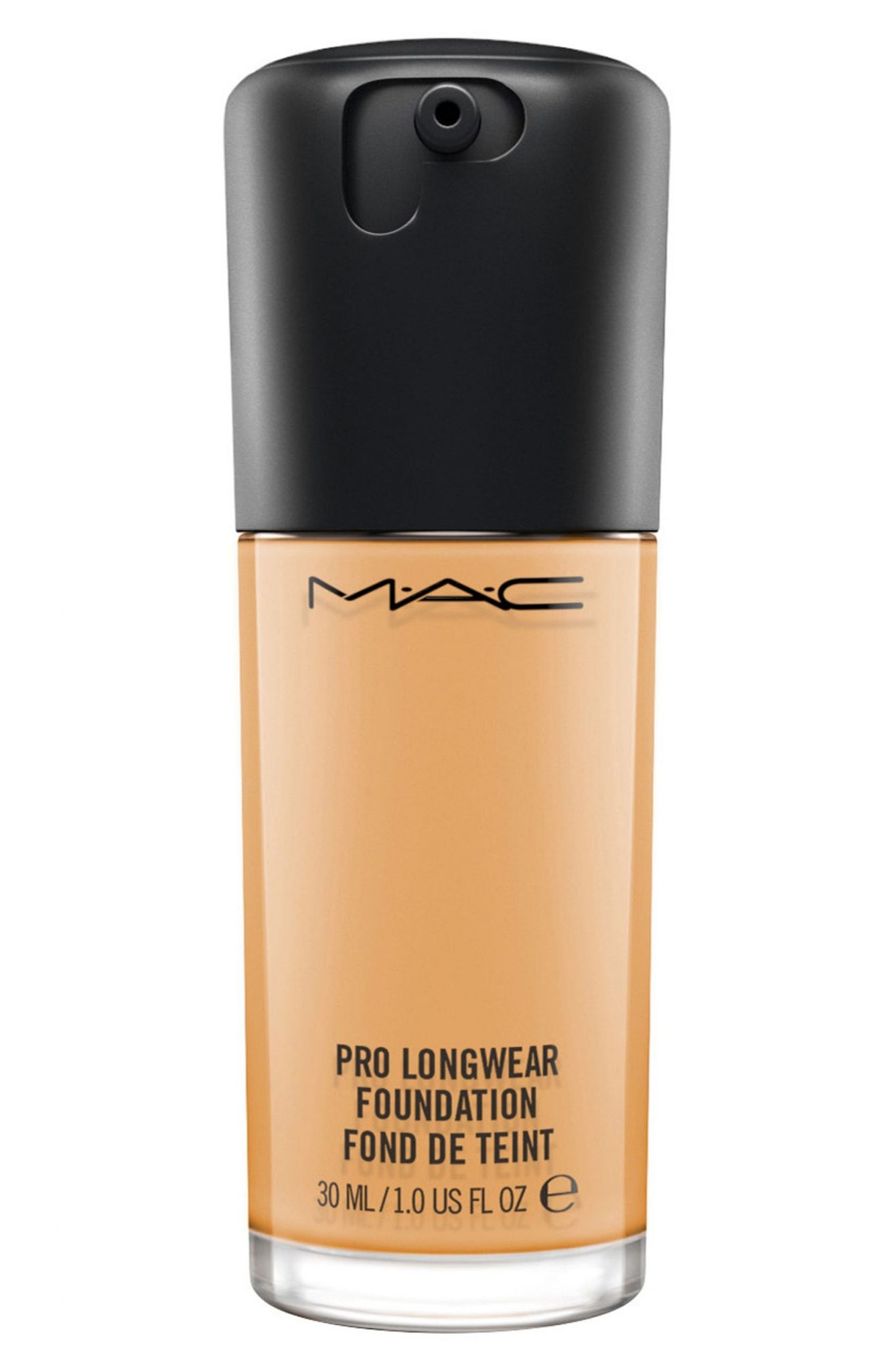 "This long-wear foundation lasts in the rain, snow, and on the hottest day of the year. It's my go-to if I'm going to be on scene all day or if I'm going to face harsh weather. I wore this when I was reporting for hours in the snow, and it did not budge at all."
MAC Cosmetics Pro Longwear Foundation, $36, available at MAC Cosmetics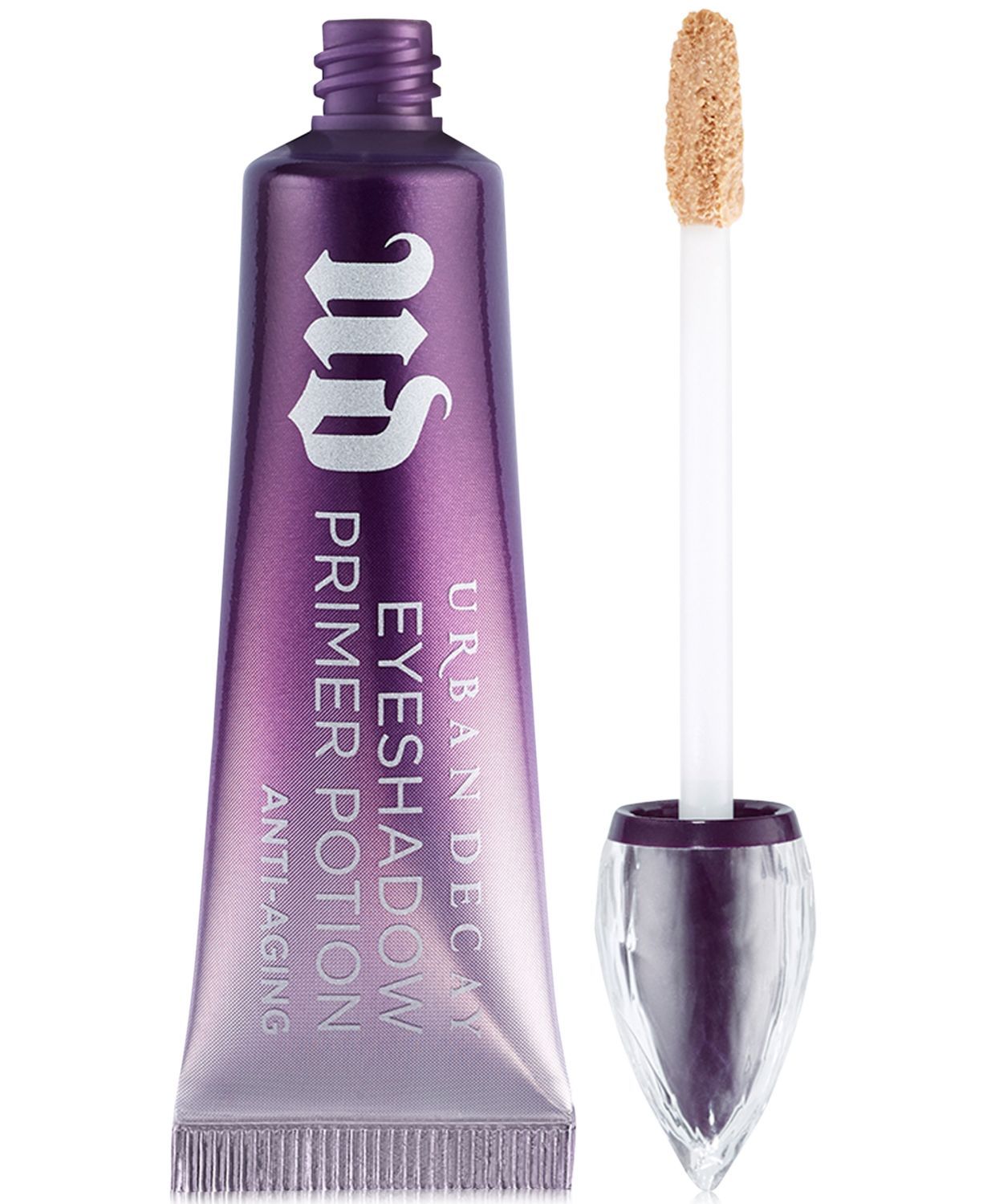 "With this primer, my eyeshadow stays on all day. While I've never attempted to wear it for 24 hours, I would bet money on it staying put. I've gone at least 16 hours with it on and my eyeshadow doesn't crease or fade, no matter which brand of eyeshadow I use. This has been and always will be my go-to primer. You can go from being on a scene to the studio without having to touch it up."
Urban Decay Eyeshadow Primer Potion, $12, available at Macy's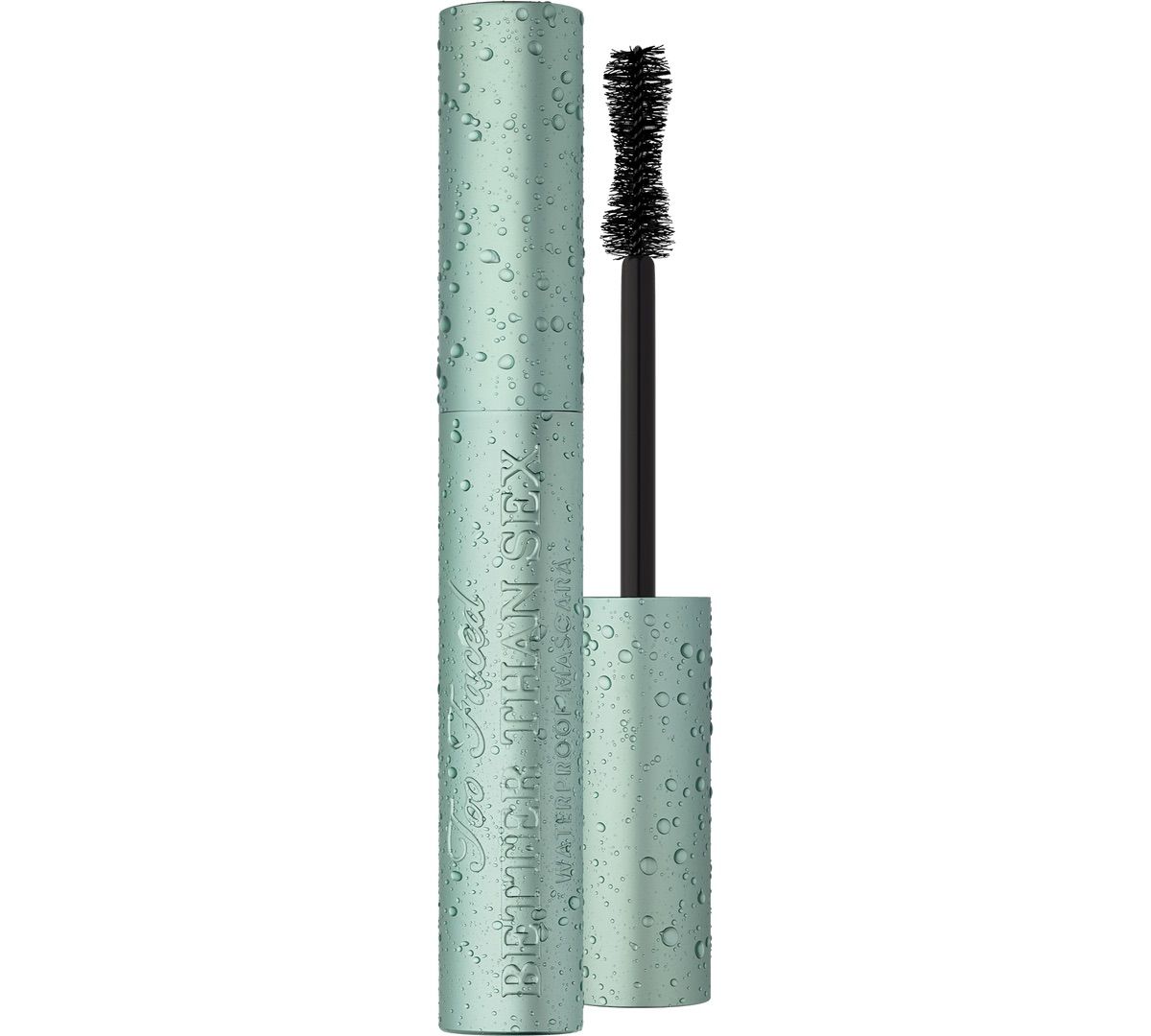 "I've never found a better waterproof mascara than this one. This held up at the beach for hours, so I knew it would be what I needed on the job. I spent a good eight hours in a downpour covering the state fair, and there were no smudges, no black tears, and my lashes didn't even fall! If you're going to be in the rain or you're worried about sweating on a super hot day, this is the mascara for you."
Too Faced Better Than Sex Waterproof Mascara, $12, available at Sephora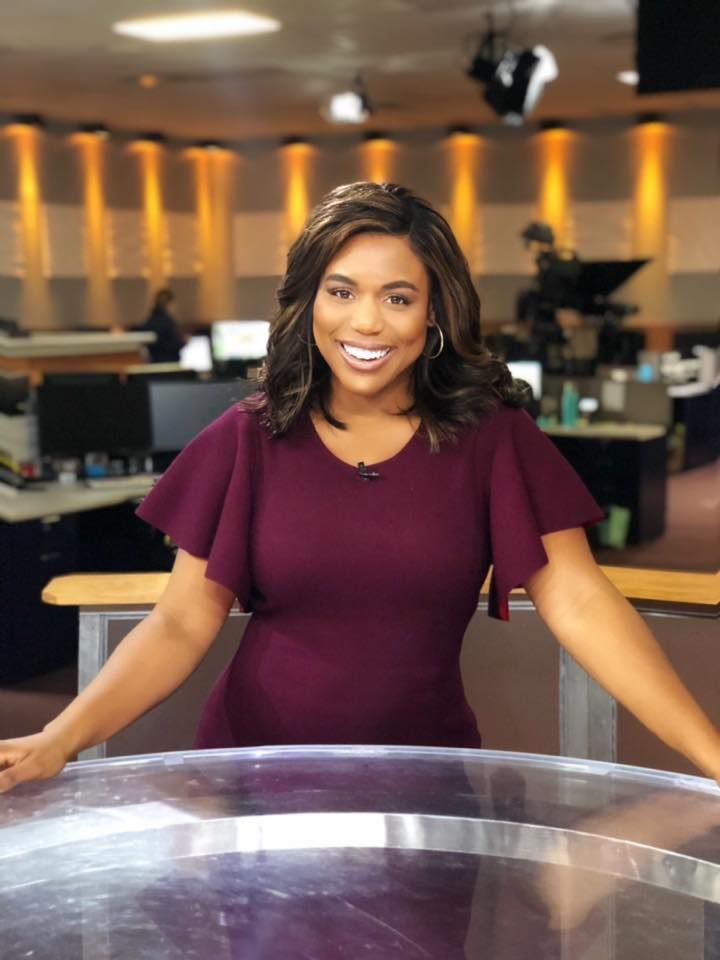 Aubrey Jackson
News Anchor at a CBS Affiliate
Tampa, Florida
Most Extreme Weather Situation: "I weathered wind, rain, and sand conditions while covering Hurricane Matthew in Charleston, South Carolina."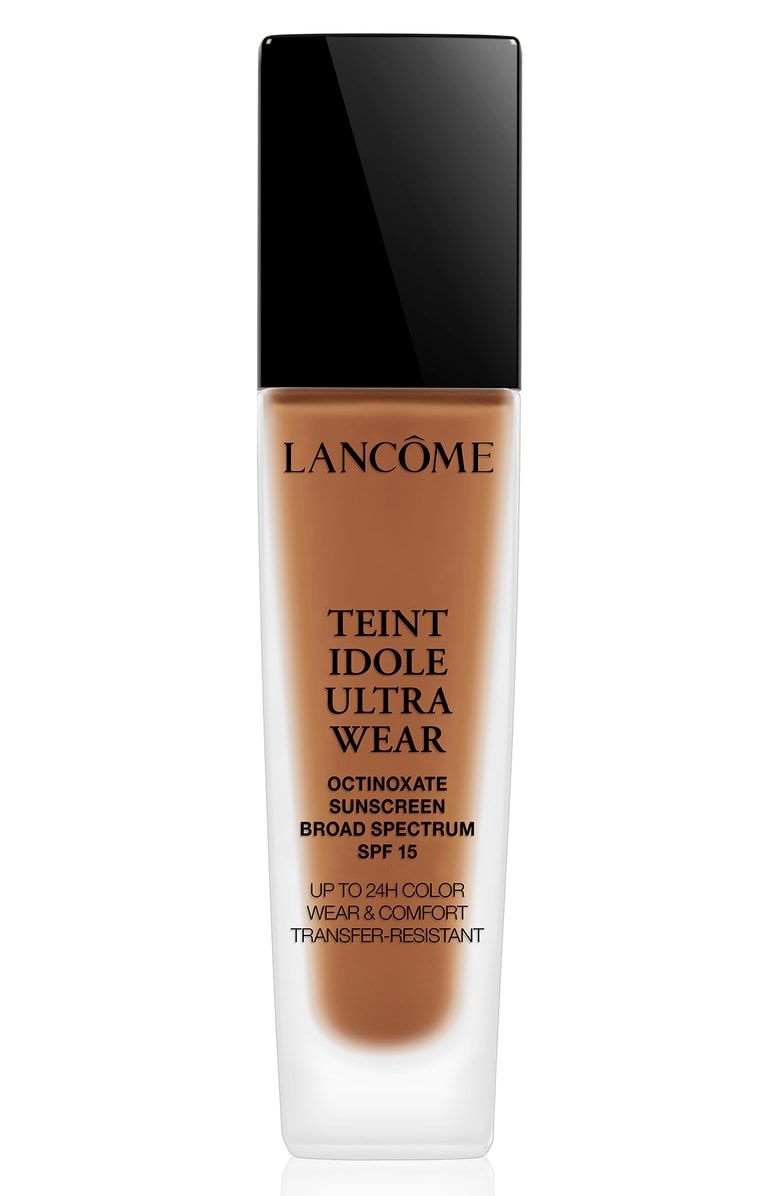 "This is heaven. Seriously, I swear by this foundation. It's a smooth consistency, gives me great coverage, and keeps my skin matte. I will always have to blot my oily T-zone, but with this foundation, I can get good wear indoor and outdoors without having to blot every five minutes — which is better than most."
Lancôme Teint Idole Ultra Long Wear Foundation, $47, available at Sephora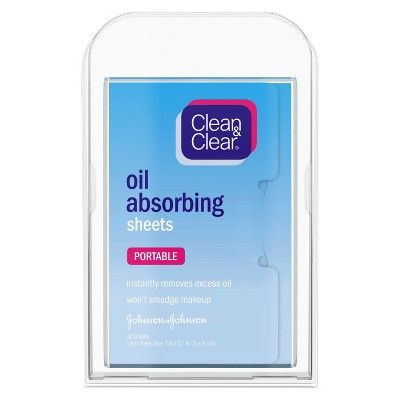 "These blotting papers are super convenient. I use them to get the shine off my face before I go on camera. I usually buy two packs at a time, so I don't go low while I'm at work delivering a story — and it's great that they're affordable."
Clean & Clear Oil Absorbing Facial Blotting Sheets, $4.97, available at Target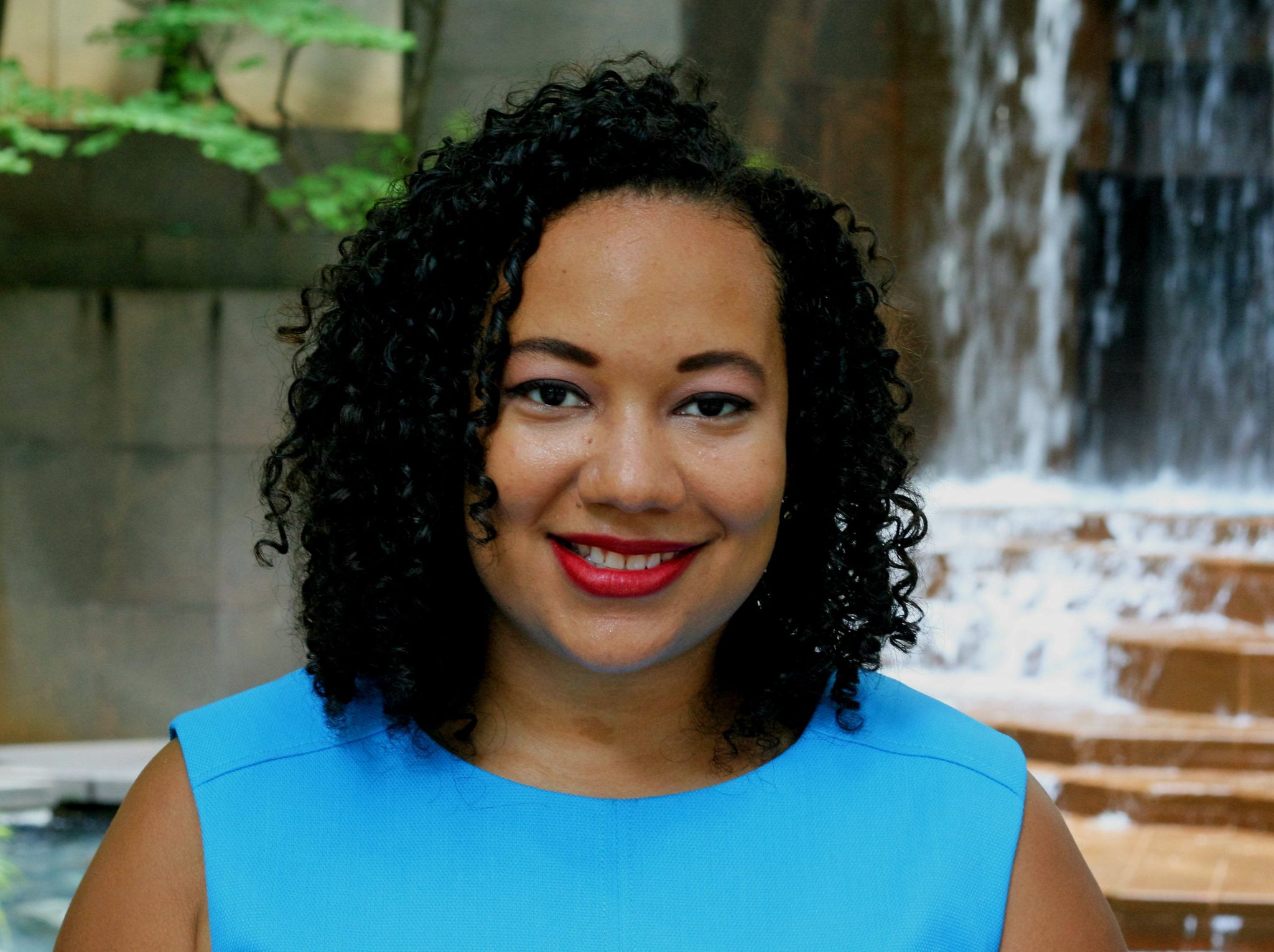 Kirstin Garriss
News Reporter at FOX13
Memphis, Tennessee
Most Extreme Weather Situation: "I worked in the most extreme heat last July when I was covering the RNC's summer meeting in Austin, TX. During this assignment, the average high was above 100° F every day with heat index hitting 112° F for a few days and all the live shots were outside!"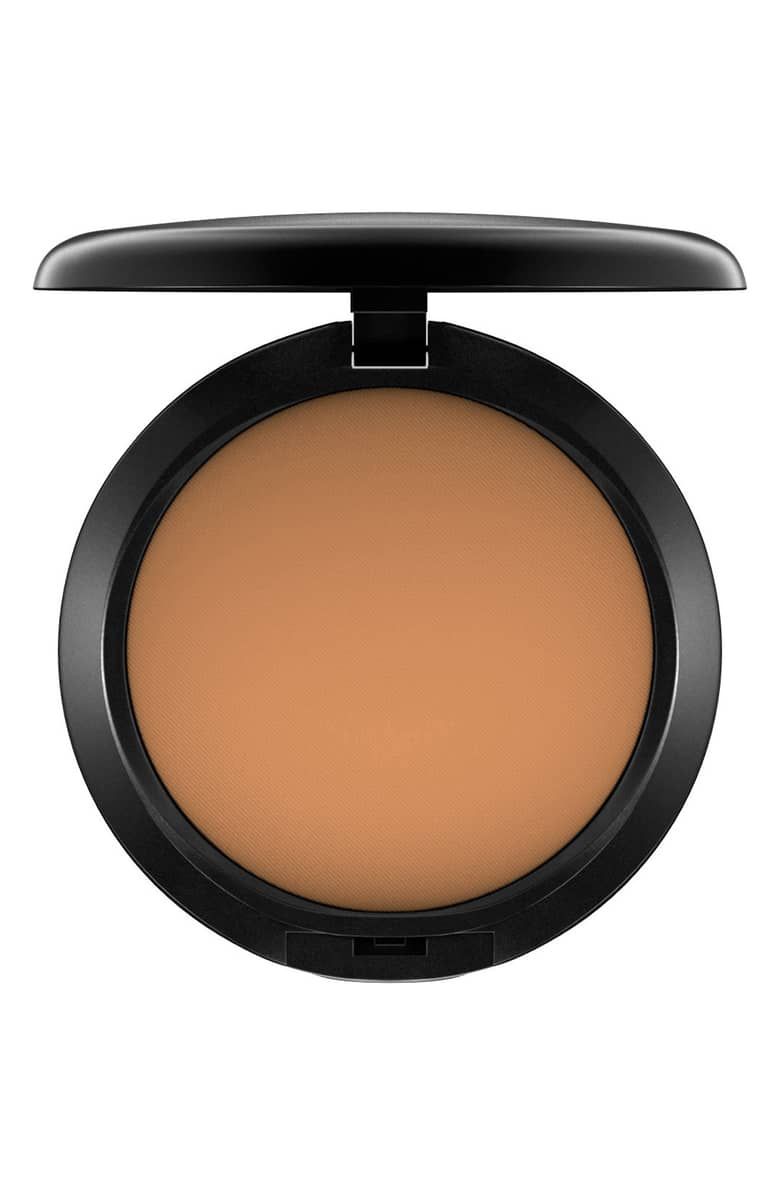 "I love, love, love this foundation because it has a matte, smooth finish, and it doesn't clog up my pores. Whether I'm in the studio under the bright lights or going live outside, my skin doesn't get shiny whenever I use this coverage."
MAC Cosmetics Studio Fix Powder Plus Foundation, $30, available at MAC Cosmetics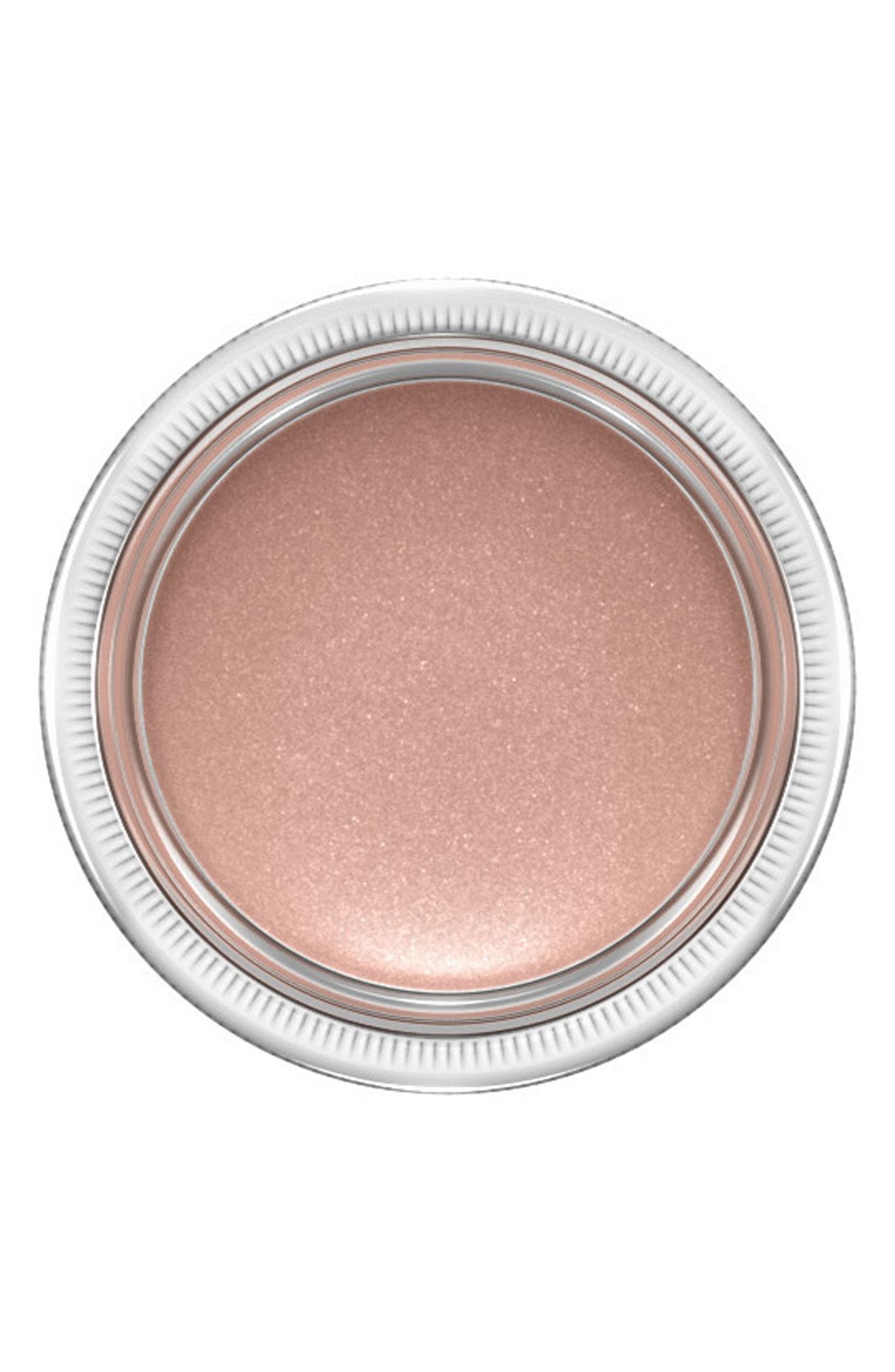 "This is my absolute favorite makeup product. I use it as an eyeshadow primer and my shadow lasts for hours through any extreme weather, like 90° F heat or bitter cold snow days. Plus, my eyeshadow colors look better when I use this. The bonus is that a little bit of this product goes a long way, so once you buy one, it'll last you."
MAC Cosmetics Pro Longwear Paint Pot, $22, available at Nordstrom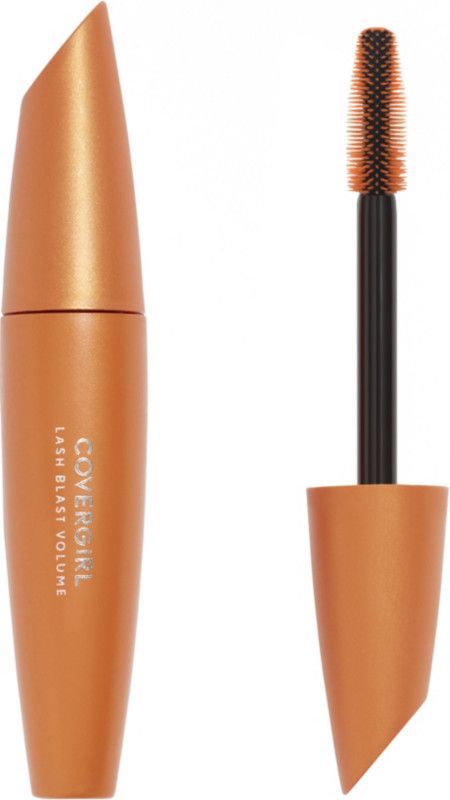 "So, I feel like I'm one of the few news reporters out there who doesn't wear fake eyelashes (just a personal preference). So reliable, waterproof mascara is a must for me. This mascara doesn't smudge and applies evenly, which is great when I'm layering it on at the last minute while riding in a news truck. Plus, I've worn this mascara while reporting in the rain, and it doesn't run. Hallelujah!"1
COVERGIRL LashBlast Volume Mascara, $8.99, available at Ulta Beauty
Click HERE to read more.

You can publish this article on your website as long as you provide a link back to this page.