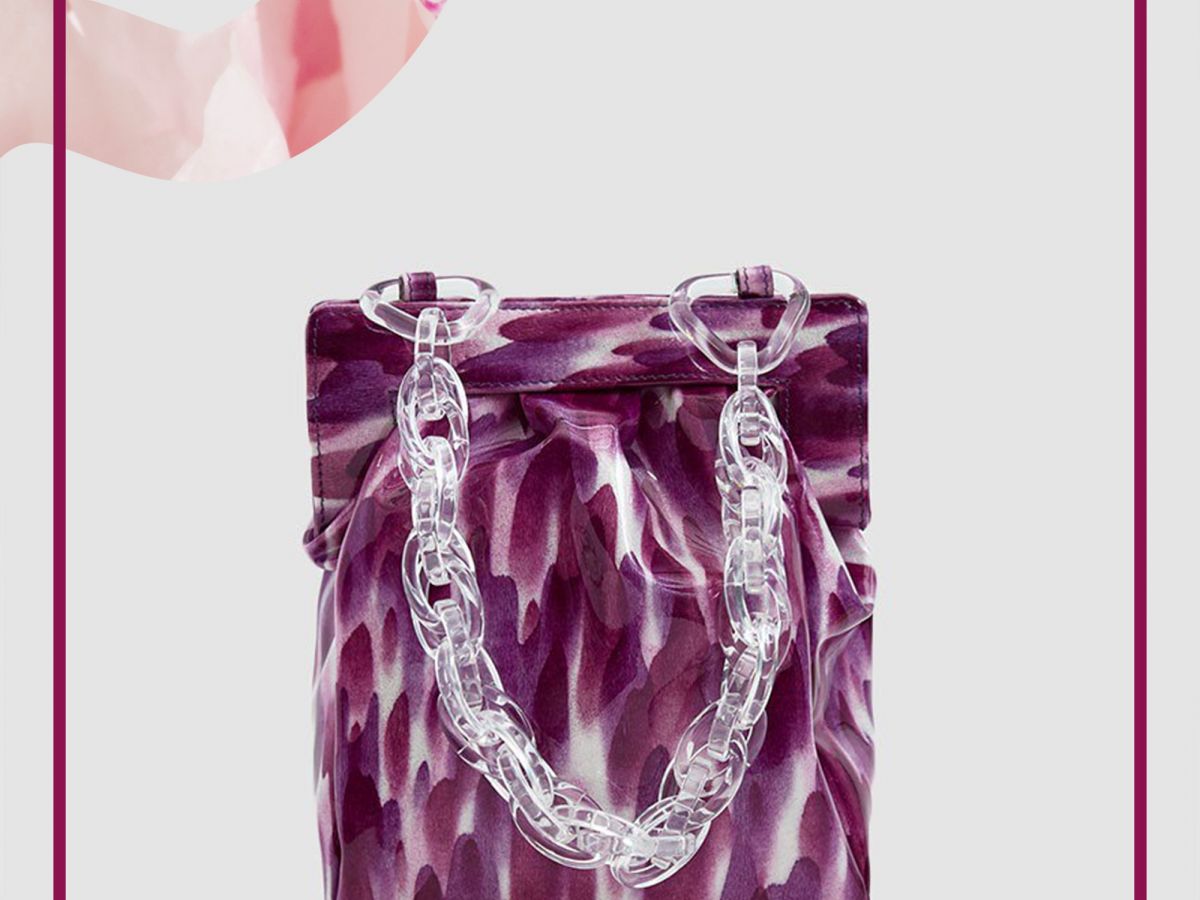 Selecting the right handbag for a dressy event is, in many cases, an art form. Formal dress codes, like weddings or black tie occasions, require a unique bag that often isn't already chilling in your closet. Like your poor prom date and their tie/corsage, it has to hit the crucial mix of matching your dress while still standing out on its own. It can't be too big where it looks like you've brought along a laptop as your plus one, but it also needs to be capable of carrying the essentials: phone, wallet, keys, lipstick. And don't even get us started on the fact that the majority of evening handbags are cheap metal clutches adorned in beads and lamé.
But — drum roll, please — praise be for the micro bag trend. Our newfound obsession with baby bags has single-handedly saved the pain of shopping for the dreaded "event purse." It's resulted in miniature top handle and drawstring clutches that fit the bill of cute, fancy, and can sort of, kind of hold your necessities (maybe don't try to shove an iPhone 8+ into one, though).
From satin finishes to chain link handles to beaded lamé clutches we actually don't hate, these 24 mini bags disguised as fancy handbags are perfect for any upcoming event. And because event attire is confusing enough as it is (someone please explain the difference between cocktail and semi-formal to us), we've separated the daytime attire bags (think your afternoon garden party) from the evening attire bags (bust these babies out for anything from cocktail to white tie). And with that out of the way, now it's time to find the perfect wedding guest dress.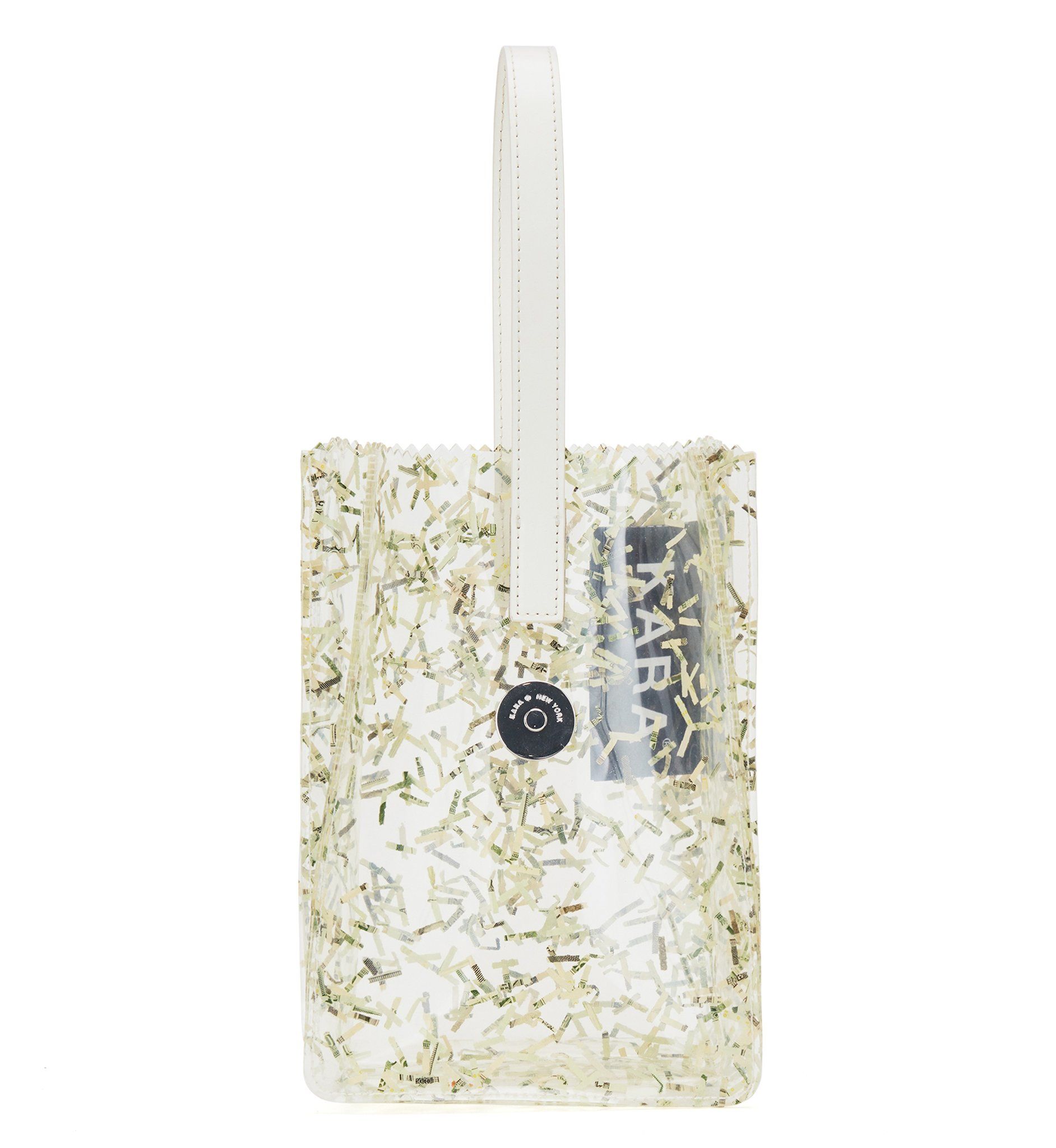 Day
Kara Money Shred Pinch Wristlet, $295, available at KaraPhoto Courtesy of Kara.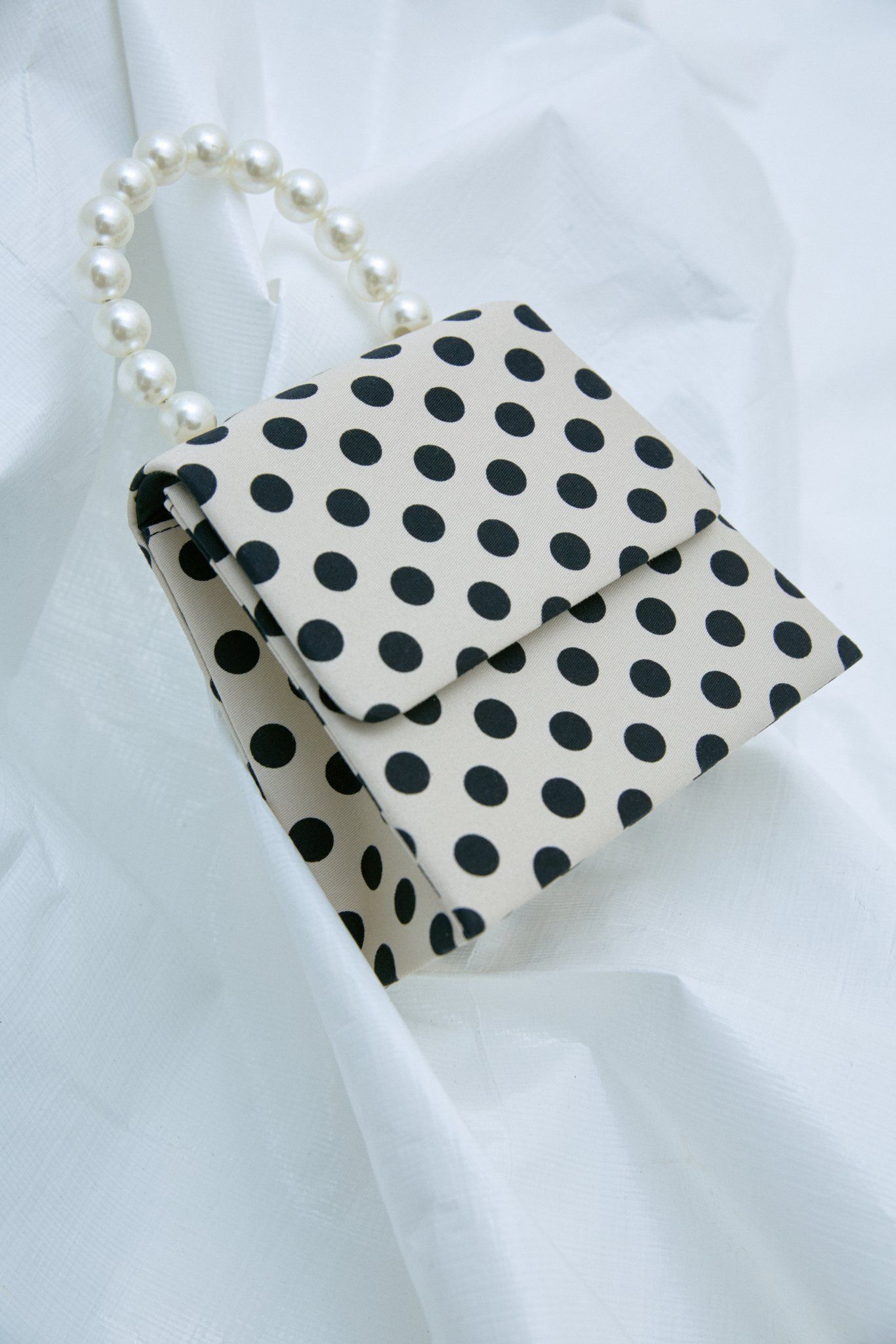 Day
Loeil Cereza Bag, $72, available at LoeilPhoto Courtesy of Loeil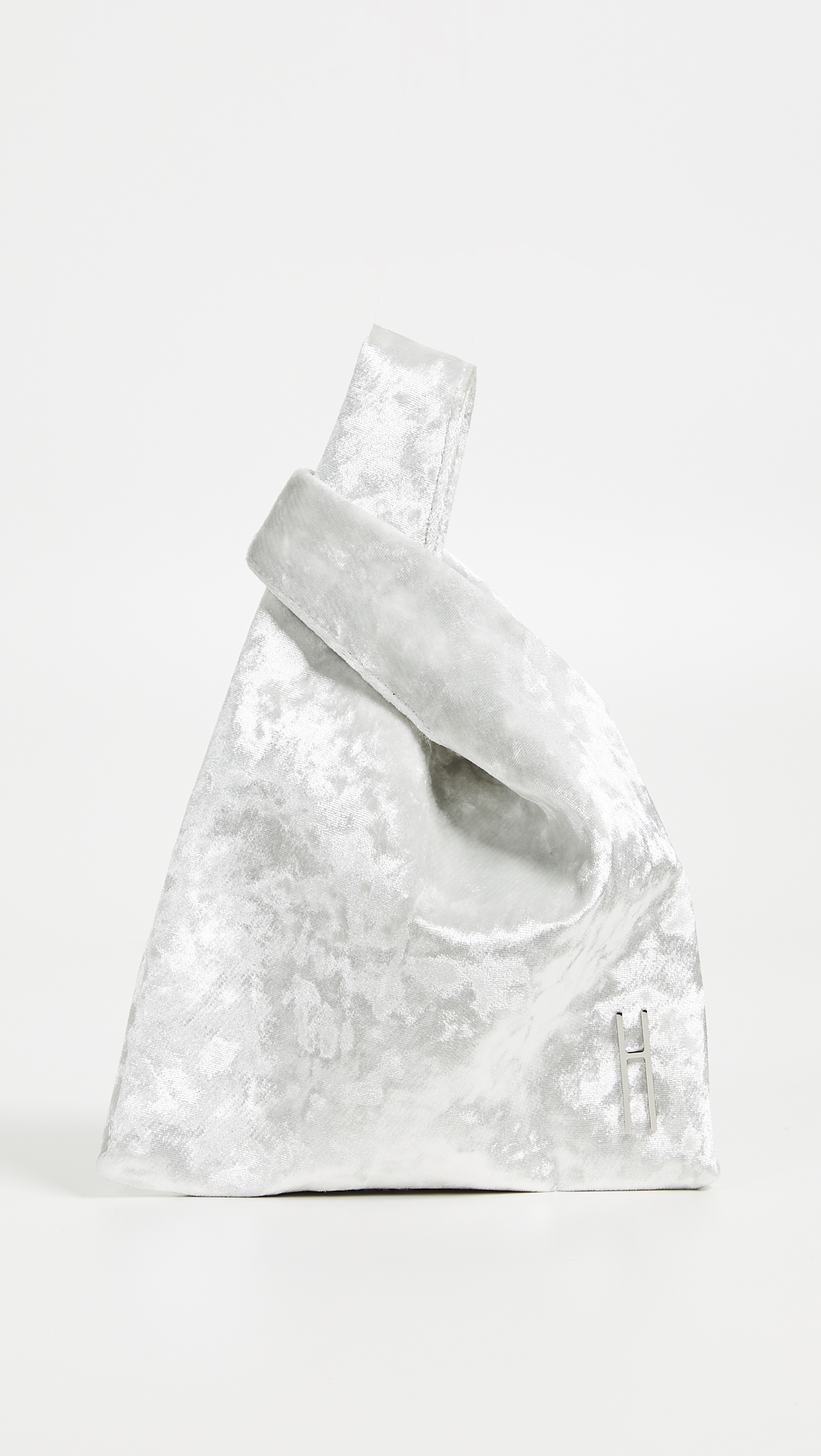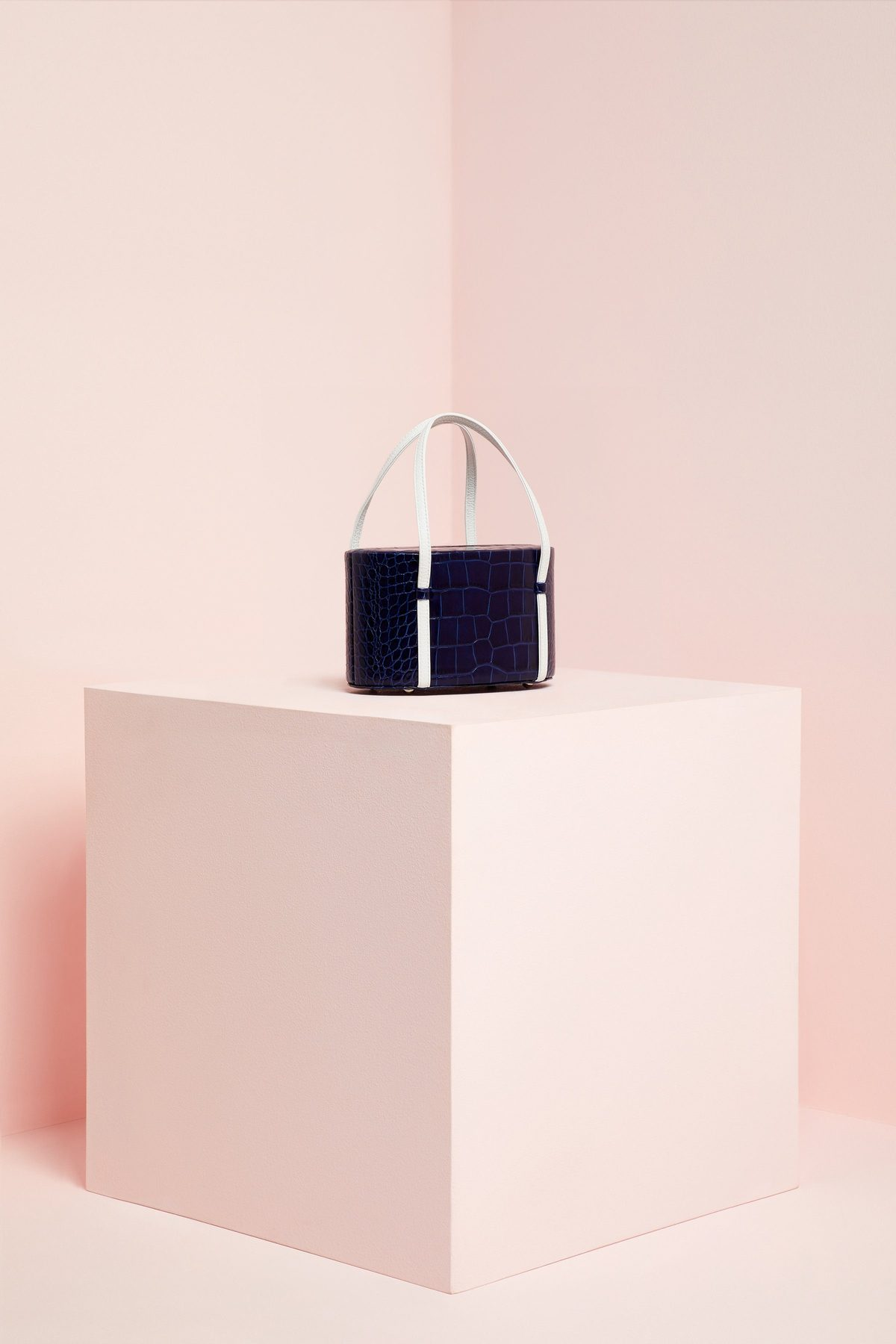 Day
Pop & Suki Lolita Bag, $375, available at Pop & SukiPhoto Courtesy of Pop & Suki.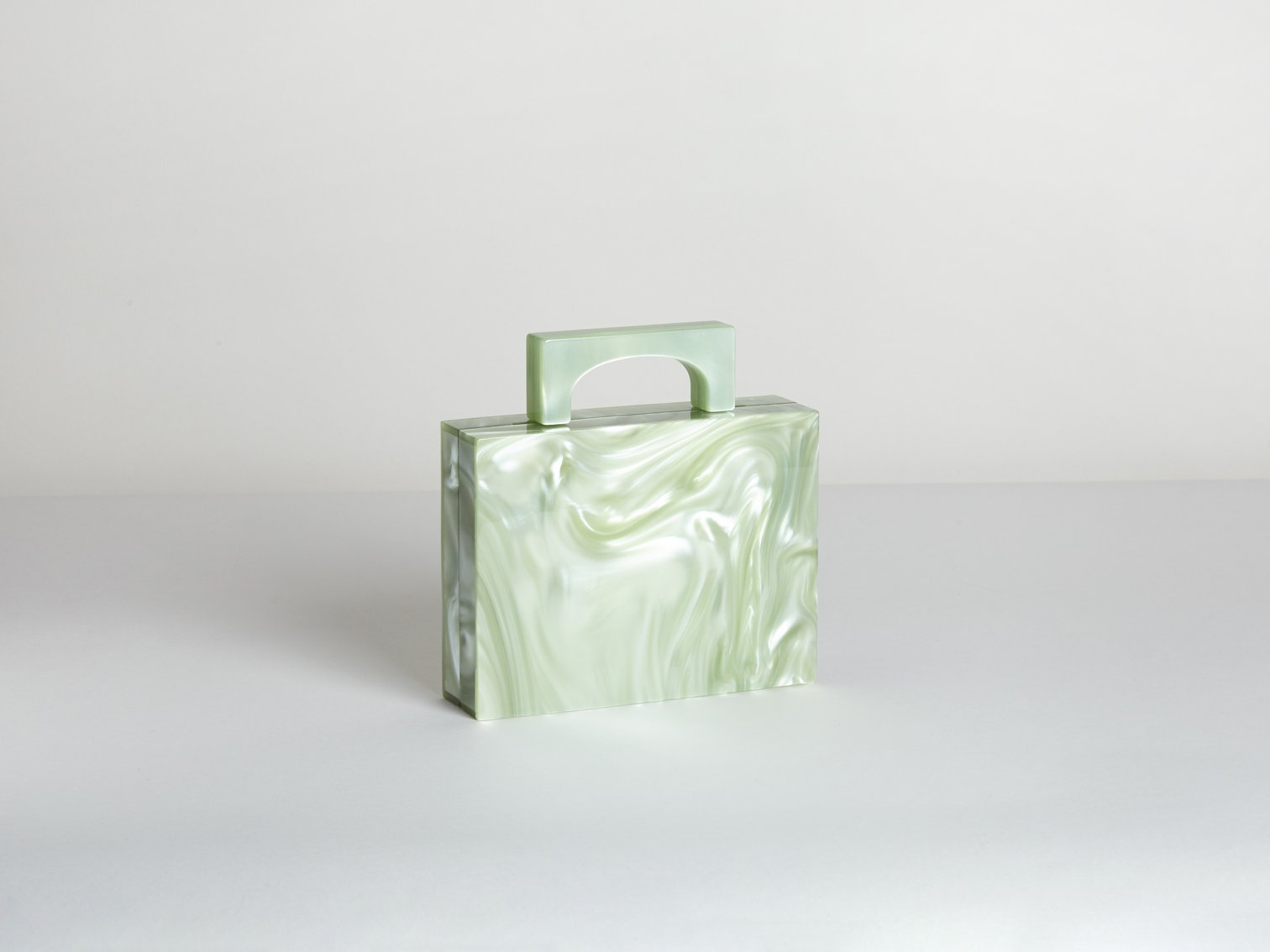 Day
Respiro Studio Alexa Bag, $279, available at Valet StudioPhoto Courtesy of Valet Studio.
Click HERE to read more from Refinery29


Loading ...