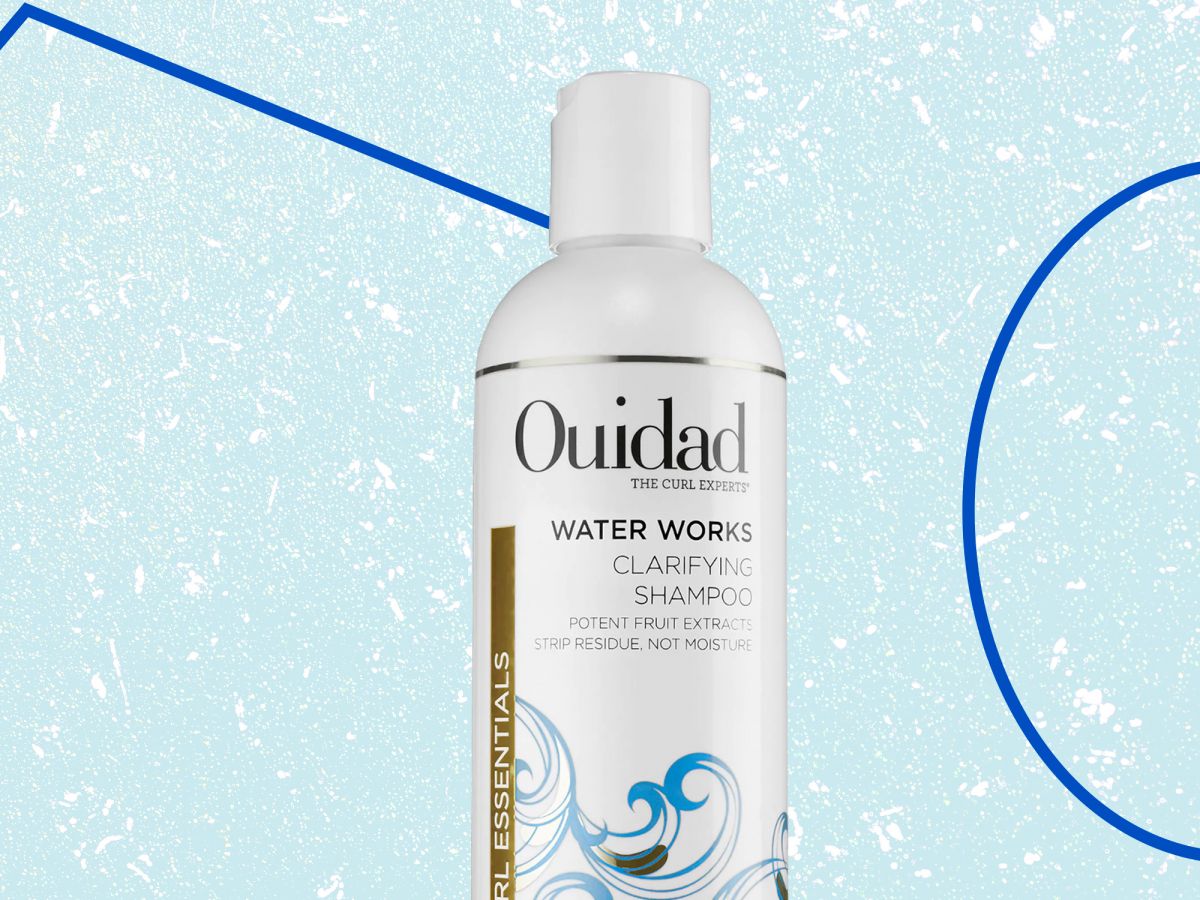 "Heavy" is not an adjective that we like to use when it comes to our hair. The word might as well be synonymous with shitty, because that's exactly how our hair feels when we haven't washed it in days or when that new leave-in conditioner we're trying has a formula that sits on the scalp. But, luckily, there's a solution for weighed-down hair: clarifying shampoos.
"Periodic use of purifying or clarifying shampoos can help remove ingredients like silicones, thickening ingredients, and other additives (such as pearlizing agents that give shampoo its opaque, pearl appearance)," says Joshua Zeichner, MD, d irector of cosmetic and clinical research at Mount Sinai Hospital. "Dirt and oil that accumulate on the hair may lead to irritation and flaky scalp. You can use these purifying shampoos intermittently to keep your hair in good shape."
The best part? You don't have to part ways with your favorite shampoo. Just swap a clarifying option into your regimen from time to time to give your scalp and strands a clean slate. Ahead, we've rounded up some of the best clarifying shampoos on the market, so that you can start your 2019 detox with your hair.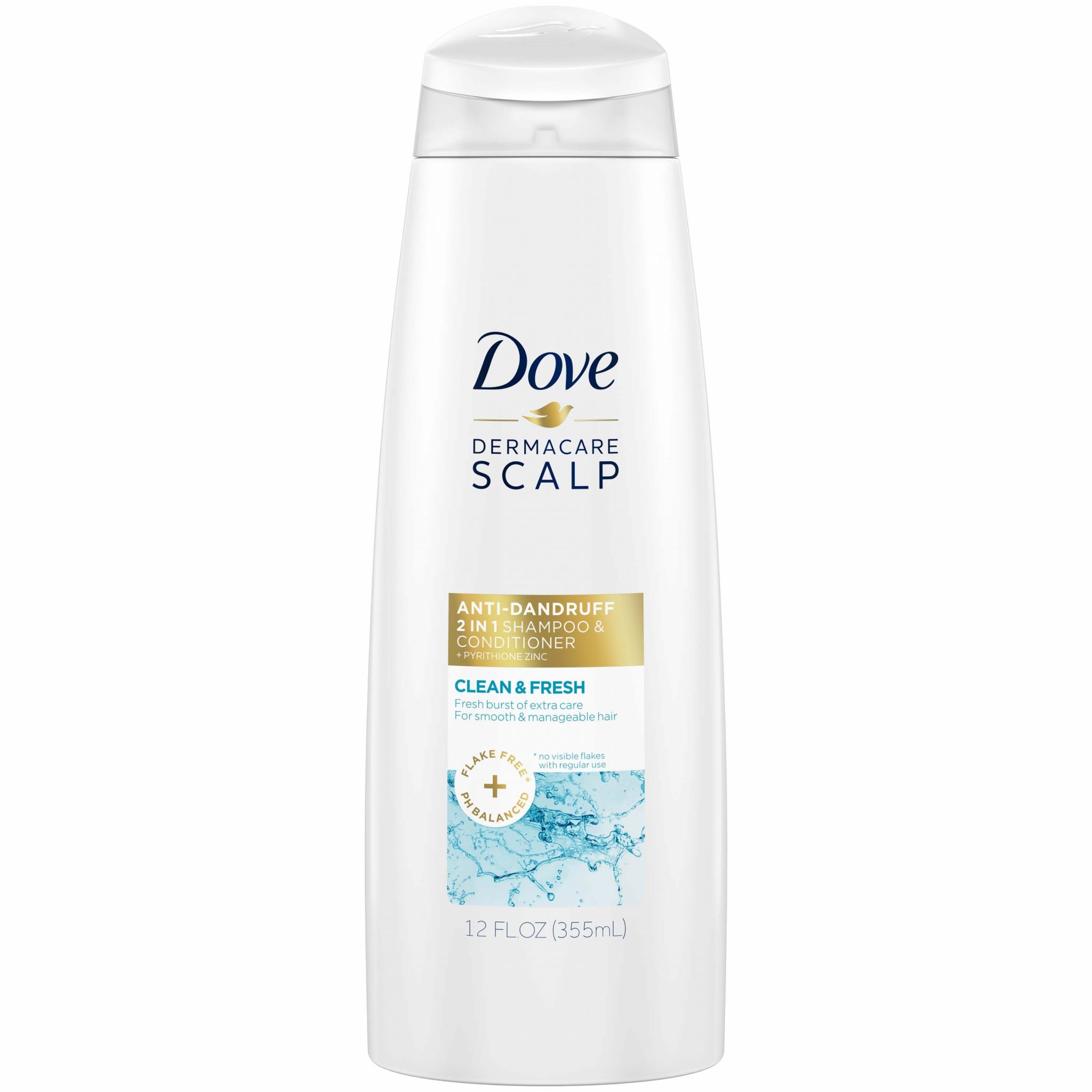 Dr. Zeichner recommends using dandruff shampoo as a clarifying treatment. "These shampoos contain zinc pyrithione, which helps reduce levels of yeast on the skin," he says. "As dirt and residue accumulate on the hair, oil may become trapped, promoting yeast overgrowth, so intermittent use of an anti-dandruff shampoo may be useful to purify the scalp."
Dove Scalp Clean & Fresh Anti-Dandruff Shampoo & Conditioner, $4.88, available at Walmart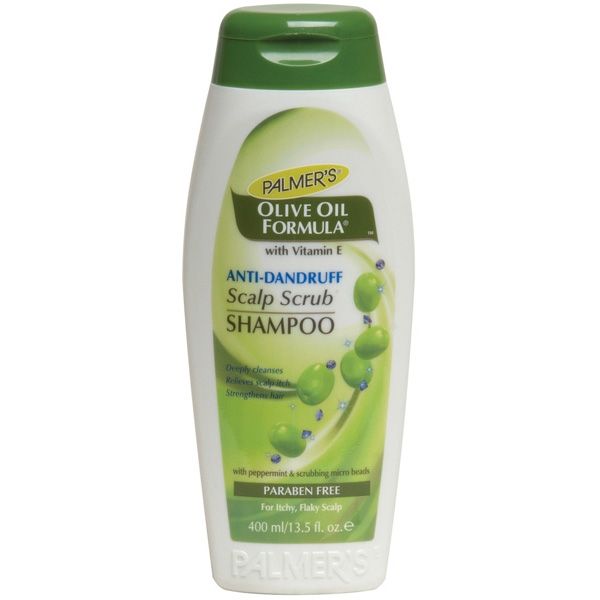 Speaking of anti-dandruff shampoos, here's a nice reminder that extra virgin olive oil isn't just for stovetop recipes. This formula has rave reviews for reducing flakes and leaving hair super soft.
Palmer's Anti-Dandruff Scalp Scrub Shampoo, $6.5, available at Palmer's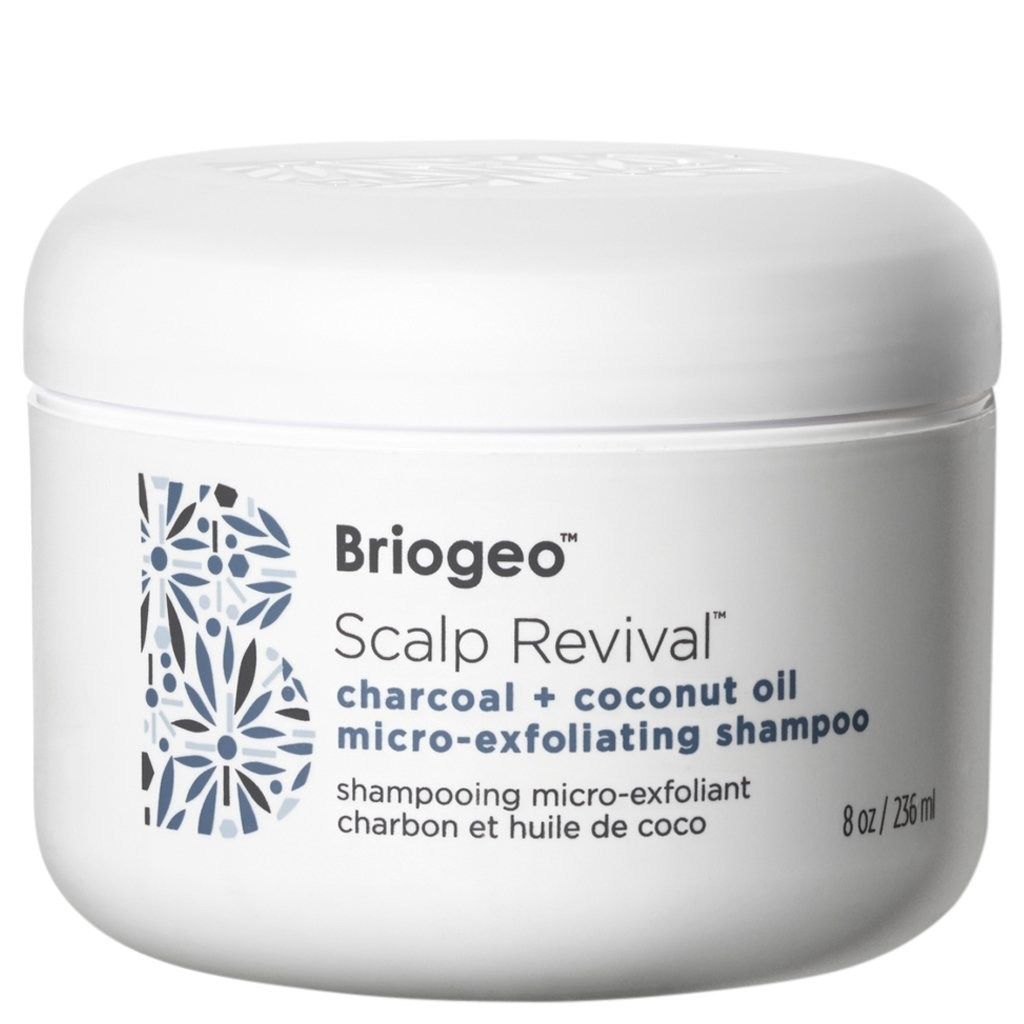 People love this exfoliating shampoo. According to the many 4-star reviews, it's like a detox for your scalp. The ingredient list includes charcoal and veggie-based exfoliators that scrub away caked-on dry shampoo and hairspray. After just one use, you'll feel like your scalp can breathe again.
Briogeo Charcoal + Coconut Oil Micro-exfoliating Shampoo, $33.6, available at Sephora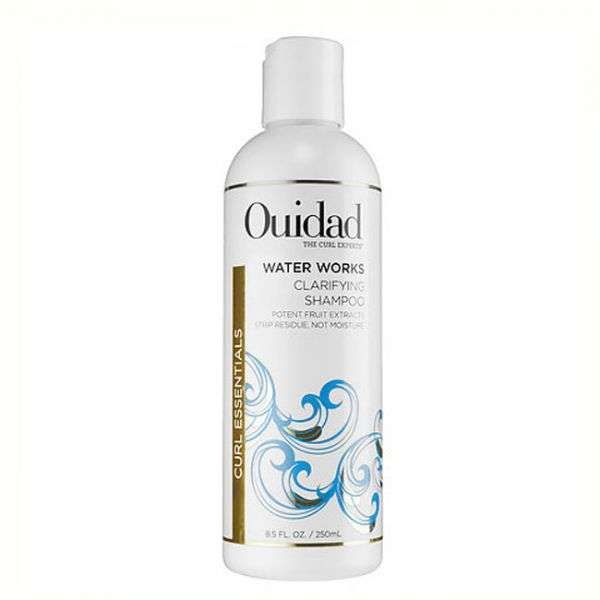 Curls
need more conditioner
and moisturizer than other hair types, and after weeks of co-washing, the hair can be left greasy and dull. So its
very
important to incorporate a clarifying product into a natural hair routine. New York-based curl expert
Mona Baltazar
suggests using a clarifying shampoo once or twice a week to counteract product buildup and keep your curls bouncing. This shampoo is made with curls in mind. The formula breaks down residue, but it's still gentle — it won't strip away the moisture that's essential for curly hair to thrive.
Ouidad Water Works Clarifying Shampoo, $18, available at Ulta Beauty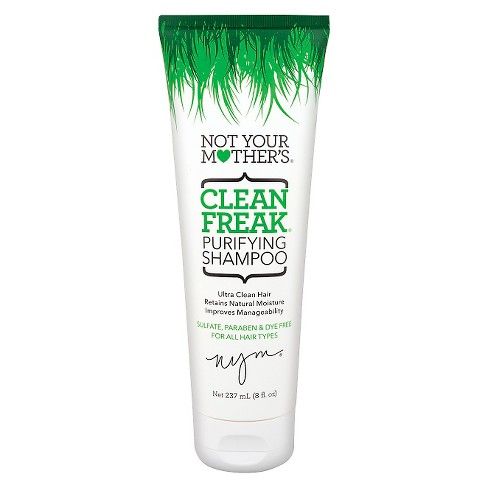 Scalp care doesn't have to be pricey — this shampoo rings in under $10. The brand promises that you'll "be singing kumbaya as soon as you step out of the shower." We don't know about all that, but this sulfate-free formula cleans the scalp without leaving the strands crispy.
Not Your Mother's Clean Freak Purifying Shampoo, $5.99, available at Ulta Beauty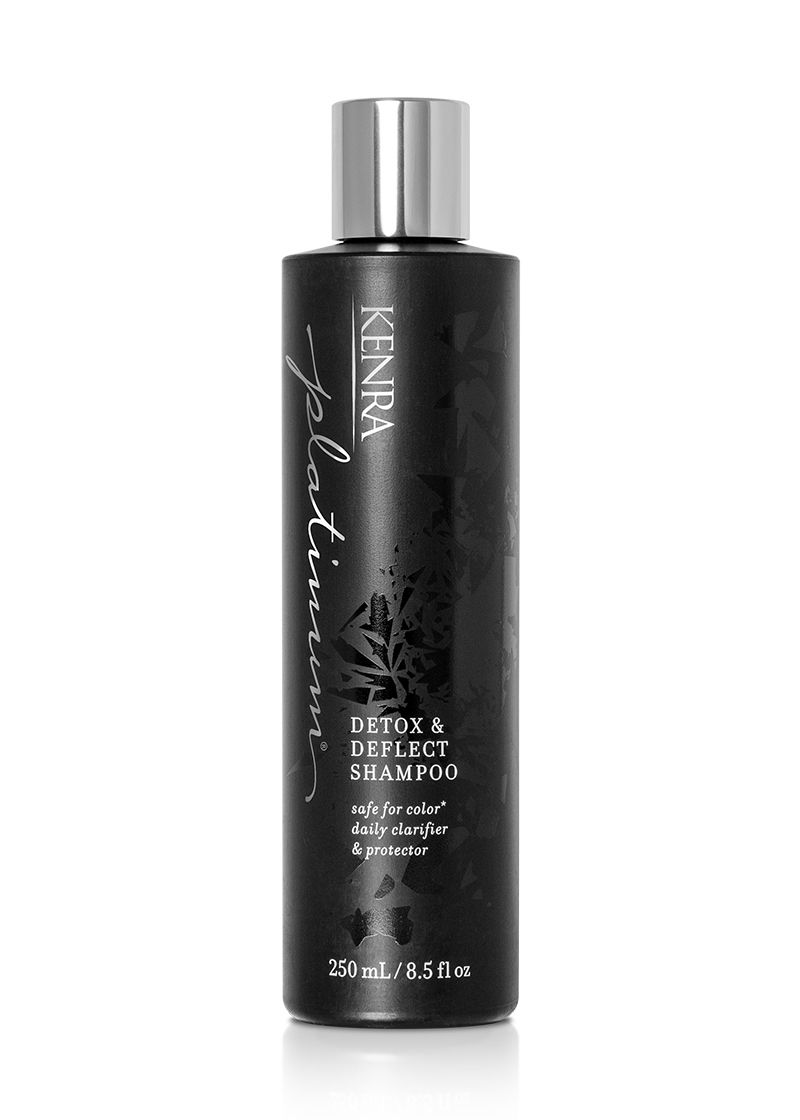 Baltazar believes that pollution can also weigh down the hair, but you can keep these impurities at bay with the right shampoo. We recommend this activated charcoal formula that's like a clay mask, but for your scalp.
Kenra Professional Platinum Detox and Deflect Daily Shampoo, $19.98, available at Ulta Beauty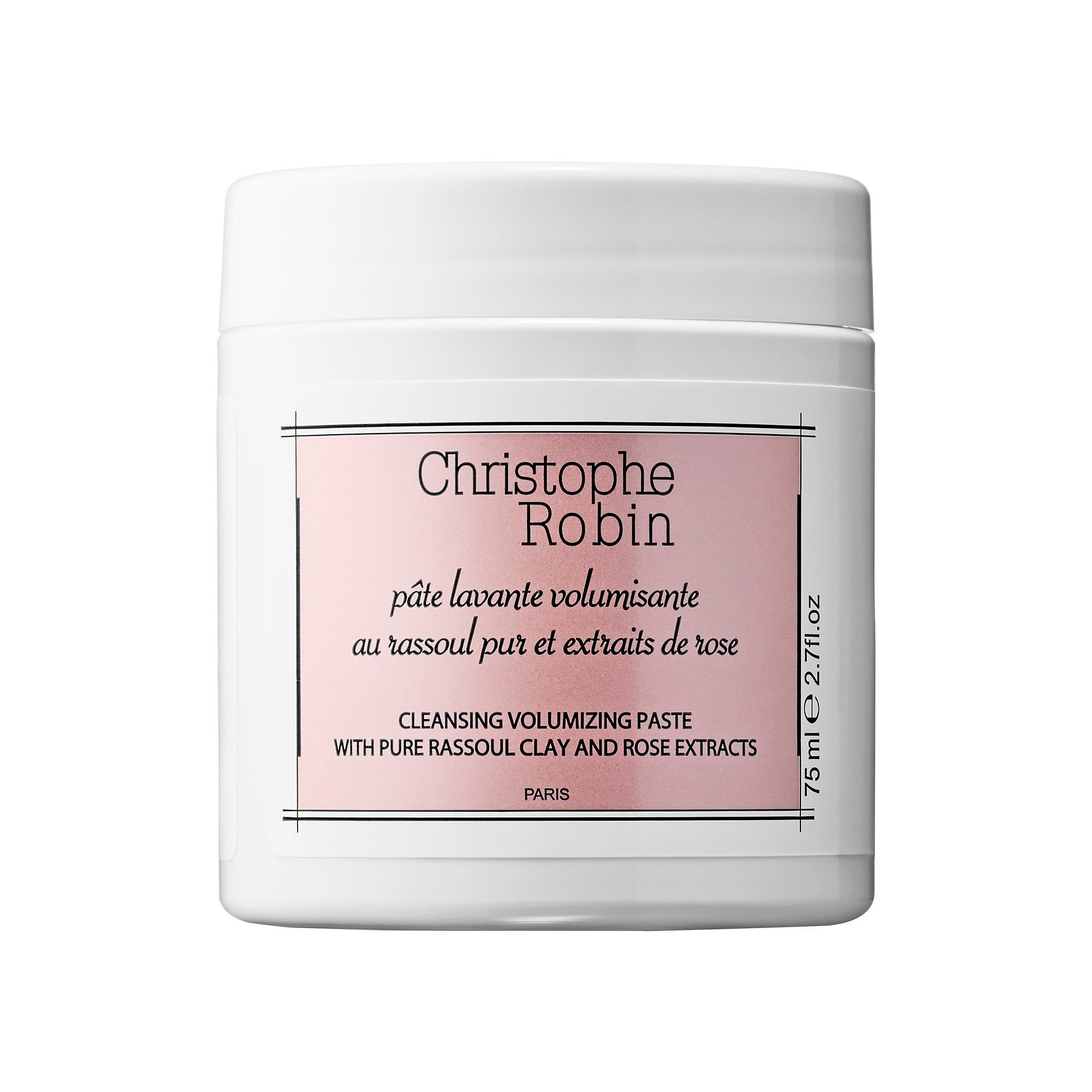 If you have color-treated hair and fear purifying shampoos will cause your pigment to run down the drain, this unique clay-to-foam formula promises to preserve your hair color while also enhancing the vibrancy since product buildup can dim color.
Christophe Robin Cleansing Volumizing Paste , $19, available at Sephora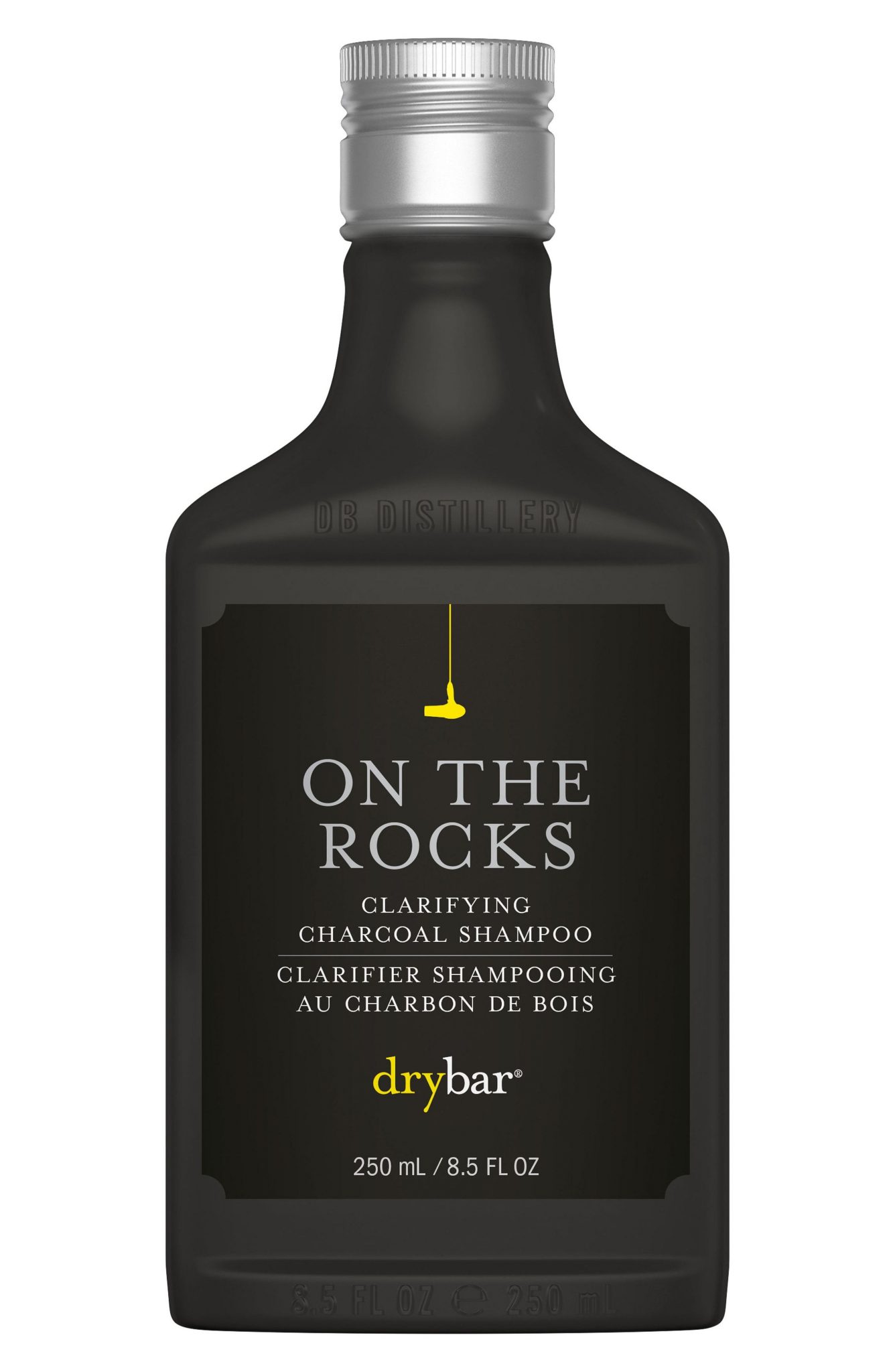 This inky, black shampoo might seem too harsh for your beloved hair, but the charcoal inside is just as beneficial on your strands as it is on your skin. Shampoos like this one prove that a deep cleanse doesn't have to dry out your hair.
DryBar On the Rocks Clarifying Charcoal Shampoo, $26, available at Nordstrom
Click HERE to read more from Refinery29


Loading ...