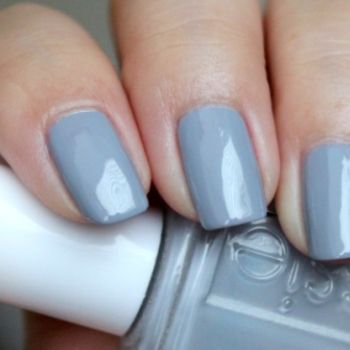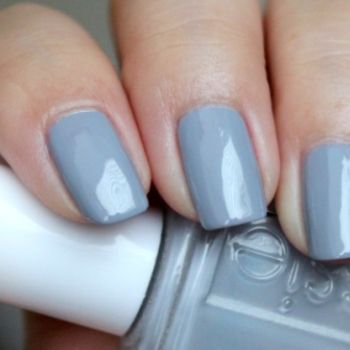 This season, forget about sugar and spice. For me, it's all about the glitz and glam – and of course, the BLING! During the holidays, there are dozens of ways to dress up and show off your personality. Accentuate your holiday accessories with your nail polish and I guarantee sparkles will fly! After all, diamonds may be forever, but essie is a girl's best friend.
I've created six new and festive jewel tone shades that are sure to brighten all of your seasonal celebrations. This collection celebrates the brilliance of gems often worn at decadent holiday parties and brings the same sparkle to your fingertips to get you in the spirit of the season! My new shades are the crown jewel to any seasonal outfit. There's nothing like festive, jewel tone color with a modern twist – so I say, BLING it on!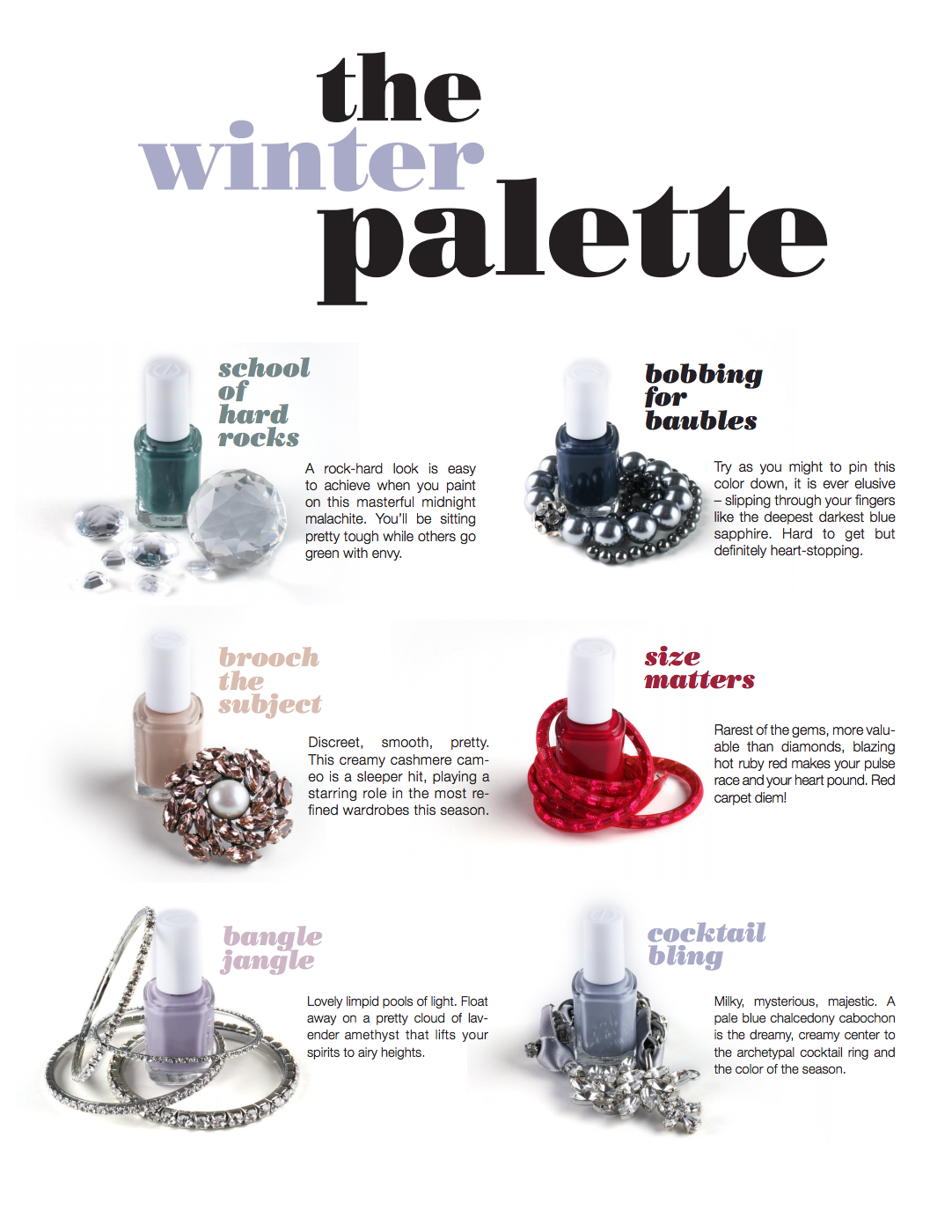 Click HERE to read more from Fashion Central.