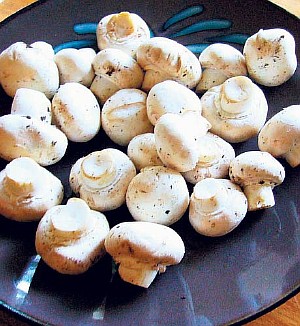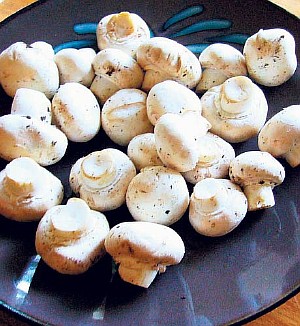 Here's a simple way to cut off major calories from some of your favourite comfort foods – and you won't miss a thing.
When you're making lasagna, chilli, and other ground beef dishes, use chopped mushrooms instead of meat. If you're like the people in a recent study, you'll naturally eat about 420 fewer calories with these mushroom-enriched meals.
Meaty Delight! People in the study also said the mushroom makeovers tasted just as good and kept them feeling full just as long as the beef versions did. And not only did the mushroom-based dishes mean a lower-calorie meal, but the mushroom eaters also ate fewer calories and less fat throughout the day than the beef eaters did.