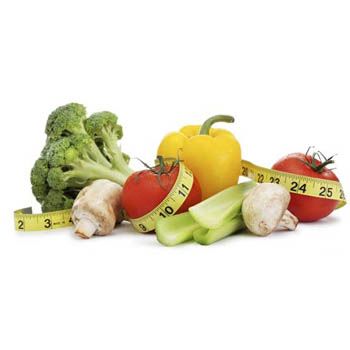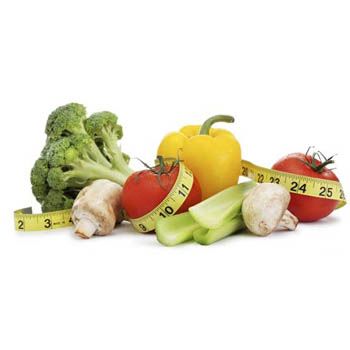 Weight loss and be slim and smart is the ultimate desire of every men and women. Especially the young girls are more conscious than anyone to lose weight and look extra thin and smash. Weight loss is a common issue from years. Women seem crazy to adopt and follow all type of things and tips just to shape up their body and to look slim and smart.
The secret to weight loss is not a hidden talk now. Researchers and nutritionists reveal this secret by saying that healthy food and fewer calories is the best ever tip to reduce extra weight. Seasons also count a lot in your weight loss plans. It is true that summer is the best season to reduce weight and burn extra calories. Summer offers best summer foods for weight loss. Heavy calories and oily dishes seem less appealing in summer. Light, refreshing and light food is best and also helps you to weight loss.
Here are 5 best summer foods for weight loss. Just add these best summer foods in your daily balance diet and you will see the results.
5 best summer foods for weight loss:
Fruits:
Summer is the season of fresh fruits specially watermelon. The American Heart Association sealed the watermelon as a "heart healthy" fruit as it contains Lycopene that reduces prostate cancer. Watermelon mainly contains water that not only quenches your thirst in hot summer weather but also gives you water enzymes that helps to weight loss. Watermelon is loaded with Vitamin A, B6 and C. it is a fat free low of calories. It is a bigger bunchfor people seeking best summer foods for weight loss.
Fruits other than watermelon like cherries, black currents, raspberries and strawberries are also best summer foods for weight loss.
Desserts:
Don't be surprised. Yes, Desserts are also said to be
best summer foods
for weight loss. Fruit based desserts can create havoc to your weight loss plan in hot summer weather. Replace the high calorie sugar coated desserts with light fruit based desserts. You can also use grilled fruit to make fruit salad, fruit desserts and fruit creams. Grilled white peaches with blackberries and honey looks awesome and refreshing in summer and also works as best summer food for weight loss.
Vegetables:
Sweet red pepper, capsicum, summer squash, beets are some best summer foods for weight loss. These vegetables are famous for their low calories and are also rich of beta carotene and Vitamin C that helps to lose weight ina right direction.
Buffalo Meat:
Red meat is also one of the best summer foods for weight loss. Now you don't need to give up red meat. Grilling is not a bad option for weight loss especially the buffalo burgeris naturally lean and lower in fat and calories than other beef. It is also a great source of iron and omega 3 fats. Half grilled and half rotten buffalo meat is best summer food for weight loss.
Walnuts:
It is an old saying that walnuts can't be used in hot summer weather. These days, for weight loss, majority of women take walnuts even in hot summer season. Walnuts are full of fiber, Omega 3 and healthy fatsenzymes that have high metabolic-boosting benefits. Instead of snacks, junk foods and salted potato chips, take walnuts in your daily junk food plan and you will see the results.
Add these best summer foods for weight loss and enjoy a slim smart figure this summer.
Click HERE to read more from Fashion Central.