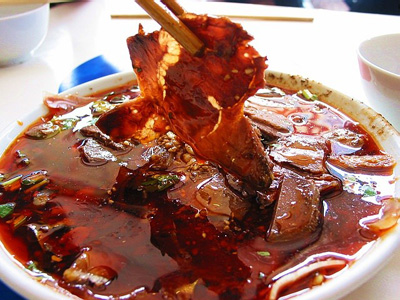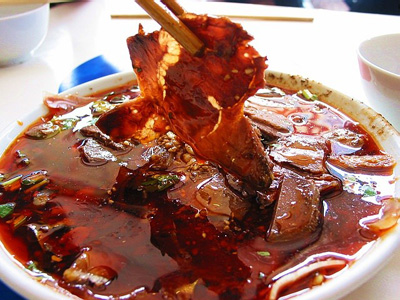 500 grams (about 20 oz.) turnips peeled chopped and washed
2 large onion(s) chopped
2 tomato(es) chopped
1 teaspoon(s) each of grated garlic and ginger
2 green chilli(es) chopped
1 teaspoon(s) each of sugar, cumin powder and coriander powder
½ teaspoon(s) turmeric powder
1 cup(s) water
2 tablespoons butter / oil
salt to taste
finely chopped coriander leaves to garnish.
Heat the butter / oil in a pressure cooker till it is medium hot. Add the chopped green chilli(es), grated ginger and garlic. Fry briefly. Add the chopped onion(s) and saute on medium heat for 3 minute(s) or till the onions are lightly browned.
Now, add the chopped tomato(es), salt, and the turmeric, cumin and coriander powders. Stir fry on medium / low heat for 3 minutes or till the fat leaves the sides of the cooker.
Add the chopped turnips and mix. Add the water and stir well. Close the cooker and bring to maximum pressure on high heat. Now, reduce the heat and cook on low level for about 15 minutes. Open the cooker after all the steam has escaped. Add the sugar and very lightly mash the cooked turnips. Keep on the flame for a few minutes to dry out excess water if any.
Garnish with finely chopped coriander leaves.
NOTE: A heavy bottomed vessel could be used in place of the pressure cooker. The quantity of water may be more than doubled and accordingly, the entire cooking process would take a longer time.
Serve immediately with: hot white rice, Indian bread (Roti) or sliced fresh white bread.
Serves: 4
Cooking time (approx.): 21 minutes
Style: North Indian Vegetarian (Punjabi)