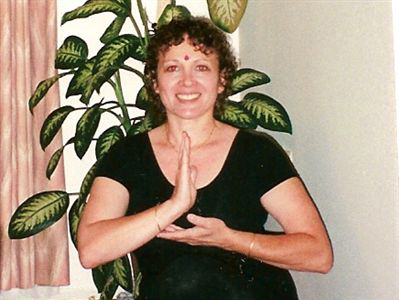 This article was last updated on April 16, 2022
Canada:

Oye! Times readers Get FREE $30 to spend on Amazon, Walmart…
USA:

Oye! Times readers Get FREE $30 to spend on Amazon, Walmart…

Back in the 1950's, the term "cool" came into our conversation. It was used to describe individuals who were aloof, unaffected by events or situations around them. It also referred to those who could get away with something or those who set themselves apart by their ability to remain on the fringe. In other words, back then if someone were cool, they may get attention, but they weren't someone who was amenable or approachable, or interested in others' well-being–they were cool! Today, everything is cool, and the idea of being cool means that you are savvy. However, I think that we've simply got to come up with something that speaks so much more clearly if we're going to stand out and shine–to make it to the top. We want others to refer to us as warm, attentive, interested, responsible, accountable, efficient. We want to make an impression on our co-workers, employers, audiences, clients, customers and friends that we are the real deal. Then and only then can we be taken seriously and then and only then can we stand out instead of being referred to by the same old cliche' phrases that are worn thin from overuse. Being cool is for those who want to stand alone, aloof, without a connection. Being warm is for those of us who want to connect to all of the wonderful energy of all the wonderful people with whom we can help and who can help us. This is what makes the world go 'round. Believe……….
Acharya Khadi invites readers to submit questions about incorporating more Shangri La techniques into their lives.
Please email her at FindShangriLaNow@aol.com.
Your question may be featured in next week's column. Names withheld upon request.
Acharya Sri Khadi Madama is available for "Finding Shangri La" Workshops, Consulting and Coaching to help you apply these principles in your personal and professional life, based on the concepts in her book, Finding Shangri La: Seven Yoga Principles for Creating Success & Happiness, available at Barnes & Noble, Borders Books , Amazon.com and your favorite bookstore.
You may also visit her website at www.yourstrulyyogatv.vpweb.com
You can publish this article on your website as long as you provide a link back to this page.