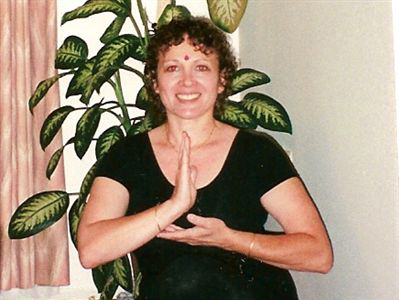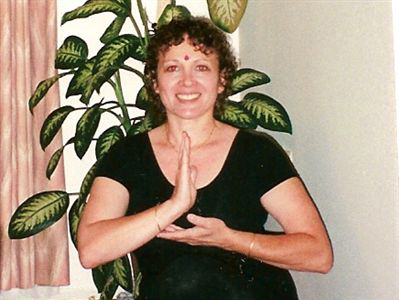 In the movie
Lost Horizon
, filmed in 1938 and inspired by the book of the same title, we find ourselves on a journey to the top of the world with 5 unlikely companions. Our hero, Robert Conway, the man with vision so bright that he is literally kidnapped by the High Lama of Shangri La to be the next High Lama (by the way he's happy about this and had a feeling something extraordinary was going to happen to him); his brother George, a materialistic, pessimistic, demanding, perpetual dependent, who thinks that Robert owes him everything; Mr. Bernard, a man with a shady past, but a good heart, Mr. Lovitt, the straitlaced college professor; now having to loosen up a little under the circumstances and finally the dying, cynical woman of questionable character. They have a plain crash and are rescued by an emissary of the High Lama. The good news is they are in Shangri La and will never be ill or grow old for another 100 years. Also, they won't need any money because no one needs it there. They'll also live in a beautiful palace and have gorgeous oriental clothing to wear all custom made just for them. George will even get hand rolled cigarettes to appease his smoking. Each character is in the most incredible place on Earth, and most of them are just happy to stay on and use their special gifts and talents to contribute to the idyllic place they are now in. All except for George. He's miserable. The beautiful silk oriental clothing is rubbing him the wrong way, the beautiful young-looking Russian girl isn't good enough even though she's rolling those cigarettes for him and in Shangri La, they won't even cause him lung cancer or wrinkles! In other words, he is too hot for paradise to hold. Mr. Bernard goes back to sharing his knowledge of plumbing to bring water to the remote villages, Prof. Lovitt creates a job for himself by teaching children at the village school. The jaded woman's deadly consumption is healed and she and Mr. Bernard begin a nice relationship. Robert Conway is happy as can be, because he's inheriting Shangri La and will be with the beautiful young woman instrumental for bringing him there. Everyone is healing, using their talents to generate work, money is no problem and all is perfect, except for George. He's the perpetual wet blanket. Do you know anyone like George? Are you ever like George? There will always be someone who will try to bring you down to their level of fear, frustration or anger, but you don't have to accept their reality as yours. Remember that all you need to succeed, essentially is a good mood, knowing what your gifts and talents are and be ready to share them for the good of others, have a "gold" currency–meaning keep your money sources clean and respectable and for goodness sake–don't be like George who thinks people owe him something and who is never satisfied and worse, doesn't recognize paradise when he sees it. Be like Robert Conway, who had a vision so bright that it earned him a kingdom with a perfect economy, a high spiritual happiness, the perfect companion and immortality. Believe…….
Finding Shangri La is available as a free mobile app on the Microsoft 7 phone and the Blackberry Playbook. Get yours today. Acharya Khadi invites readers to submit questions about incorporating more Shangri La techniques into their lives.
Please email her at FindShangriLaNow@aol.com.
Your question may be featured in next week's column. Names withheld upon request.

Acharya Sri Khadi Madama is available for "Finding Shangri La" Workshops, Consulting and Coaching to help you apply these principles in your personal and professional life, based on the concepts in her book, Finding Shangri La: Seven Yoga Principles for Creating Success & Happiness, available at Barnes & Noble, Borders Books , Amazon.com and your favorite bookstore.
You may also visit her website at www.yourstrulyyogatv.vpweb.com