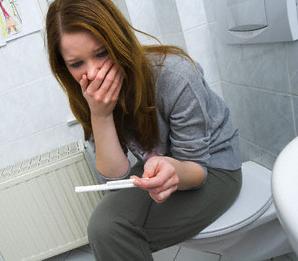 You can publish this article on your website as long as you provide a link back to this page.
This article was last updated on April 16, 2022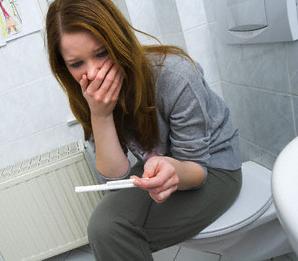 A recent study carried out in Kingston, Ont. establishes that high-school students get pregnant is the month of March more than adults. The survey was basically conducted by the Kingston General Hospital.
An associate professor in the departments of obstetrics and gynecology and pediatrics, Mary Anne Jamieson says, "This adolescent pregnancy peak may be explained by biological reasons such as variations in fertility over the course of a calendar year, but it's also possible that this increased conception rate in March is because of spring break."
Well, after knowing the results and its possible reasons, parents must worry more about counseling and talking to their children more during the spring-break. If you are the parent who stays busy round the clock, March is the month to take some time off for your teenager.
Jamieson added: "If spring break is the reason behind this upswing in adolescent pregnancies then perhaps just before the vacation would be a good time for a proactive burst of family planning information and access, so teenagers head off for the holiday with contraception awareness and positive sexual health strategies fresh in their minds."
Findings of this research are officially to be published in the Journal of Pediatric & Adolescent Gynecology.
Article viewed on: Oye! Times at www.oyetimes.com