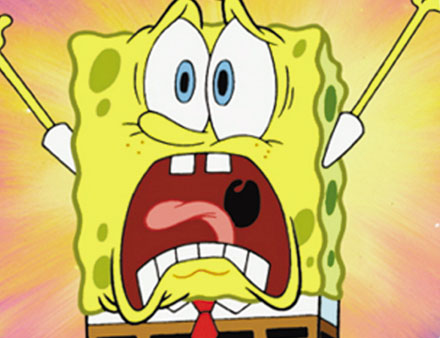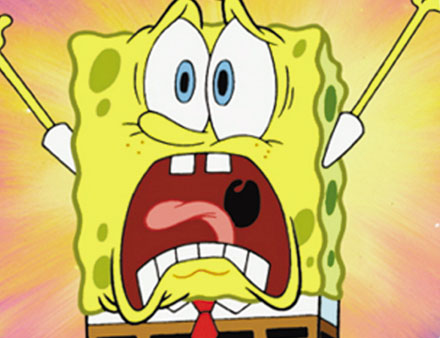 According to a recent study conducted in a university of Virginia, cartoon SpongeBob SquarePants can weaken children's aptitude to learn and may abridge their concentration span.
In the research, 60 four-year-old kids were studied by the University of Virginia researchers. The outcomes suggest that only nine minutes of the show can damage the cognitive abilities and focus of children in this age group. Research sample of young students was randomly asked to watch either SpongeBob SquarePants, a mediating cartoon in the Canadian-produced Caillou or sketch pictures in the meanwhile.
As soon as the assignments finished, the kids took mental-function examination that calculated how well they solved problems, followed rules and memorized.
Students who watched nine minutes of SpongeBob got "significantly" worse in comparison with the kids who did sketching. There was "little" difference in fallout between the students who coloured and those who watched nine minutes of Caillou, declared the Chief Researcher Angeline Lillard, a psychology lecturer at the university.
Lillard said: "Parents should know that children who have just watched SpongeBob SquarePants, or shows like it, might become compromised in their ability to learn and behave with self-control. Even within the (SpongeBob) scene, characters were almost constantly rapidly moving through space."
Article viewed on: Oye! Times at www.oyetimes.com