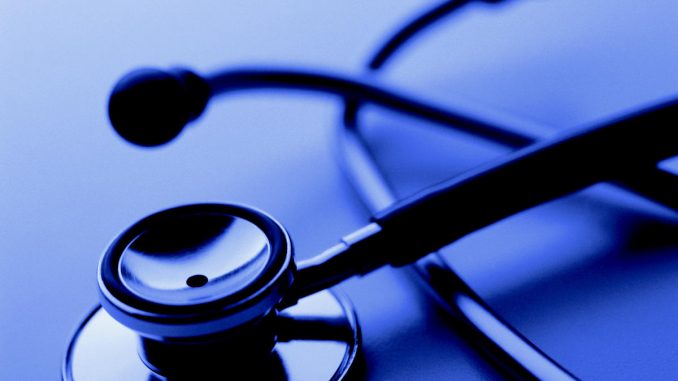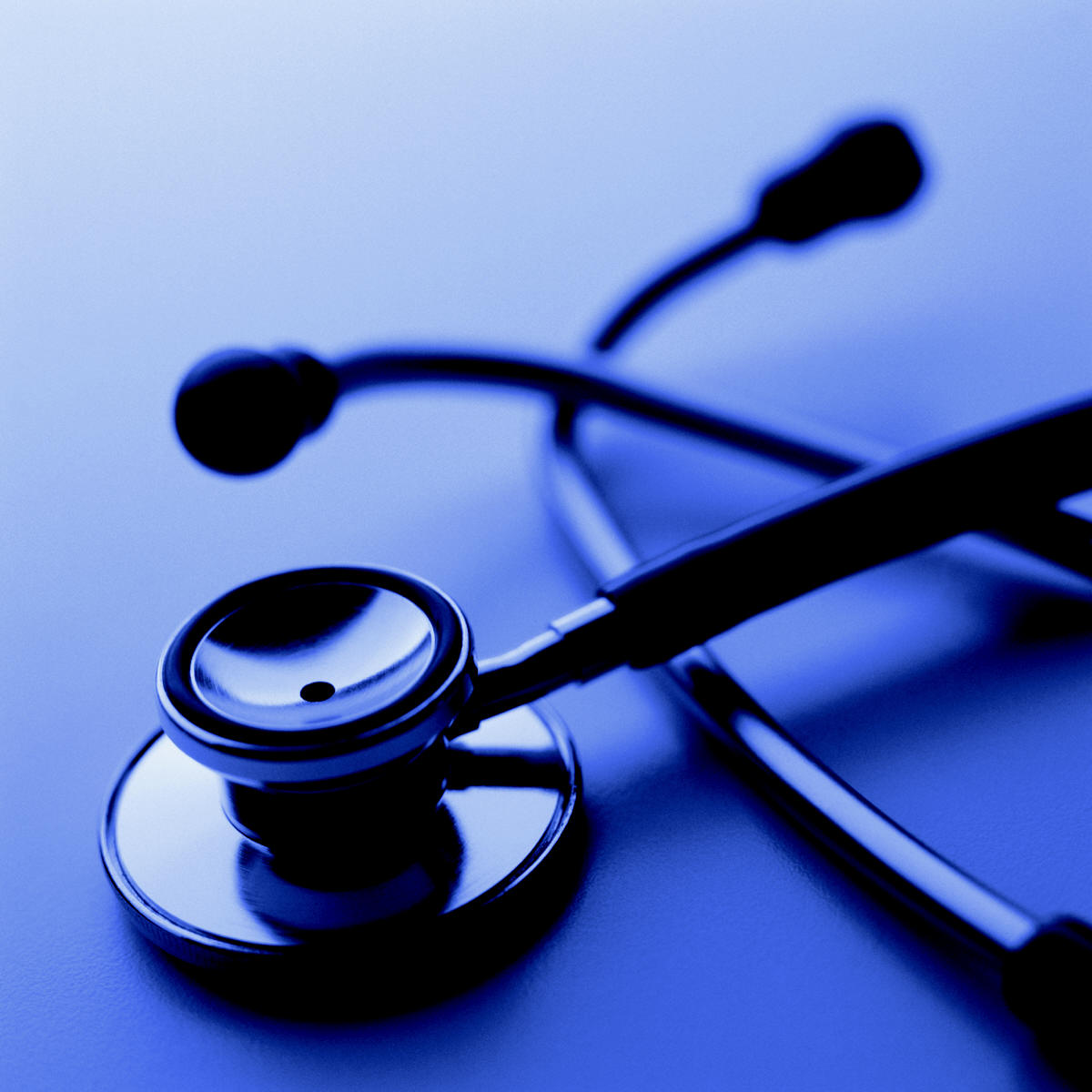 The Alzheimer Society of Canada alarms that a number of senior Canadians are condoning early signs of dementia by considering them as normal. They wait too long before consulting a doctor about their symptoms.
In a recent survey, almost 1,000 caregivers of Alzheimer's patients were studied by the society. The research found out that nearly half said their loved ones waited a year or longer after their symptoms emerged before consulting a doctor.
The web-survey established that the most-cited reason for delayed diagnosis was assuming that Alzheimer's disease symptoms were normal or would ultimately be off.
The most common early symptoms cited by survey respondents included frequent memory loss, disorientation of time and place and changes in personality.
According to Alzheimer Society CEO Naguib Gouda, most of those who waited long to consult a doctor regret that decision later.
"We found that once people understood the benefits (of early diagnosis), 75 per cent said they wished they had gone to see their doctors sooner," said Gouda. "The earlier you have access to the drugs that are available… the more likely these drugs are to help manage your symptoms and potentially even slow down the progression of the disease."
Article viewed on Oye! Times @ www.oyetimes.com